He's gone from "pharma bro" to alleged fraudster. Now, Martin Shkreli can add "Twitter laughingstock" to his resume.
The vilified former CEO of Turing Pharmaceuticals, who became the most hated man in America, by some accounts, after he raised the price of a life-saving drug 5,000 percent, appeared to have had his Twitter account hacked.
The 32-year-old's handle, @MartinShkreli, issued a frenzy of expletive-laced off-the-cuff posts to his more than 36,000 followers Sunday afternoon.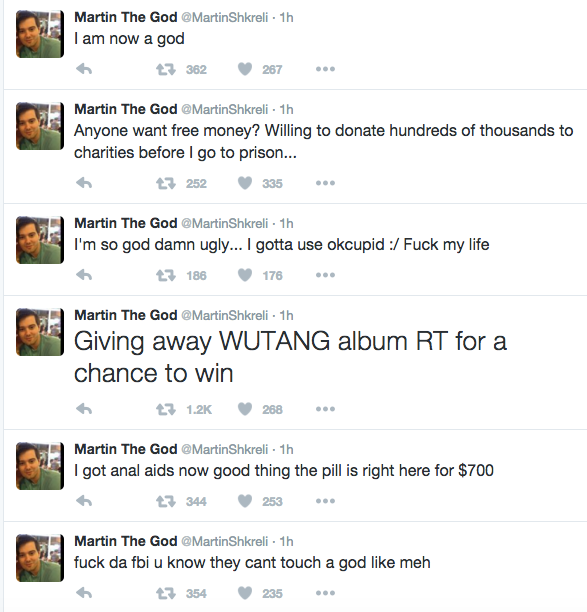 "Anyone want free money? Willing to donate hundreds of thousands to charities before I go to prison..." one post read.
"I'm so god damn ugly... I gotta use okcupid," read another.
His Twitter profile was also edited down to "Fuck Yall..."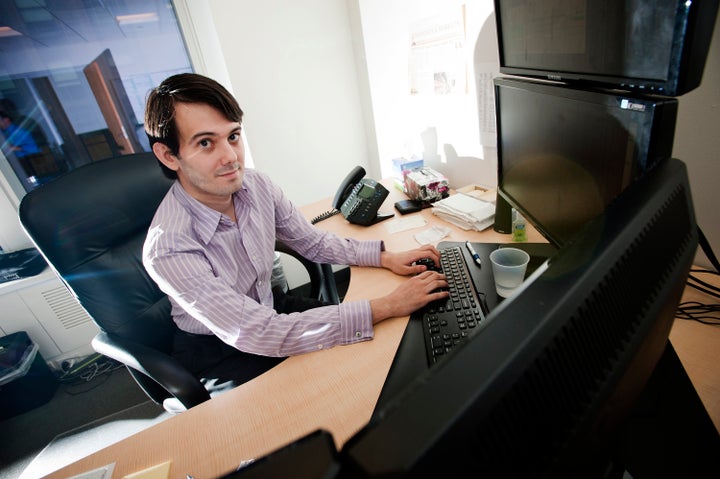 Overwhelmingly, the most popular tweet was a reference to a Wu-Tang Clan album Shkreli purchased earlier this year for $2 million.
"Giving away WUTANG album RT for a chance to win" read the tweet, which was retweeted more than 1,200 times.
"Go home. You're drunk," responded Twitter user @JordanMiller406 -- one of dozens of comments.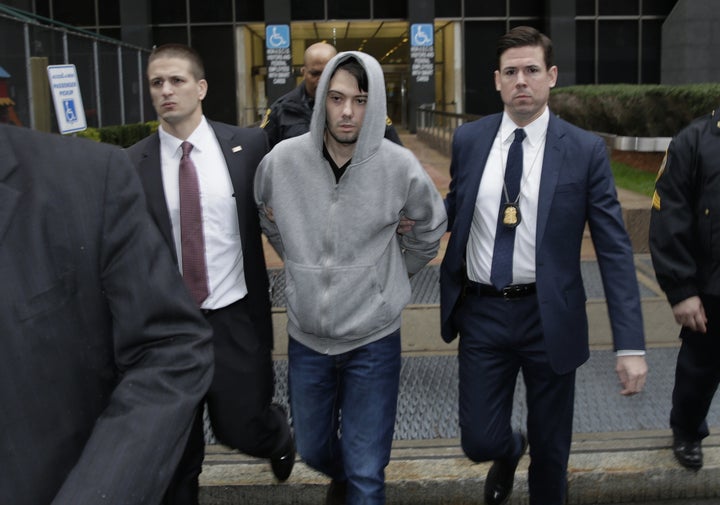 Shkreli resigned one day after being arrested Thursday on charges of securities fraud and conspiracy.
In one of his last Twitter posts, believed to genuine, he declared: "I am confident I will prevail. The allegations against me are baseless and without merit."
He entered not guilty pleas on the charges, which carry a sentence of up to 20 years in prison, and was released on $5 million bail.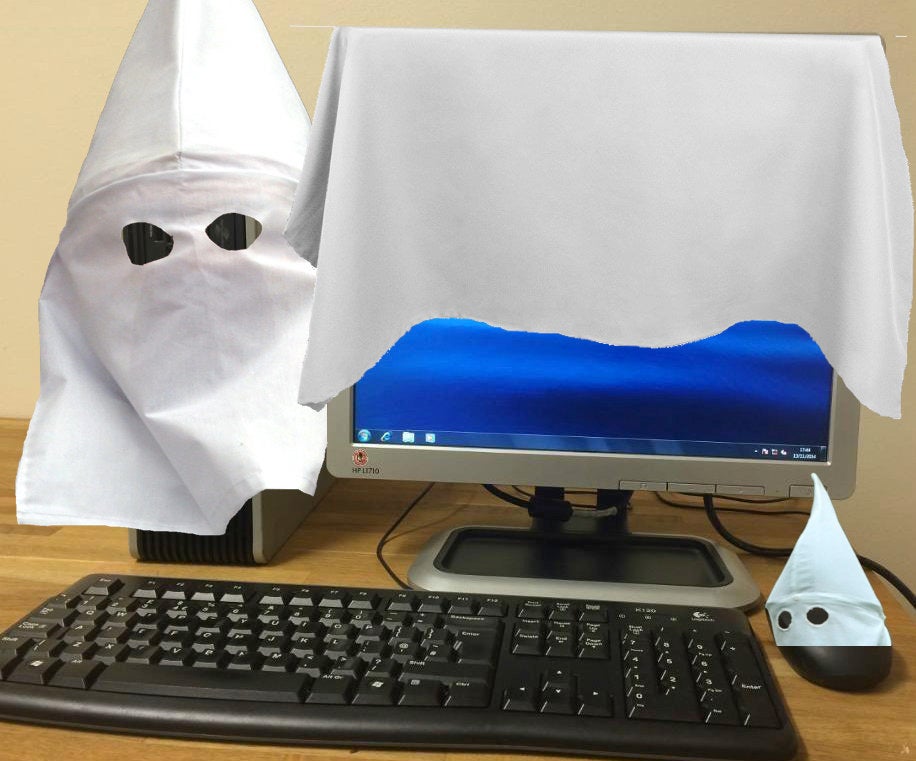 They Can't Hack Your Computers If It's Hooded