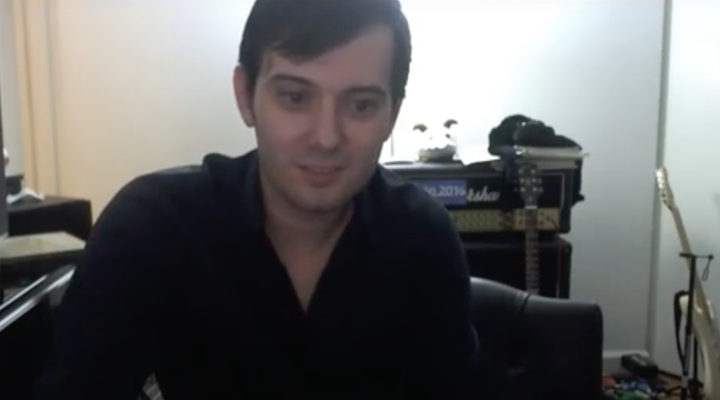 Martin Shkreli, the former Turing Pharmaceuticals CEO who famously increased the price of a pill used by HIV patients from $13.50 to $750, shared part of the secret Wu-Tang Clan album "Once Upon a Time in Shaolin" to the world over Periscope on Wednesday. Then he deleted the video.
And so it was that Martin Shkreli "shared" the secret Wu-Tang Clan album. Though he subsequently deleted the video, some people ripped it and then uploaded it to YouTube and Streamable, so here you go:
The Huffington Post didn't reach out to Shkreli for comment, but he did publish the below tweet early Wednesday morning, which is better than any comment he could have provided to us anyway.
Before You Go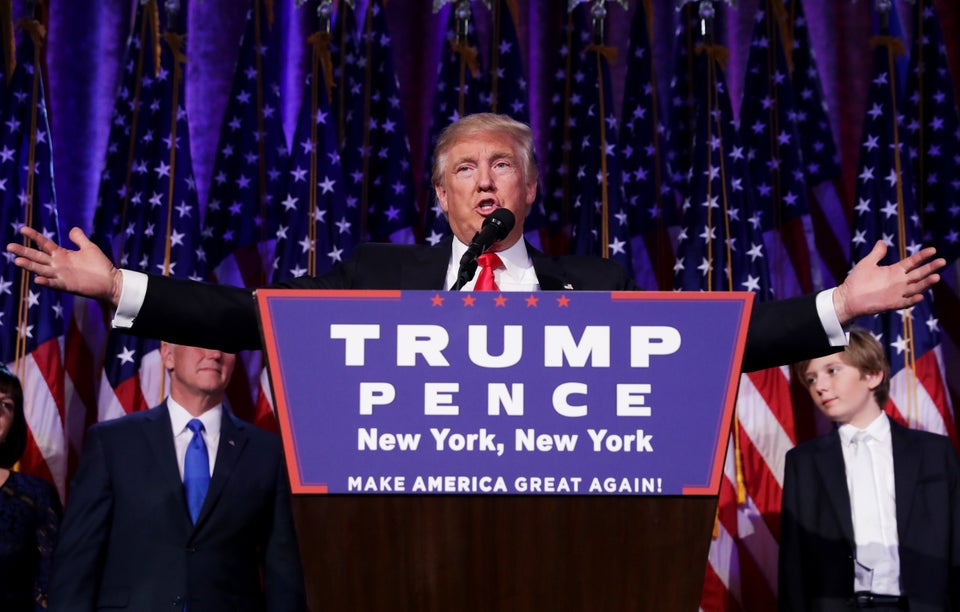 Trump Supporters React
Popular in the Community