Tennis star Martina Hingis: serial adulterer?
"A year after the wedding [...] we were supposed to meet in New York and I wanted to give her a surprise," he reportedly told the paper (via the London Evening Standard). "Upon arriving at the hotel room it was me that was surprised, because Martina was not alone."
He continued: "Martina has a very personal conception of morality. She has always been like that; I think she has always been unfaithful to her boyfriends."
But are the reports true? Only time will tell, and so far, Hingis has not responded to the accusations.
Click through the slideshow below for some of the messiest athlete divorces.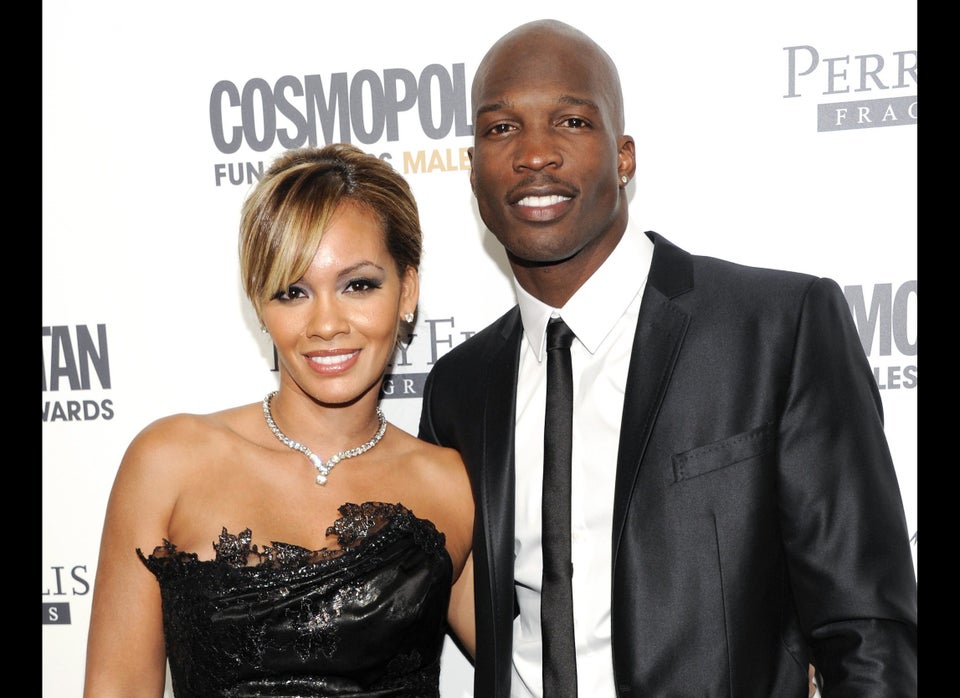 Nastiest Athlete Divorces