A Michigan state lawmaker has come under fire for responding to data showing educational disparities by saying "we can't make an African-American white."
State Sen. Marty Knollenberg (R) made the comment during a hearing Thursday after seeing state data breaking down academic performance among different demographic groups. The data indicated most students who were struggling were students of color, Knollenberg later told WXYZ Detroit.
"You mention why these schools districts fail, and you mention economically disadvantaged and non-white population are contributors to that. And we can't fix that. We can't make an African-American white," he said at the meeting. "That's just, it is what it is."
A spokesman for Michigan Gov. Rick Snyder (R) told WXYZ that the state officials presenting the data specifically did not suggest causality between race or economic status and academic achievement.
Knollenberg's comment quickly drew scrutiny from the American Federation of Teachers.
"What Sen. Knollenberg said about struggling kids in schools is racist and a major step backwards in improving education for our children. If a child is struggling academically, it is not because of a problem inherent to their race or ethnicity," David Hecker, president of the AFT Michigan chapter, which uploaded a video of the comments, said in a statement. "Research tells us what needs to be done and the absurd thought of changing a child's race has nothing to do with any of it."
But Knollenberg told WXYZ that his comments were taken out of context, noting that he had an African-American employee, and offered to apologize to people who felt offended.
"My passion is for improving education and making sure every single child gets a good education," he said. "We should not have failing schools anywhere."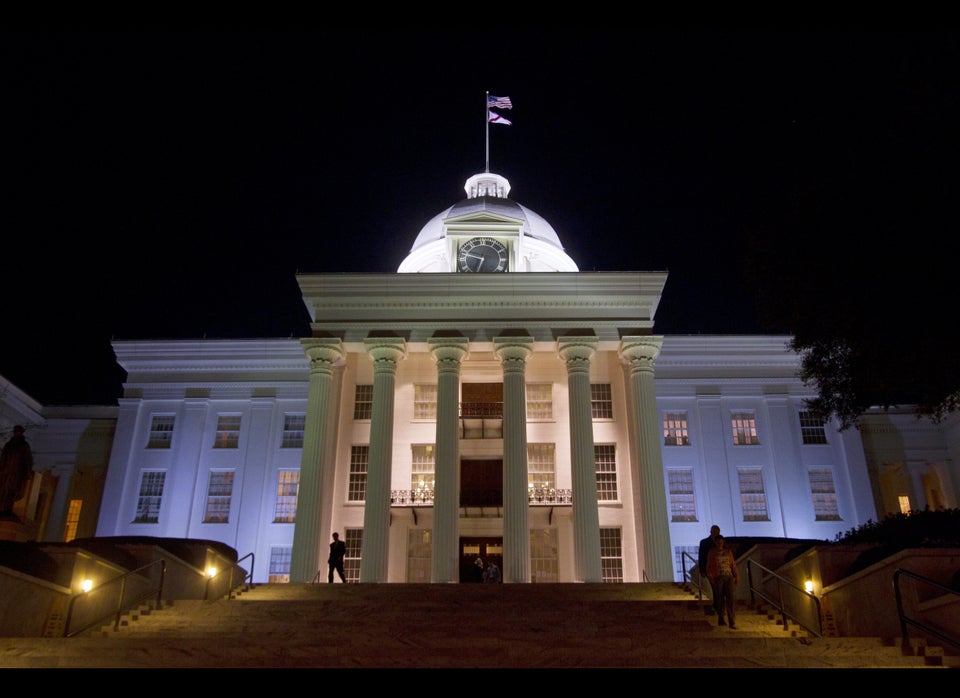 U.S. State Capitol Buildings
Popular in the Community