Marty Sklar, who as the longtime creative leader of Disney Imagineering oversaw beloved attractions in some of the world's most famous theme parks, died Thursday, the company confirmed. He was 83.
Sklar not only played an important role in contributing to the company's theme parks, he also worked directly alongside founder Walt Disney himself.
"He embodied the very best of Disney, from his bold originality to his joyful optimism and relentless drive for excellence. He was also a powerful connection to Walt himself. No one was more passionate about Disney than Marty and we'll miss his enthusiasm, his grace, and his indomitable spirit."
Sklar got his start at Disneyland a month before the park opened in 1955, where he worked on Disneyland News, which was a newspaper for the theme park. He was studying at UCLA at the time.
"I was a college student, had never worked professionally, and believe me I was scared as hell," he told the DIS Unplugged Podcast. "I've told people many times since then, the good fortune is that Walt liked what I presented, and that's why I lasted 53 or 54 years at Disney."
Five years later, when he was working on publicity for the theme park, Disney told Sklar he had "more important" work in mind for him.
"I don't know what he'd seen in me," Sklar told the podcast.
Whatever he saw, it led to Sklar being involved in some of the company's biggest projects.
Sklar worked on the Disney attractions featured at the 1964 World's Fair, including the Carousel of Progress and it's a small world.
"He wrote many scripts for Walt in various shows and presentations and was referred to at times as 'the voice of Walt,'" the Walt Disney Family Museum said.
In 1966, Sklar scripted Disney's final filmed appearance, shot less than two months before the entertainment mogul's death: a presentation promoting the "Florida Project," which would ultimately become Walt Disney World:
The EPCOT envisioned by Disney ― an actual city of innovation, or the Experimental Prototype Community of Tomorrow ― never came to fruition.
"It was such a big idea," Sklar told D23, the company's fan club, in 2012. "Not just beyond anything Disney had done, but beyond anything anyone had done."
But by 1974, Sklar was leading a team on a revamped vision that would become EPCOT Center, which opened in 1982 and is today simply called Epcot.
"Marty was one of Walt's most trusted advisors and helped turn his most ambitious dreams into reality," said Bob Weis, the current head of Disney Imagineering. "His influence can be seen around the world, in every Disney park, and in the creative and imaginative work of almost every professional in the themed entertainment industry."
Sklar, who was named a Disney Legend in 2001, is the only Disney employee to attend the opening of all 11 of the company's theme parks around the world.
And while he retired in 2009, he remained busy.
He authored at least two books ― including a memoir ― and proved a popular speaker at Disney-related events, even attending the company's D23 Expo this month.
"Main Street College of Arts & Sciences," it reads. "Martin A. Sklar, Dean."
The location is right where he once worked on the Disneyland News.
But Sklar has also been honored in other more subtle ways throughout the park.
Sharp-eyed guests who visit the Carousel of Progress ― now at the Magic Kingdom in Florida ― might spot a note posted on a bulletin board in the final scene.
"Marty called," it reads. "Wants changes!"
Sklar is survived by Leah, his wife of 60 years, as well as his two children and four grandchildren. The Sklar family has asked for contributions to Ryman Arts, a nonprofit that works with young artists, in lieu of flowers.
Friends, colleagues and fans all paid tribute:
Related
Before You Go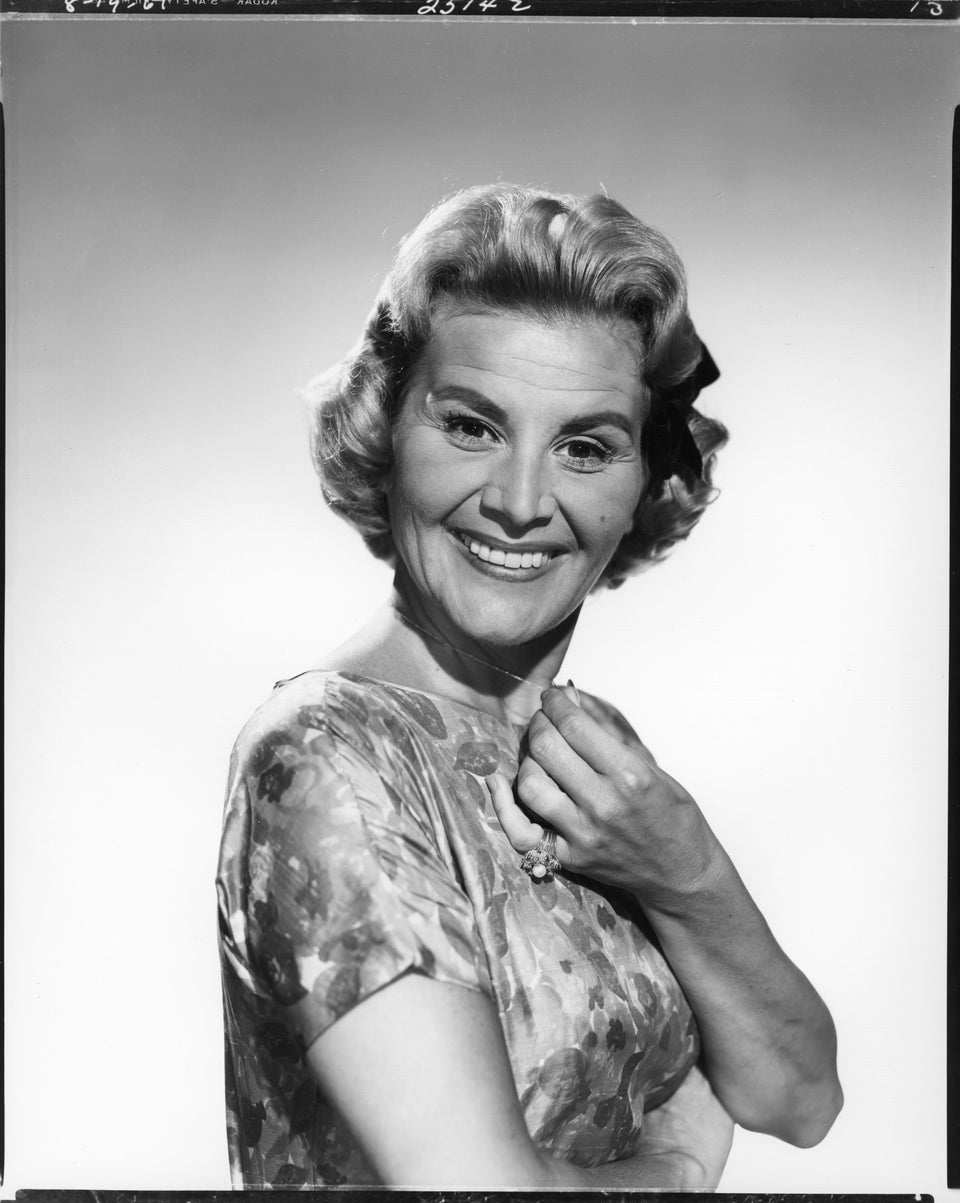 Entertainers We've Lost In 2017