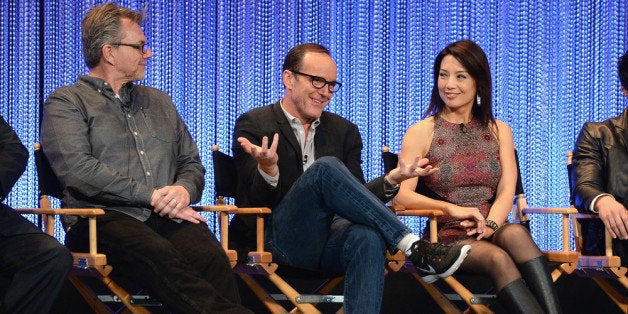 It looks like "Marvel's Agents of S.H.I.E.L.D." will have a crossover episode that ties in elements from the upcoming film "Captain America: The Winter Soldier," according to teases given by executive producer Jeph Loeb.
"It would not surprise anyone if things that happen in the movie you mentioned are in the show we're talking about. I wouldn't miss it if I were you," he said, according to the outlet.
While that's not technically a confirmation of a crossover, it's probably as close as it's going to get to one. After all, the people behind the Marvel Cinematic Universe tend to keep future plotlines very hush-hush.
However, it would make sense to have a major Marvel event like a new film have an effect on the TV show. As Deadline notes, "Agents of S.H.I.E.L.D." had a similar crossover episode that explored the aftermath of the events in "Thor: The Dark World."
With a crossover episode likely, one fan asked Loeb if audiences might see any of the Agents in the upcoming film. According to Variety, he coyly dodged the question by encouraging people to go and watch "Captain America: The Winter Soldier."
Before You Go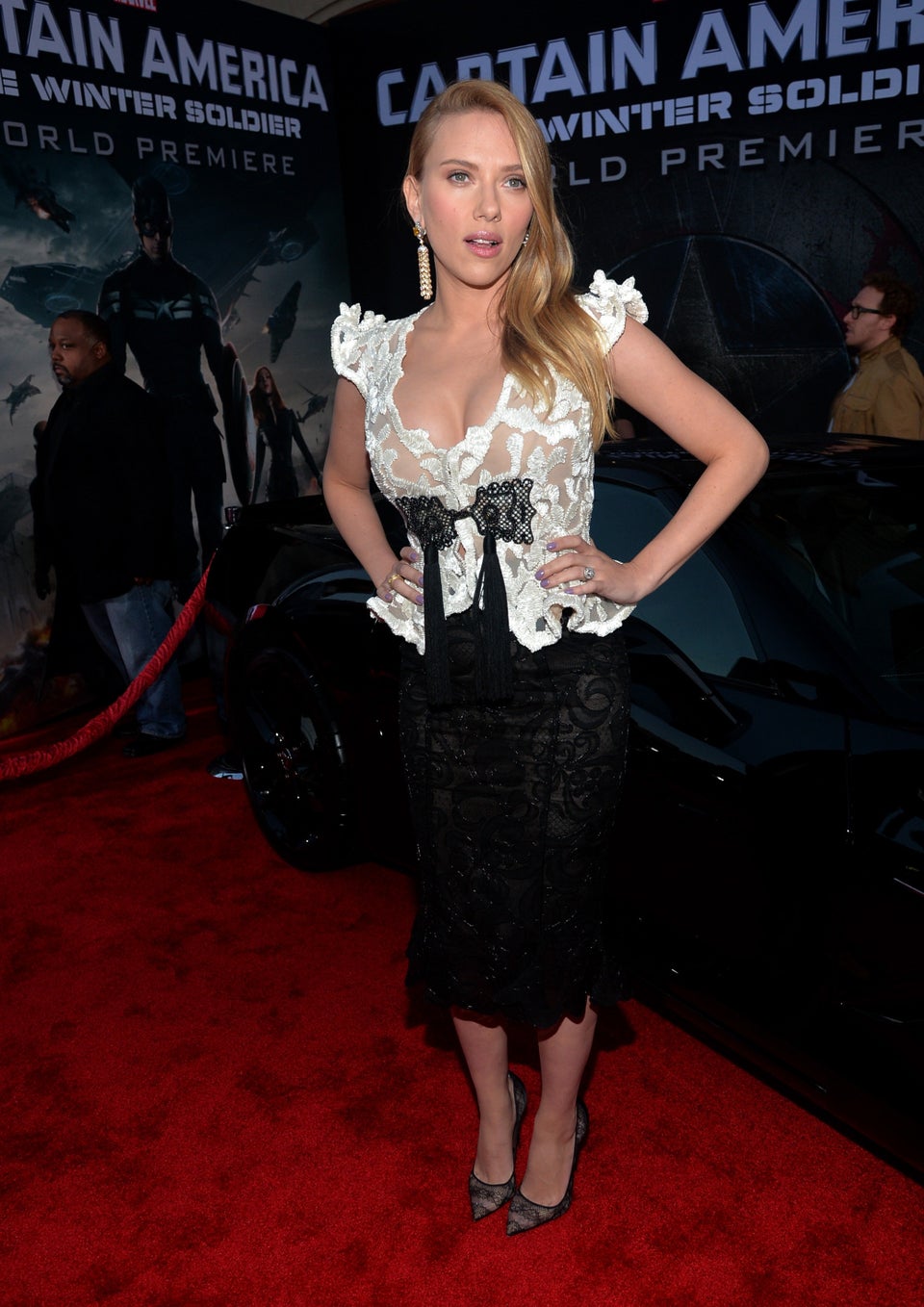 Marvel's "Captain America: The Winter Soldier" Premiere
Popular in the Community