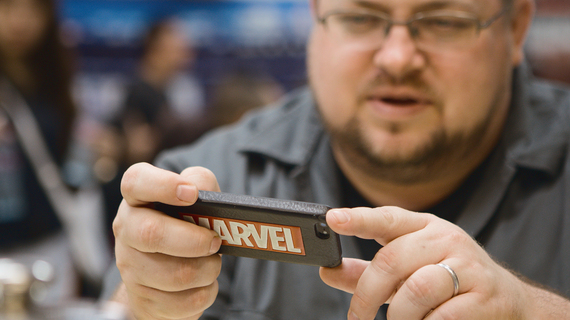 As the Talent Scout for Marvel Comics, C.B. Cebulski gets to travel the world, meeting incredible artists, but as a dedicated foodie, C.B. also loves to experience the best local cuisine that his travels has to offer. I got to spend 24 hours in Hong Kong with C.B. as he ate his way from Kowloon to Hong Kong Island.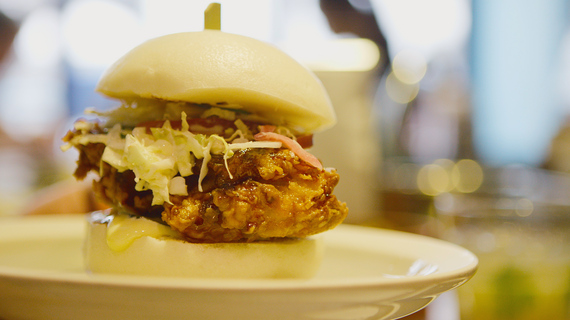 At Little Bao, Chef May Chow is taking traditional Cantonese comfort food and putting her own unique twist on it. She is known throughout Hong Kong for her Bao's, sandwiches that use the classic Bao bun instead of bread.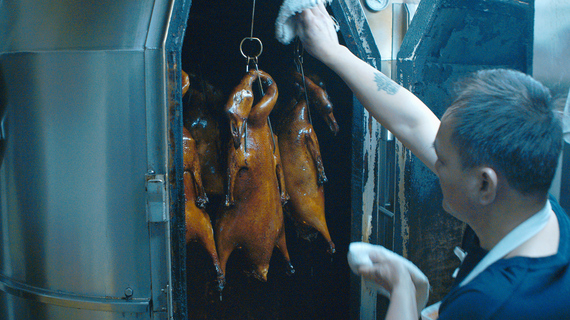 A local favorite, Yat Lok offers classic Cantonese BBQ and roasted meats, but they are best known for their roast goose and soup combo which brings in hoards of people during lunch and dinner.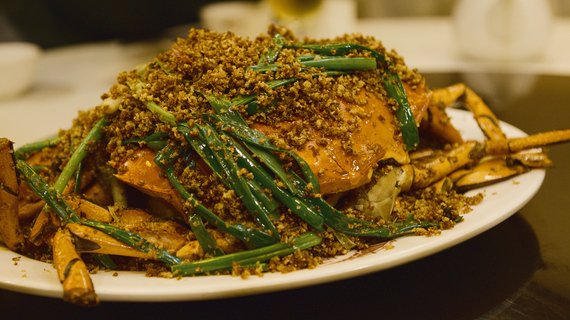 One of the most famous seafood restaurants in Hong Kong, Under Bridge Spicy Crab serves up classic Typhoon Shelter-style crab which is smothered in garlic, scallions and the secret recipe, tangerine peel. These giant crabs are a must-eat in Hong Kong.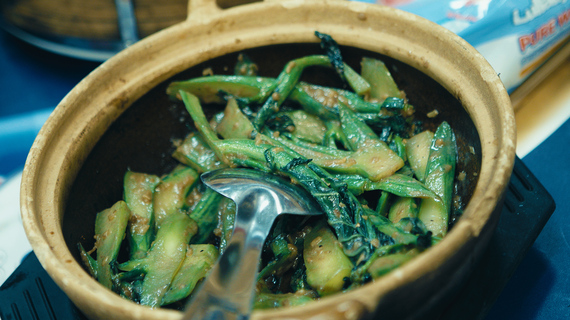 Once a famous dai pai dong (street food stall) this restaurant took over the top floor of a warehouse that houses a large market. During the day, you can buy seafood, meat and vegetables downstairs and take them up to Tung Po to have them prepared for you. At night, after the market closes, they have a set menu of fresh ingredients that come from the market downstairs.