Anthony Smith, a 4-year-old hearing-impaired New Hampshire boy, was confident superheroes didn't wear hearing aids.
So when his mother, Christina D'Allesandro, asked him to put in his "blue ear" one day, he put up a fight.
And as it turned out, there was.
Editors at the company sent Anthony an image of a 1984 comic book cover featuring Hawkeye, a superhero whose hearing was temporarily destroyed by a sonic arrow. In the image, the character is wearing a small hearing device in his ear.
"We wanted to give [Anthony] a concrete example," Marvel editor Bill Rosemann told The Huffington Post in a telephone interview.
But it didn't stop there.
D'Allesandro's letter made its way around the Marvel office, inspiring at least two artists to create superheros based on Anthony, who was diagnosed with mosaic trisomy 22, a rare genetic disorder that has left him hearing impaired.
Production artist Manny Mederos began working on a sketch of a character named The Blue Ear.
But during the creative process, Mederos had a revelation: "Why not have the superhero be a young kid himself?" Mederos told HuffPost. That way, he explained, he could grow up and work alongside Hawkeye and The Avengers one day.
Mederos eventually sent the family the completely original artwork.
Rosemann said D'Allesandro's letter was simply a call to action for a team who believes in using their talents and abilities to do something good.
"With great power, comes great responsibility," Rosemann said, citing the famous line from Spider-Man.
Related
Before You Go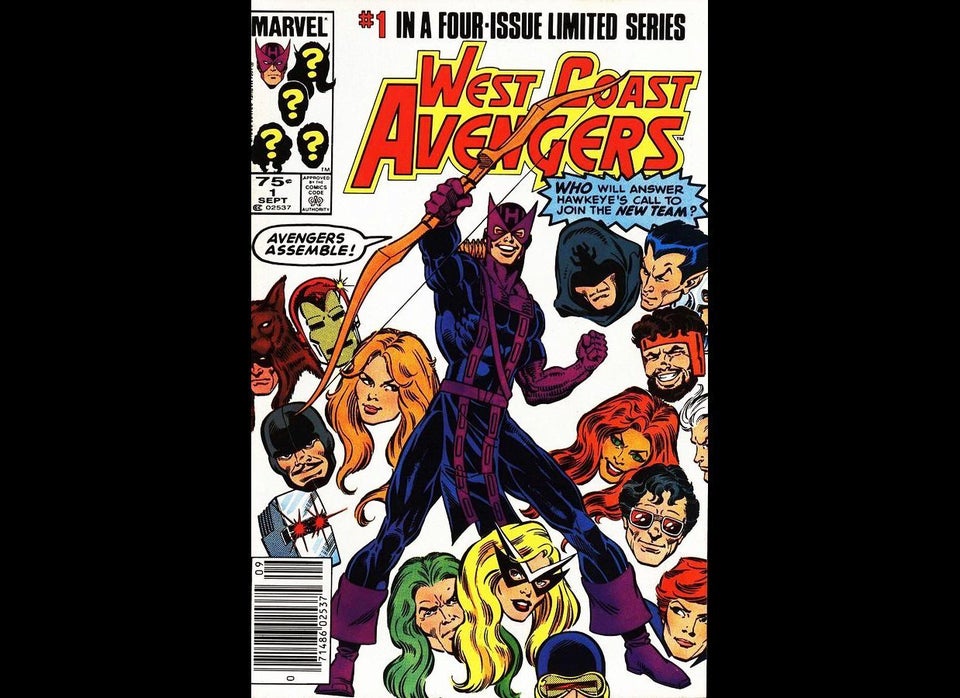 Marvel Entertainment
Popular in the Community