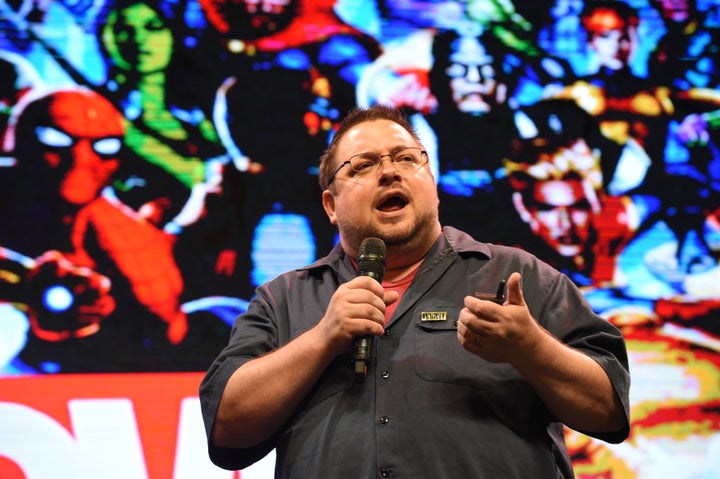 Newly tapped Marvel Comics Editor-In-Chief C.B. Cebulski said in an interview with CBS News this weekend that the comics giant is "100 percent committed to diversity."
However, that push for diversity has been undercut by mishaps, with the revelation about Cebulski last year being perhaps the most problematic. 
In November, Cebulski, who is white, admitted that he once wrote comics under the Japanese pen name Akira Yoshida. In a U.S. industry where women and people of color are underrepresented, Cebulski pretended to be a Japanese man to give himself a certain credibility.
"I made some very bad choices at that time," Cebulski told CBS. "Ones that I regret and that I've since made amends for and have been working to, you know, really kind of put behind me."
A year ago, a Marvel senior vice president was much less positive about the company's commitment to diversity. In April 2017, David Gabriel suggested that comic book sales were down because "people didn't want any more diversity." 
"Any character that was diverse, any character that was new, our female characters, anything that was not a core Marvel character, people were turning their nose up against," Gabriel said.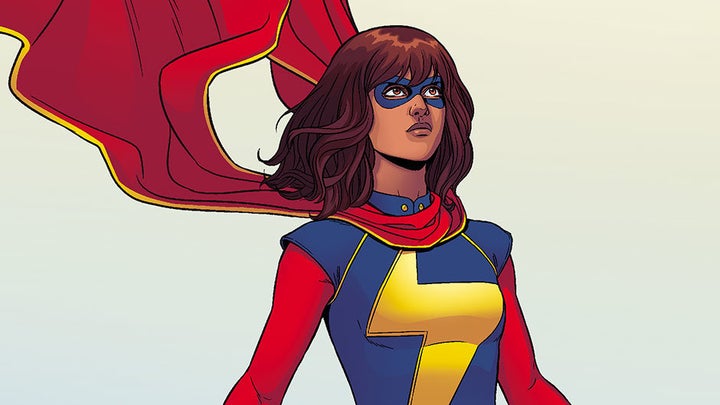 That was certainly not true in every case. Ms. Marvel, the publisher's first Muslim superhero with their own title, has helped sell over half a million books since her introduction in August 2013. Marvel Studios president and Marvel Cinematic Universe mastermind Kevin Feige announced last month that there were "plans" to bring Ms. Marvel, aka Kamala Khan, to the big screen.
Despite the recent missteps, Marvel seems to be moving forward with diversifying its hero catalog. Last month, it rolled out two new characters in China, created specifically for Chinese audiences. Marvel has had a limited presence in that country, but collaborated with Chinese writers and artists to make the characters culturally authentic.
"Marvel is the world outside your window," Cebulski said. "And we want not only our characters but our creative talent to reflect that world, and it hasn't been an easy road, to be honest with you."
Calling all HuffPost superfans!
Sign up for membership to become a founding member and help shape HuffPost's next chapter
BEFORE YOU GO