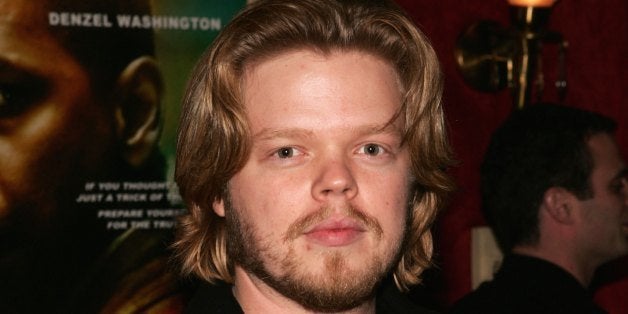 Matt Murdock's best buddy is here.
The character, who is plucked directly from the comic books, plays a vital role in most of the hero's major story lines.
"Elden plays one of the most important characters in the world of 'Marvel's Daredevil,' and we're thrilled to see Foggy Nelson brought to life by such an incredibly talented actor," Jeph Loeb, Marvel's Head of Television, said in the announcement.
Henson previously appeared in "The Mighty Ducks," and he has an appearance in the upcoming film "The Hunger Games: Mockingjay – Part 1." He'll be joining fellow "Daredevil" cast members Charlie Cox and Vincent D'Onofrio, who are set to play Matt Murdock (Daredevil) and Wilson Fisk (The Kingpin), respectively.
All 13 episodes of Marvel's "Daredevil" series are set to release all at once on Netflix sometime in 2015.
Popular in the Community