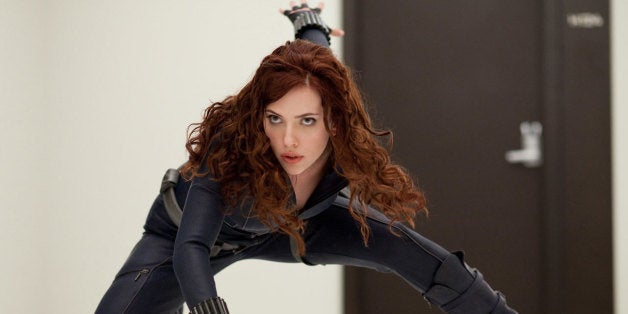 "We make two movies a year, we've planned through 2015 and we have some ideas of what we're doing in 2016 and 2017, so we'll see what happens," Feige said. Right now, Marvel has "Thor: The Dark World," "Captain America: The Winter Soldier," "Guardians of the Galaxy," "Marvel's The Avengers: Age of Ultron" and "Ant-Man" schedule for release between now and July 31, 2015.
While speculation about additional Marvel films has focused on Doctor Strange and Black Panther, it had been assumed that the studio would try to spin Johansson's character off into her own film. (Black Widow was first introduced in "Iron Man 2" and had a key role in "Marvel's The Avengers.")
Lee's comments were picked up on websites like The Atlantic Wire and The Huffington Post as an example of Marvel failing to cater to female audience members, but in the Movies.com interview, Feige stressed that Marvel Studios has a lot of strong female characters already on screen.
"I know we have numerous exciting female heroes, whether none of them are currently slated, some of them are in development -- frankly, you can look at what Jane Foster does in ['Thor: The Dark World'], look at Pepper Potts literally saving the day and defeating the bad guy in 'Iron Man 3,' and I'd say we already have great female heroes that are showcased and play major roles in our universe now," Feige said. "'Captain America: The Winter Soldier,' as you will see, features Black Widow in her biggest role yet in any of our films."
Feige's comments echo what Portman said back in September when asked about female characters in the Marvel universe.
"There are definitely many strong women, but it will be exciting when there is a central female character which I think is coming -– I have heard is coming –- and, of course, also a central non-white character will also be exciting," she told SciFiNow.com.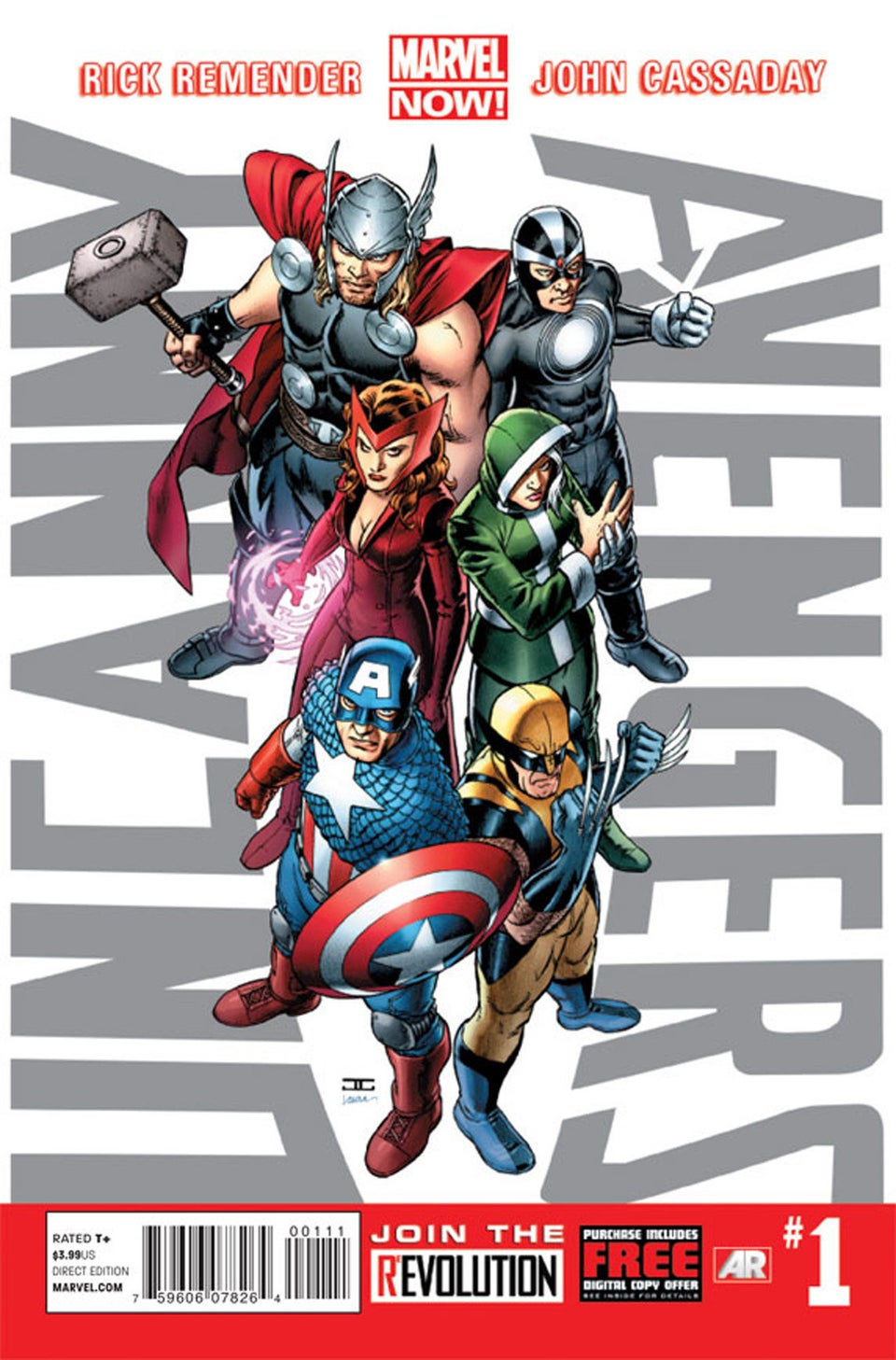 Fun With Marvel
Popular in the Community