Marvel is moving forward on "Shang-Chi," the comic book superhero studio's first movie featuring an Asian lead character, building on the success of "Captain Marvel" and "Black Panther" and the studio's efforts to feature more diverse superhero characters.
Plans for "Shang-Chi," based on a Marvel comic book character from 1973, were first unveiled in December, when Marvel hired Asian-American screenwriter Dave Callaham to write the screenplay and embarked on a search for an Asian director to lead the project.
Cretton is best known for directing the critically lauded indie "Short Term 12" in 2013, starring Brie Larson, who was up-and-coming at the time, as a supervisor of a group home for teenagers experiencing mental health issues and abuse.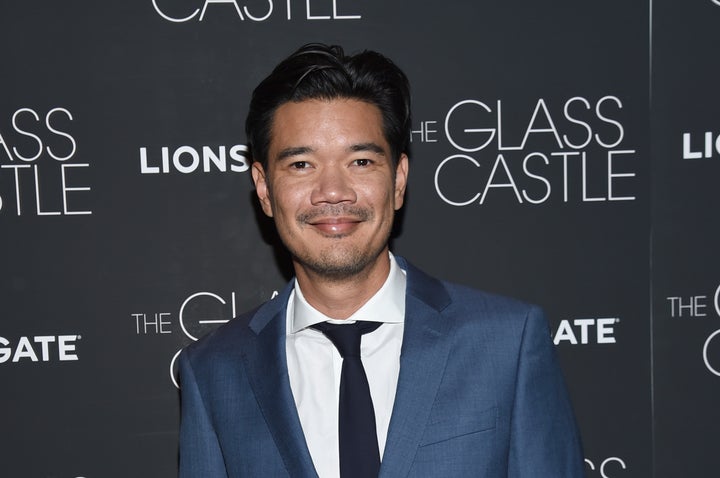 He is currently directing "Just Mercy," an adaptation of lawyer and civil rights advocate Bryan Stevenson's memoir, featuring Larson and Michael B. Jordan.
Marvel likely hopes "Shang-Chi" will do the same, following the success of last year's "Crazy Rich Asians," which smashed box-office records after becoming the first Hollywood studio movie in 25 years to feature a majority Asian cast.
Popular in the Community