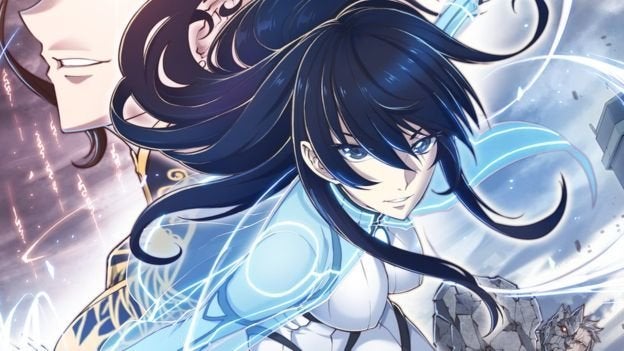 With "Black Panther" and "Avengers: Infinity War," Marvel has dominated theaters around the world this year. Now Marvel is branching out their comics division on a global scale.
Until now Marvel has nearly always featured Chinese characters in a supporting capacity or as villains. Two of the newest heroes are Aero, a woman able to control air currents (pictured above), and Lin Lie, a boy who obtains a powerful ancient sword to battle evil (pictured below).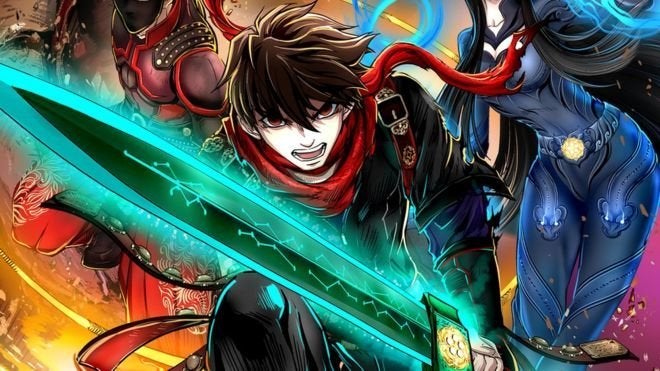 In the 1970s, after Marvel acquired the rights to Sax Rohmer's "Fu Manchu" pulp series, they introduced a character named Shang-Chi, a Chinese master of kung fu and Fu Manchu's previously unknown son. He had his own series that ran from the mid '70s to the early '80s, but certainly "Fu Manchu" was not the most culturally sensitive source material.
Marvel's collaboration with NetEase leaned heavily on artists and writers from China with the intention that these new stories would be "based on Chinese culture and mythology but set in the modern world," according to Marvel Editor-In-Chief CB Cebulski.
For now, these new graphic novels are only in Chinese, but the joint venture potentially means a dramatically expanded Marvel Universe for comic fans in both the U.S. and China.
NetEase hosts a few Marvel comics already, including Spider-Man, Iron Man and The Avengers.
This article has been updated to acknowledge a Chinese Marvel hero from the 1970s named Shang-Chi. The characters introduced this week by Marvel and NetEase differ slightly in that they were created specifically for Chinese audiences.
Popular in the Community