Kamala Khan isn't your average teenage Muslim girl. Though she lives in New Jersey and juggles the identity crisis that's often part-and-parcel of growing up Muslim-American, her shape-shifting is of a literal sort.
That's because Kamala Khan is a superhero, code-named Ms. Marvel.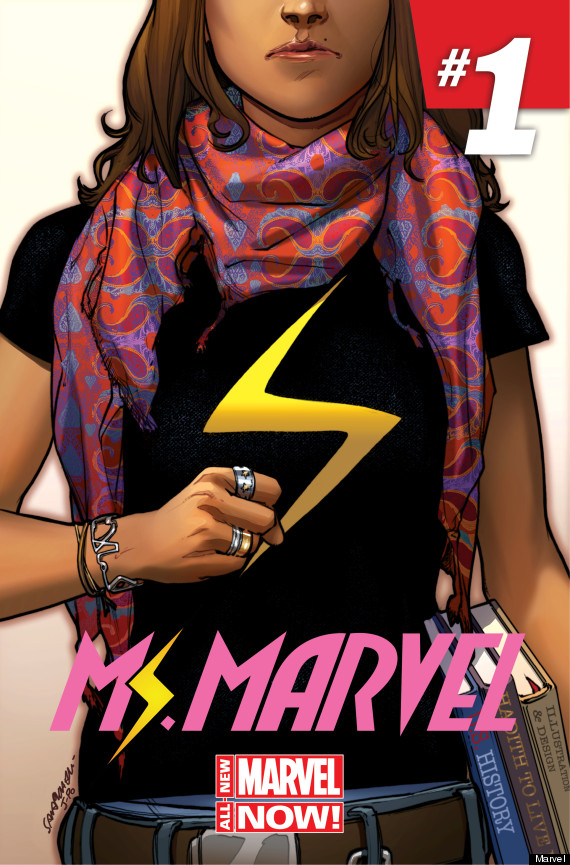 In February, Marvel Comics will launch a series featuring the shape-shifting Khan, who fights family expectations as well as supervillains, reports The New York Times.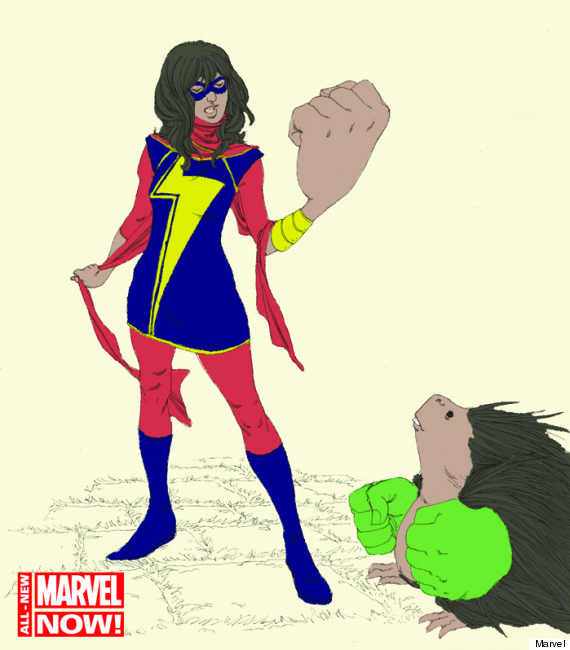 Khan is the brainchild of Marvel editors Sana Amanat and Steve Wacker, who concocted the character together after Amanat entertained Wacker with anecdotes from her Muslim-American childhood. When author G. Willow Wilson heard about the project, she was eager to jump on board as the series' writer, particularly as she's written a graphic novel before, 2008's "Cairo."
G. Willow Wilson said in a press release, "I wanted Ms. Marvel to be true-to-life, something real people could relate to, particularly young women. High school was a very vivid time in my life, so I drew heavily on those experiences--impending adulthood, dealing with school, emotionally charged friendships that are such a huge part of being a teenager." Willow went on to say, "It's for all the geek girls out there, and everybody else who's ever looked at life from the fringe."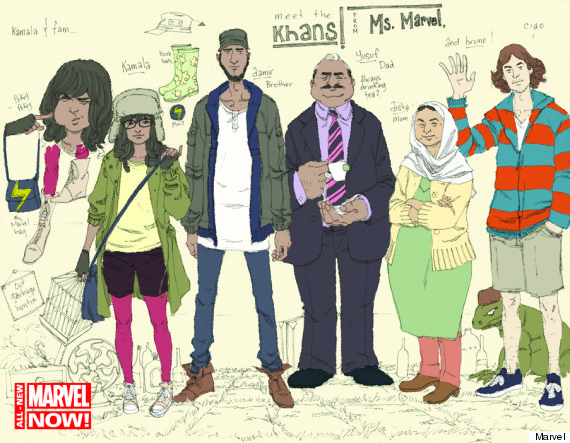 How will audiences react? "I do expect some negativity," Amanat said, "not only from people who are anti-Muslim, but people who are Muslim and might want the character portrayed in a particular light."
However, Khan won't be the only superhero confronting traditional stereotypes and gender norms about what a hero should be. The Times reports that Marvel's other titles with female or minority leads include an X-Men series highlighting women, and the "Mighty Avengers" series which has many nonwhite faces.
One thing's for sure -- we can't wait to see the Muslim Ms. Marvel kick butt and take names.
Before You Go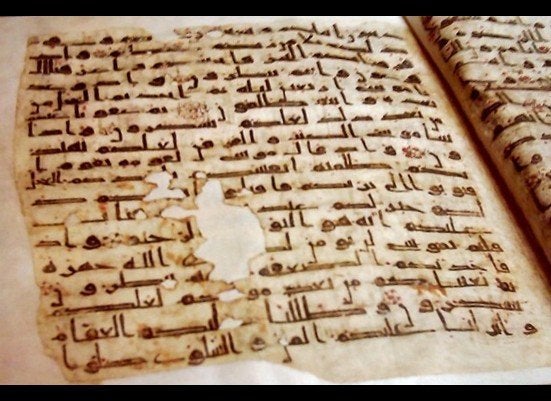 10 Muslim Women You Have To Know
Popular in the Community