Marvel Comics announced a huge change to one of its iconic heroes, Thor, on Tuesday's episode of "The View." The hammer-wielding god of thunder will now be a woman in the comic series.
"It's a huge day in the Marvel Universe," Whoopi Goldberg said on the show. "Thor, the God of Thunder, he messed up, and he's no longer worthy to hold that damn hammer of his. For the first time in history, that hammer is being held by a woman. That's right. Thor is a woman!"
Stan Lee, Larry Lieber and Jack Kirby created Thor in 1962, and he was originally sent to Earth by his father Odin to learn about humility. According to artwork shown on "The View," the female character will be blonde. As noted by Newsarama, fans expect to find out more about the female Thor leading up to Comic-Con.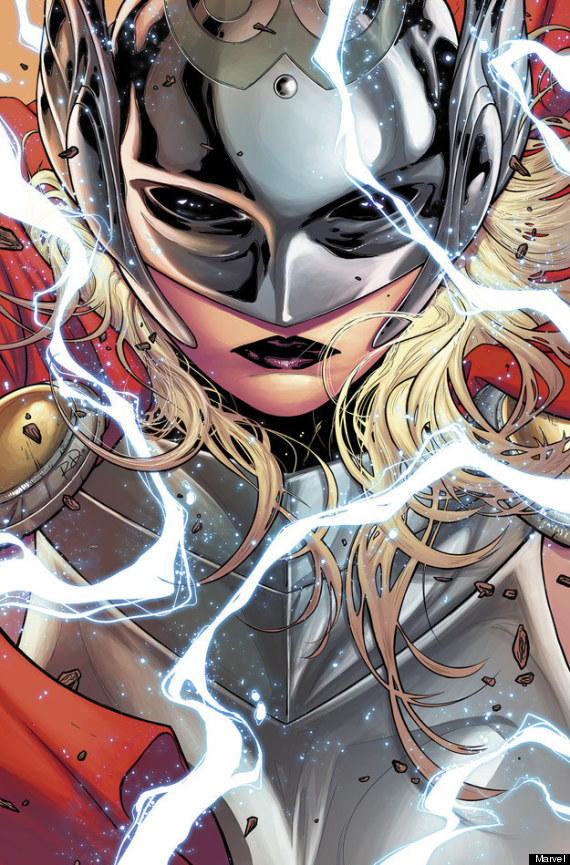 Before You Go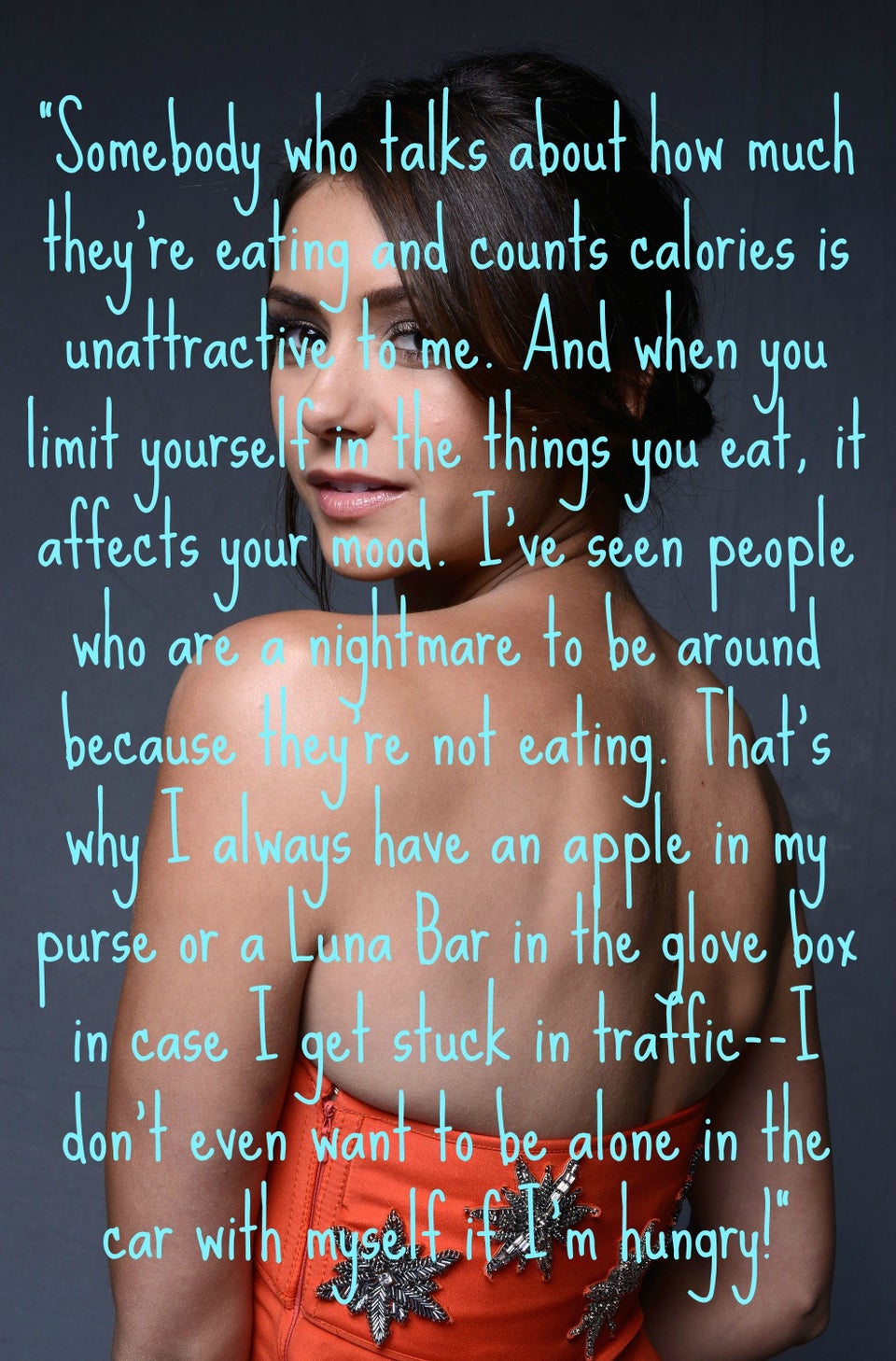 Inspiring Celebrity Body Image Quotes
Popular in the Community