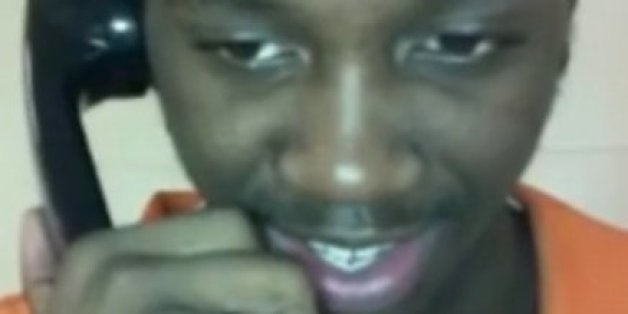 A Michigan teenager who assaulted a man with a stun gun was shot twice when the victim defended himself with a legally concealed pistol.
"I saw the van circle twice, and the second time three kids came out. I didn't suspect anything. I hadn't any enemies, or any reason to believe they would be looking to do anything to me," the victim, who chose to remain anonymous, told WILX.
According to Michigan Live, Weaver approached the victim and turned, pressing the stun gun into the victim's side repeatedly. The weapon misfired, and Weaver turned to flee.
The victim thought he had been stabbed, drew his weapon and fired two shots, striking Weaver in the buttocks.
"It happened so fast I wasn't sure. I just know something was shoved into my side. I wasn't sure if it was a knife, if it was anything," the victim told police.
According to Michigan Live, Weaver told the man who had just shot him, "I'm sorry, please don't kill me. I don't know why I did that. I'm high, you know. I just wanna go home."
Weaver survived the shooting and was sentenced to a year in jail for the attack. He now regrets playing "knockout" and admits he got off easy for it.
"It was just a lesson learned. I wish I hadn't played the game at all," Weaver told WILX.
Lansing police said Weaver's story should serve as an example of the consequences of playing "knockout."
"There's a price to pay if they wind up doing it," Lansing Police spokesman Robert Merritt told WILX. "It's just senseless. Teenagers have a lot better things to do with their time."
Popular in the Community