Since Marvin Gaye's estate was awarded $7.4 million in the copyright infringement case over "Blurred Lines" earlier this month, reports have swirled about the "ugly rift" the money has caused between members of the Gaye family.
Zeola Gaye, Marvin's younger sister, spoke out about the controversy on HuffPost Live on Tuesday and said she and her sister Jeanne Gaye, are not upset with the way the suit panned out. Although Zeola's vocals are featured on her brother's hit song "Got To Give It Up," she isn't upset she didn't receive any money from the verdict.
"Neither myself nor my sister are feuding over the financial reward that my niece and nephew received from the lawsuit. Absolutely not. If anything, we are very happy. I was so happy that the lawsuit went into their favor," Zeola told host Nancy Redd.
Zeola also said that her interview with the Daily Mail, which details a feud between the "penniless" sisters and their superstar brother's ex-wife Jan, isn't entirely accurate.
"I'm ... deeply, deeply heartbroken, and I felt totally betrayed by the Daily Mail for taking [the interview] I did with them out of context," she said. "I'm not living in poverty, I'm not penniless. I live comfortably within my means. And I was not expecting to be in that lawsuit, even though I'm on the record. I never felt that I was part of the lawsuit. … The lawsuit was for the kids, Marvin's heirs. I'm not an heir. I'm a sibling."
Zeola's memories of recording "Got To Give It Up" with her late brother are better than any monetary compensation, she added.
"My reward came from just being able to record that with my brother," she said.
Watch the full HuffPost Live interview with Zeola Gaye here.
Support HuffPost
The Stakes Have Never Been Higher
Related
Before You Go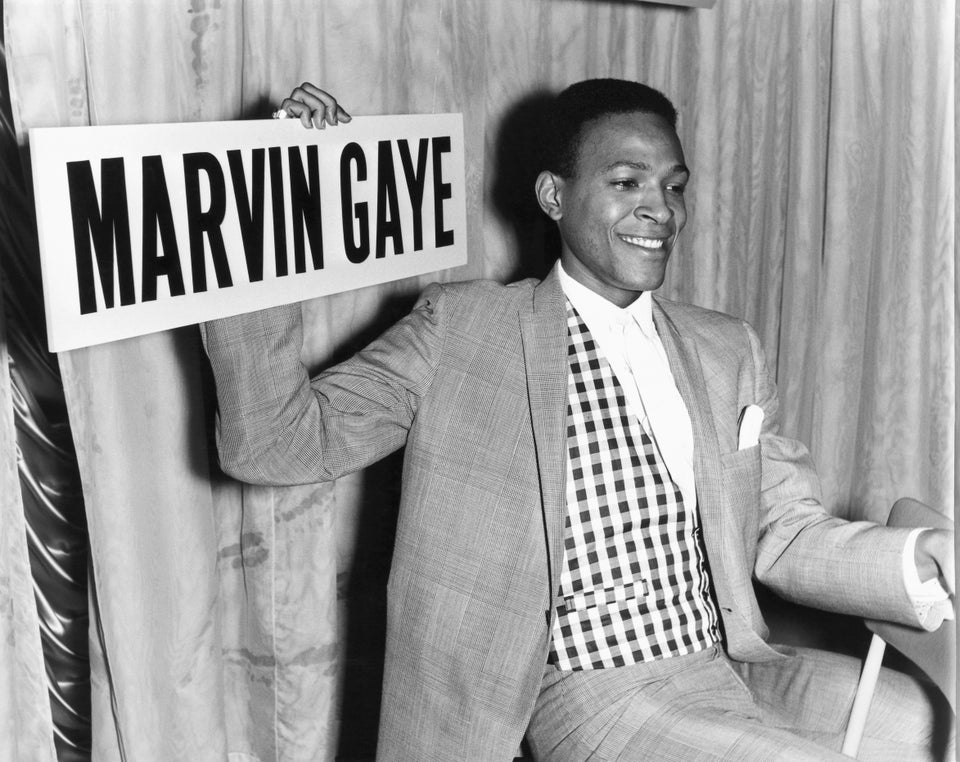 Michael Ochs Archives via Getty Images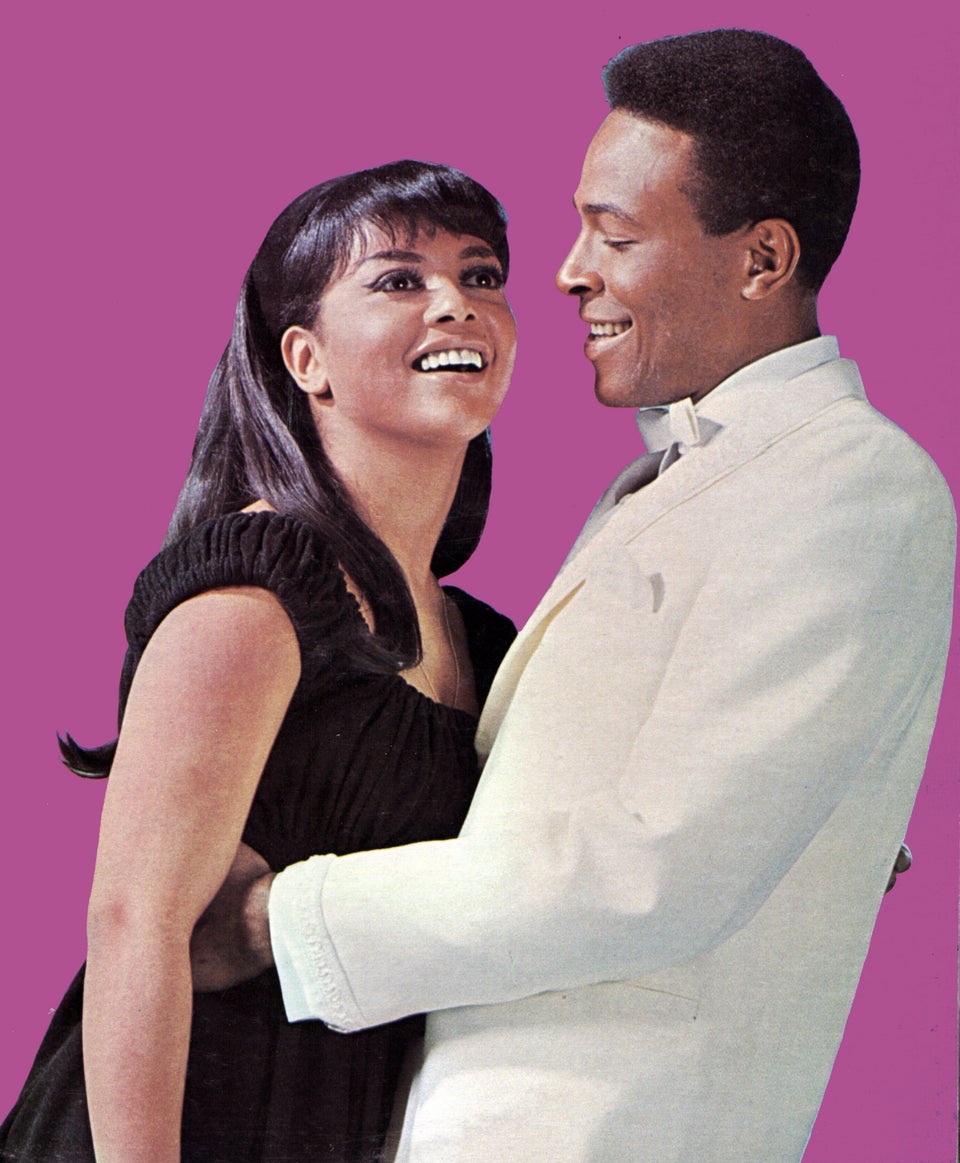 GAB Archive via Getty Images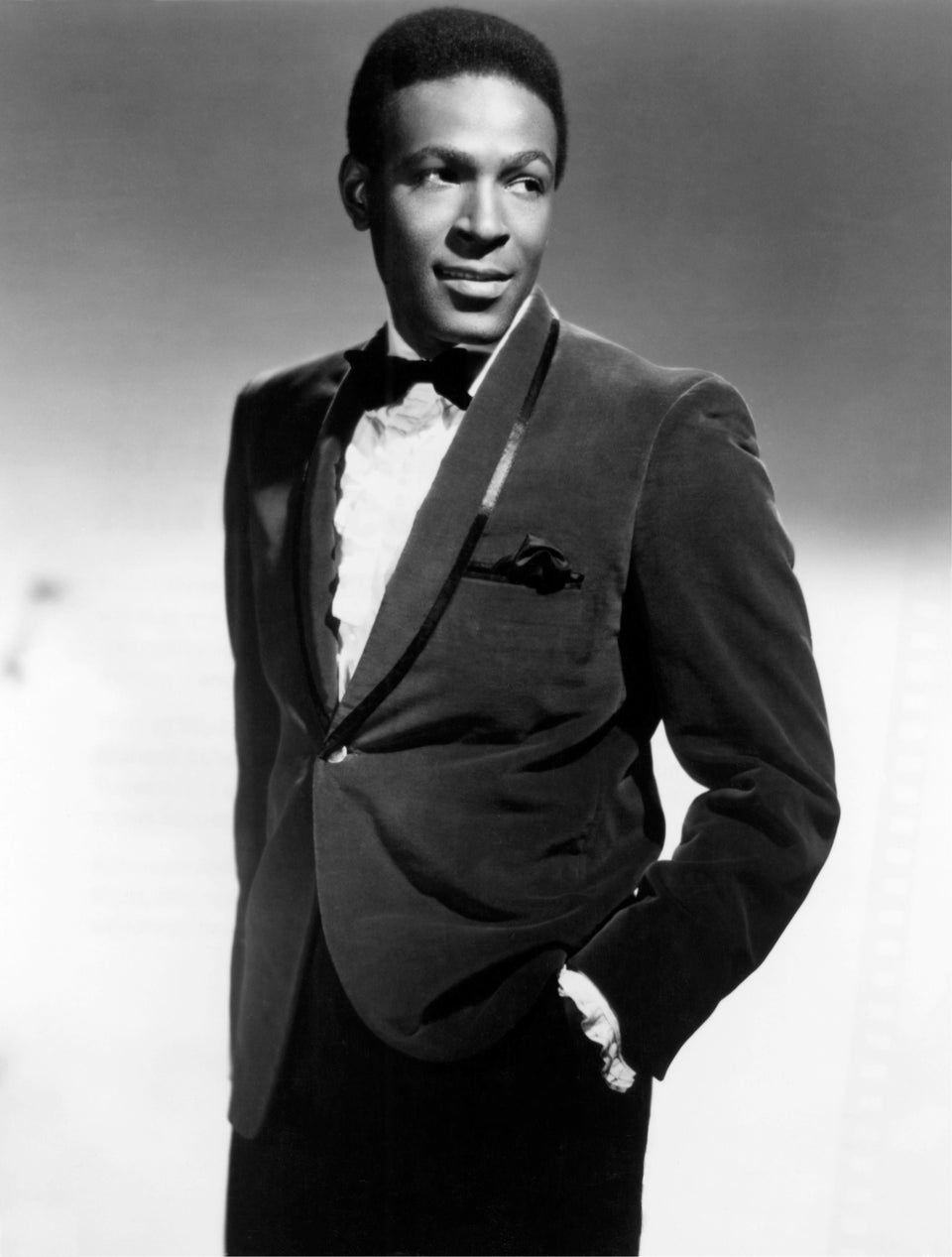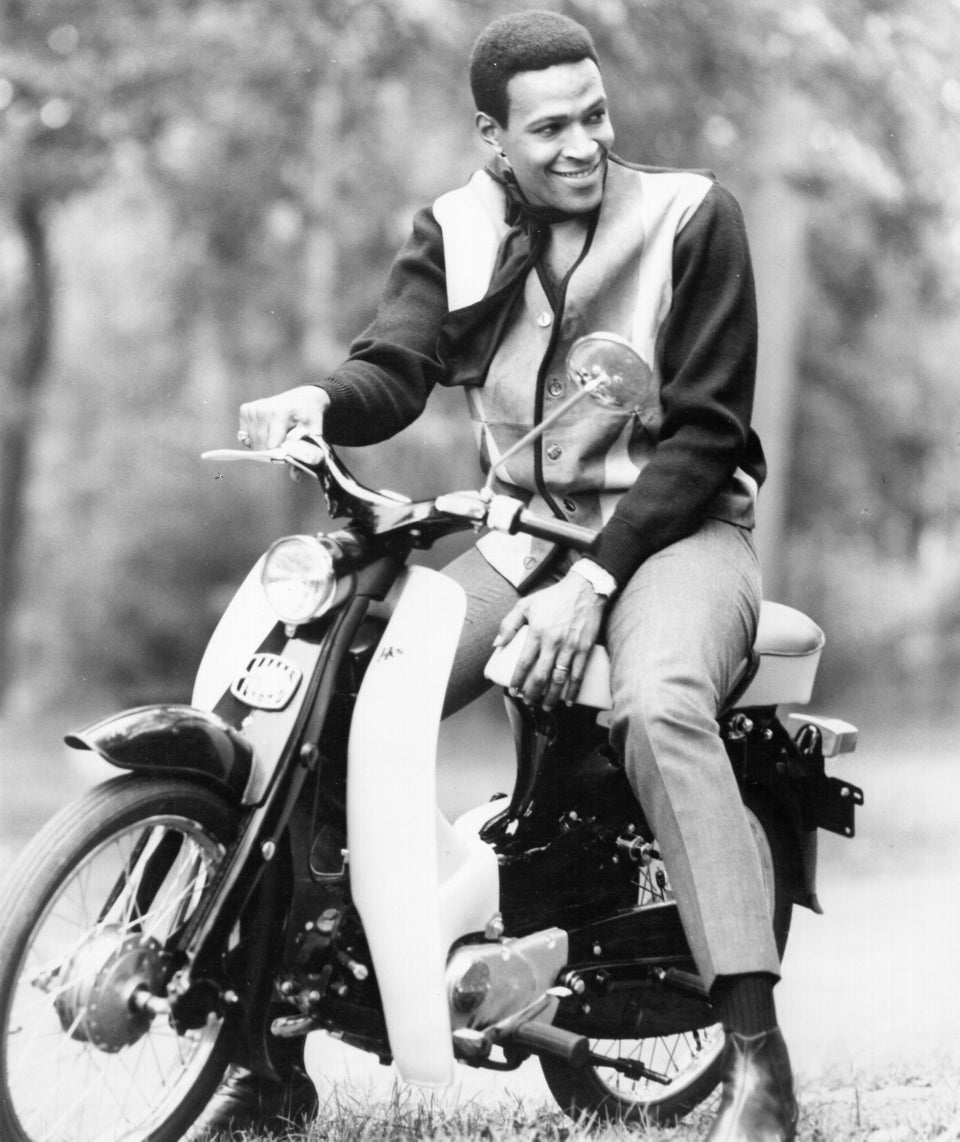 Michael Ochs Archives via Getty Images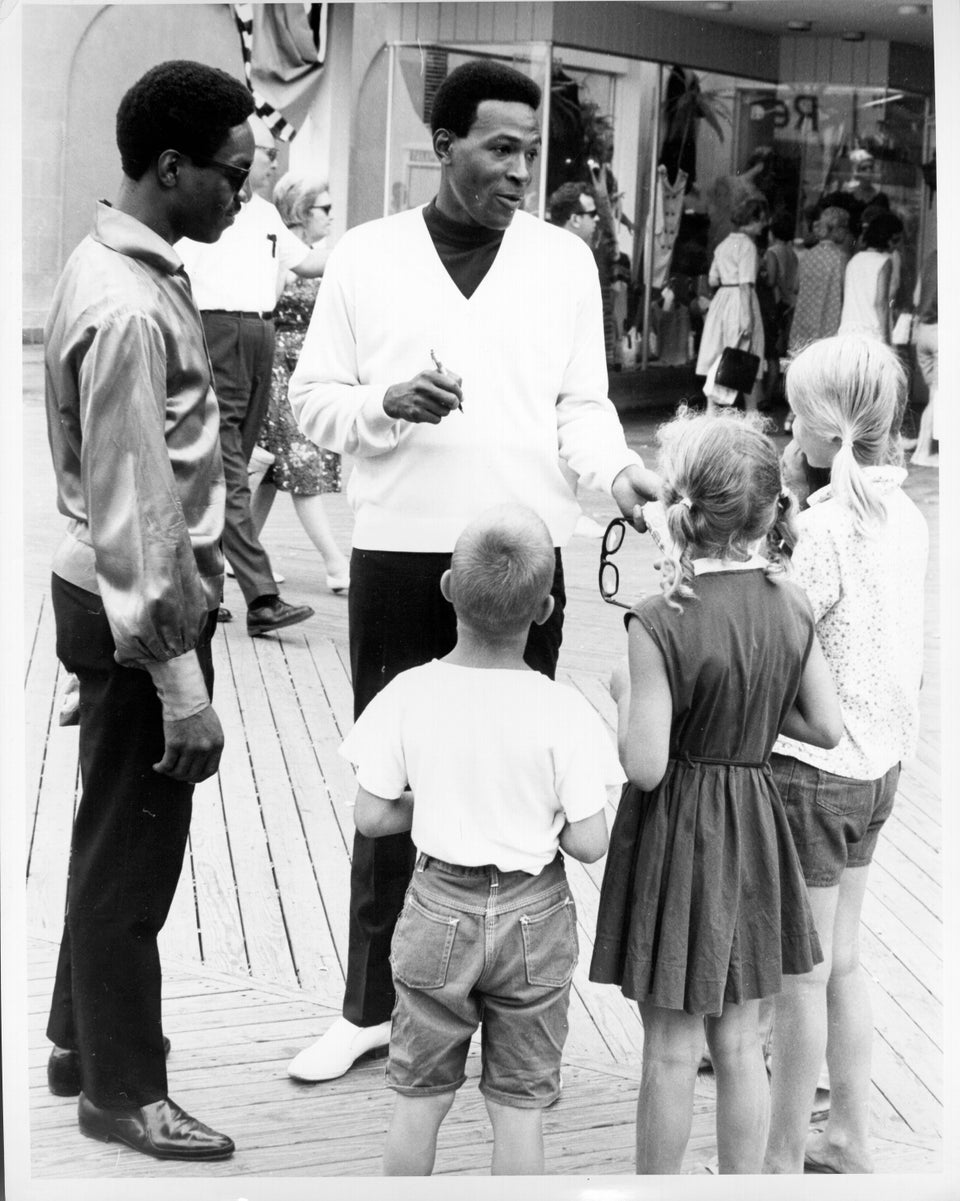 Michael Ochs Archives via Getty Images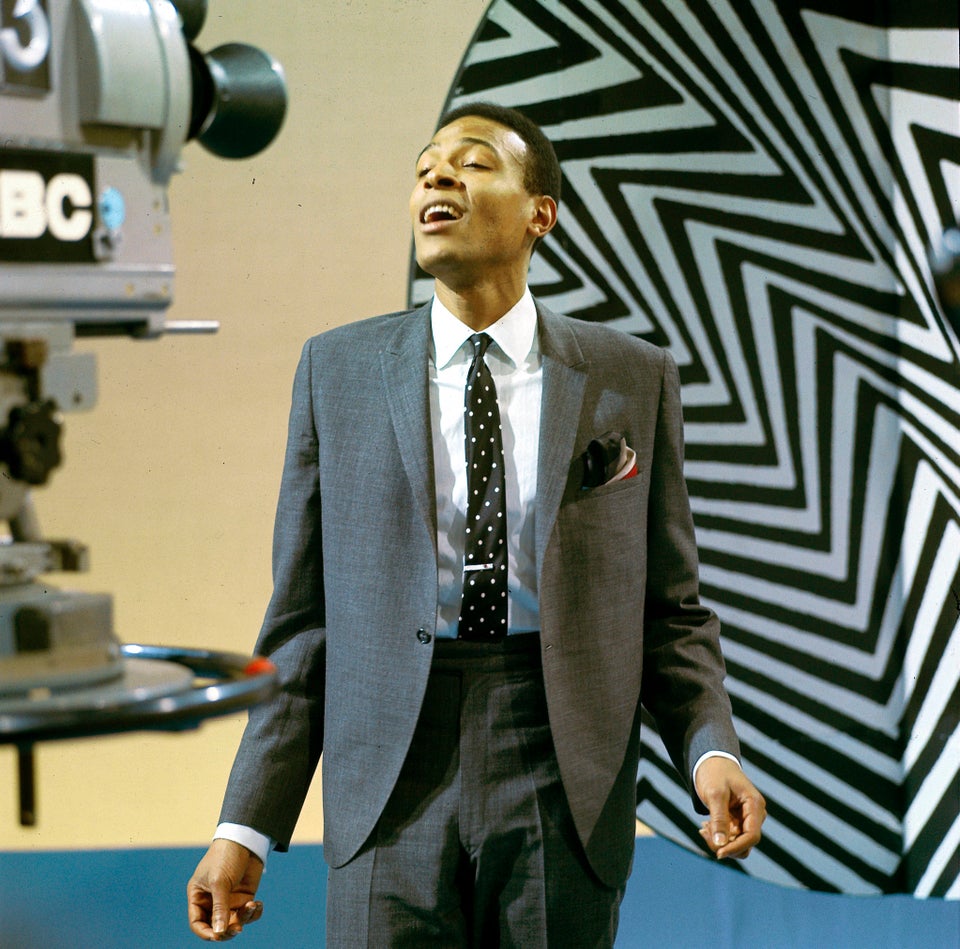 David Redfern via Getty Images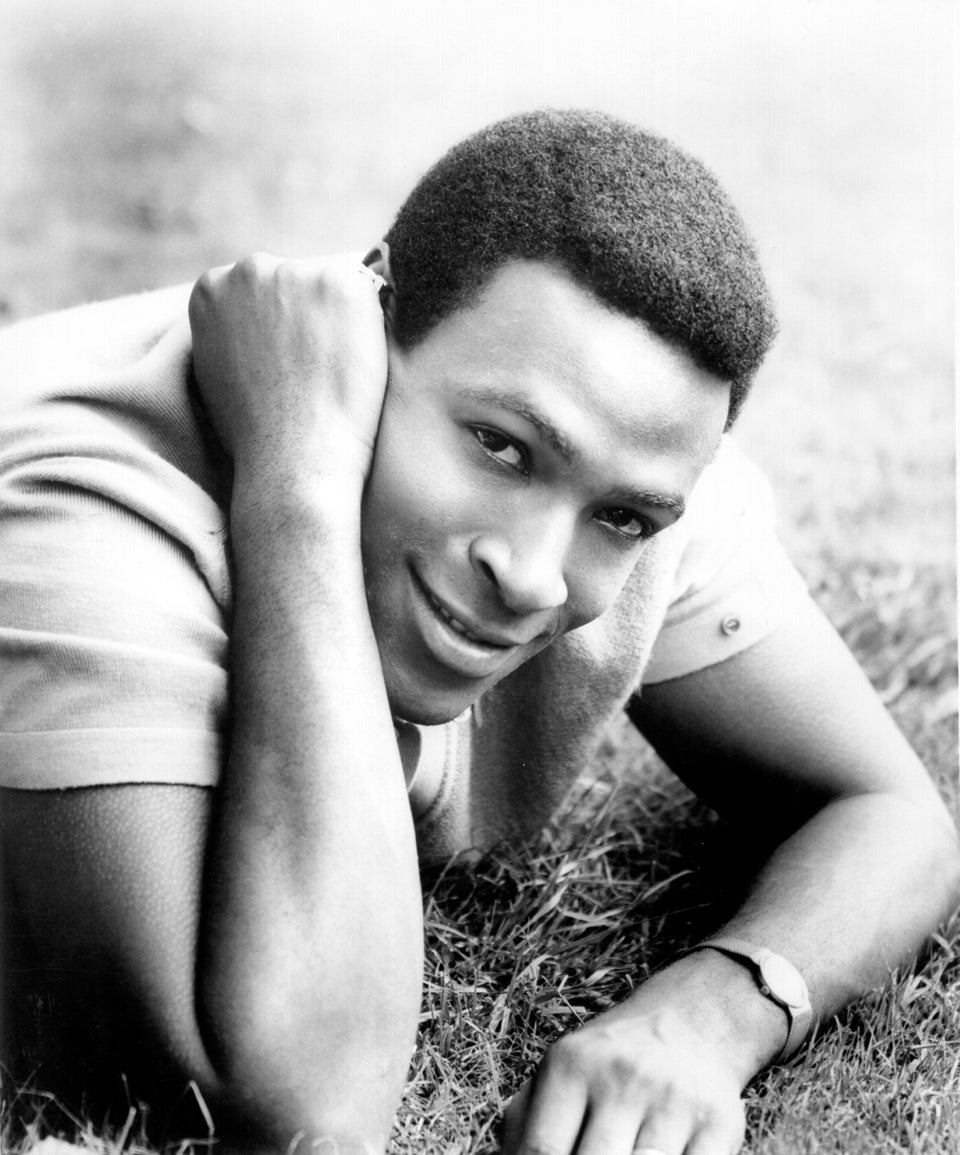 Michael Ochs Archives via Getty Images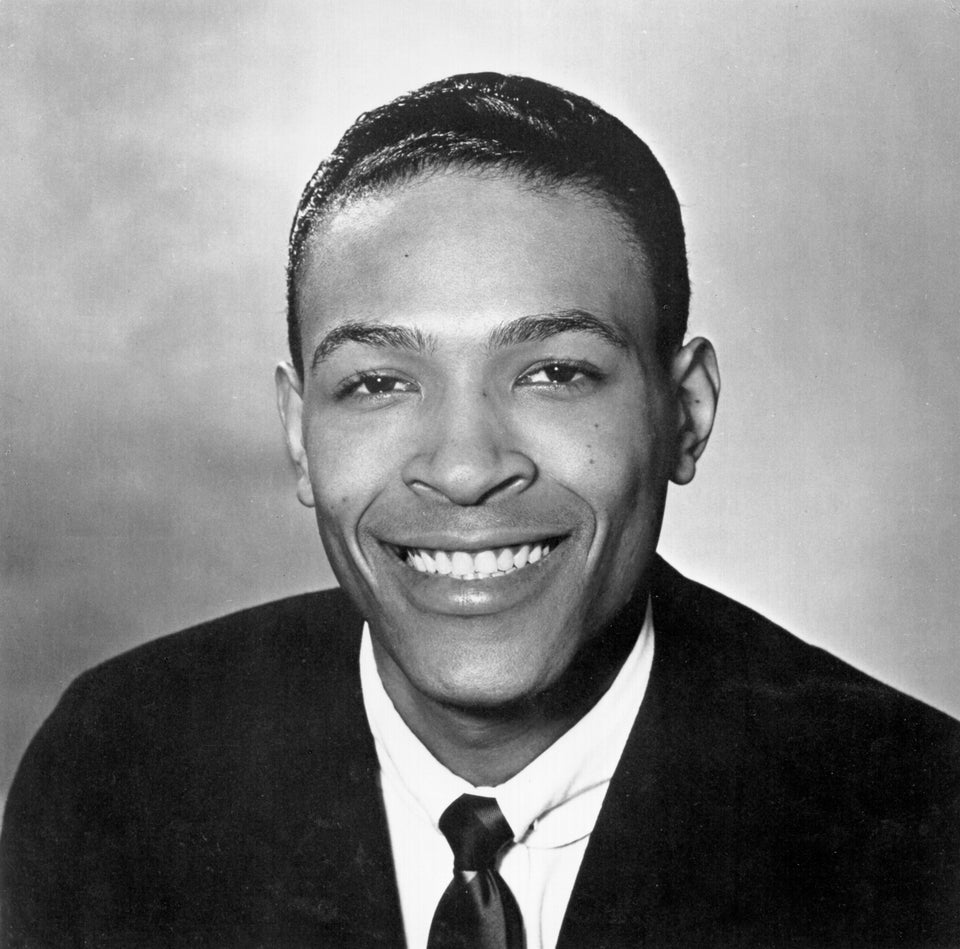 Michael Ochs Archives via Getty Images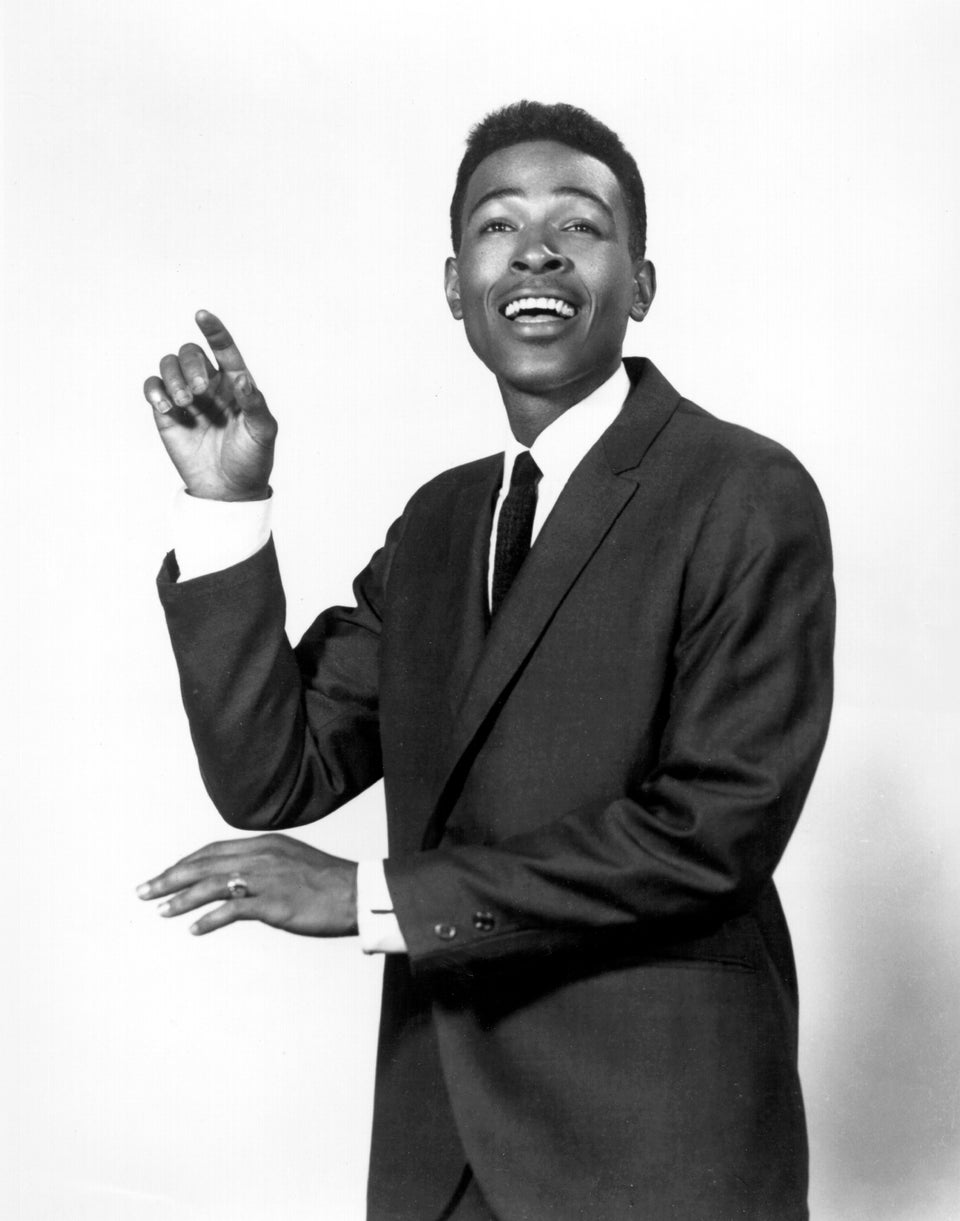 Michael Ochs Archives via Getty Images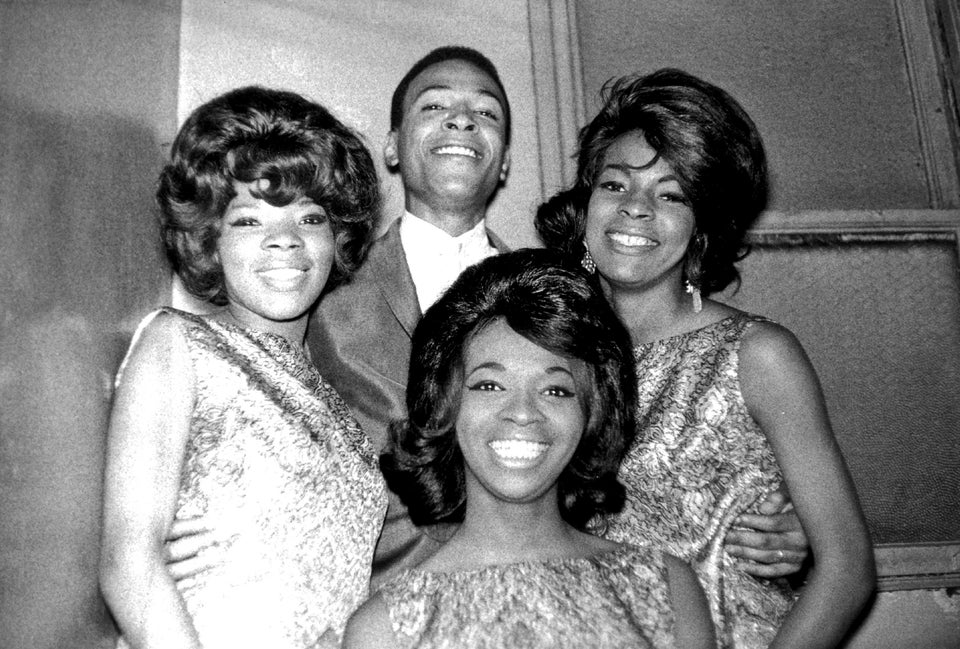 Michael Ochs Archives via Getty Images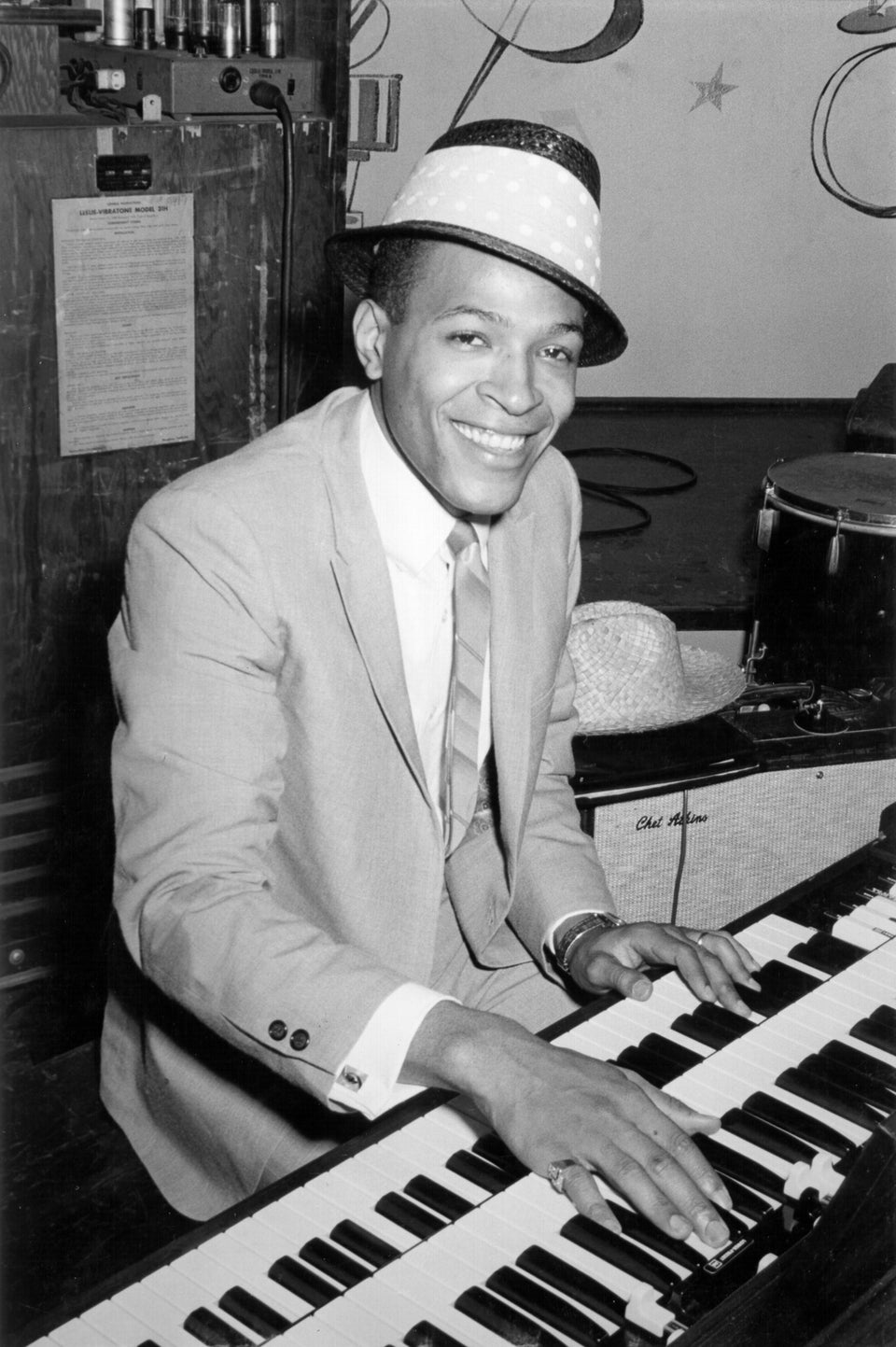 Michael Ochs Archives via Getty Images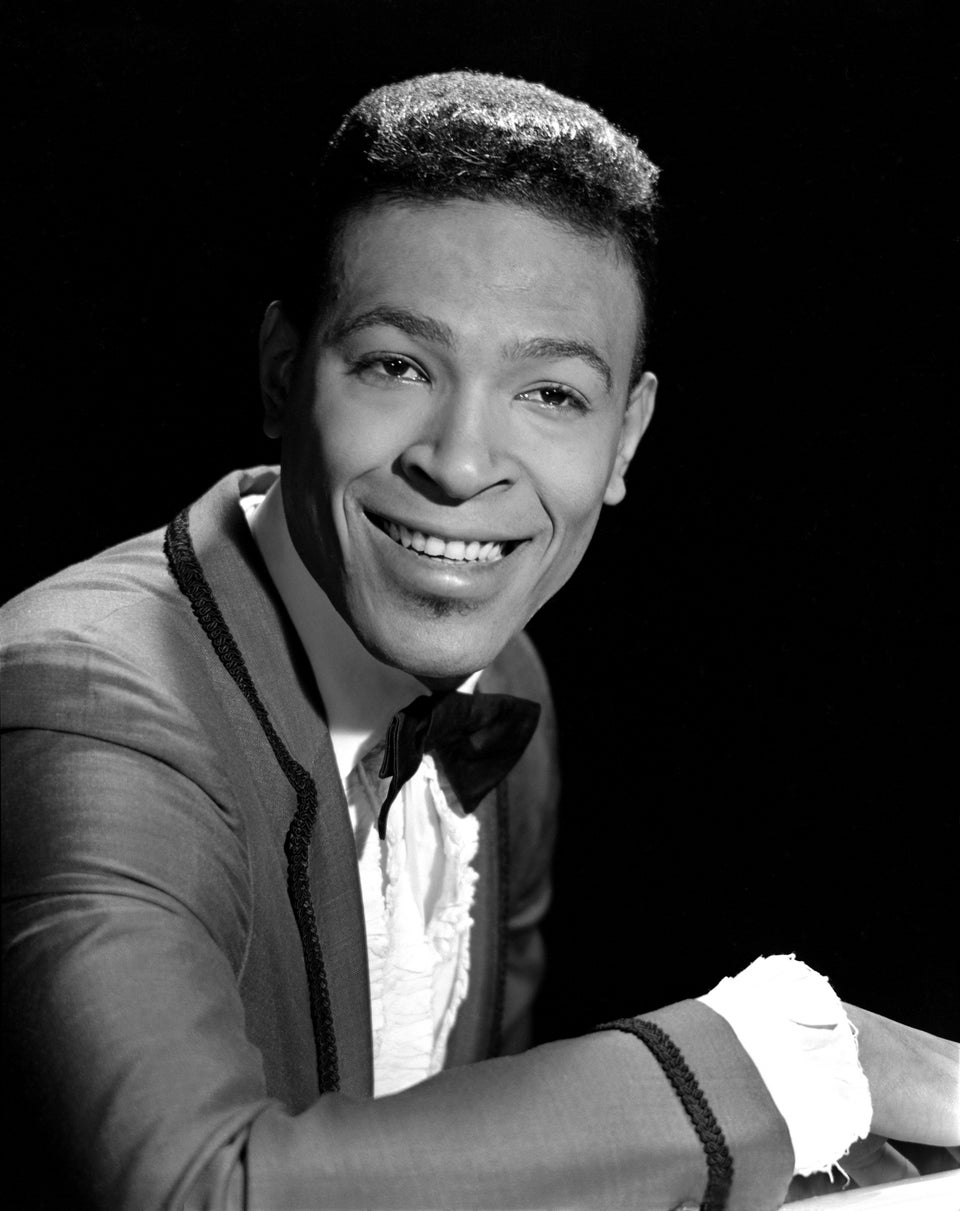 Donaldson Collection via Getty Images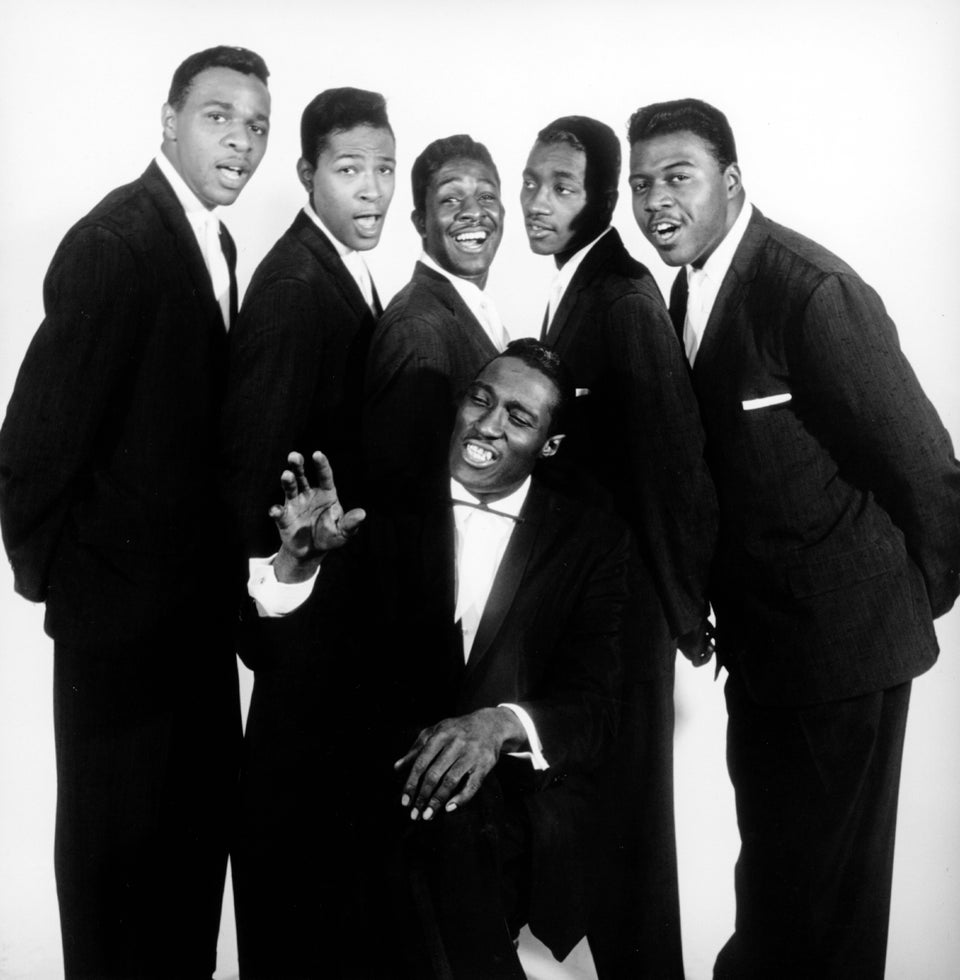 Michael Ochs Archives via Getty Images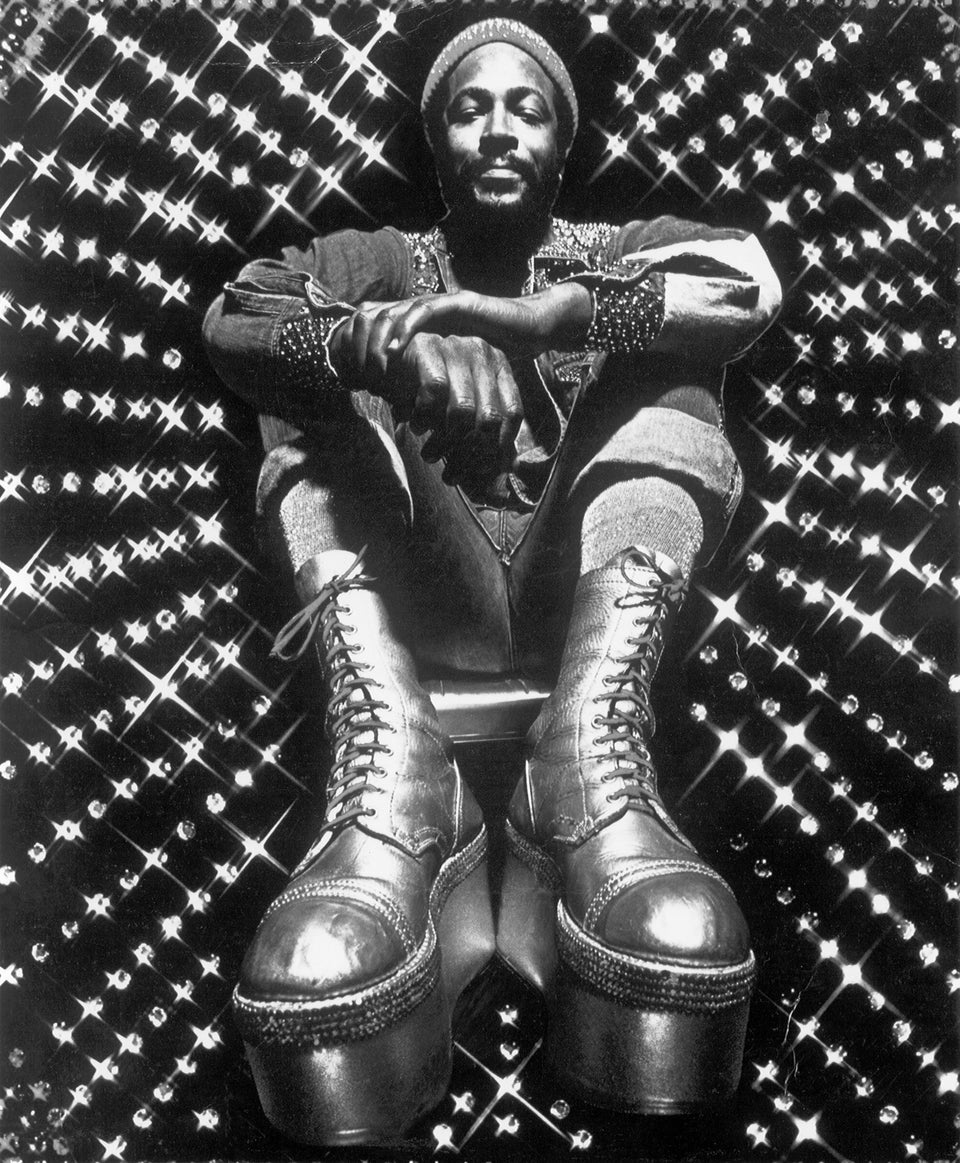 Jim Britt via Getty Images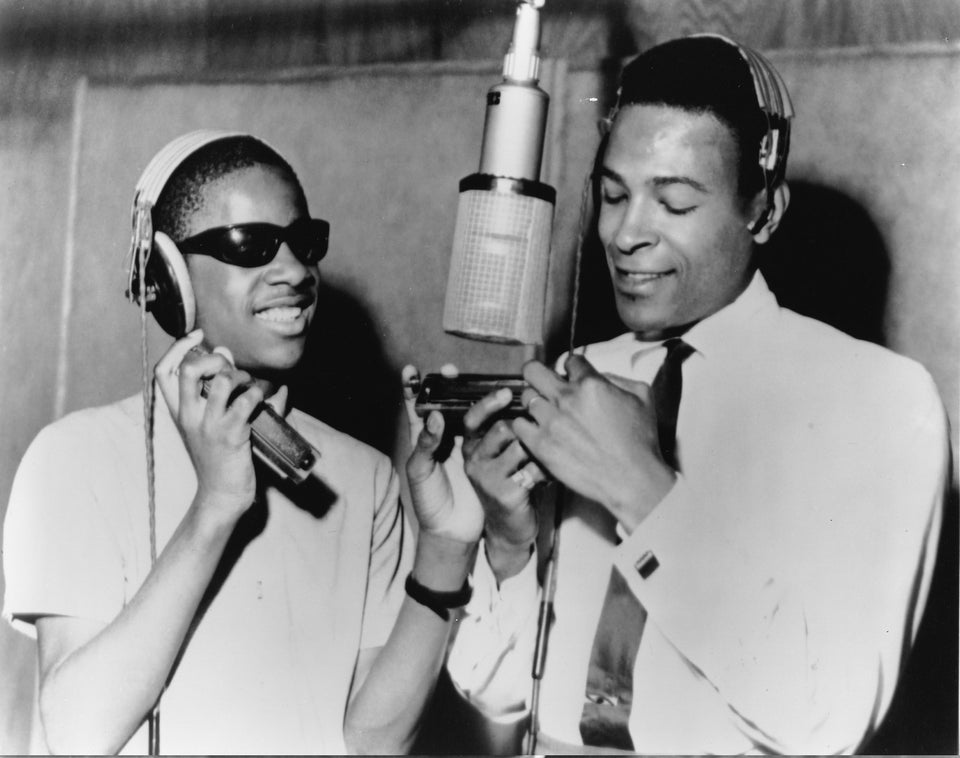 Gilles Petard via Getty Images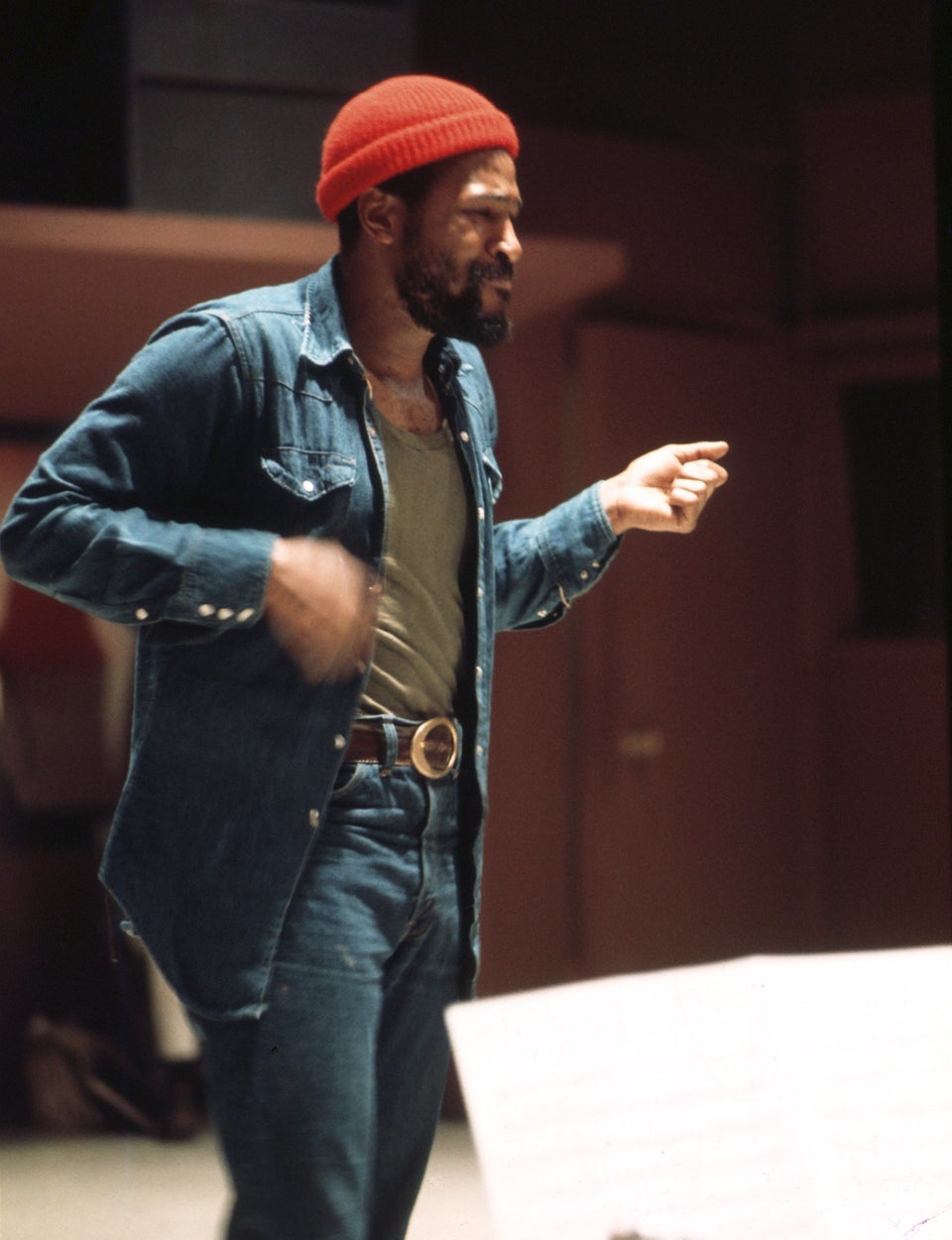 Jim Britt via Getty Images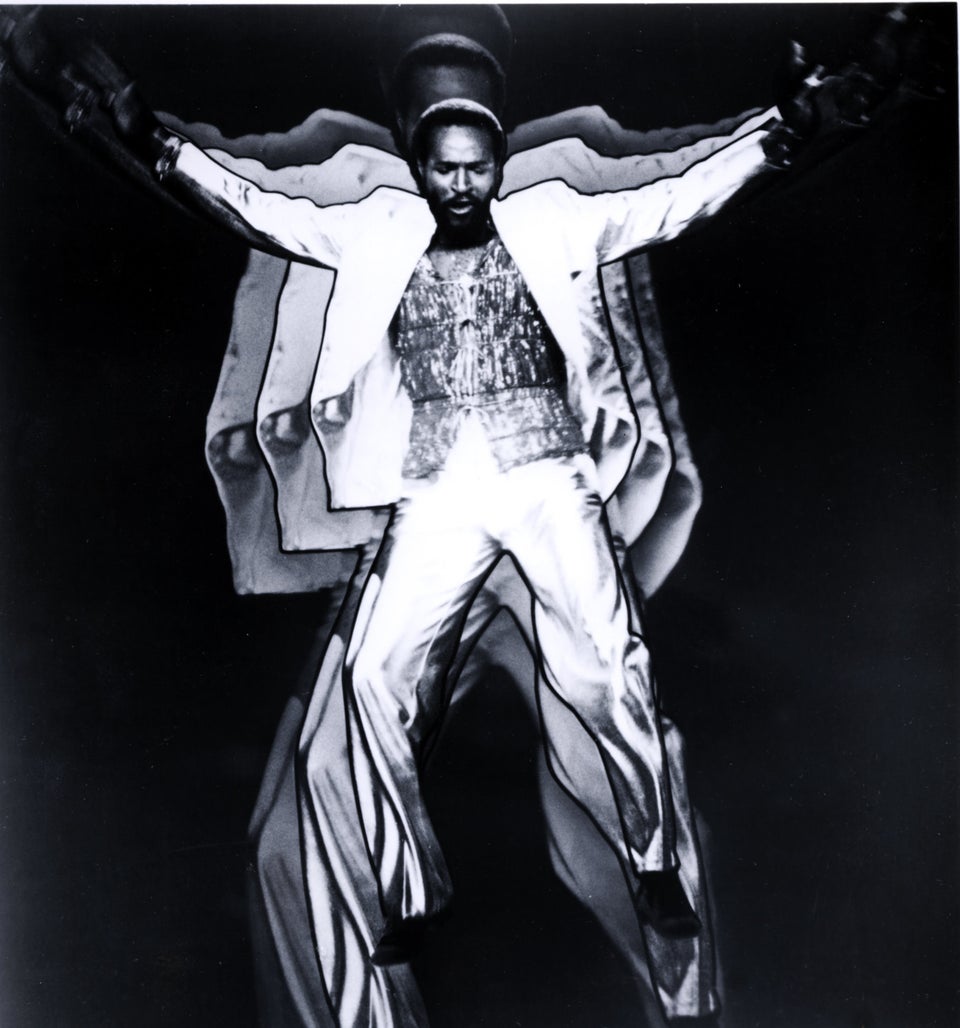 GAB Archive via Getty Images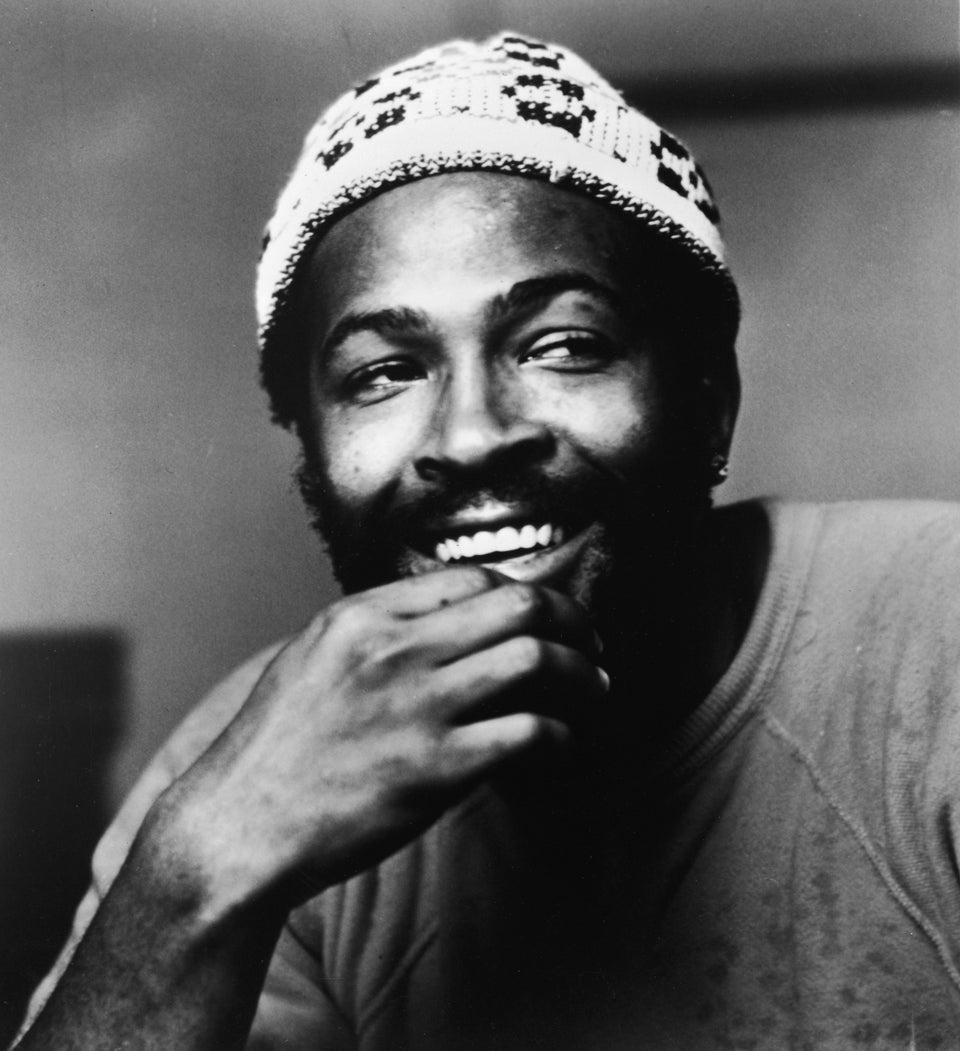 Pictorial Parade via Getty Images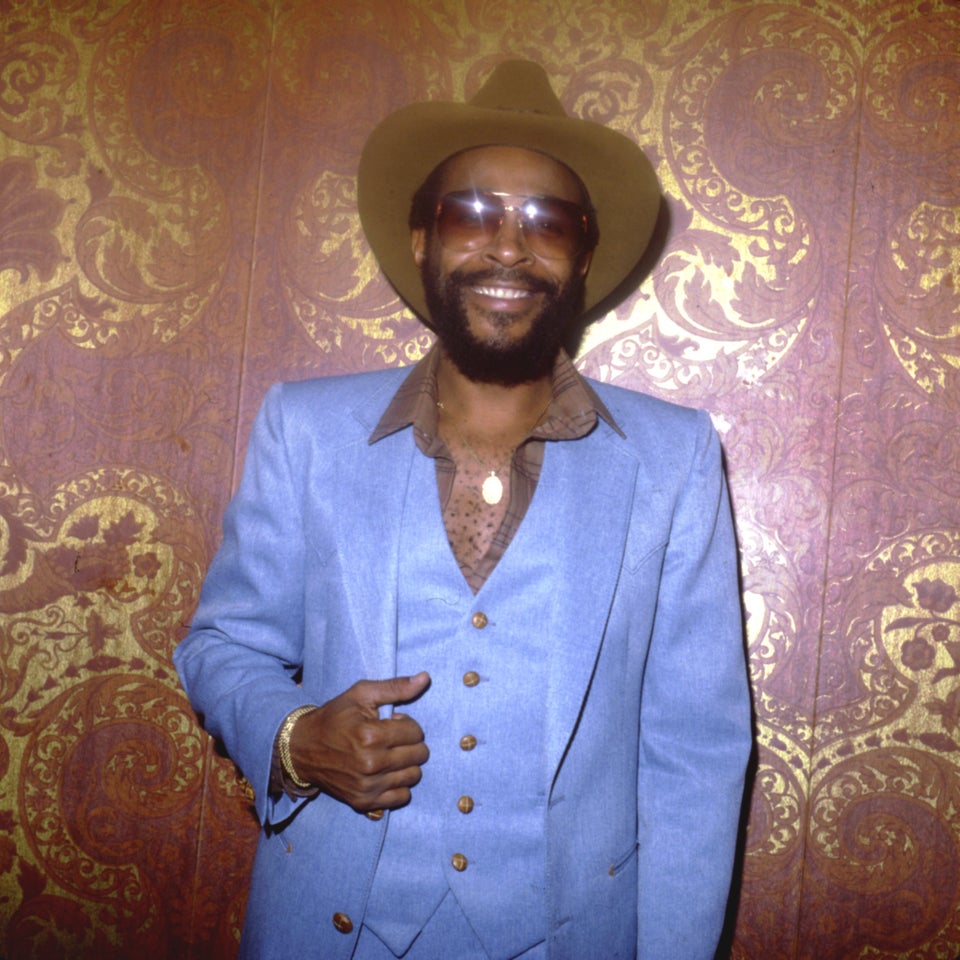 Michael Ochs Archives via Getty Images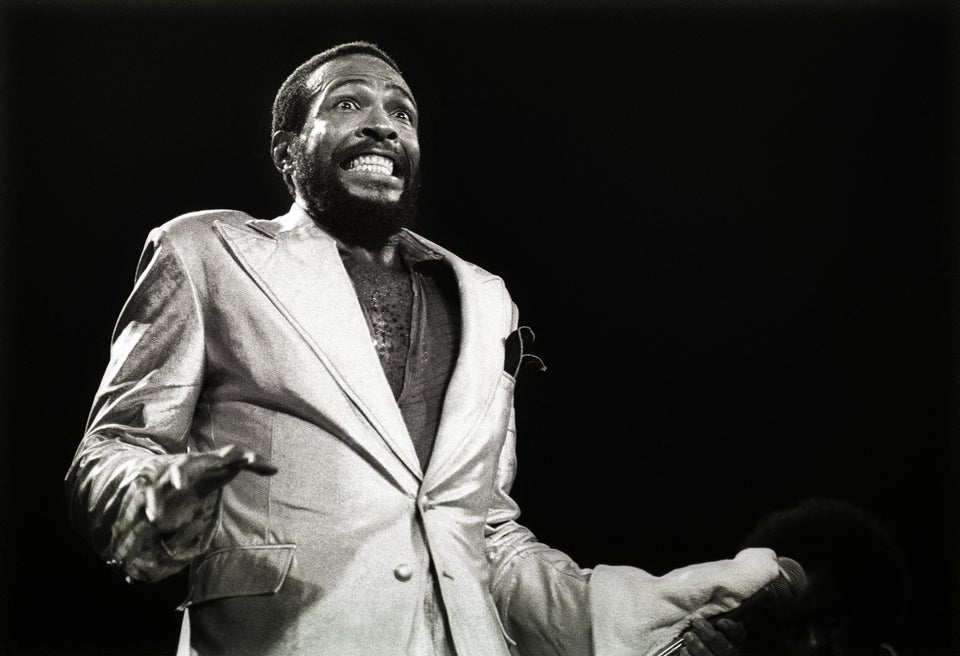 Rob Verhorst via Getty Images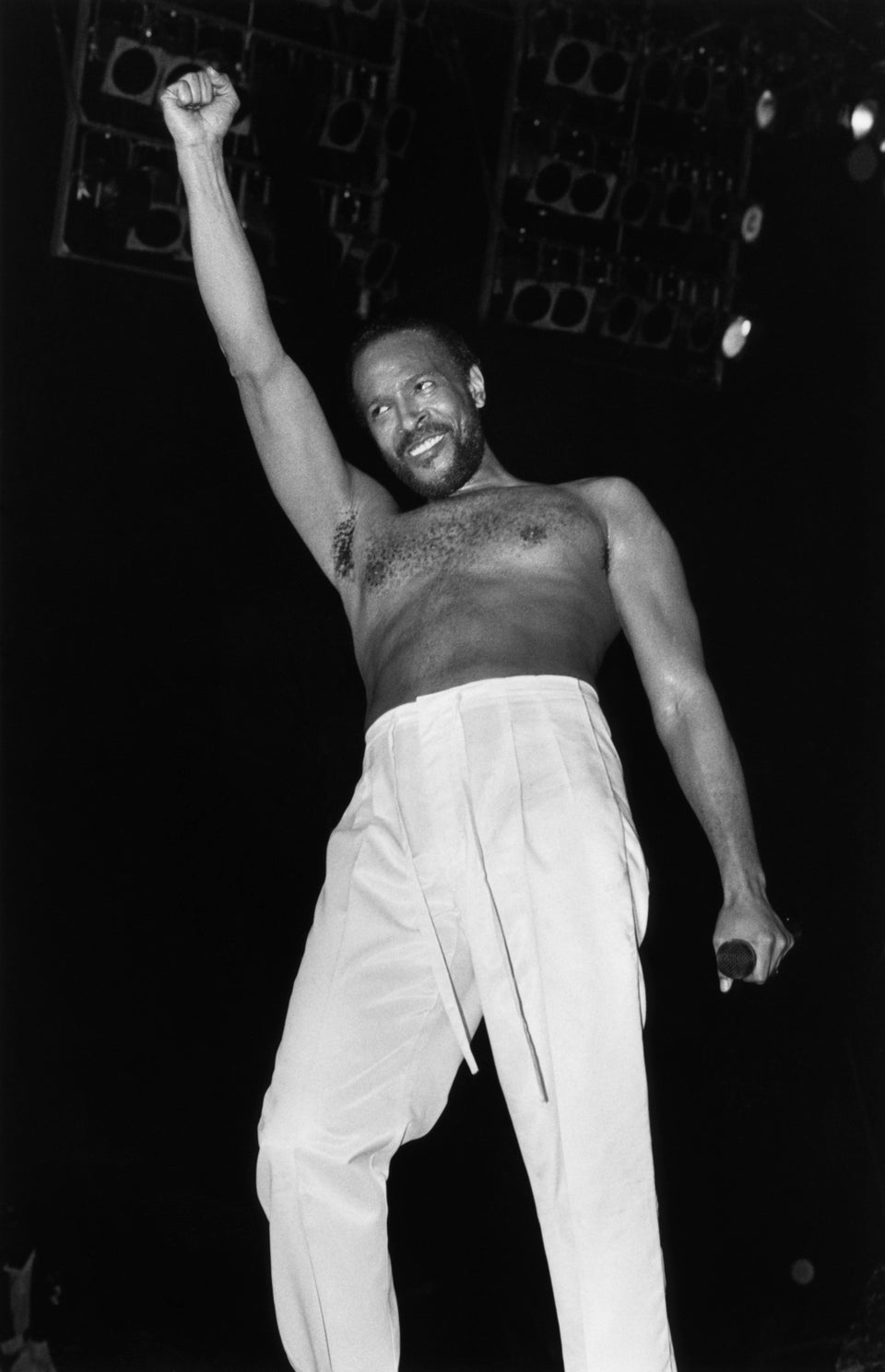 Ebet Roberts via Getty Images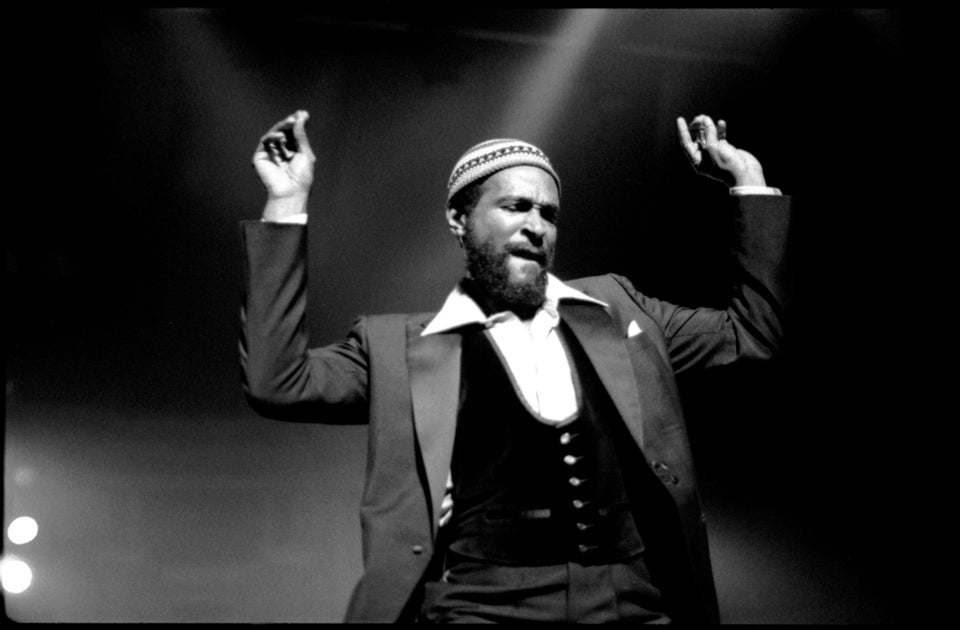 David Corio via Getty Images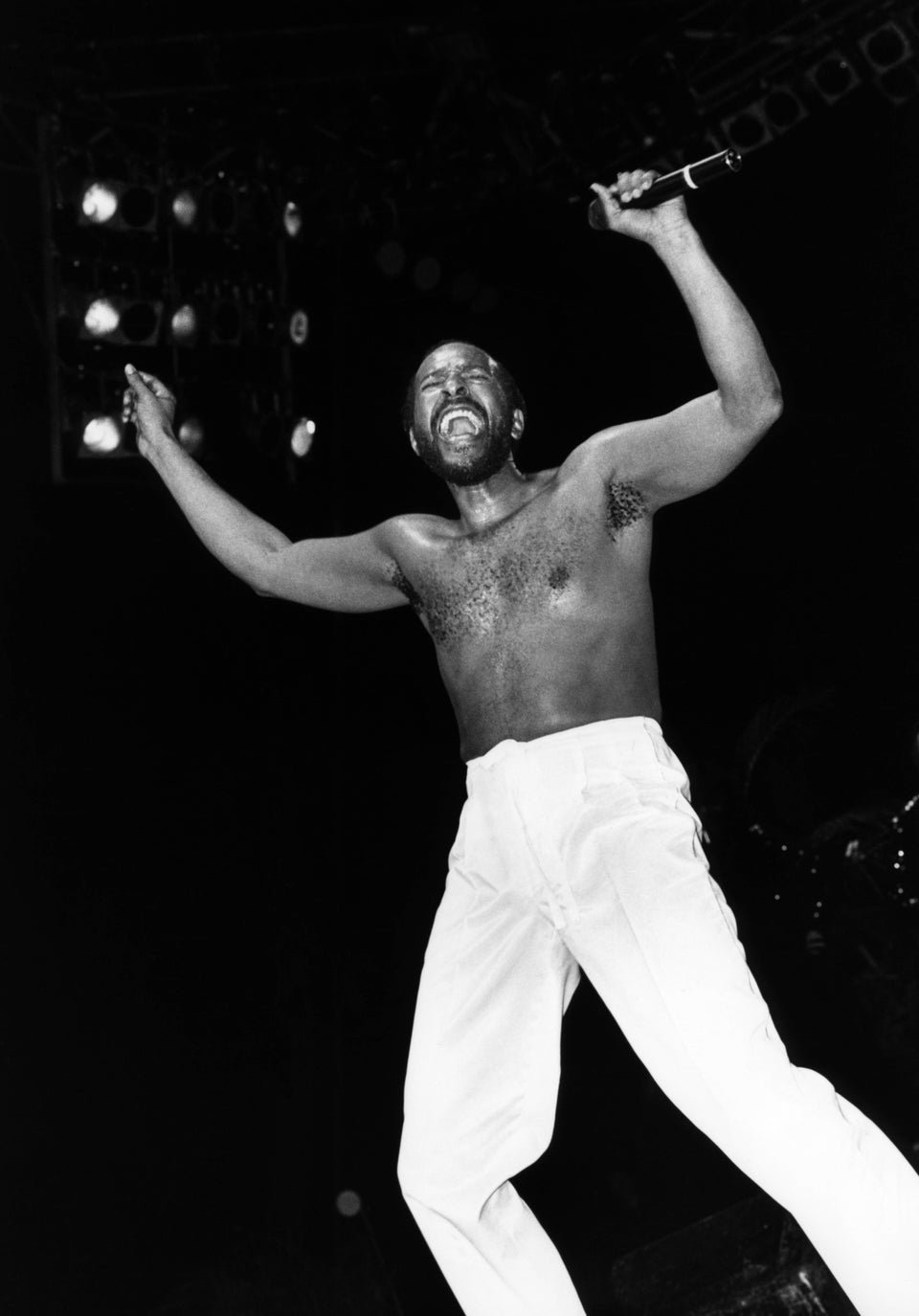 Ebet Roberts via Getty Images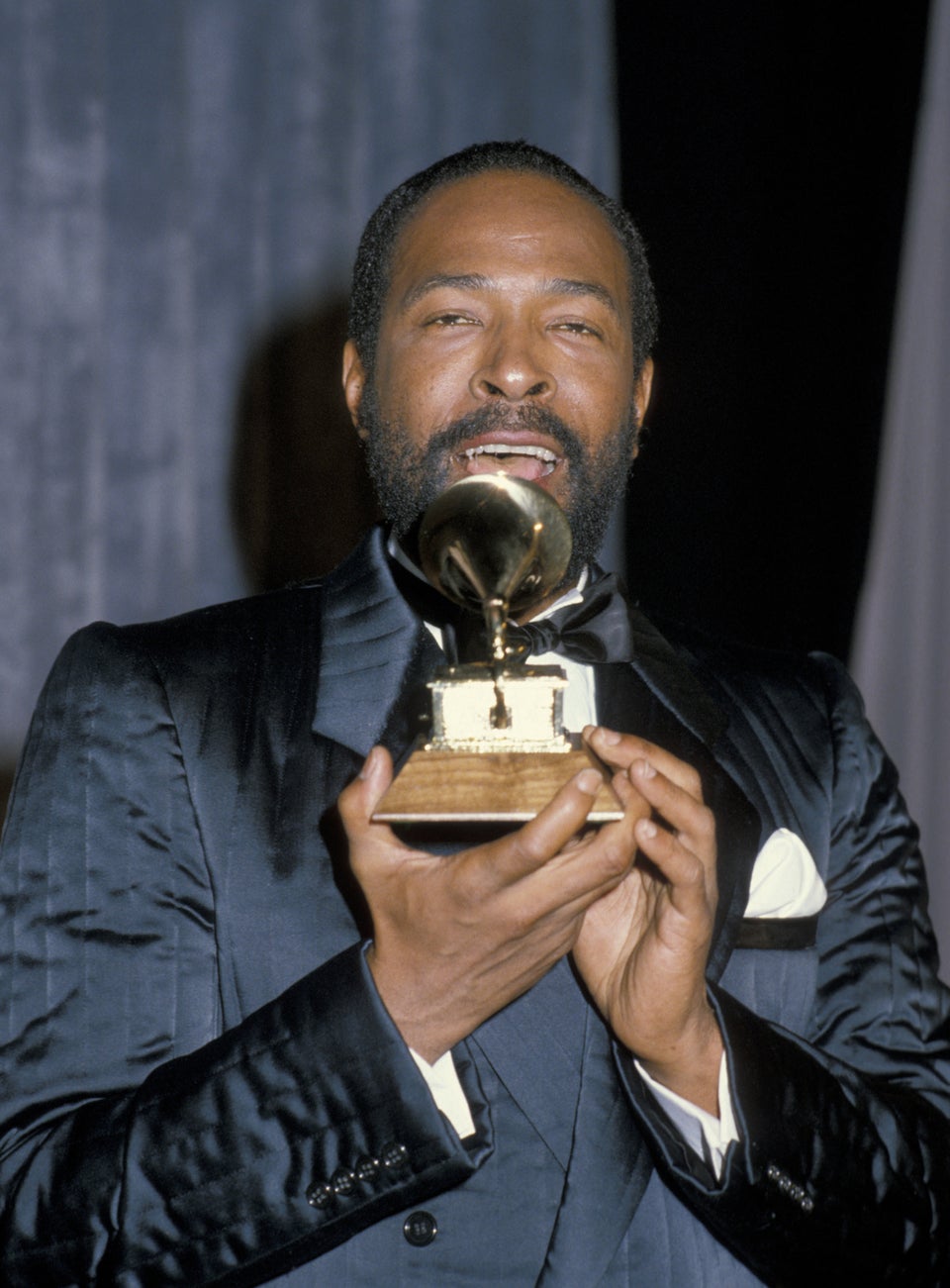 Ron Galella via Getty Images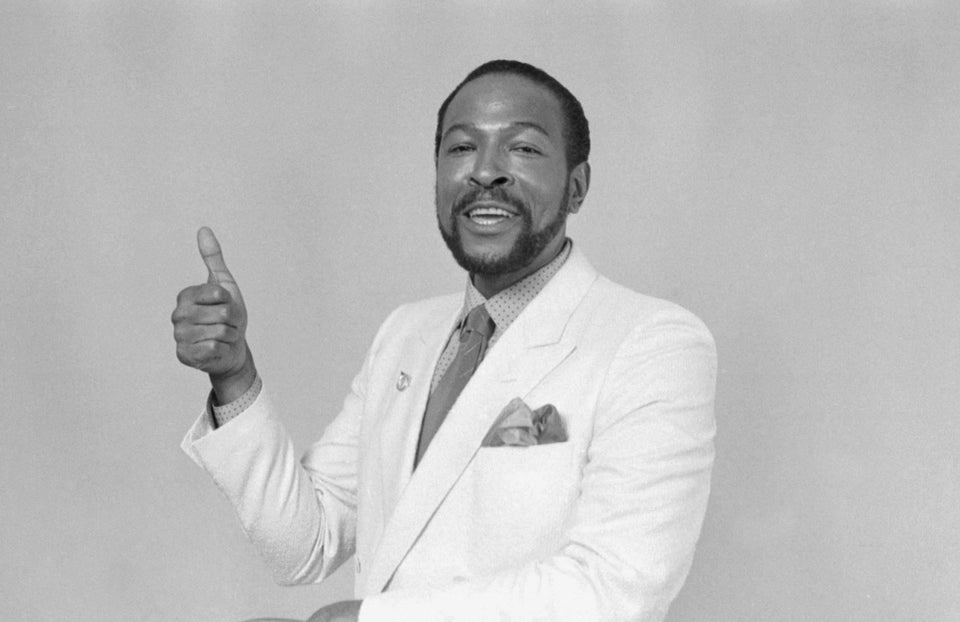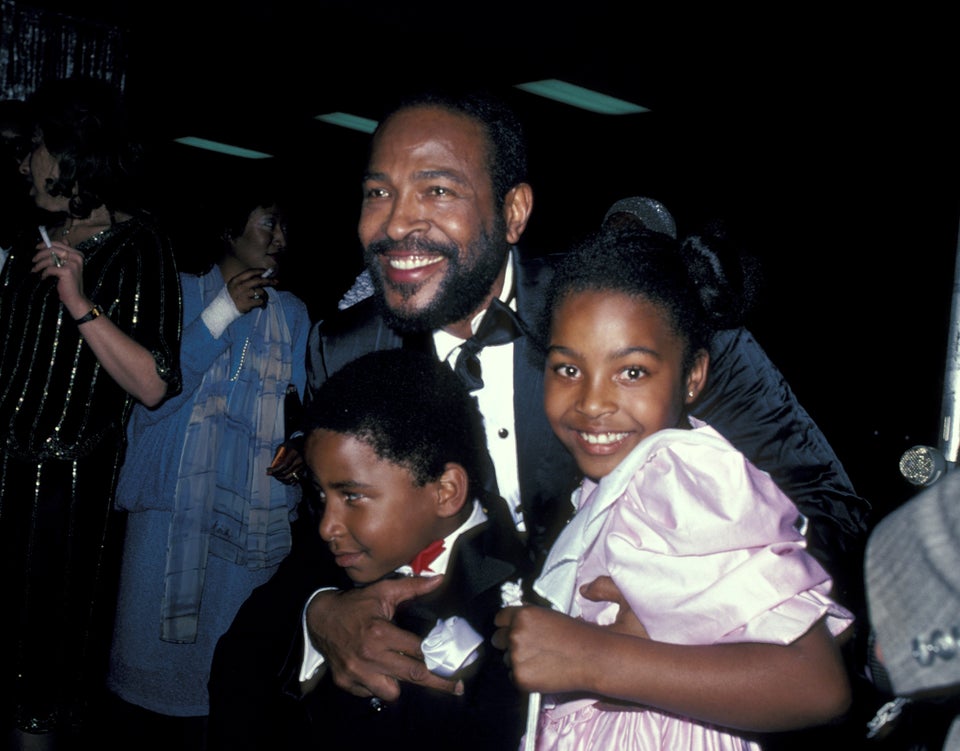 Betty Galella via Getty Images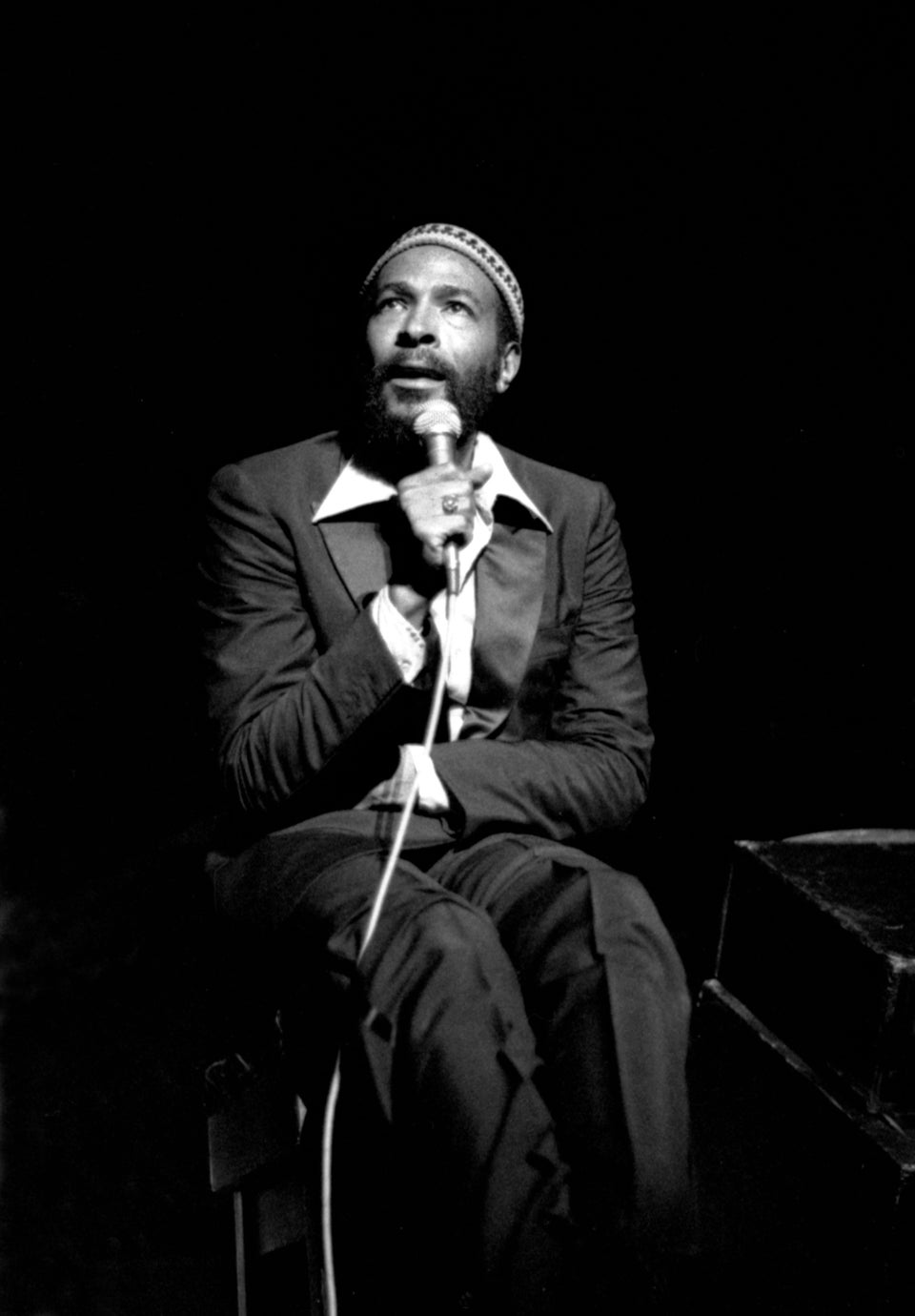 David Corio via Getty Images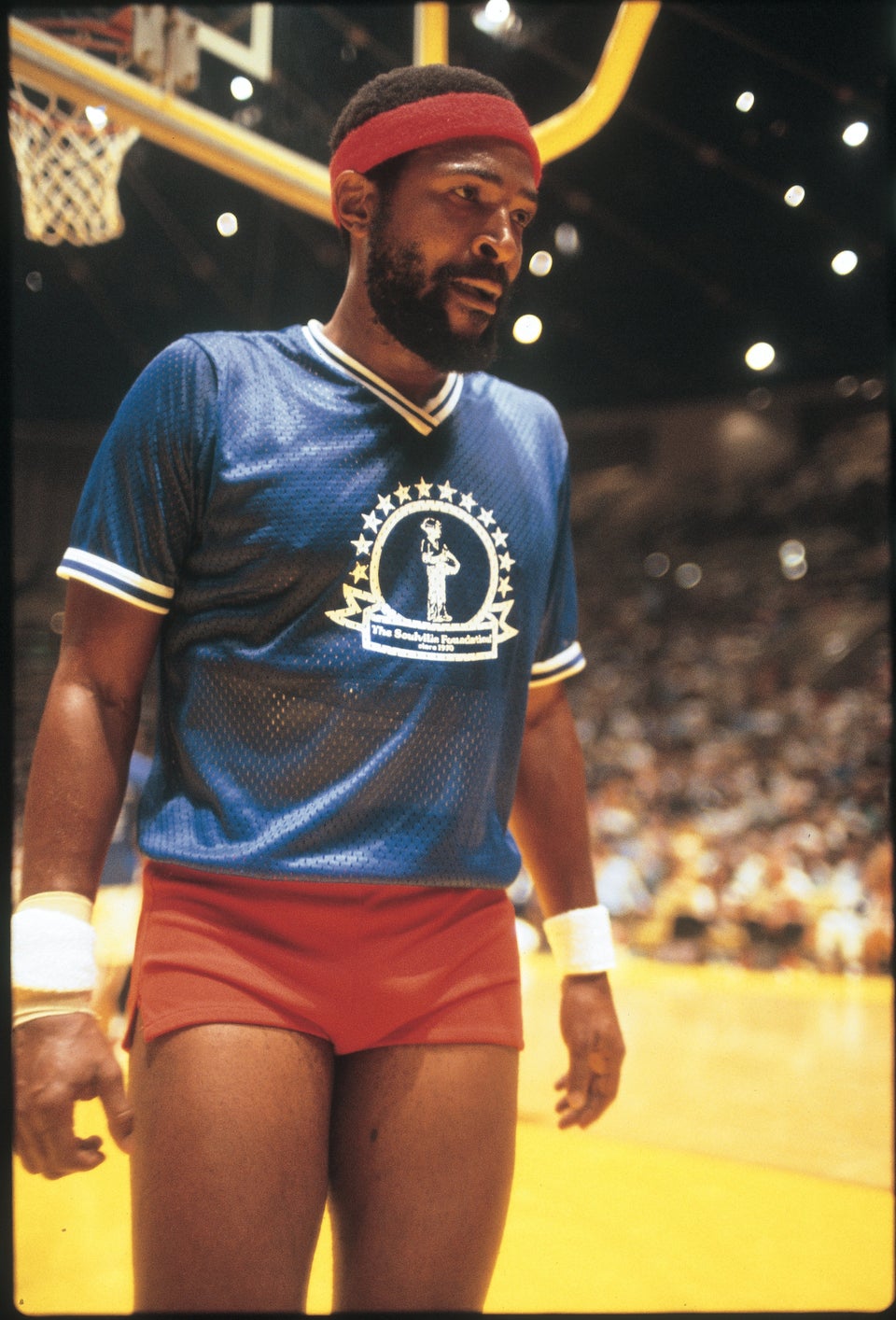 Ed Caraeff via Getty Images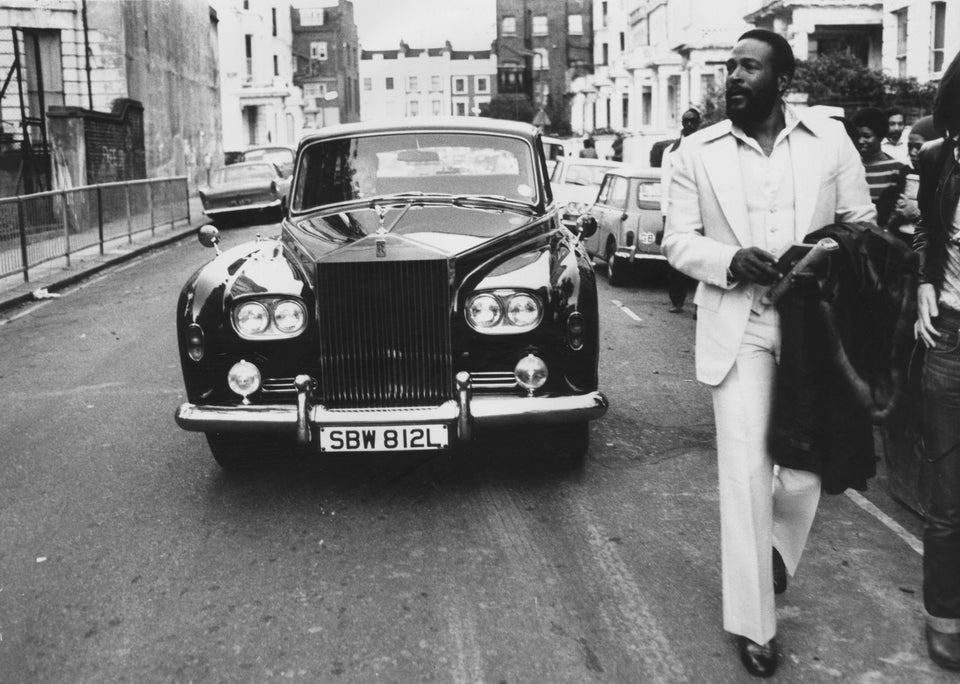 John Minihan via Getty Images
David Redfern via Getty Images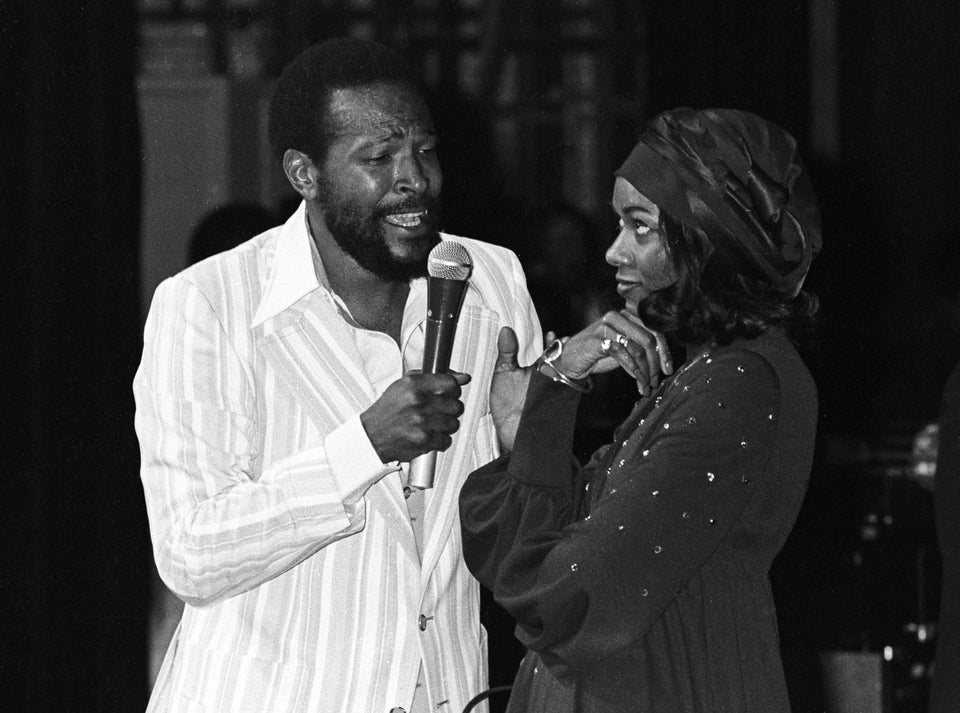 Richard E. Aaron via Getty Images
Popular in the Community