The untold story of Motown legend Marvin Gaye will be the topic of the forthcoming theatrical drama " My Brother Marvin," producers announced Tuesday.
The production, which focuses on Gaye's relationship with his family as told by his sister Zeola "Sweetsie" Gaye, was directed by Clifton Powell, who also plays the role of Marvin's father, and stars actors Tony Grant, as Marvin during his younger years; Keith Washington, as Marvin during his latter years; and Emmy Award-winning actress Lynn Whitfield, as Marvin's mother.
"Through the years, I became taken aback and disappointed with everything that had been written, said and published about my family, especially my brother Marvin that wasn't accurate," Zeola Gaye said in a press release.
"In the play, I simply wanted to set the record straight. I wanted to leave a true account about Marvin the man and our family. People need to know what really happened and Marvin would want his fans to really know what happened. We are finally bringing the truth the world needs and must know."
The multi-city tour kicks off this week in Detroit and concludes in Houston on May 5, with more cities to be announced in the coming weeks. For tickets visit Ticketmaster.com.
Before You Go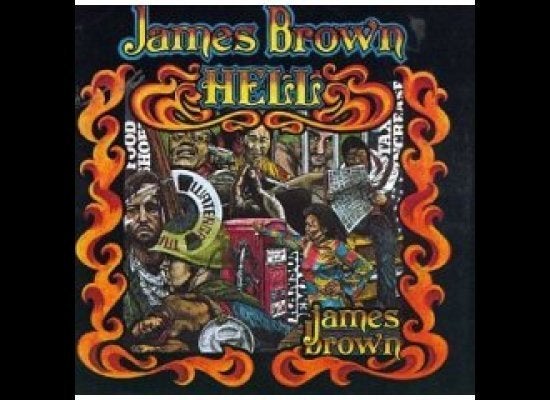 Iconic Album Covers
Popular in the Community