How sweet it was for this Motown fan to find a hidden treasure like this: one lucky memorabilia collector spent 50 cents on an old record, only to have Martin Gaye's authentic 1964 passport fall out of the sleeve. The individual brought the passport to the television program "Antiques Roadshow," where appraiser Laura Woolley was excited by the find. She said that the piece is exceptionally rare and interesting because it represents such a happy and successful time in the singer's life, after he had signed his record deal.
"When he was signed as a solo artist with Motown, he decided to add that "E," and there's a lot of different theories: people say it's because he wanted to separate himself from his father or because he actually liked Sam Cooke so much, who had an "E" at the end of his name, that he wanted to imitate his idol. He had such a journey with Motown," Woolley explained.
When it came time to talk money, the collector was in for a shock. He had paid 50 cents per record, and just 25 cents per 45 single at the estate sale when he unknowingly picked up the passport. "I wouldn't put less than $20,000 on the passport if you were to insure it," Woolley told him. She noted that it is rare to discover a piece of Marvin Gaye memorabilia because there is simply not very much of it out there.
The collector's reaction to the news was shocked and almost reverent. "Wow. I never would have thought. I mean, I'm just shocked. I mean... wow. Oh gosh, thank you," he said.
Gaye sang R&B hits "How Sweet It Is (To be Loved By You)," "I Heard It Through the Grapevine" and "Sexual Healing." He died in 1984 when he was shot in the chest by his father at age 44. Listen to his hit "How Sweet It Is (To Be Loved By You), which was released in 1964, the same year as he attained the passport, below.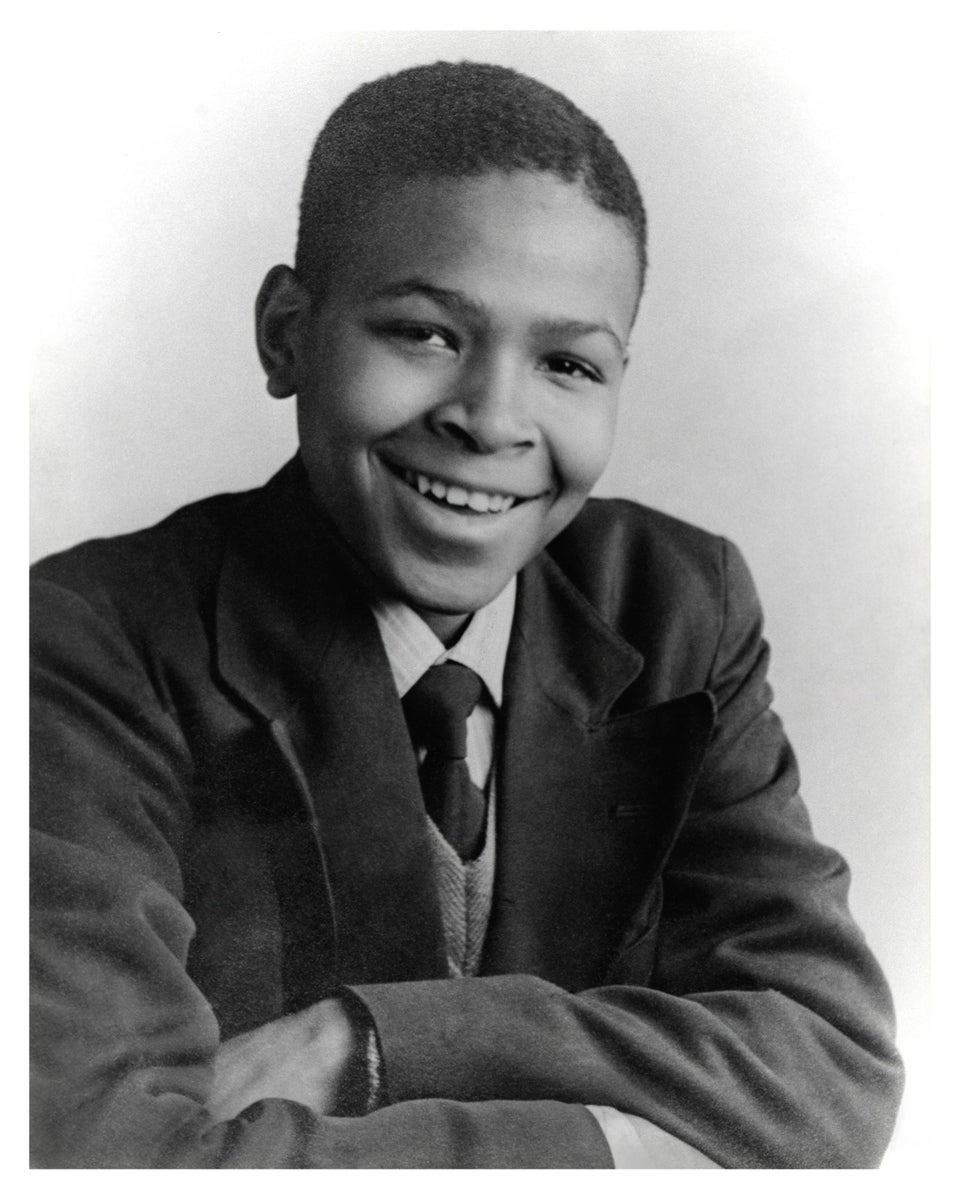 Marvin Gaye Revealed In Play 'My Brother Marvin'