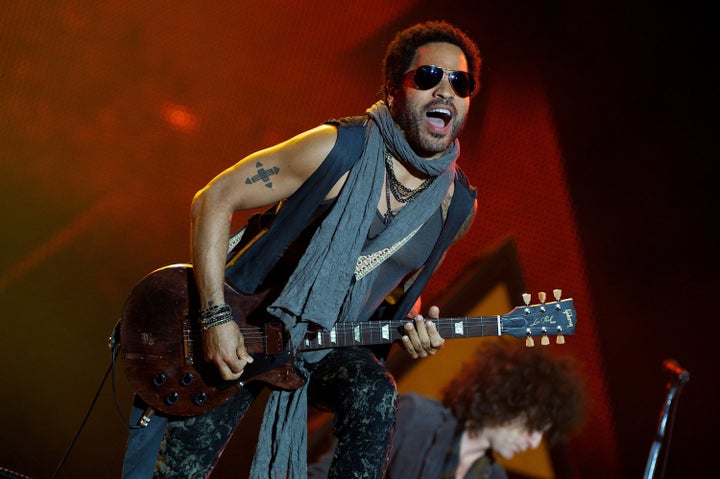 What's going on? Not much, just Marvin Gaye's son expressing his displeasure at the recent news that his father's life is being turned into a biopic starring Lenny Kravitz.
"The producers and directors of this film are very wrong and shameful," Marvin Gaye III told TMZ. "[They're] trying to do a film about a low period in his life. They don't even know the whole story."
As TMZ notes, Kravitz and Gaye III were classmates, and Gaye's son wants to discuss the project with Kravitz to find out "why he would do this."
Kravitz, who has appeared in films like "Precious" and "The Hunger Games," signed on to play Gaye for director Julien Temple ("London: The Modern Babylon"). As NME reported, the film will focus on Gaye's later years, when he battled alcoholism and nasty tax issues while living in London. Gaye died after being fatally shot by his father in Los Angeles.
Before You Go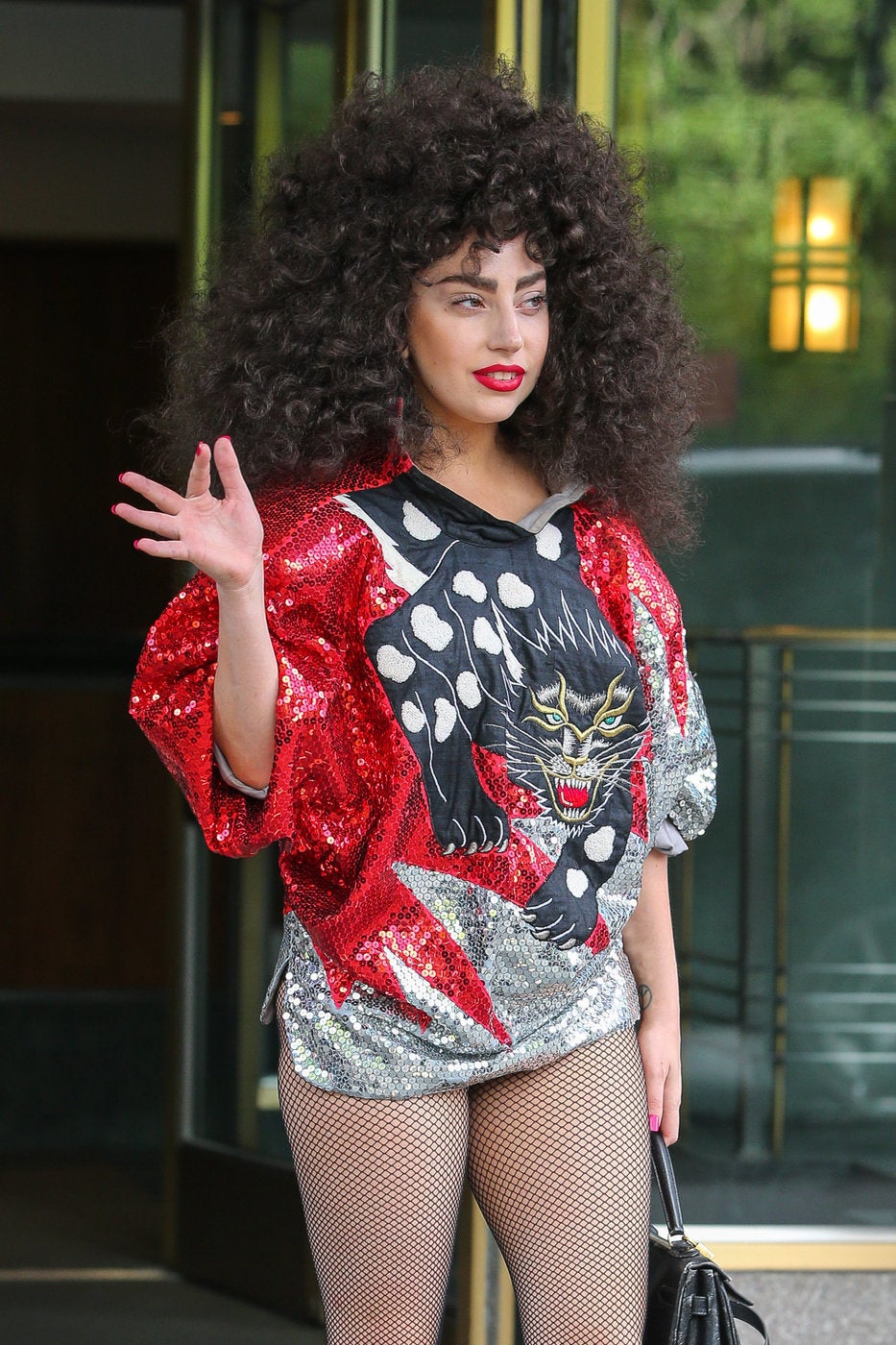 Celebrity News & Photos
Popular in the Community