The 36-year-old singer was joined by his "Blurred Lines" contributors, T.I. and Pharrell Williams, in filing a suit against the estate of late singer Marvin Gaye and Bridgeport Music. After widespread comparisons were made between "Blurred Lines" and Marvin Gaye's '70s song "Got to Give It Up," the singer reportedly wrote in the claim that he has "the utmost respect for and admiration of Marvin Gaye, Funkadelic and their musical legacies," but has been forced to "reluctantly file this action in the face of multiple adverse claims from alleged successors in interest to those artists."
"We're all fans of Robin Thicke's, as well as he's a fan of my father's," Gaye III said. "Our point is that there's a way to do business and a way not to do business. We're not happy with the way he went about doing the business, let alone suing us over something where he clearly got his inspiration from at the least. That's caused my family a lot of due duress, and myself also. I'm under kidney failure, as well as I'm promoting my own album. I have better things to do than to be sitting here trying to defend my father's legacy, which I'm glad to do cause that's my position."
"If you listen to the music, I'm sure anyone will see the similarities clearly between what my father does and what Robin Thicke has been trying to do," he continued. "What would he want to be protected from if he didn't do anything?"
As to whether the family will be suing, Gaye III simply responded, "What do you think?" before adding, "My counsel is right now in the process of taking care of business, and like I said, once again I'm here to uphold my father's legacy."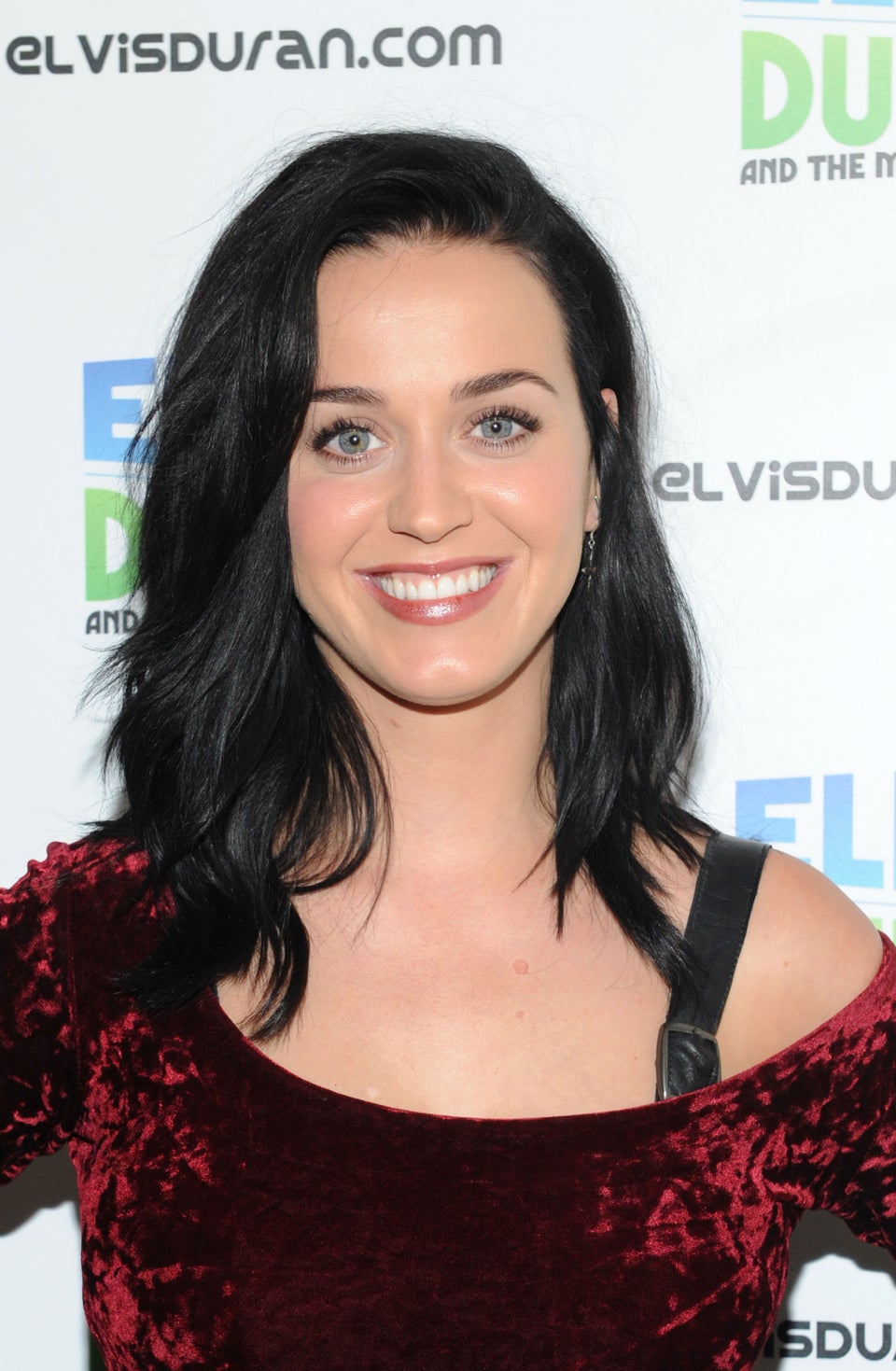 Songs Allegedly Stolen From Other Artists
Popular in the Community