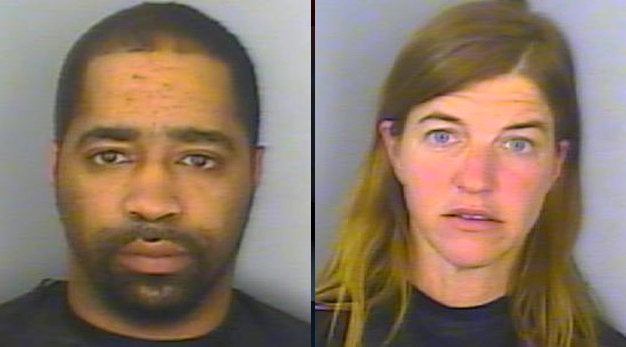 Fox Carolina reports that officers stopped the pair because of the neighborhood they were in, which was "known for prostitution and drug activity."
An incident report sent to The Huffington Post said Holmes told officers his marriage was "having some problems" and he decided to court Kelley, who was outside a grocery store.
Holmes allegedly asked her what she was doing, to which she replied "just looking for some fun." The language gets a bit EXPLICIT from there.
Holmes told Kelley he was "looking for some pussy and Kelley asked him if he had any money," the report said. The alleged adulterer said he didn't presently have any cash, but that he could pawn his wedding ring and give her the proceeds.
The two went to a pawnshop where Kelley got $20 for the ring, Holmes told police. They then went to a "crack house" where Kelley bought and smoked crack, according to the report.
After the ring was pawned and crack purchased, Holmes said, "I pulled my dick out and we messed around," according to the report.
Kelley "wasn't acting right and was nervous so they left," and that's when cops approached them, the report said.
Kelley was charged with solicitation of prostitution and simple possession of marijuana and Holmes was charged with solicitation of prostitution and driving with a suspended license.
Related
Before You Go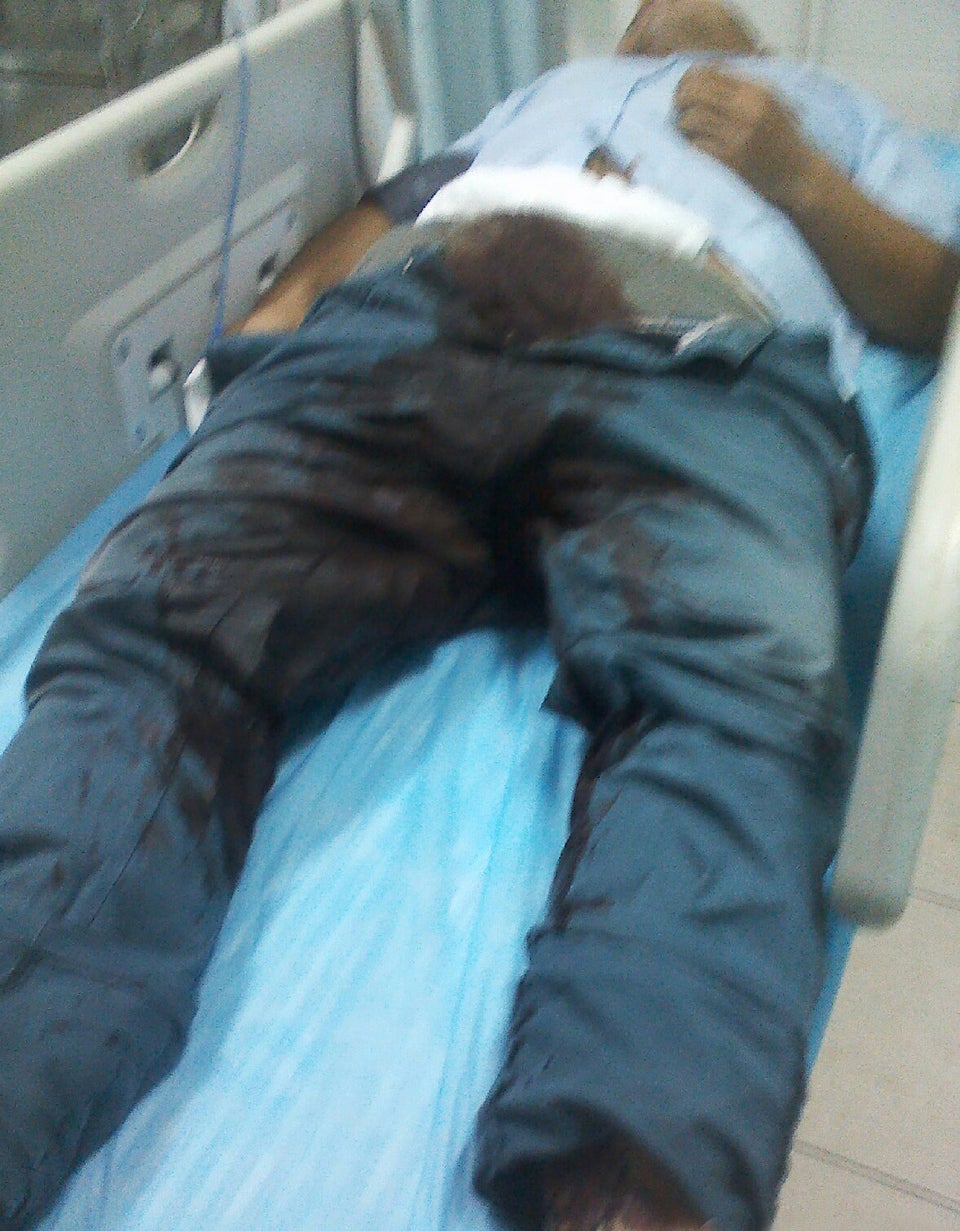 Bad Sex
Popular in the Community