If Marvin Lance Futch had known that he would be meeting with President Barack Obama, he may have worn something nicer than a wrinkled polo shirt.
Last week, Obama hosted a roundtable discussion on solar energy at Hill Air Force base in Utah. Among those in attendance were Sen. Orrin Hatch (R-Utah), Rep. Rob Bishop (R-Utah), Salt Lake City Mayor Ralph Becker and Futch, a mid-level designer at Vivint Solar. Futch told the New York Post that he'd been instructed to wear business casual to Obama's speech, and didn't know he'd be speaking privately with the president himself.
"So when President Obama walked in the room, I'm looking down at my white polo going, 'Well, if I would have known this, I would have worn my military blues or at least a suit and tie.' I admit I was feeling a little underdressed at the moment," Futch said.
According to a Reddit user who claimed to work with Futch at the residential solar company, Vivint accidentally sent Futch instead of the company's CEO to the discussion with Obama.
"We thought they wanted a representative from our company in the audience," the user wrote. "Turns out they wanted the representative for a special round table with the president."
Vivint wouldn't deny that the company didn't know about the roundtable, but did say Futch had been explicitly invited to Obama's speech at the base. When asked about whether Futch's attendance at the private meeting with the president was a mistake, a Vivint spokeswoman dodged the question, and did not respond to several follow-up emails.
According to local outlet KSL, Obama's visit caught local officials off guard. The Reddit user agreed that the lack of details about the president's visit may have been the source of the mistake.
"The event did not have a lot of communication beforehand. It sounds like the leaders of the company sent him because he is in the air force and part of the speech Obama gave was about employing veterans in our industry," the user wrote. "It wasn't known by our company before hand [that] Obama wanted our representative's input in such a small group meeting."
The Reddit user did not respond to The Huffington Post's request for comment.
It appears that at least a few people noted that Futch seemed out of place at the event. Following the roundtable, the Air Force released a photo that cropped Futch out.
Obama was in Utah to promote the Department of Energy's Solar Ready Vets program, a series of initiatives designed to expand solar energy training to military service members. Vivint is partnering with DOE on the program to help recruit veterans after they finish active service. The Obama administration has stated that it hopes to raise the number of people working in the solar industry to 75,000 by 2020.
1979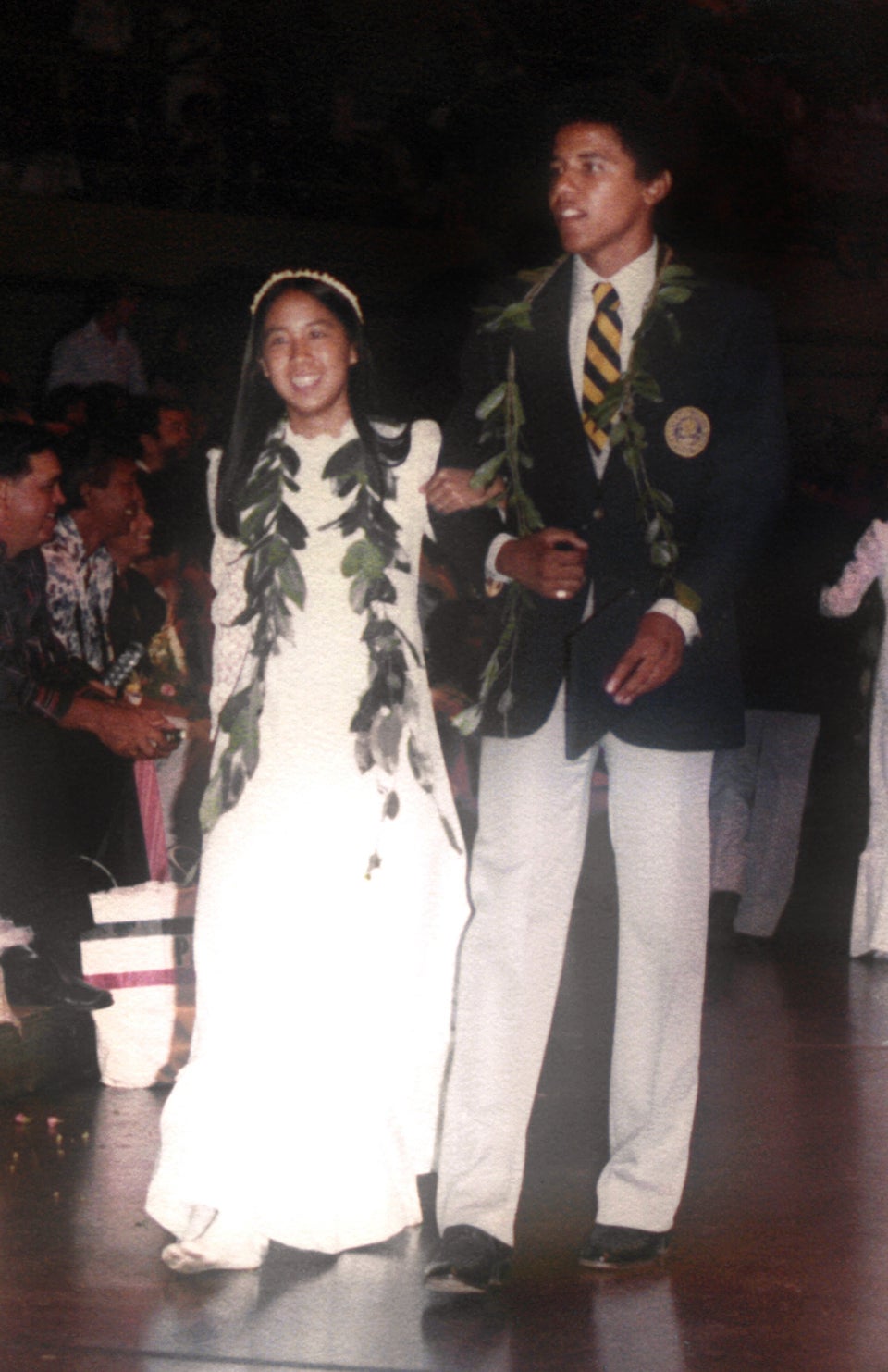 Laura S. L. Kong via Getty Images
1979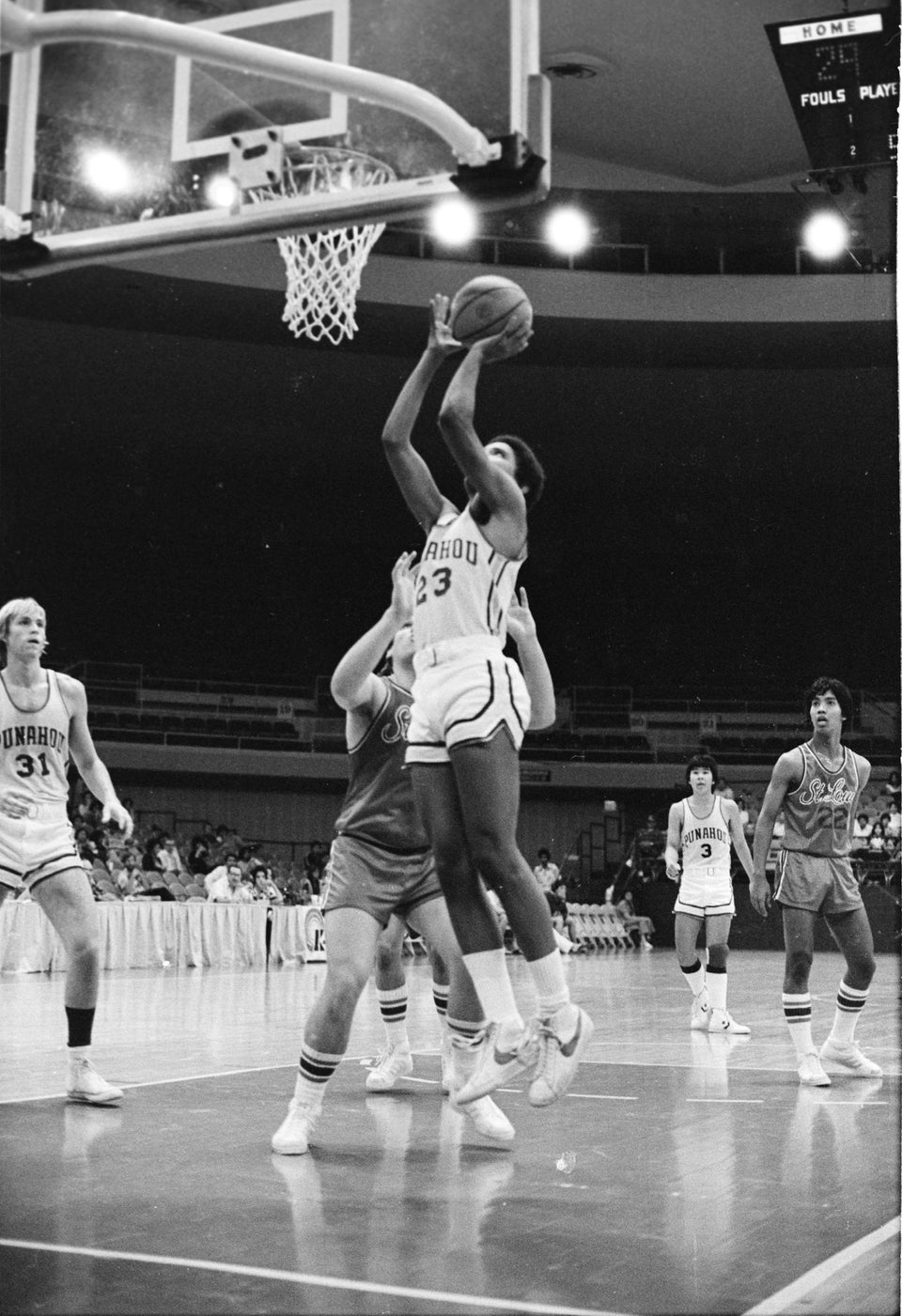 Laura S. L. Kong via Getty Images
1990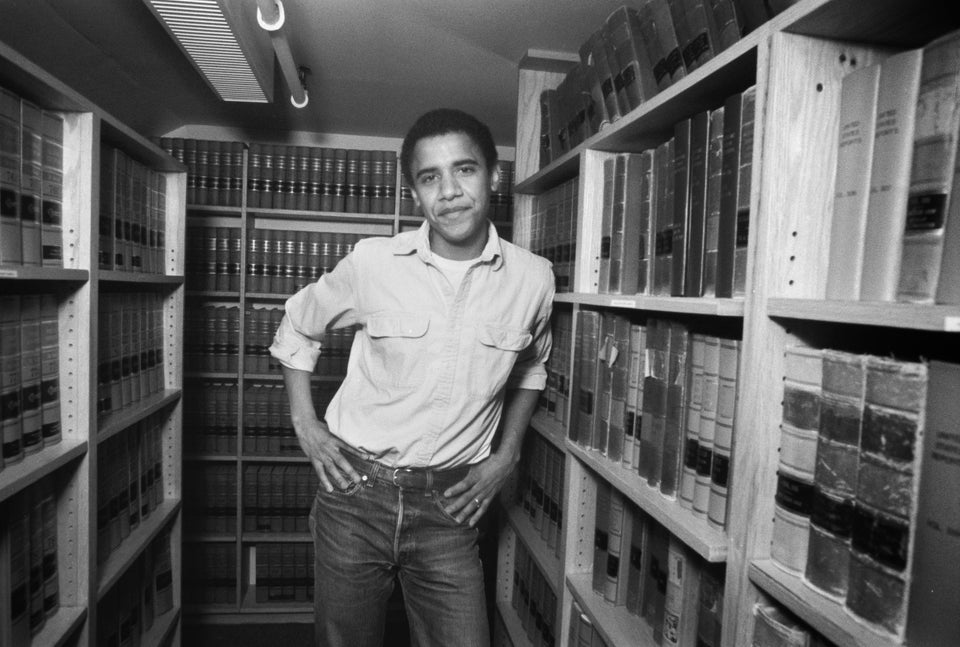 Joe Wrinn/Harvard University via Getty Images
1990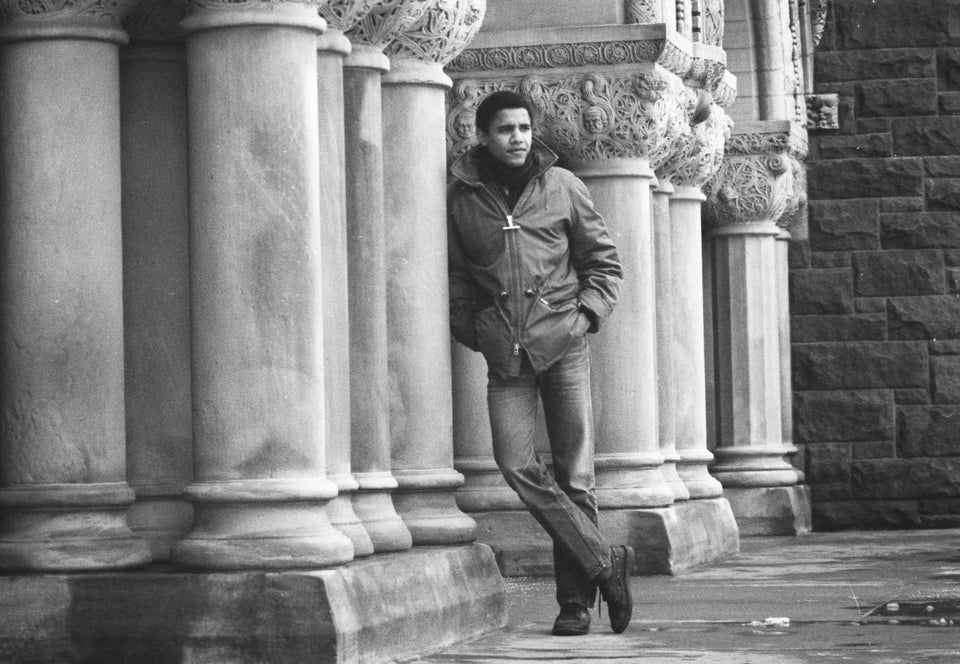 Joe Wrinn/Harvard University via Getty Images
1990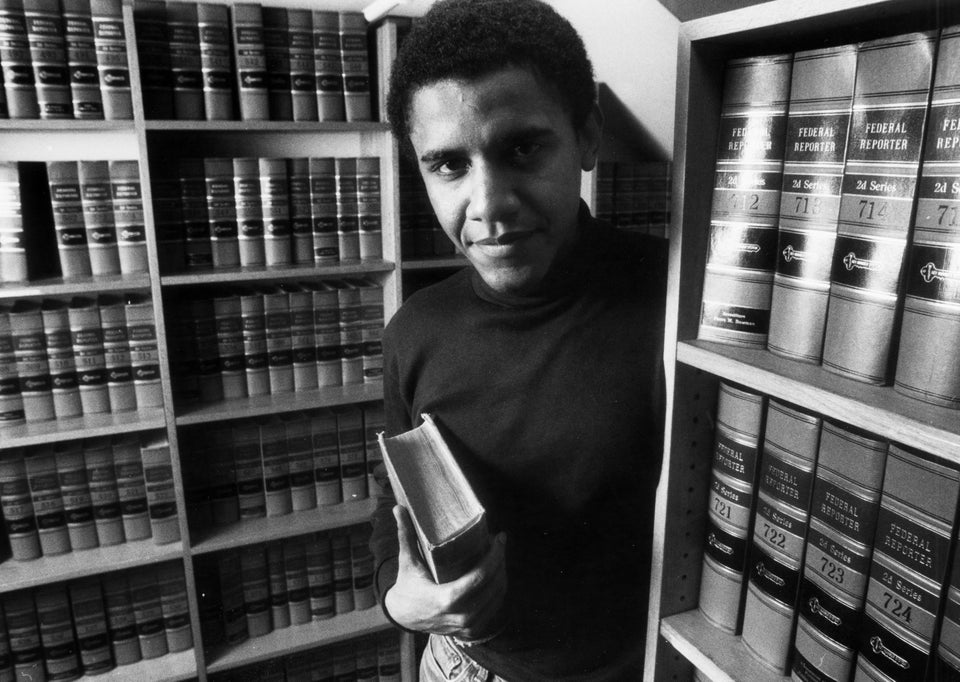 Boston Globe via Getty Images
1990s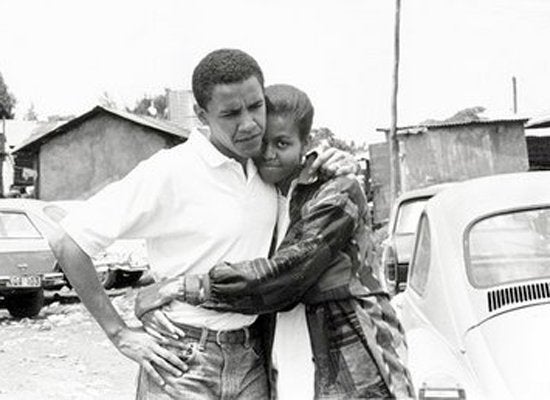 2000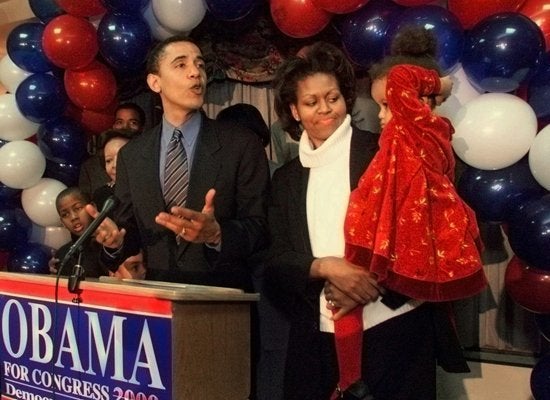 2004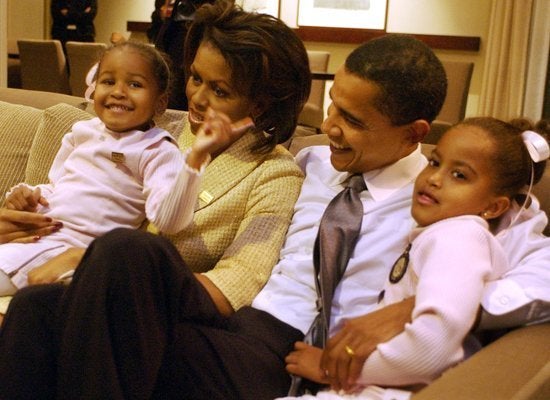 2005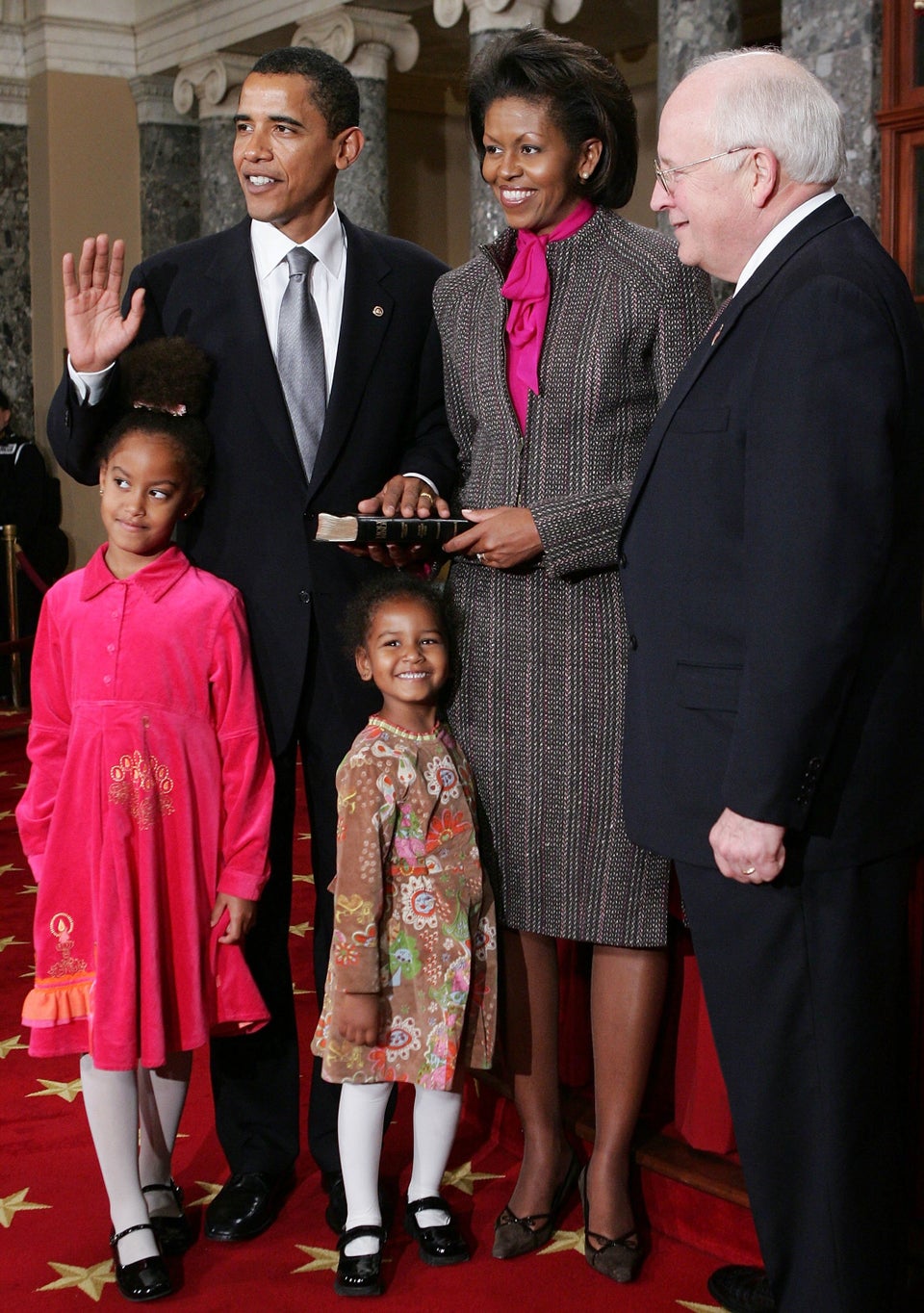 Alex Wong via Getty Images
2005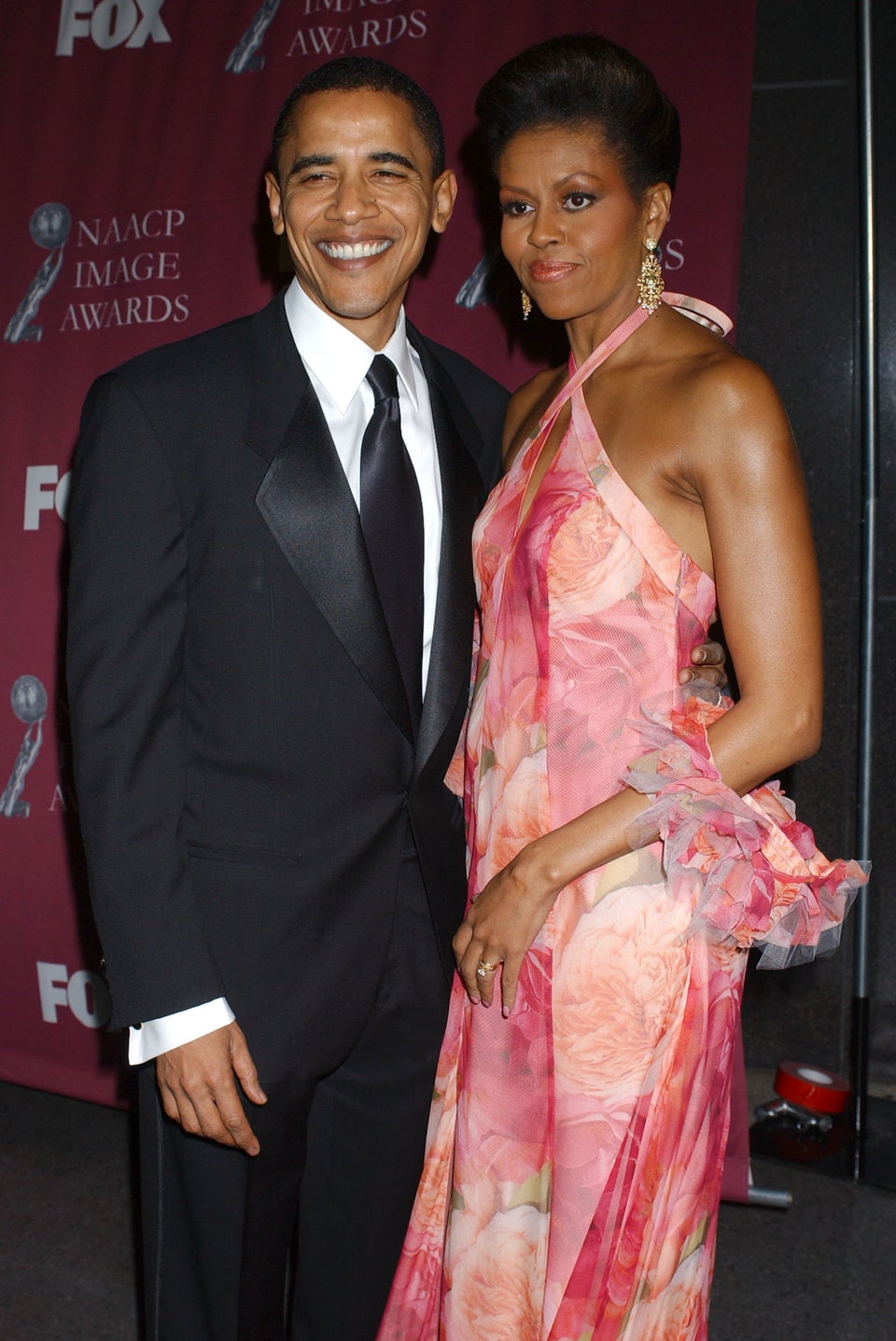 Albert L. Ortega via Getty Images
2005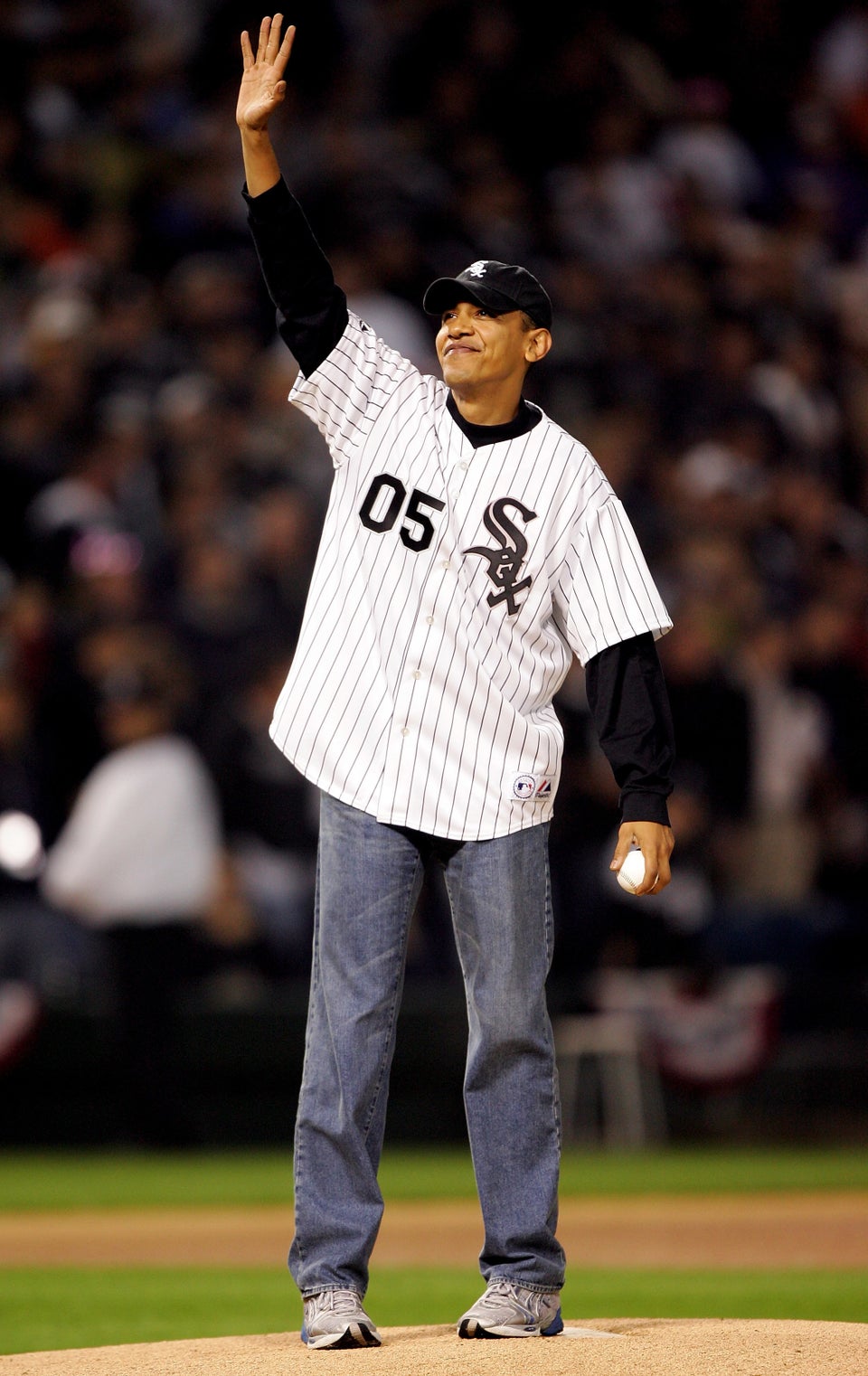 Jed Jacobsohn via Getty Images
2006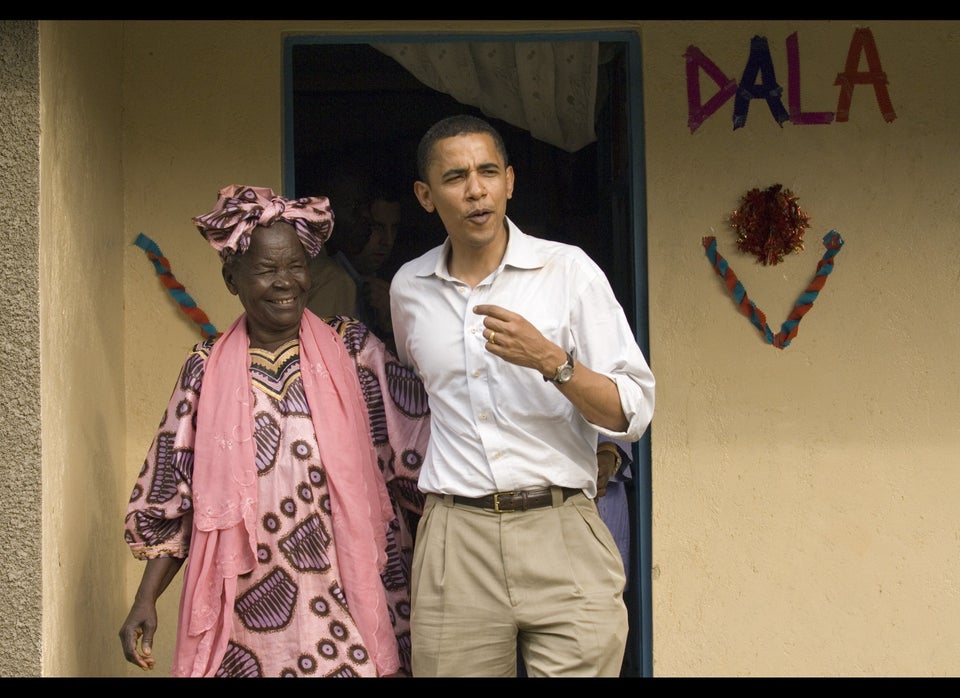 2007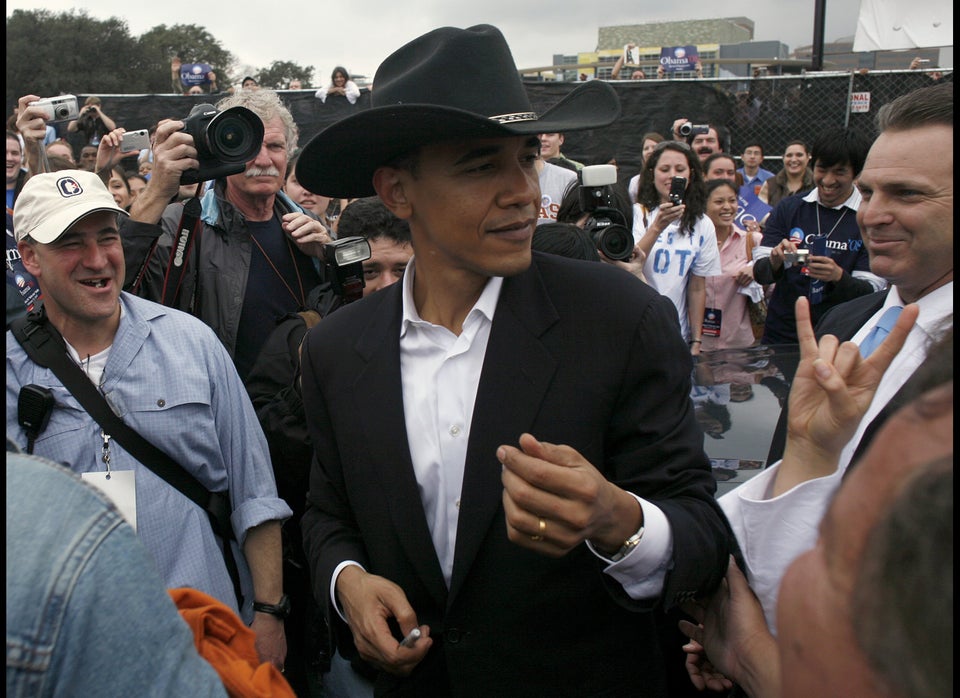 2007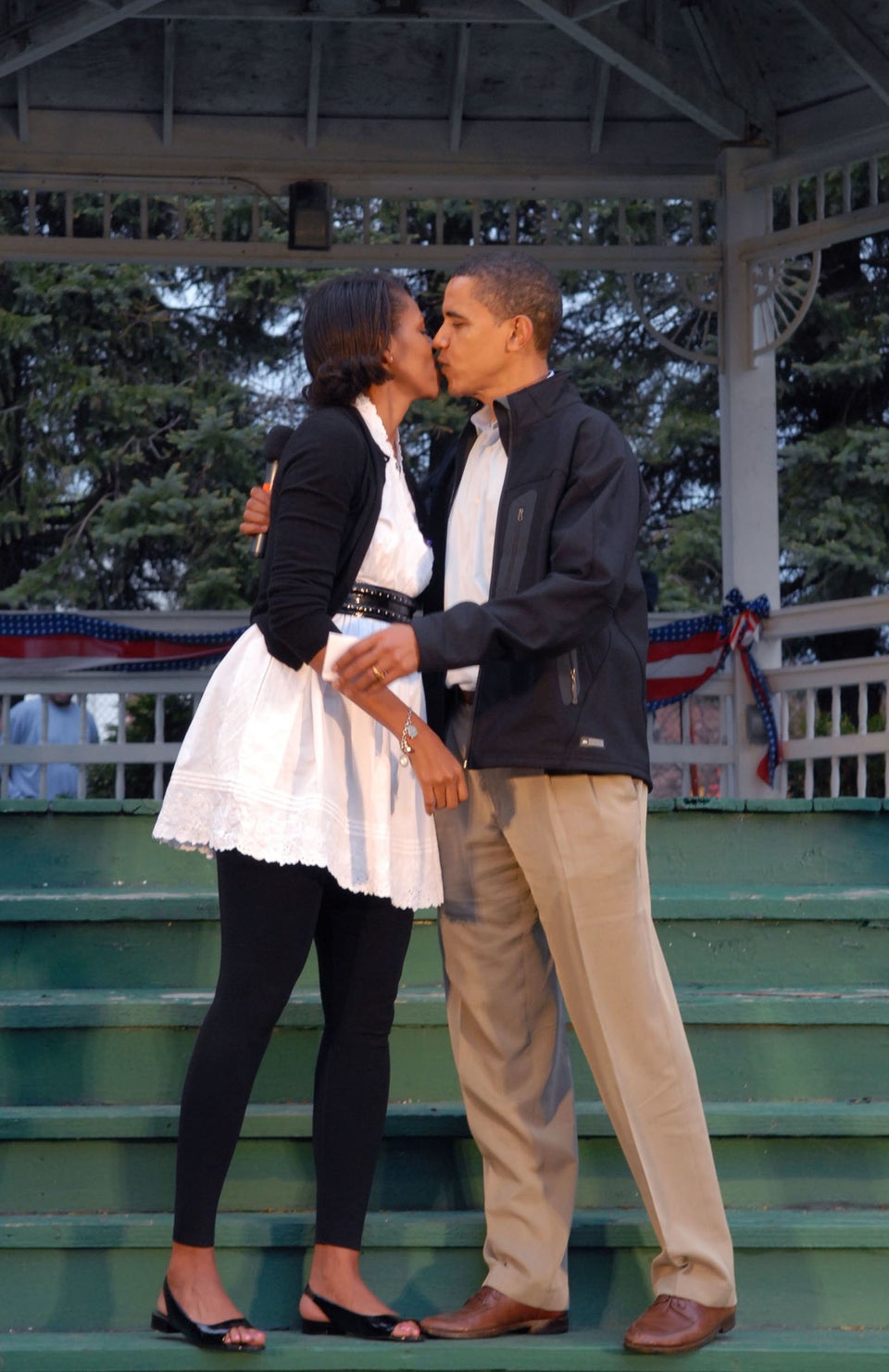 Bloomberg via Getty Images
2007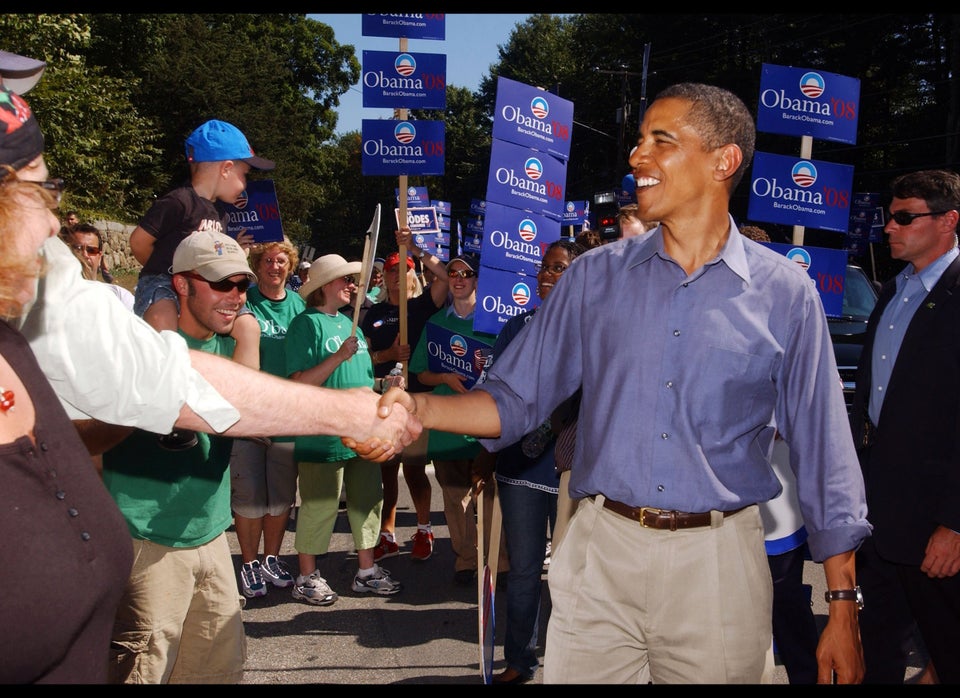 2008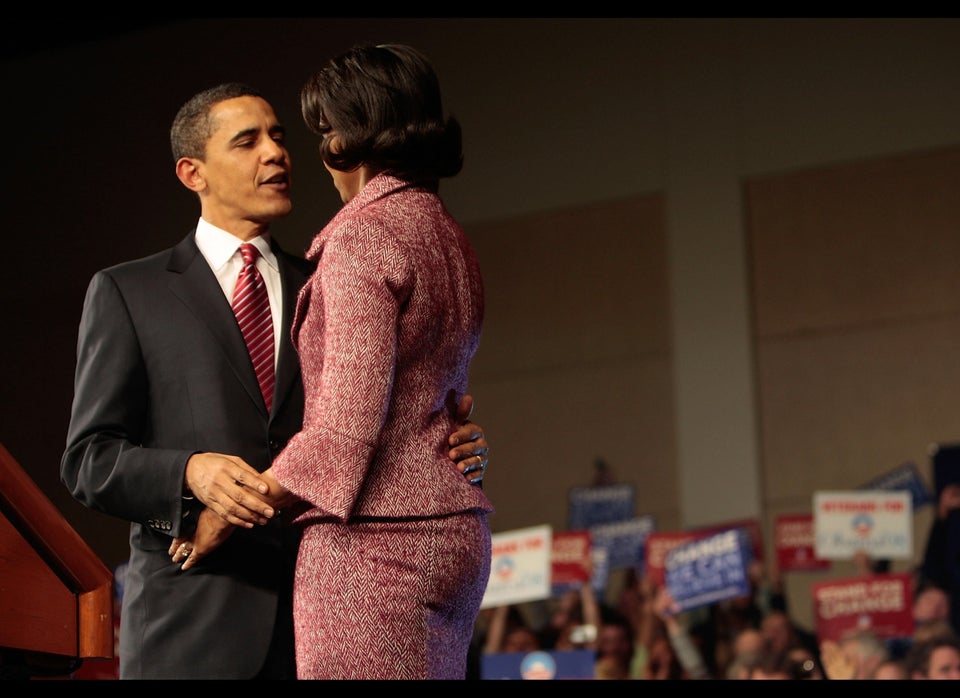 2009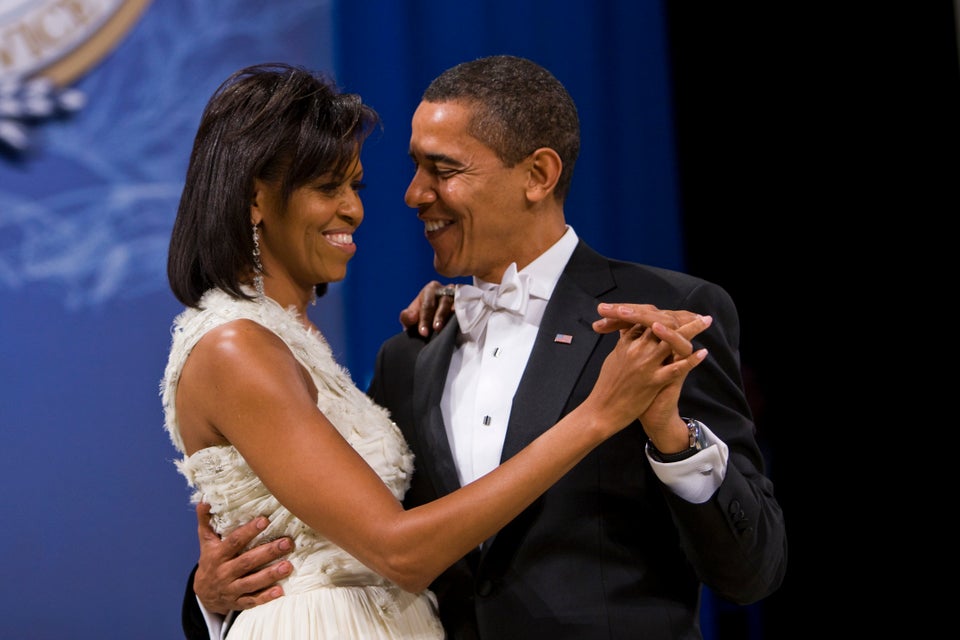 Brooks Kraft via Getty Images
2009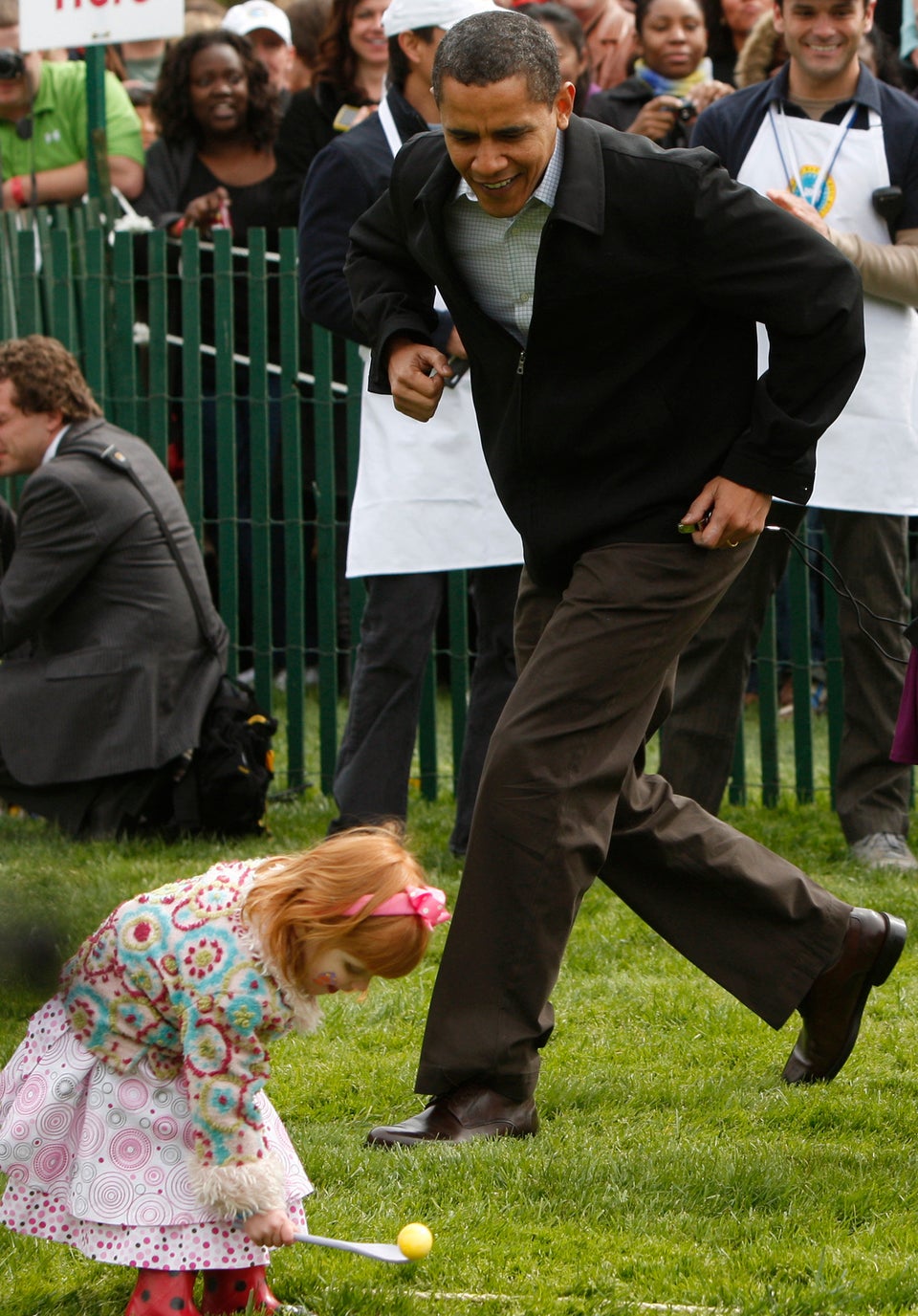 2009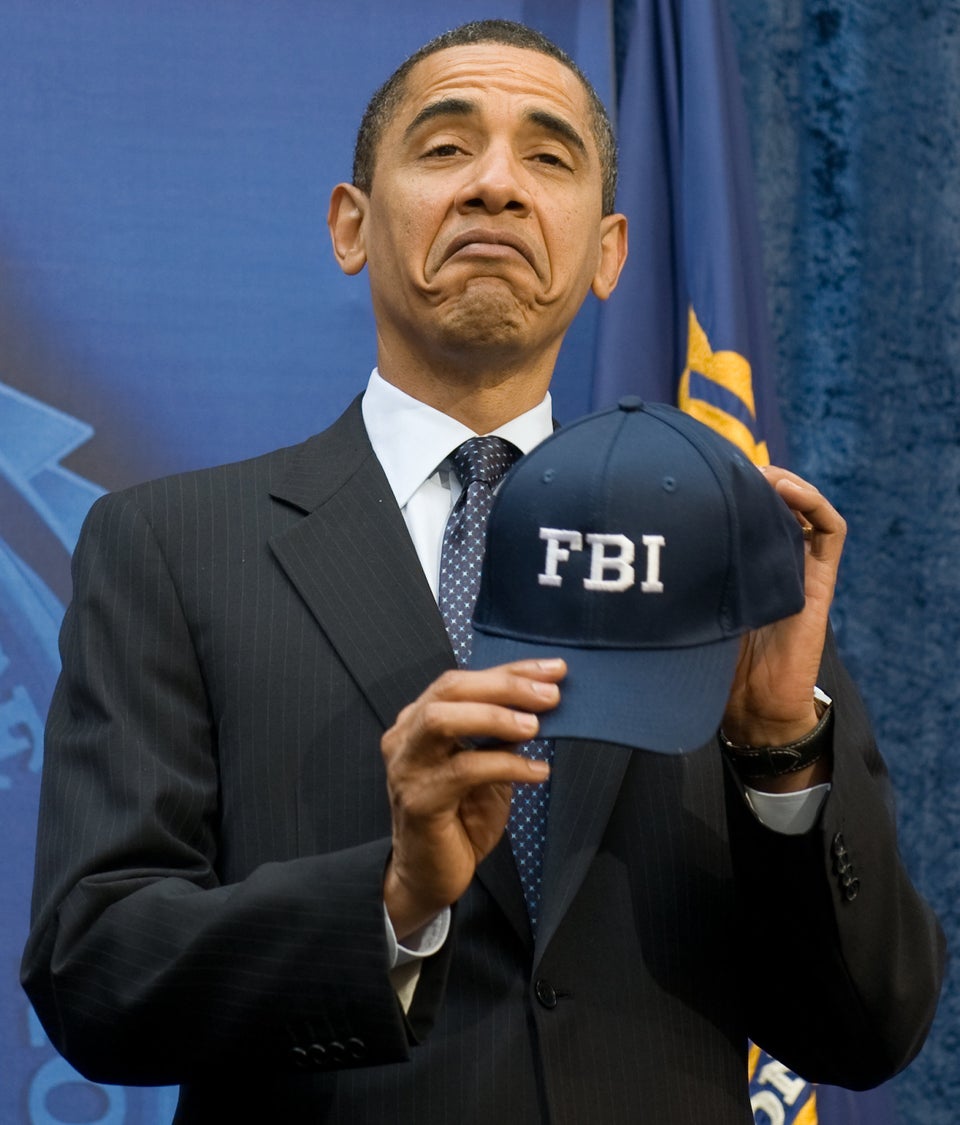 SAUL LOEB via Getty Images
2011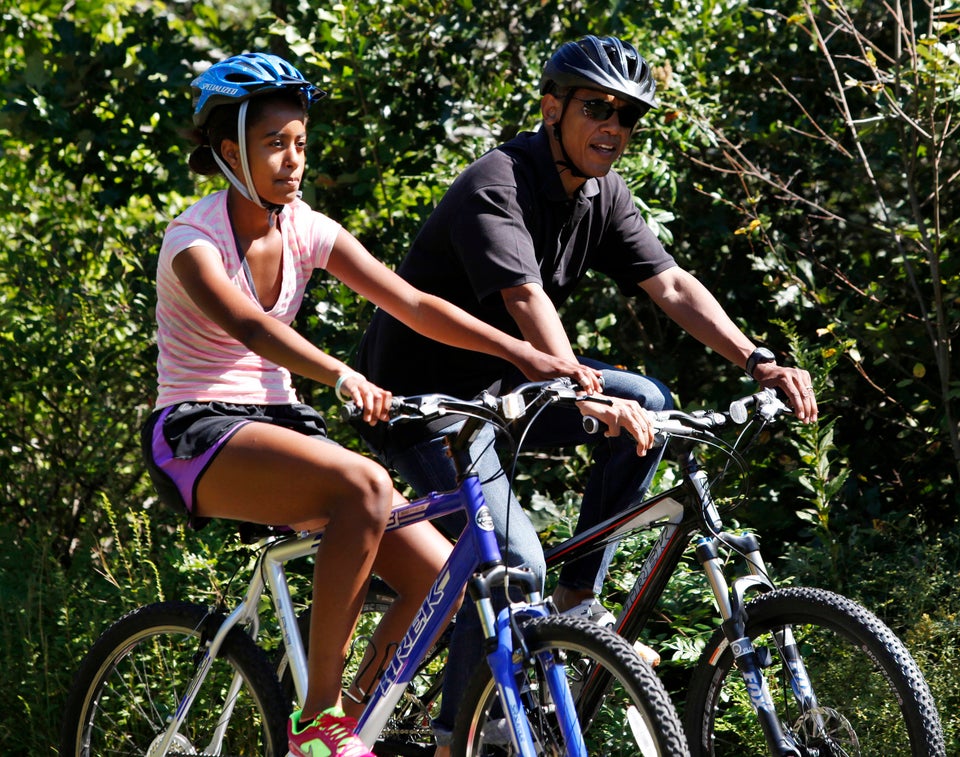 2011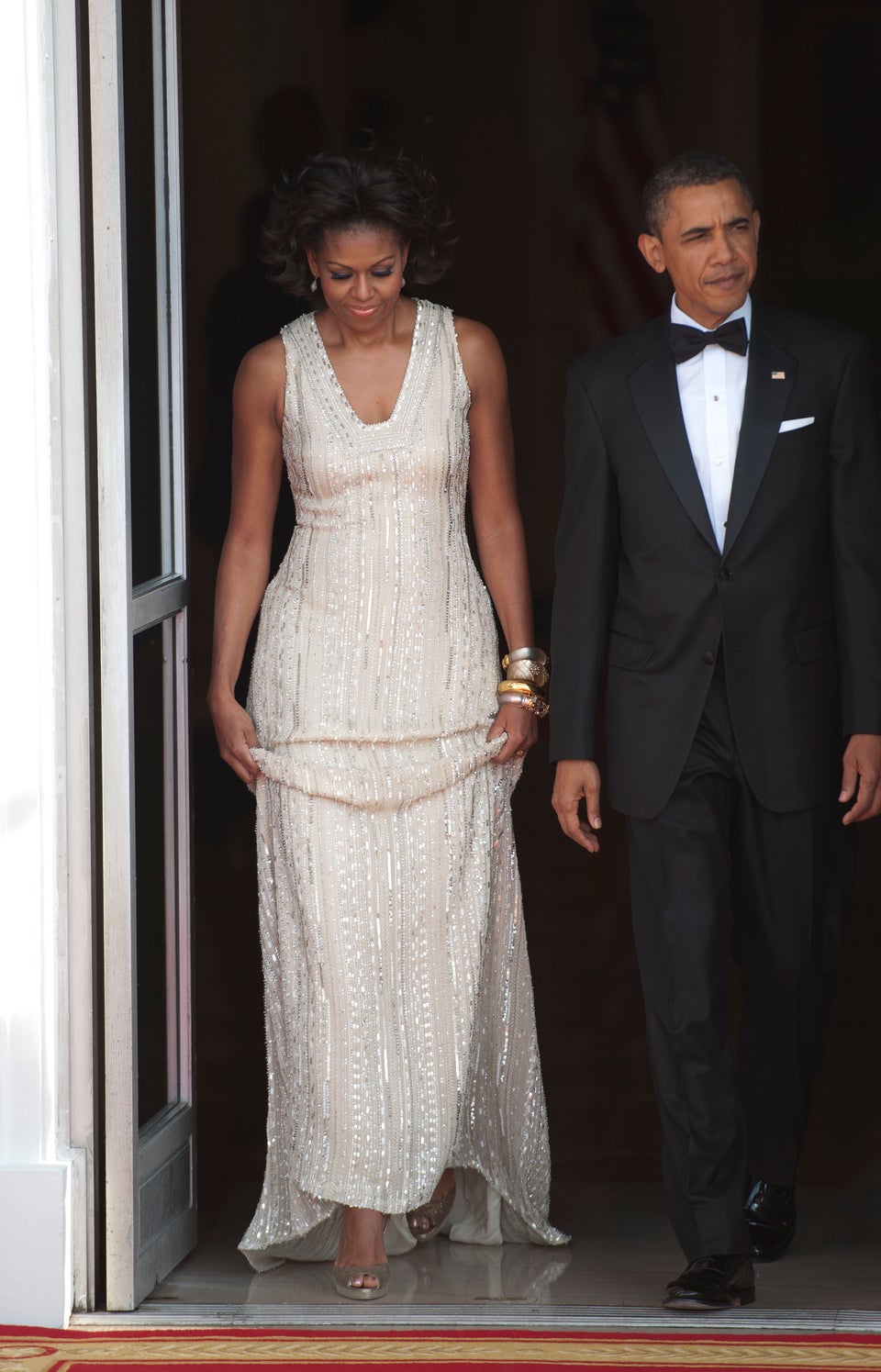 The Washington Post via Getty Images
2011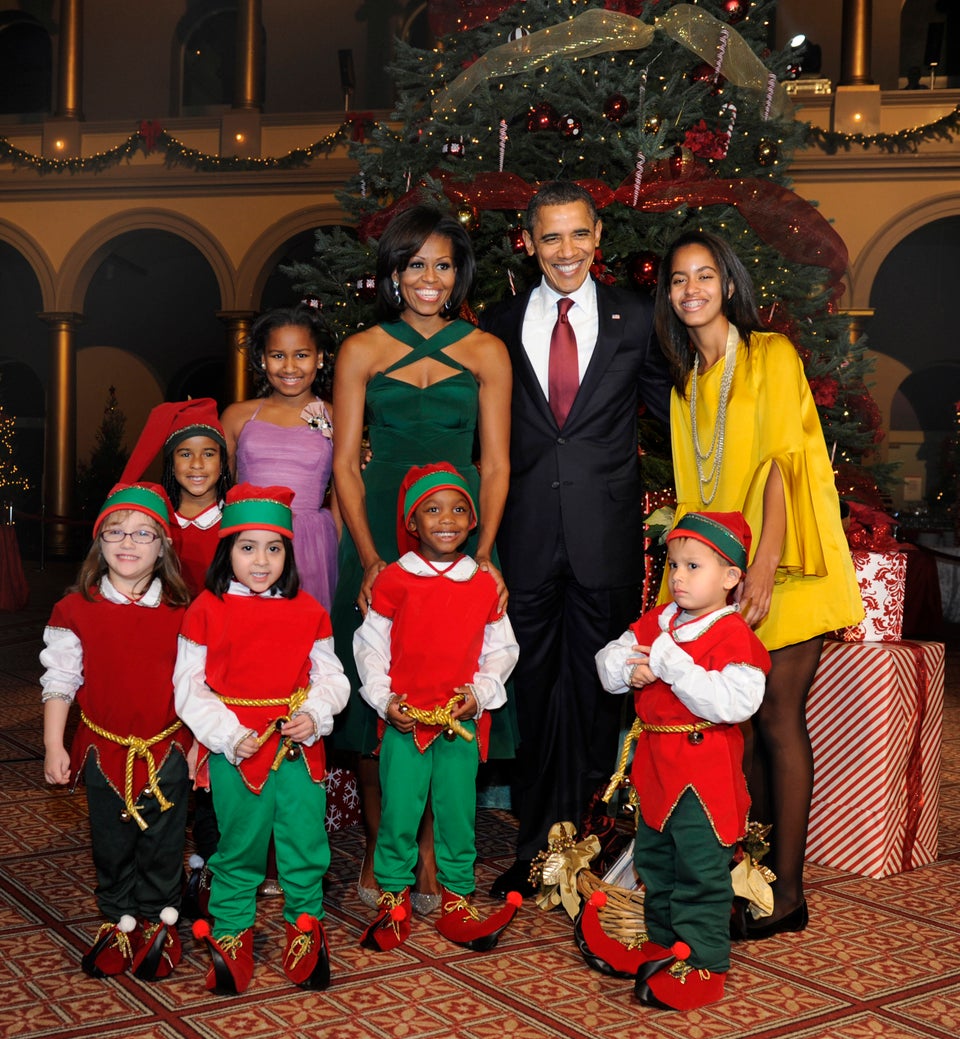 2012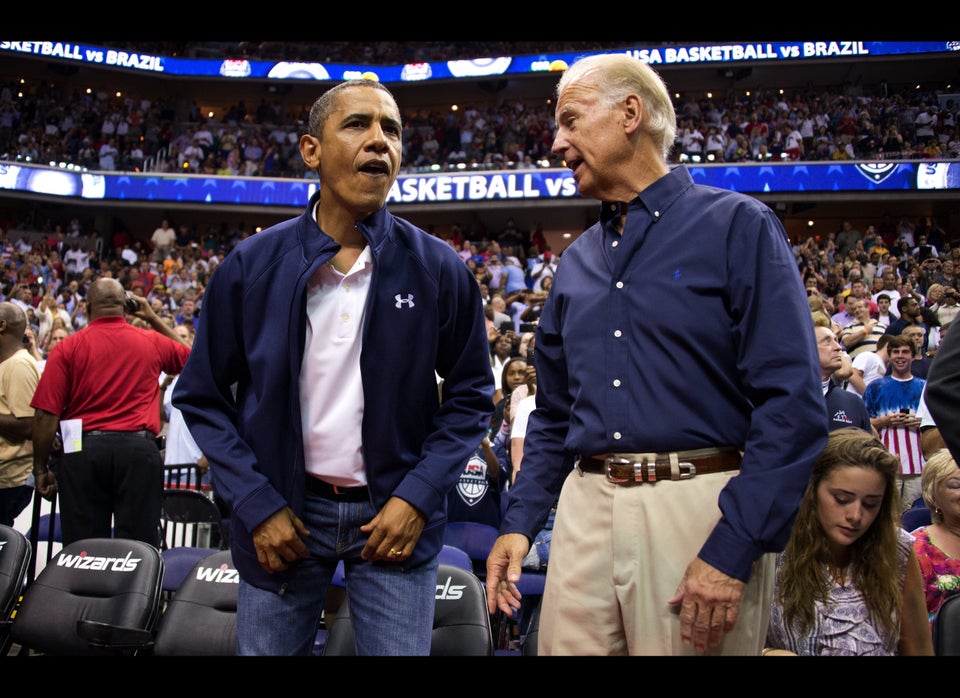 2013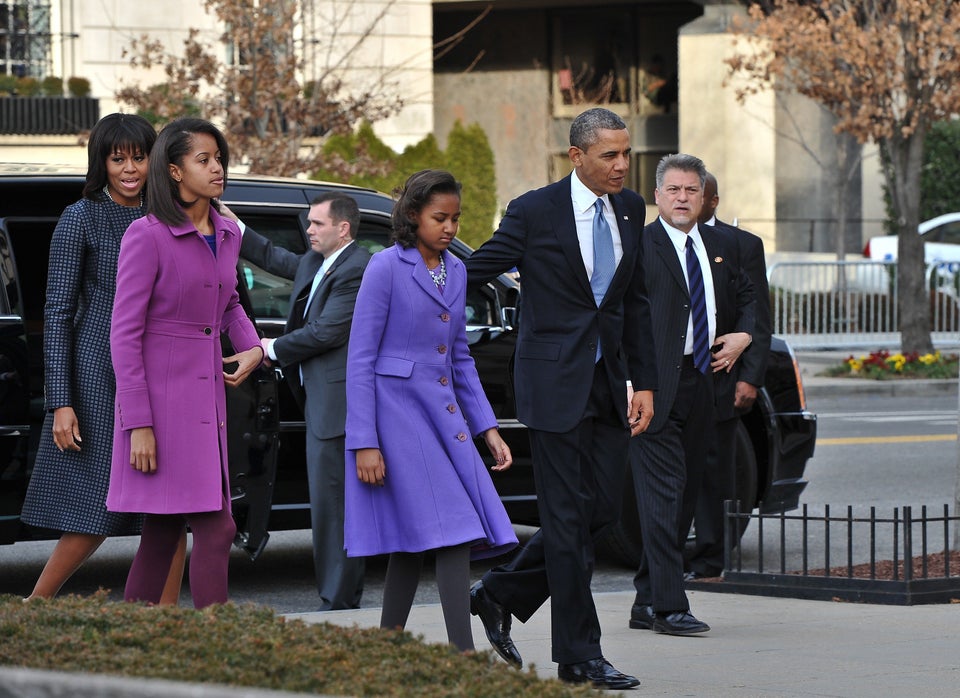 NICHOLAS KAMM via Getty Images
2013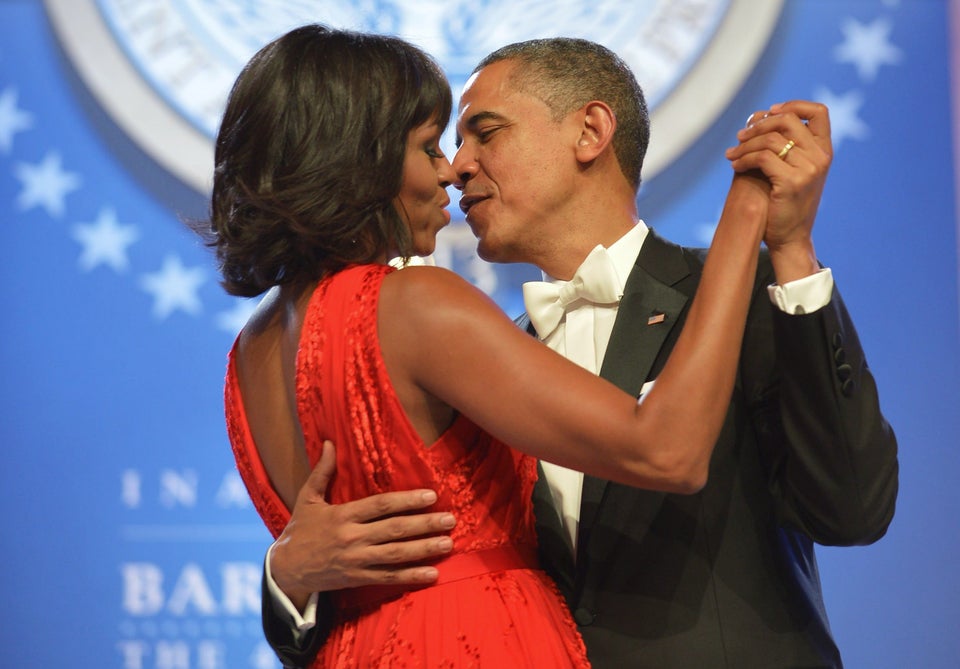 MANDEL NGAN via Getty Images
2013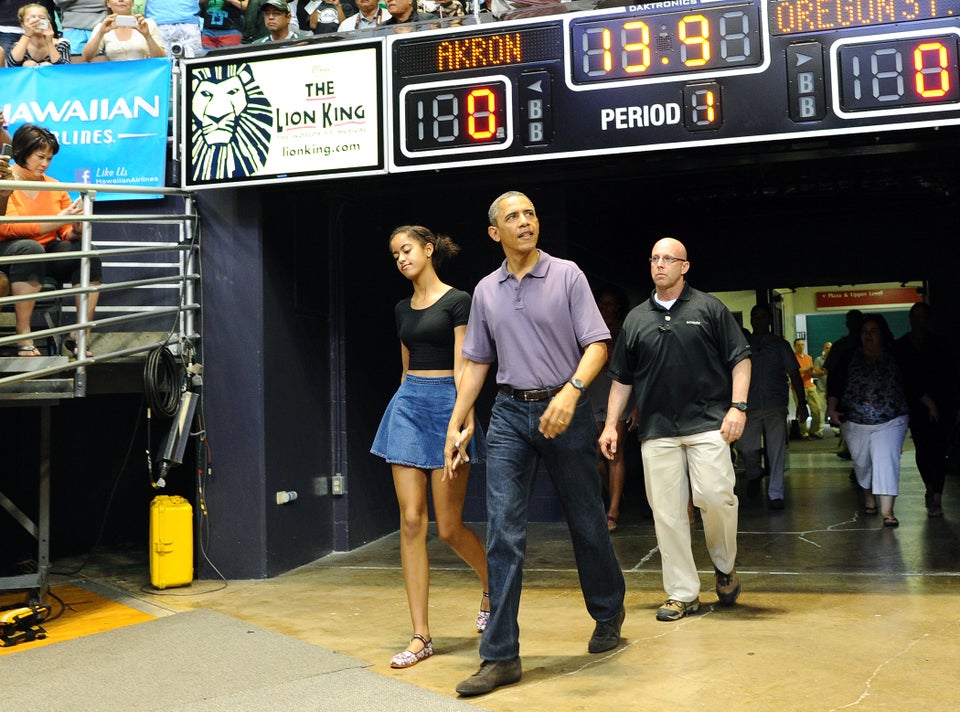 JEWEL SAMAD via Getty Images
2013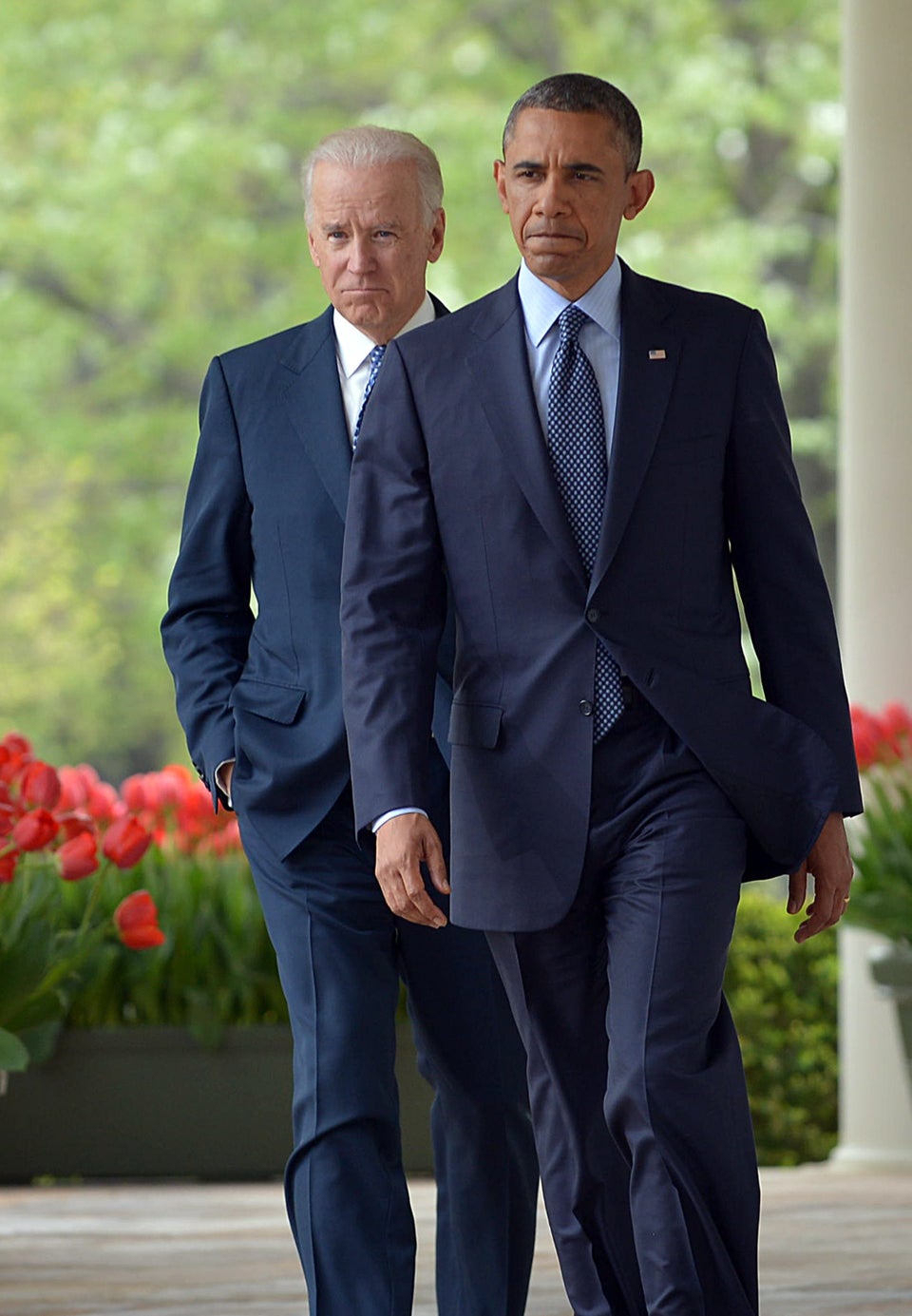 MANDEL NGAN via Getty Images
2014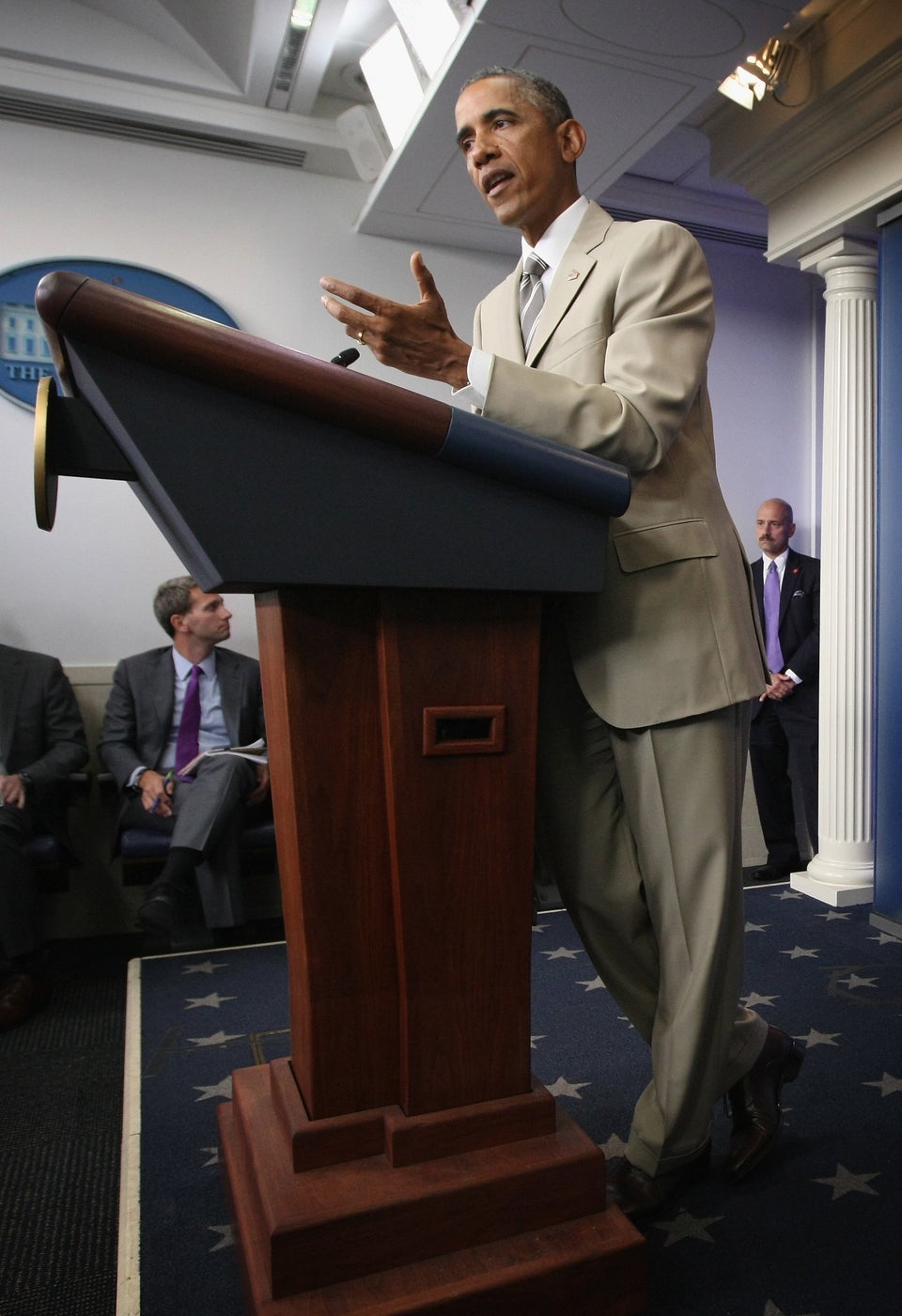 Alex Wong via Getty Images
2014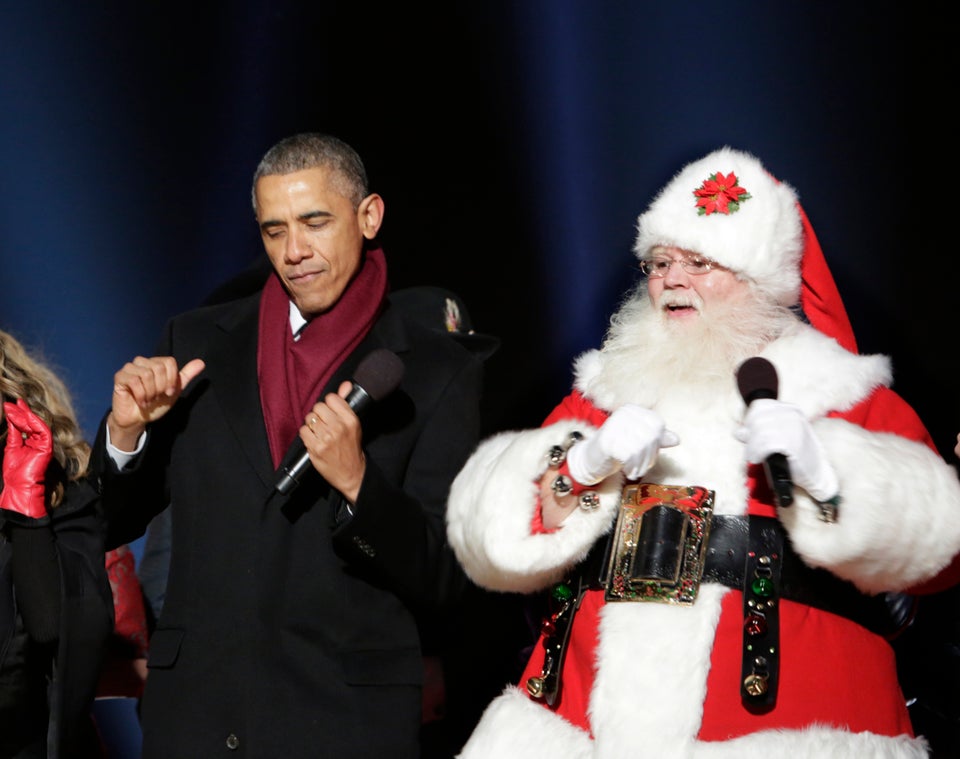 WHITE HOUSE POOL (ISP POOL IMAGES) via Getty Images
2014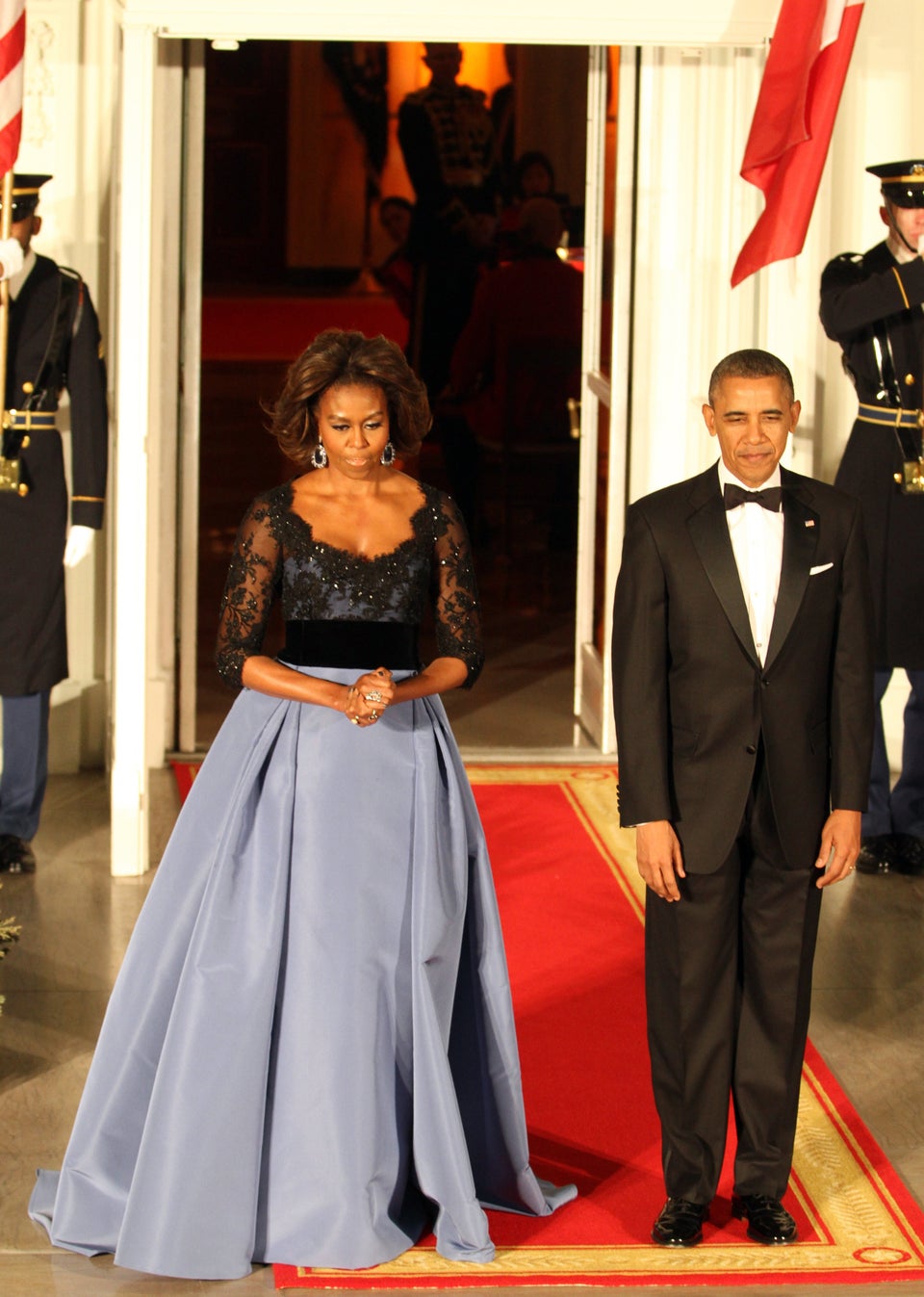 Anadolu Agency via Getty Images
2015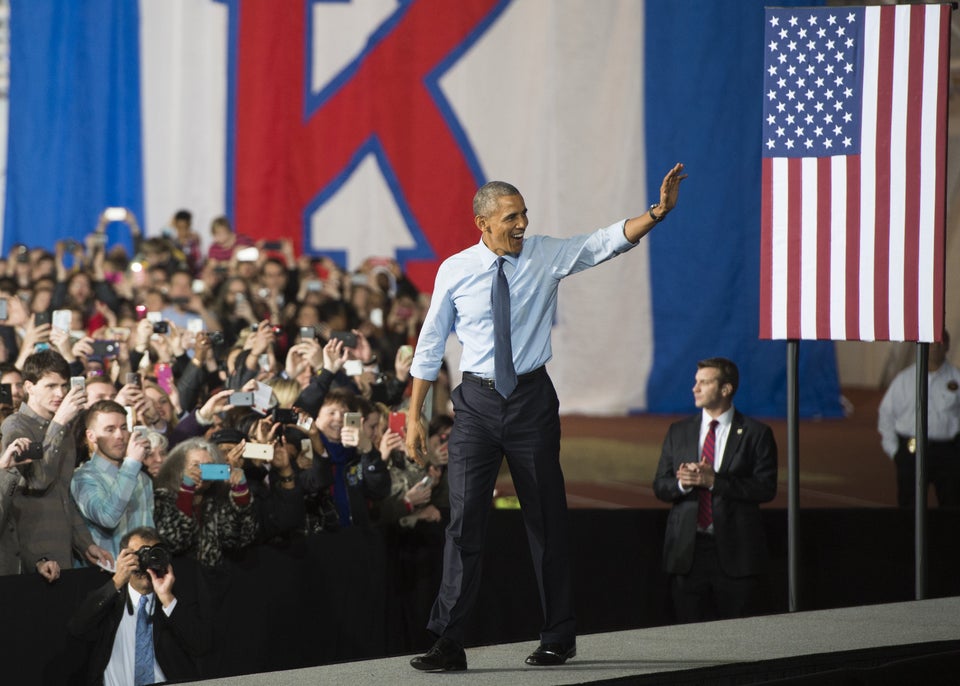 SAUL LOEB via Getty Images
2015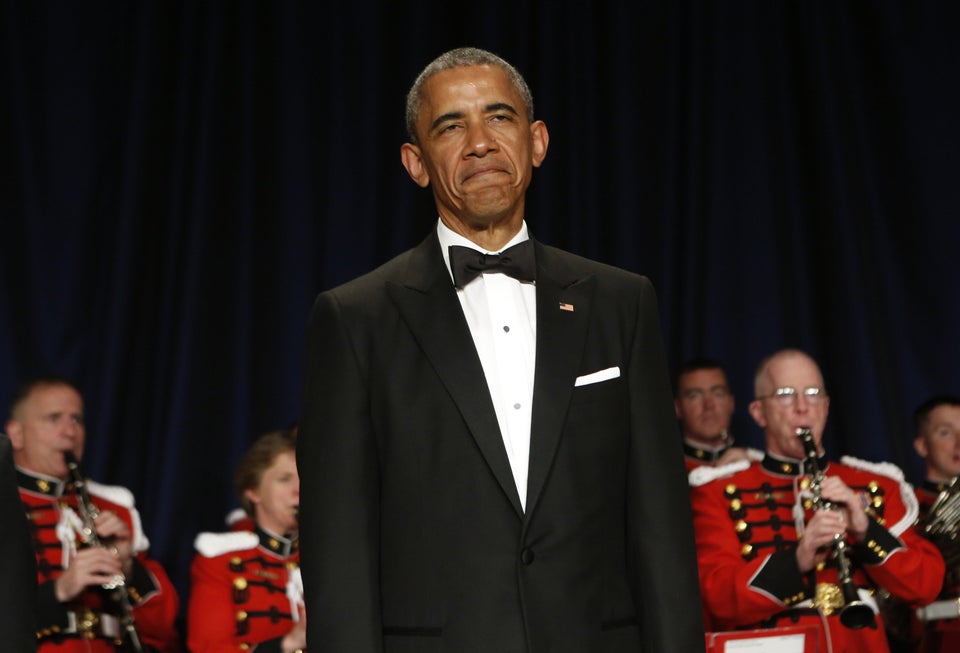 YURI GRIPAS via Getty Images
2015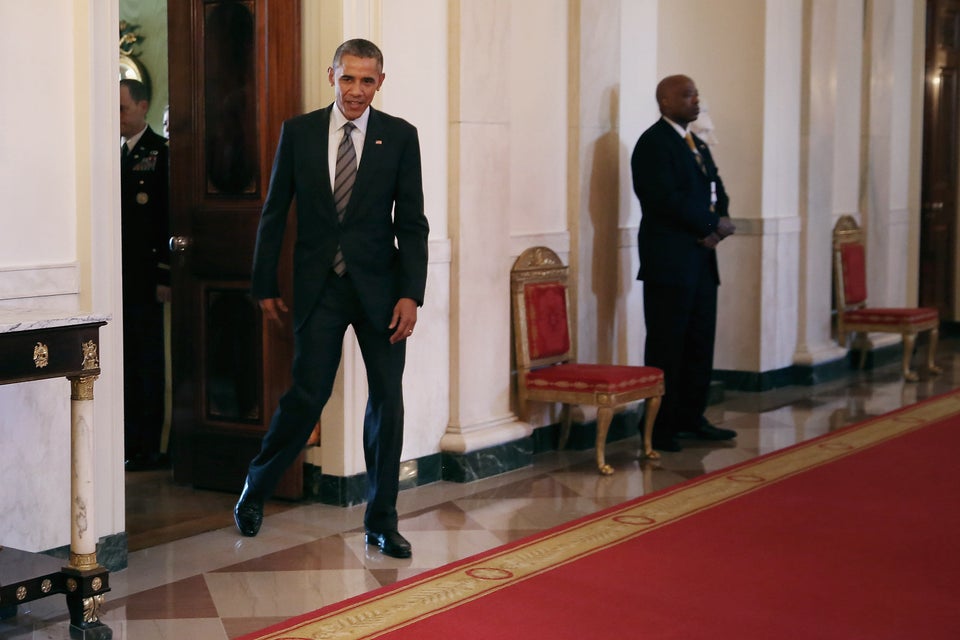 Chip Somodevilla via Getty Images
2016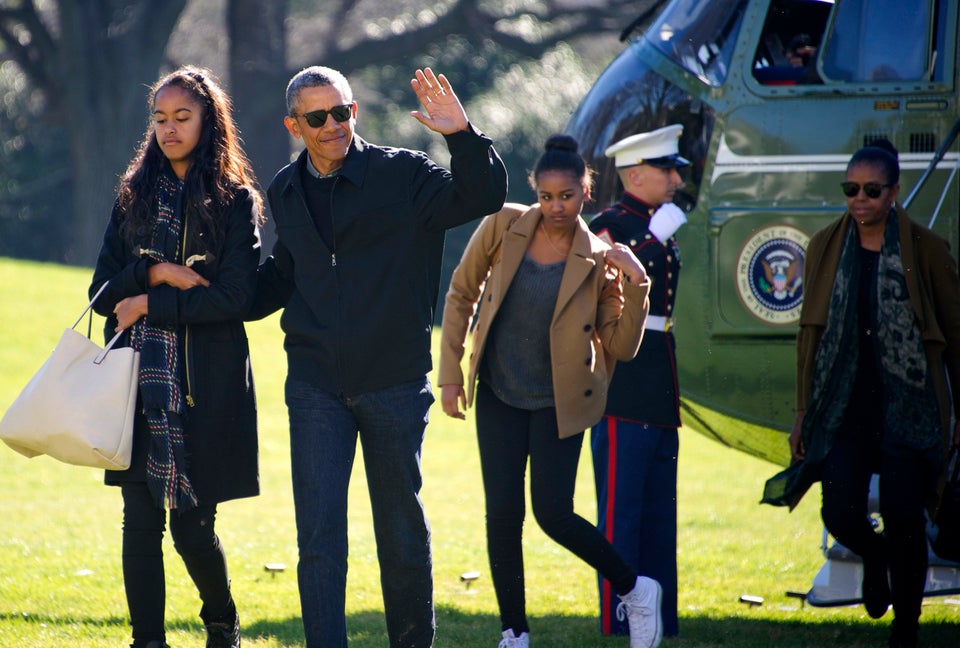 2016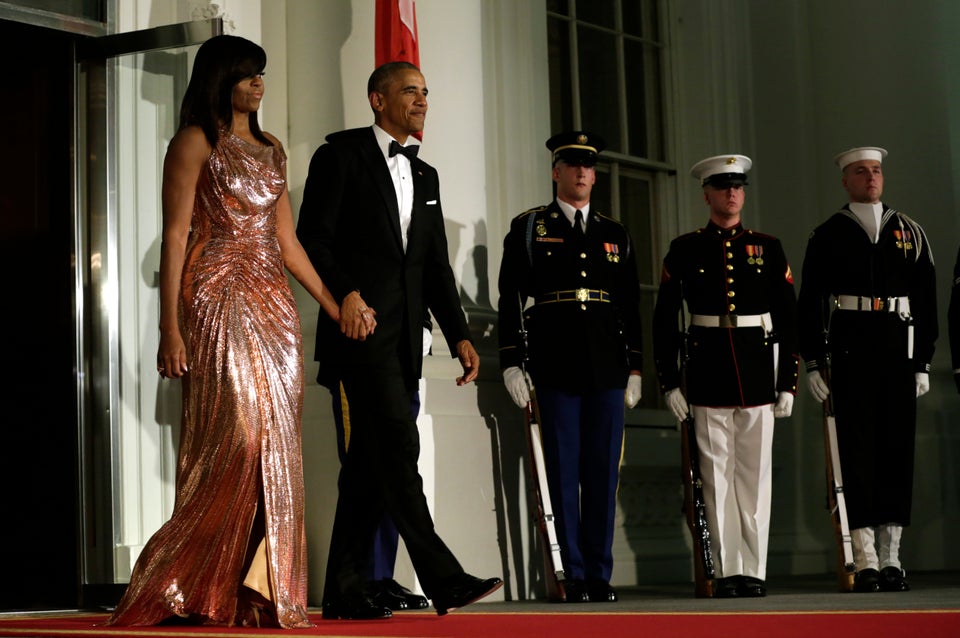 YURI GRIPAS via Getty Images
2016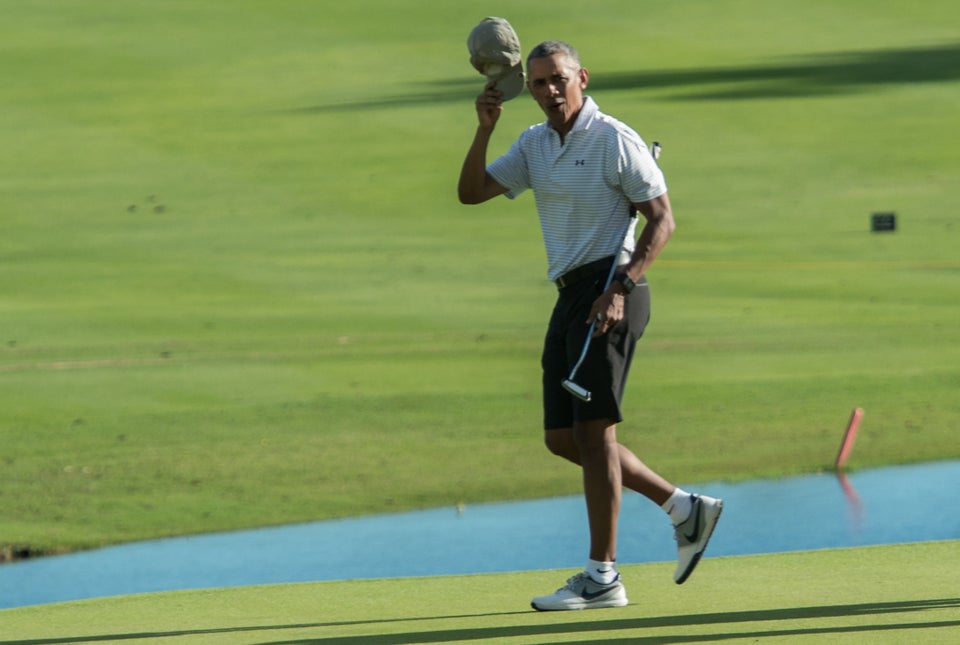 NICHOLAS KAMM via Getty Images
2016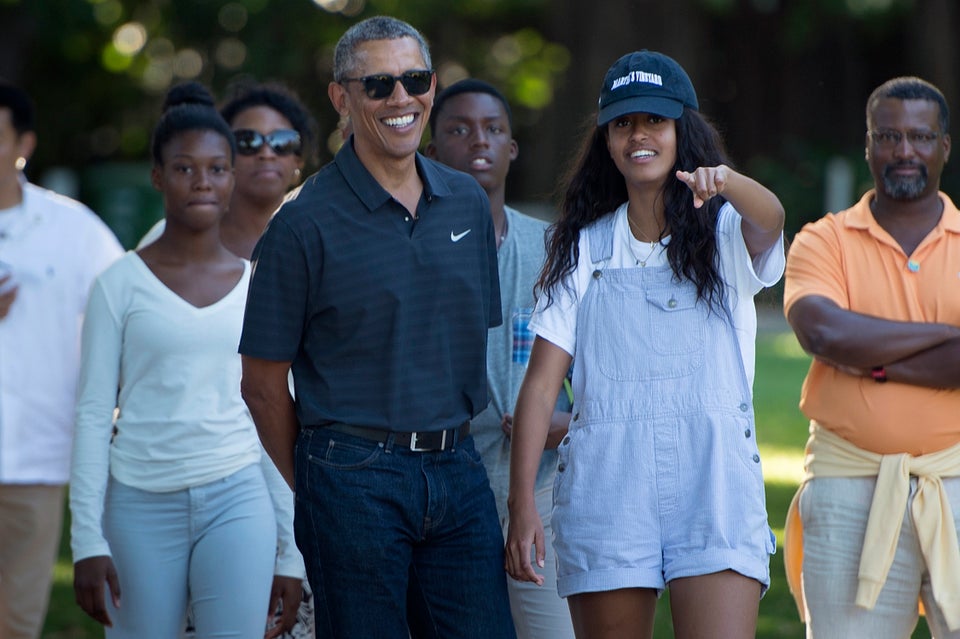 BRENDAN SMIALOWSKI via Getty Images
2017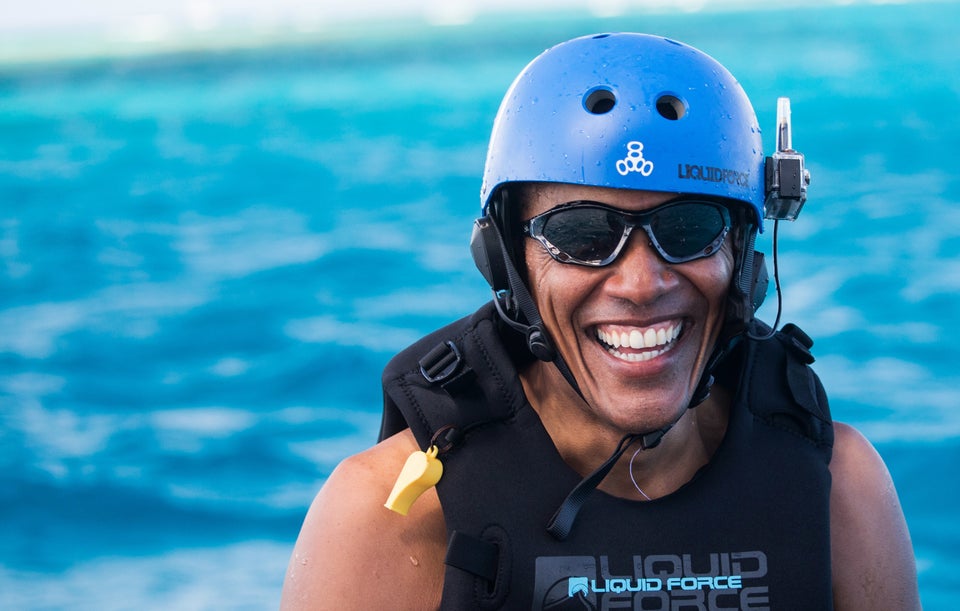 Jack Brockway via Getty Images
2017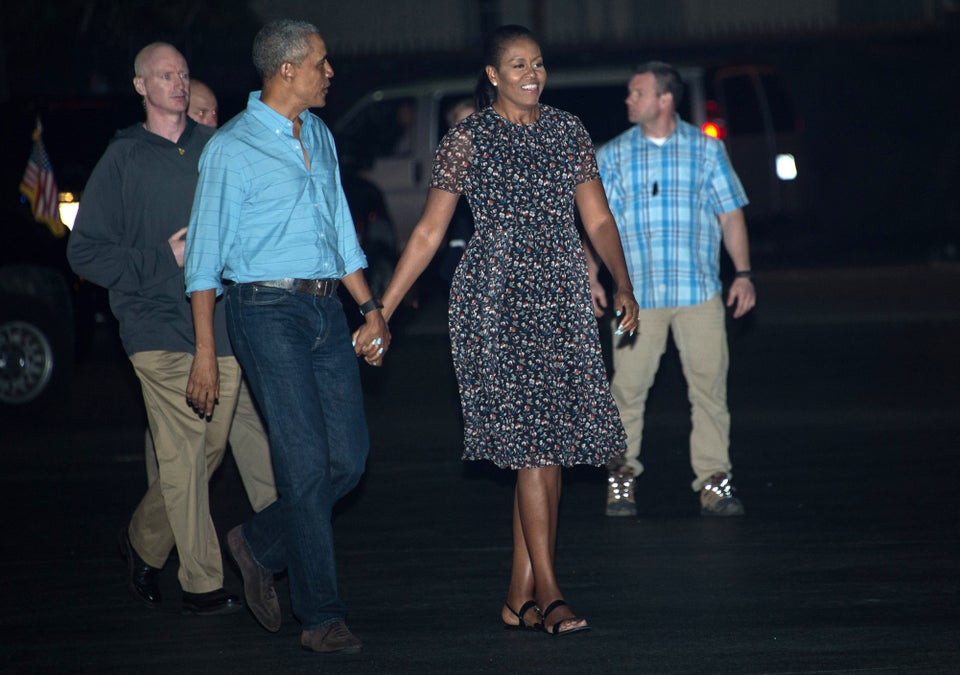 NICHOLAS KAMM via Getty Images
2017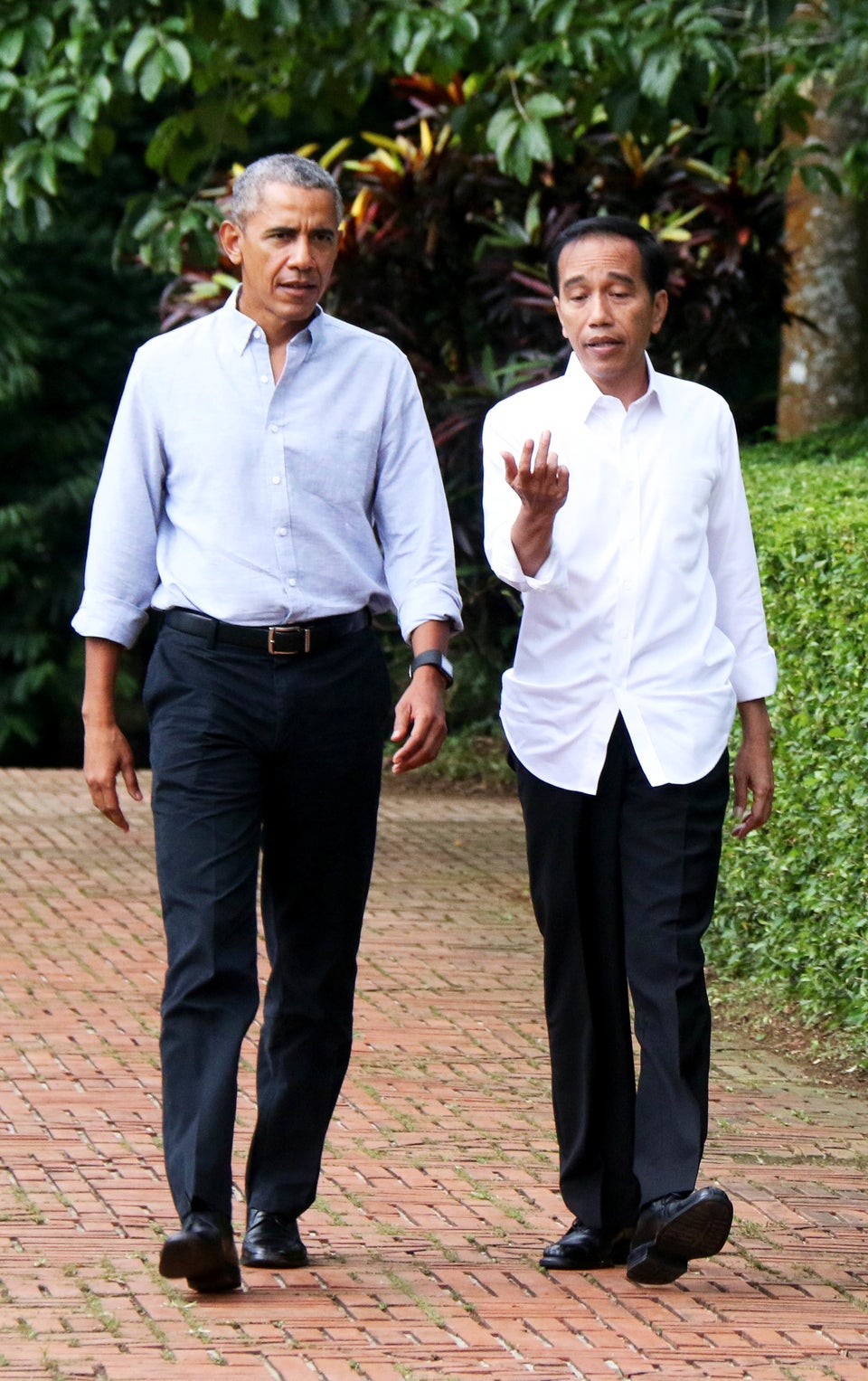 Barcroft Media via Getty Images
2017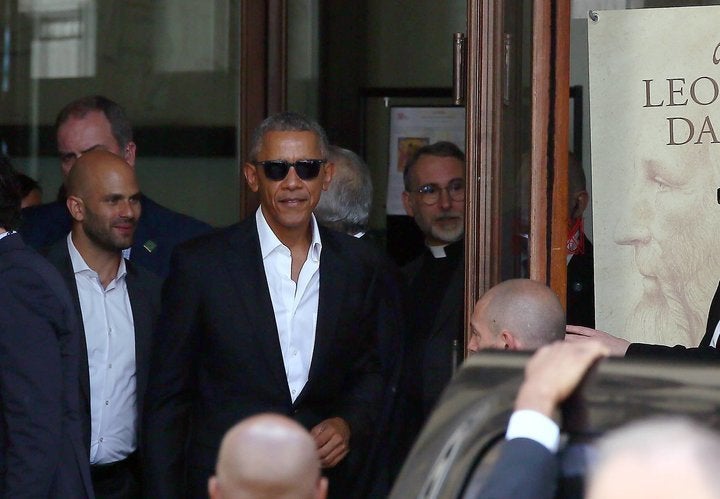 2017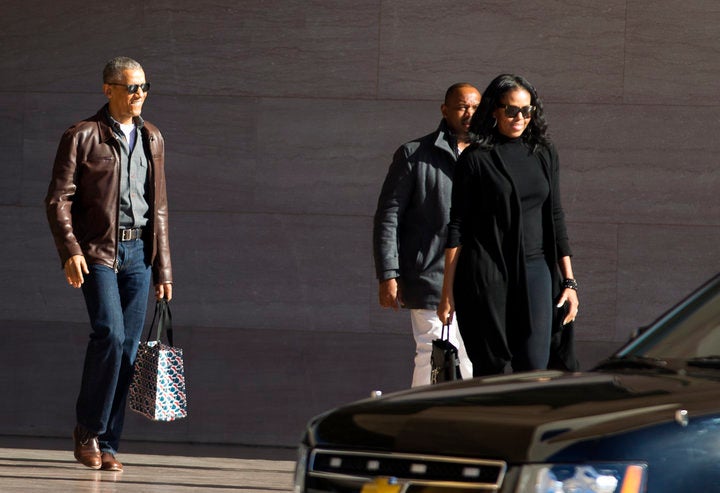 2017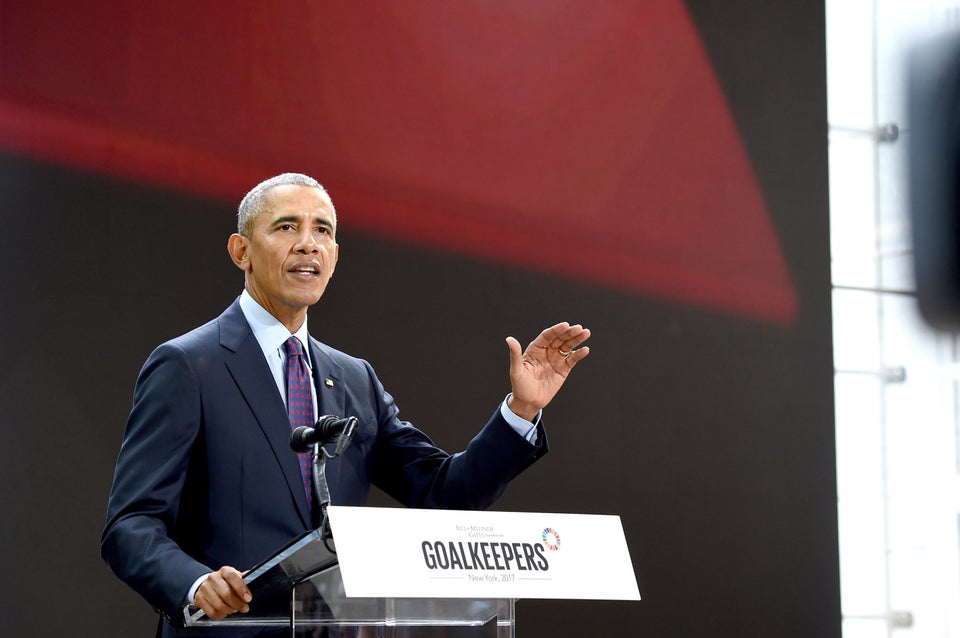 Jamie McCarthy via Getty Images
2017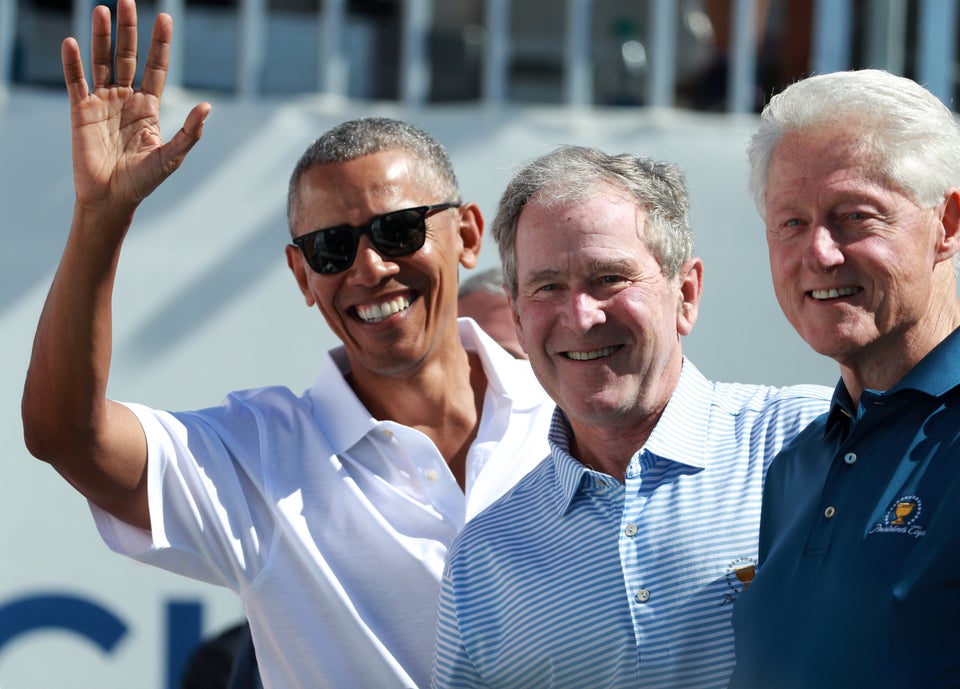 Scott Halleran via Getty Images
2017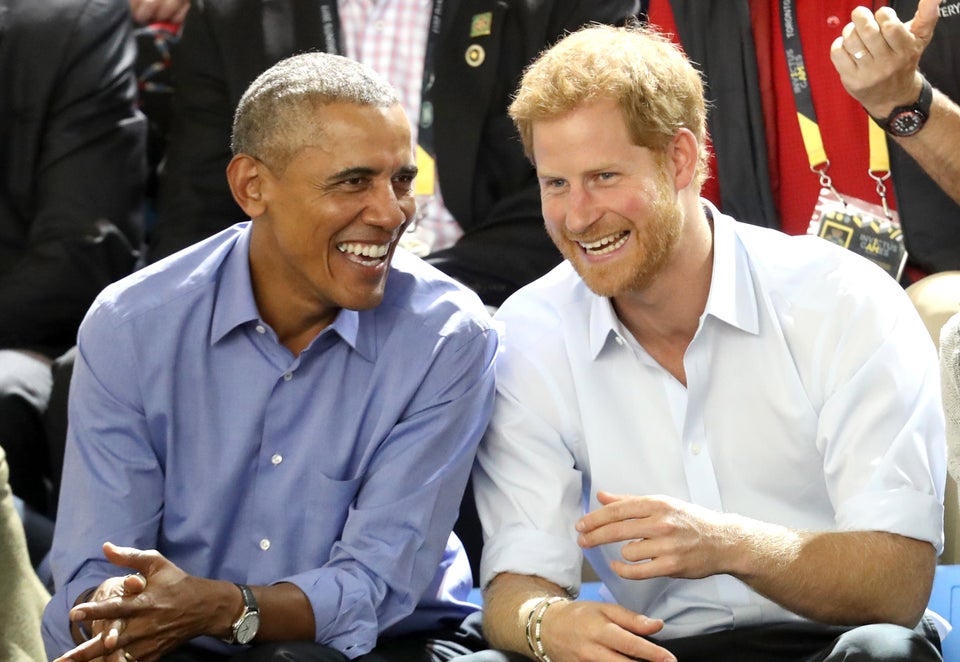 Chris Jackson via Getty Images
2017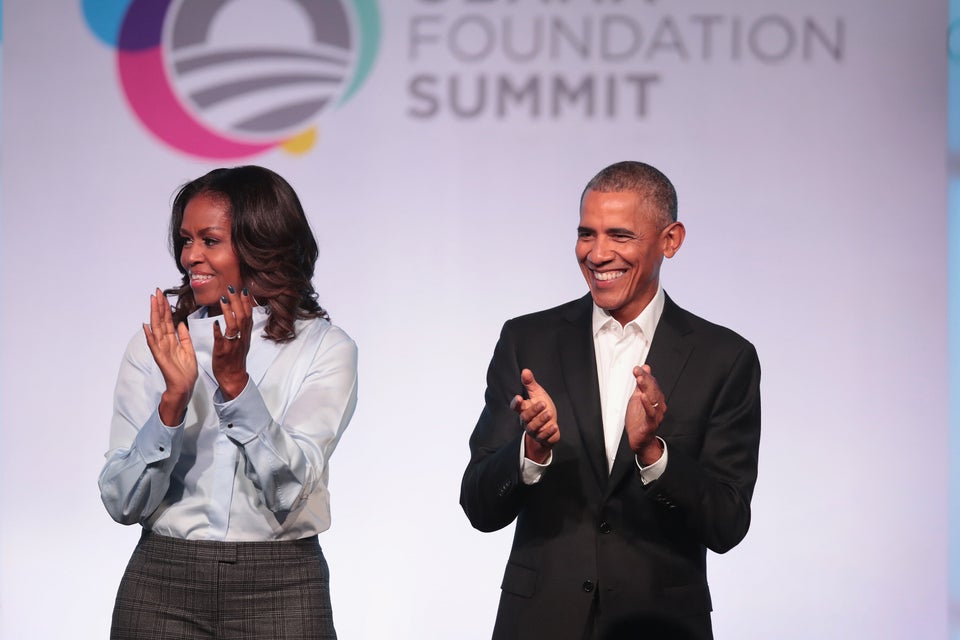 Scott Olson via Getty Images
2018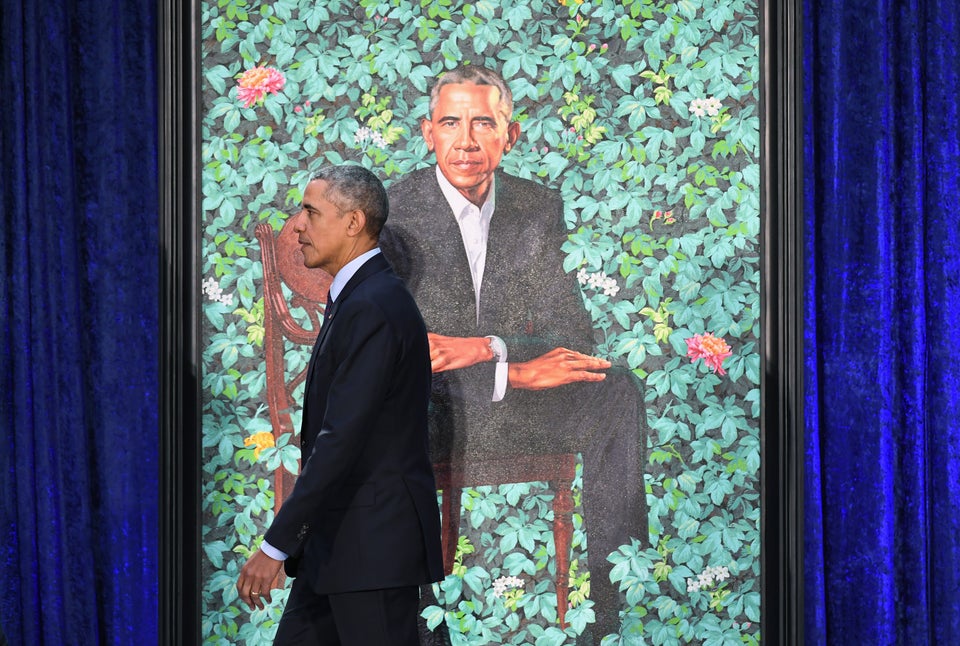 The Washington Post via Getty Images
2018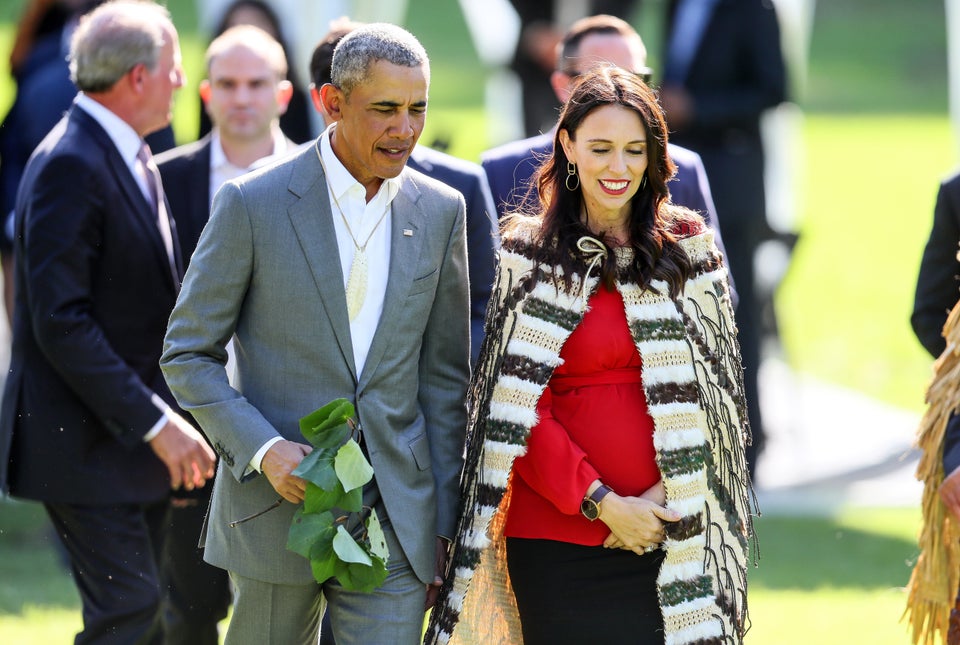 2018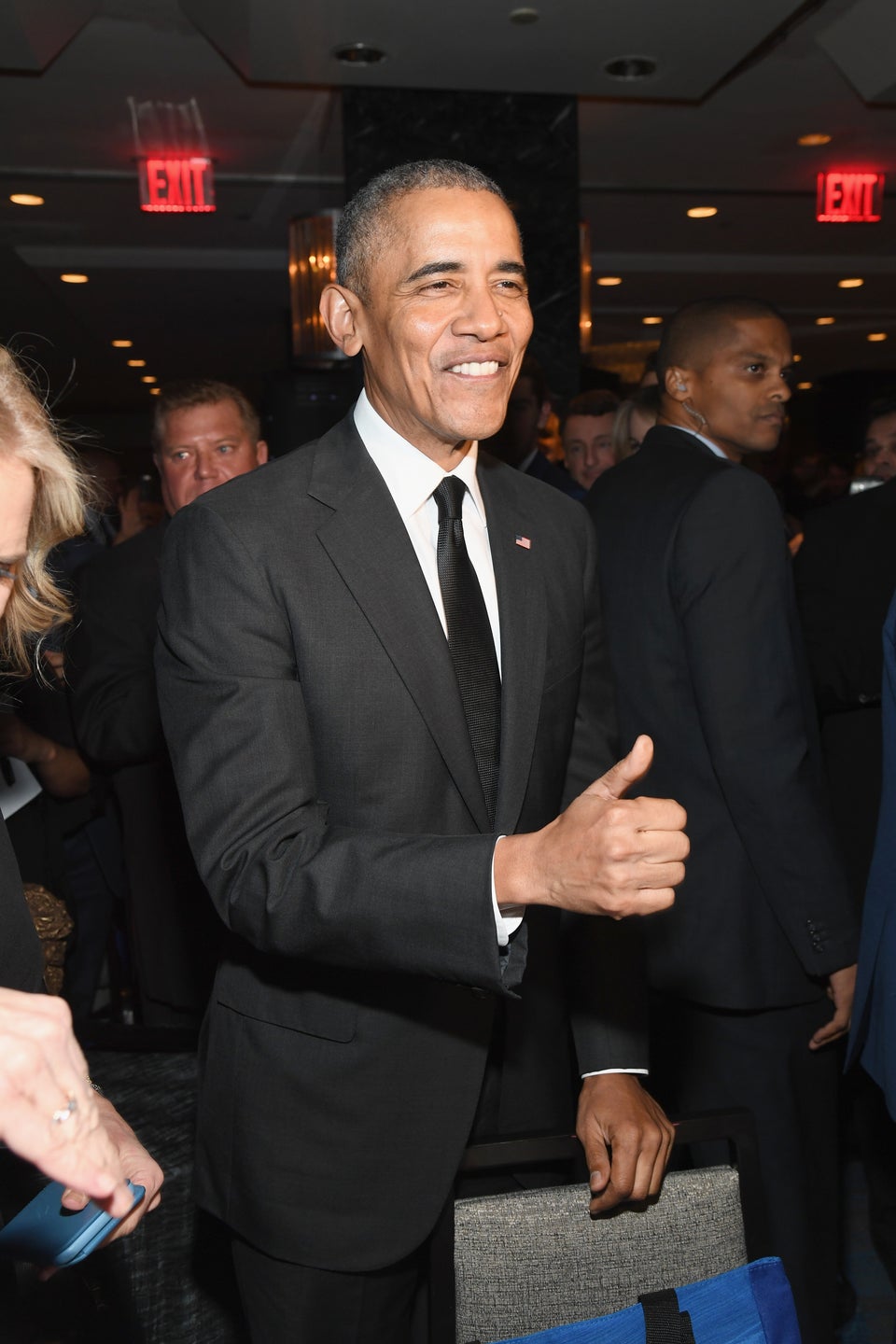 Kevin Mazur via Getty Images