For Mary Bach, 2 cents isn't chump change.
The Pennsylvania woman took Walmart to court over a two-penny discrepancy on her receipt -- and won.
Bach was shopping at a Walmart in Delmont when she picked up a package of Banquet "Brown 'N Serve" sausage, listed at 98 cents, according to the Pittsburgh Tribune-Review.
When the cashier rang up the the breakfast meat, the item scanned at $1. Bach says she pointed out the cashier's error and accepted a refund.
"This is the fifth lawsuit that I have now won against this store, this Delmont Walmart for the same problem: practice of putting up a shelf tag that was lower than the price charged at the cash register," Bach told WPXI.
SEE ONE OF BACH'S PREVIOUS SUITS AGAINST WALMART (story continues below):
Walmart lawyers alleged that Bach only purchased the meats so she could file another suit against the biggest of big box stores, according to the Trib.
The store's attorneys said Walmart had just changed its sausage packaging, meaning older meats -- priced at 98 cents -- and newer meats -- priced at $1 -- were both available.
Bach was awarded $100 in damages and about $80 in court costs, the Trib notes.
STRANGE ENOUGH FOR YOU? CHECK OUT SOME FAR OUT PHOTOS: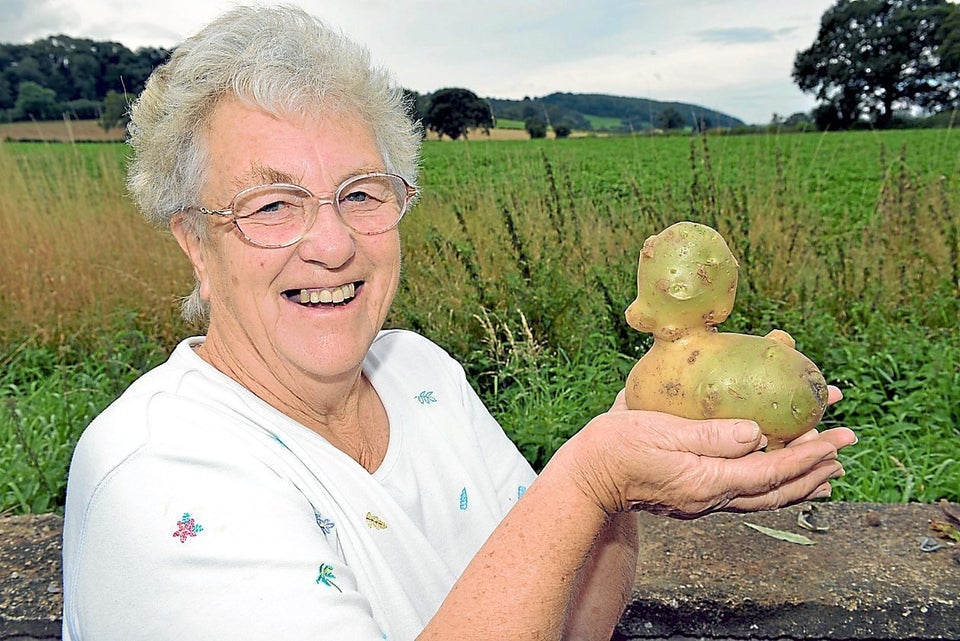 Weird News: Strange, But True
Related
Popular in the Community