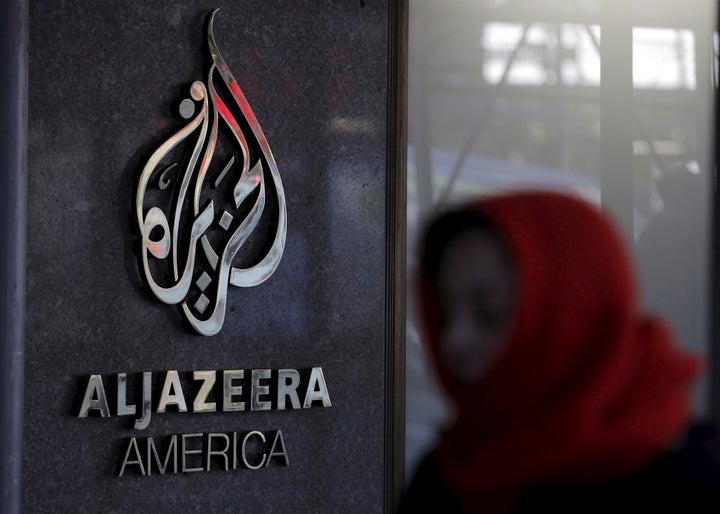 In one of its first public changes since coming under new management, Al Jazeera America has parted ways with Mary Caraccioli, formerly the network's senior vice president of news output.
The news channel confirmed in a statement to The Huffington Post on Friday that Caraccioli is departing amid its new editorial strategy under CEO Al Anstey, who took on that role in May.
"AJAM continues to realign its editorial and business operations to best position the network to advance its core journalistic mission," the network's statement reads. "We thank Mary for her work and dedication, and wish her the best in her future endeavors."
The network did not elaborate on the reasons for Caraccioli's departure.
In a farewell email to colleagues obtained by CNNMoney, Caraccioli mentioned having helped Al Jazeera America broadcast the U.S. flag-raising ceremony in Havana just a few weeks ago.
"From the team beside me in the control room the day we brought the network's first live broadcast on the air to the crew in the field for our first live international broadcast 10 days ago in Cuba -- it has been an honor to stand shoulder to shoulder with you," Caraccioli wrote. "While I am sorry I will not be a part of this next phase for AJAM, I'm sure you will all make me proud."
A source at Al Jazeera America told HuffPost that Caraccioli's departure was amicable and unrelated to the four female executives who left in recent months under then-CEO Ehab Al Shihabi's leadership. Shannon High-Bassalik, the former senior vice president of programs and documentaries who left in February, filed a lawsuit against the company and Al Shihabi in June alleging that the network "favored its Arabic and male employees, treating its non-Arabic female employees as second class citizens."
Three other women -- Diana Lee, executive vice president for human resources; Dawn Bridges, executive vice president for communications; and Marcy McGinnis, senior vice president of outreach -- all resigned in the spring, CNNMoney noted.
"I didn't want to be there anymore because I didn't like the culture of fear," McGinnis told The New York Times in May. "People are afraid to lose their jobs if they cross Ehab."
In a video sent to Al Jazeera America employees on Aug. 20, Anstey alluded to the network's past struggles.
"Let's acknowledge there have been some tough times," he said. "We've faced a number of challenges. But now we're looking to the future together."
Caraccioli did not immediately respond to HuffPost's request for comment.
A number of women remain in top leadership roles at Al Jazeera America, including Kate O'Brian, the network's president; Kim Bondy, senior vice president of programs and documentaries; and Mary Murano, executive vice president of distribution.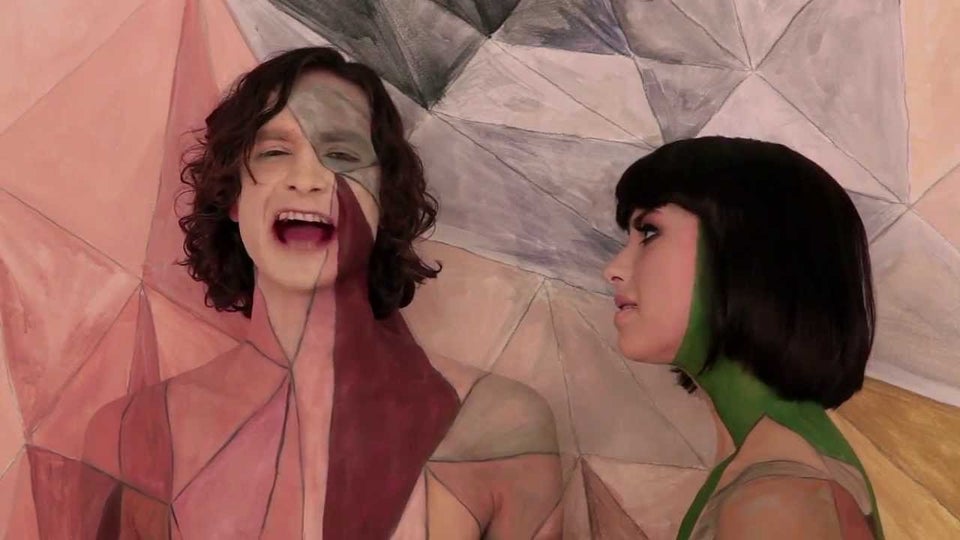 9 Ridiculous Things Used As Evidence In The Trial Of Al Jazeera Journalists
Related
Popular in the Community