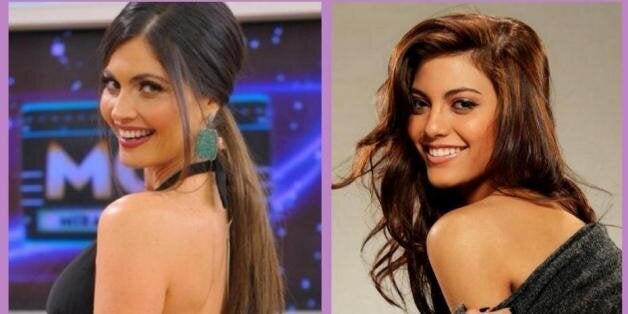 Mary Dávila Delgado, la hija mayor de Chiquinquirá, se estrena como cantante.
María Elena Dávila Delgado, aunque es muy jovencita, desde los 17 años está estudiando y formándose para hoy recibir sus frutos de ser parte del elenco de "El Otra Piel" y ahora cantar el tema de su historia de amor.
La actriz de la telenovela de Telemundo ha logrado a temprana edad cumplir el sueño de actuar y cantar al mismo tiempo mostrando gran talento y preparación con la nueva canción "Descubriendo El Amor" que se lanzó esta semana como tema de amor de su personaje Jennifer [Mary Dávila Delgado] y Gabriel [Jonathan Freudman].
"En Otra Piel" la cual se transmite de lunes a viernes a las 9/8 PM Centro por Telemundo protagonizada por María Elisa Camargo, David Chocarro, tiene a Mary dentro de su elenco.
La hija mayor de Chiqui interpreta a Jennifer, una joven y bonita mujer que conoce a Gabriel y a partir de allí entra en conflictos de pandillas para estar a su lado. Jennifer, con su canción "Descubriendo El Amor" le da fuerza a esta historia de amor y afirma su lealtad a Gabriel hasta el final, quien alegra la misma con un rap original.
A los 17 años Mary se mudó a New York persiguiendo su deseo de hacer teatro musical y cine. Sus primeros estudios los realizó en el prestigioso New York Film Academy y después en la renombrada NYU Tisch School of the Arts.
A pesar del poco tiempo que lleva en su carrera, Mary ha trabajado con renombrados directores como VP Boyle en "Lifeless", ha sido conductora de "Prankiando" por NuevOn, el canal oficial de You Tube para Millennials hispanos. En el 2013 trabajó en la película "Audition" dirigida por Matt Herron.
Mary, quien es hija de la conocida presentadora y actriz Chiquinquirá Delgado y del popular cantante y actor Guillermo Dávila, vive entre Nueva York, Miami y Los Angeles en este momento.
Mary Dávila Delgado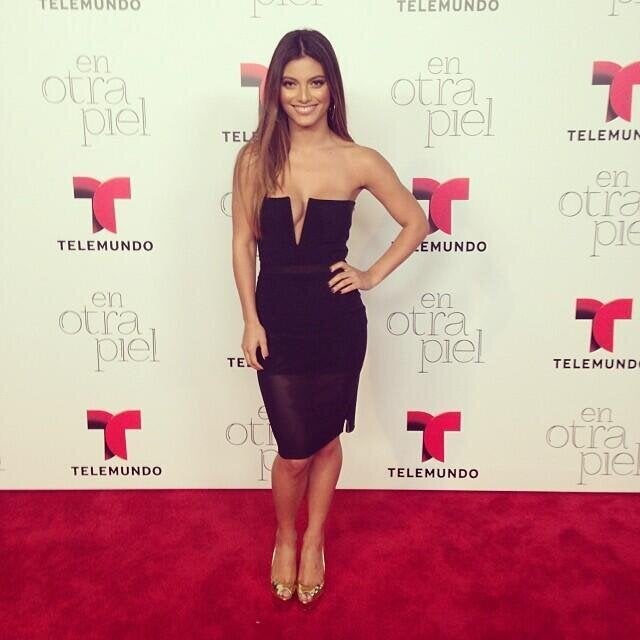 Mary Dávila Delgado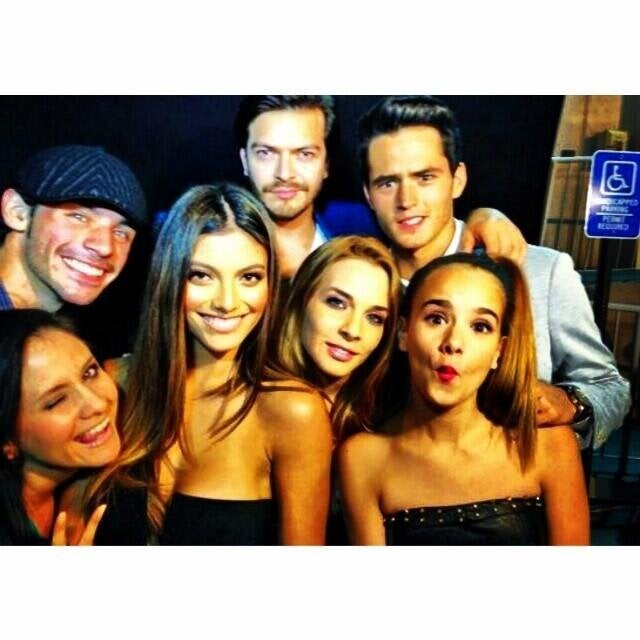 Mary Dávila Delgado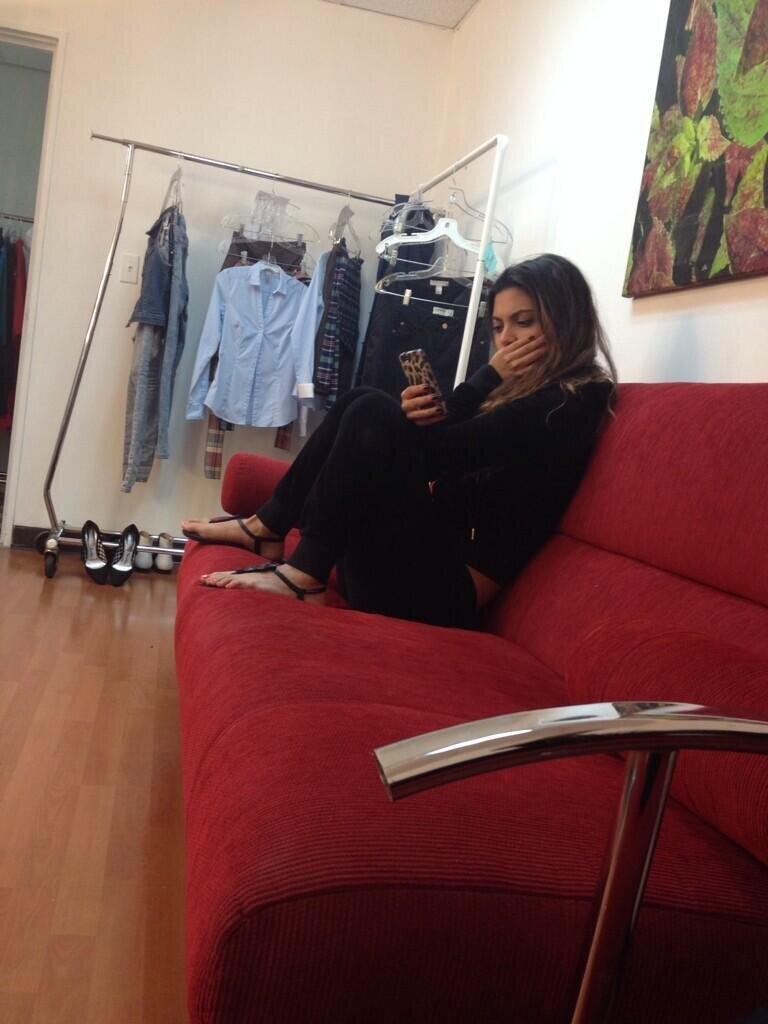 Mary Dávila Delgado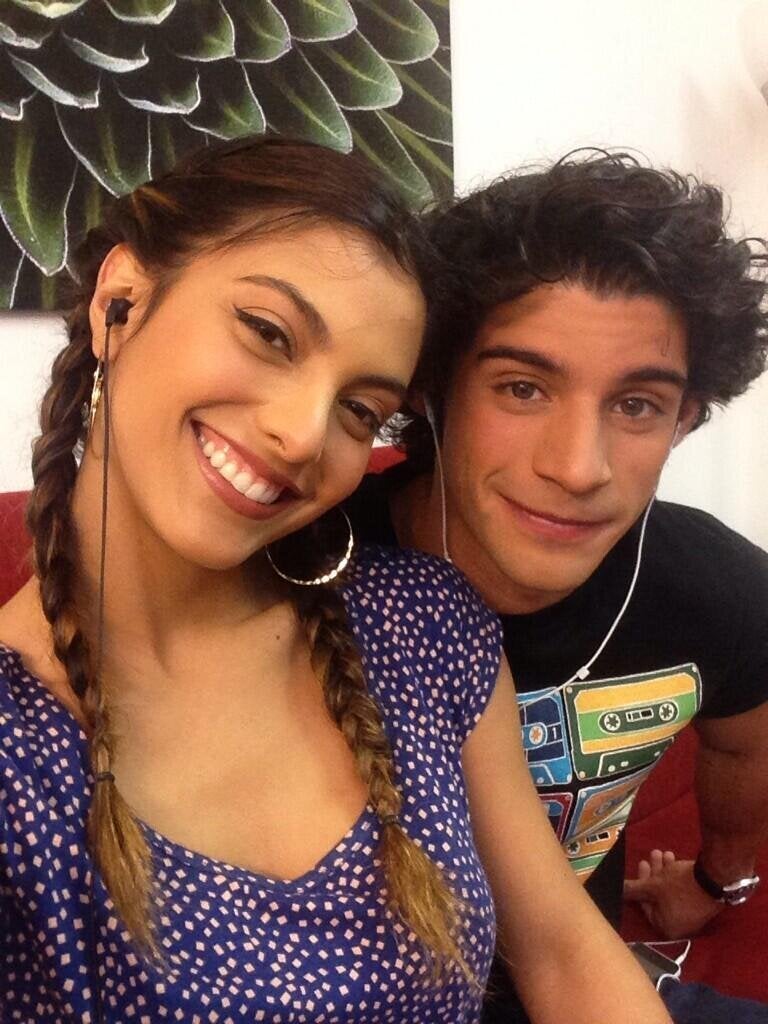 Mary Dávila Delgado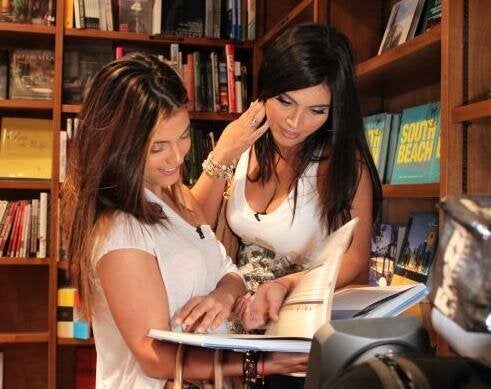 Mary Dávila Delgado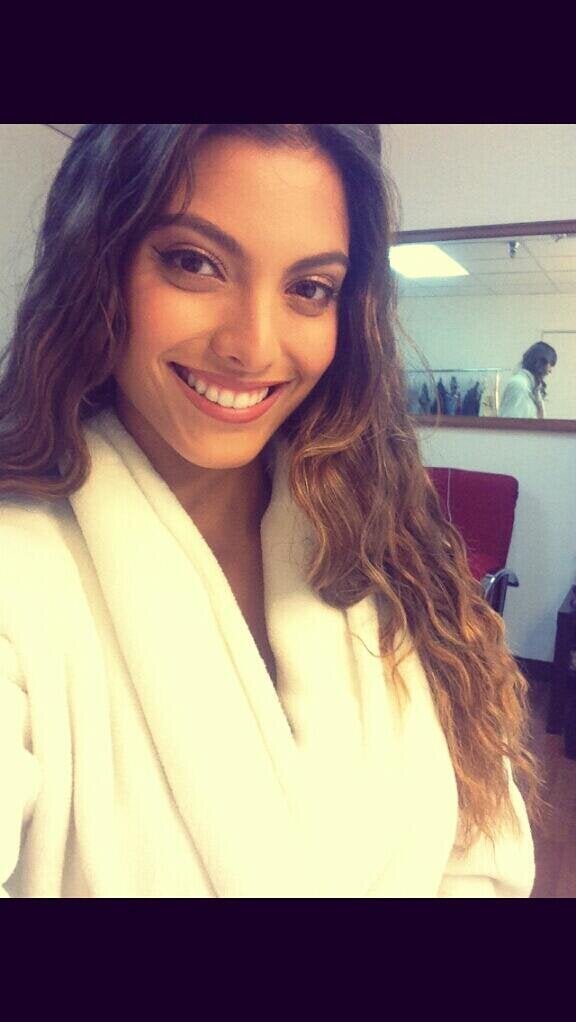 Mary Dávila Delgado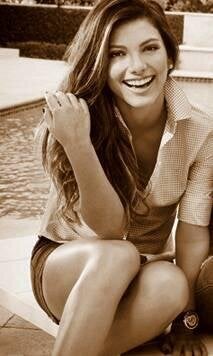 Mary Dávila Delgado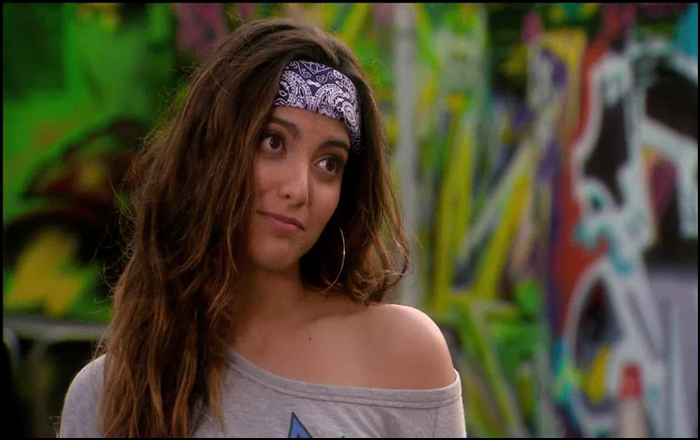 Mary Dávila Delgado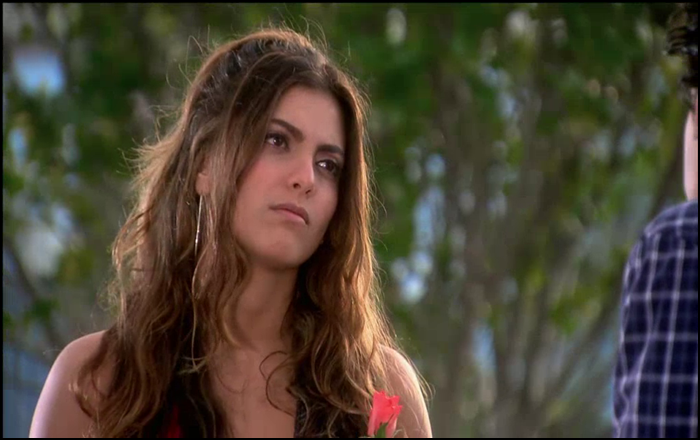 Mary Dávila Delgado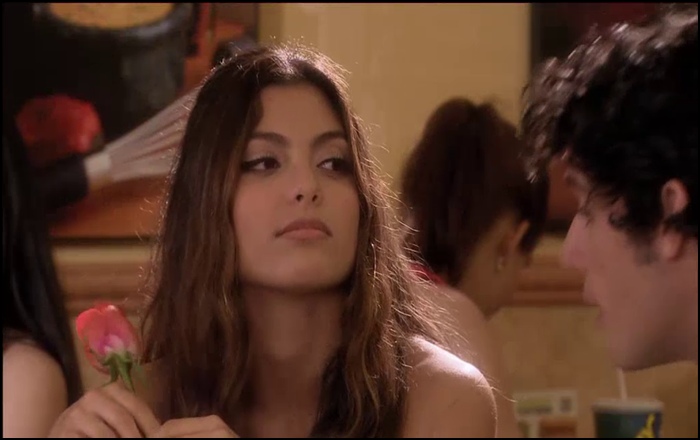 Mary Dávila Delgado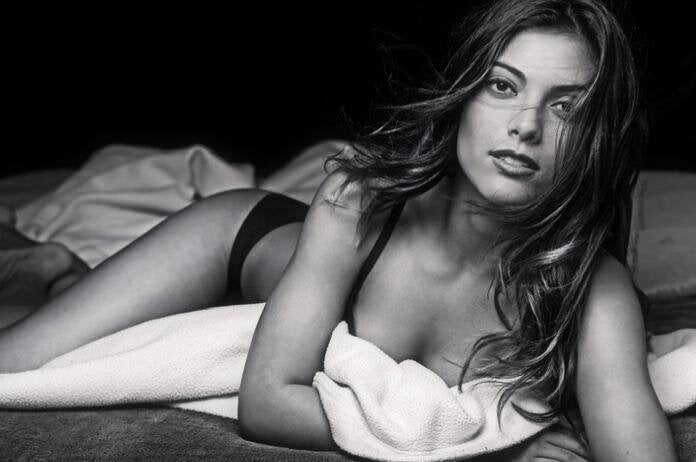 Mary Dávila Delgado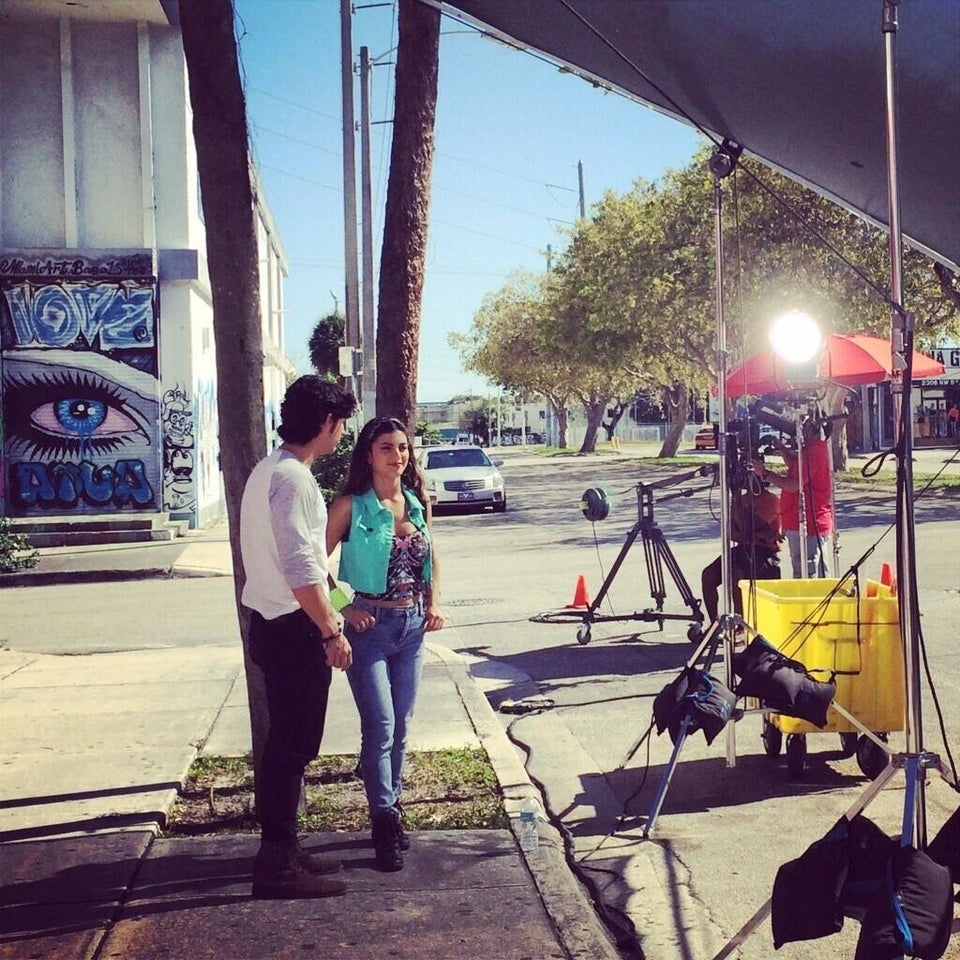 Mary Dávila Delgado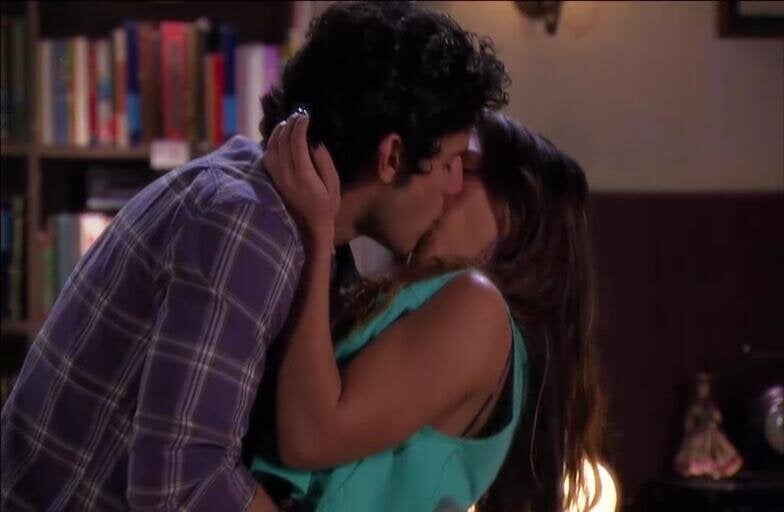 Mary Dávila Delgado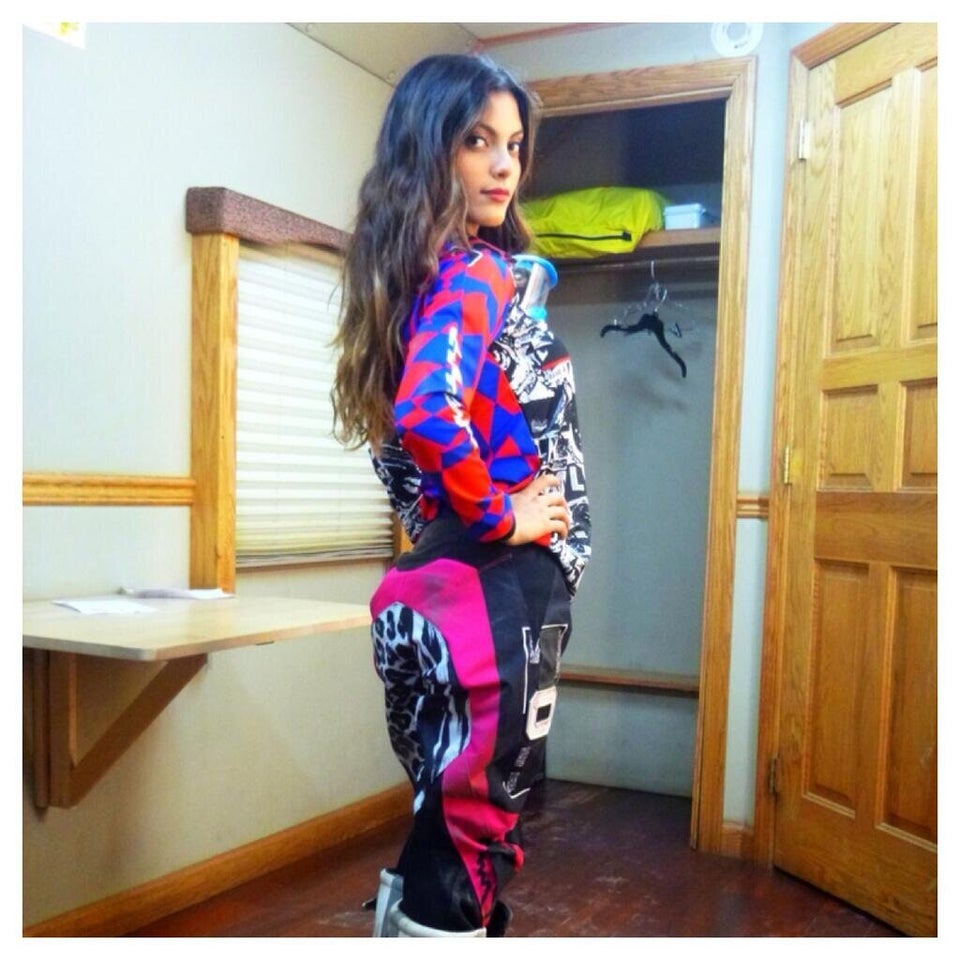 Mary Dávila Delgado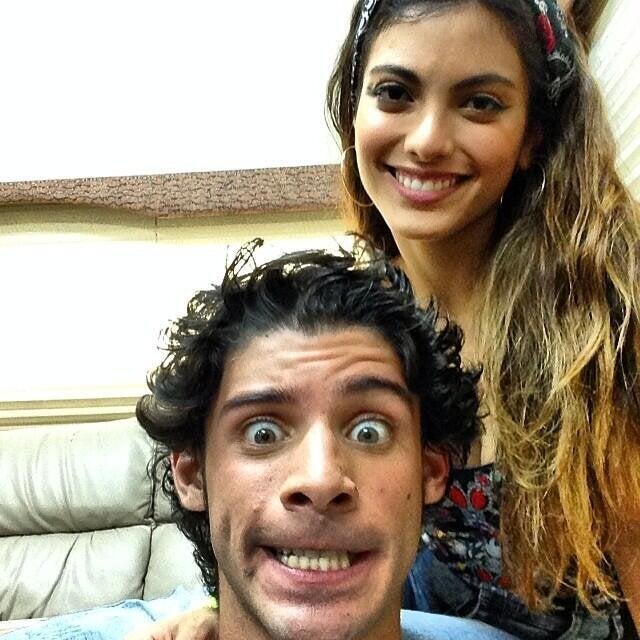 Mary Dávila Delgado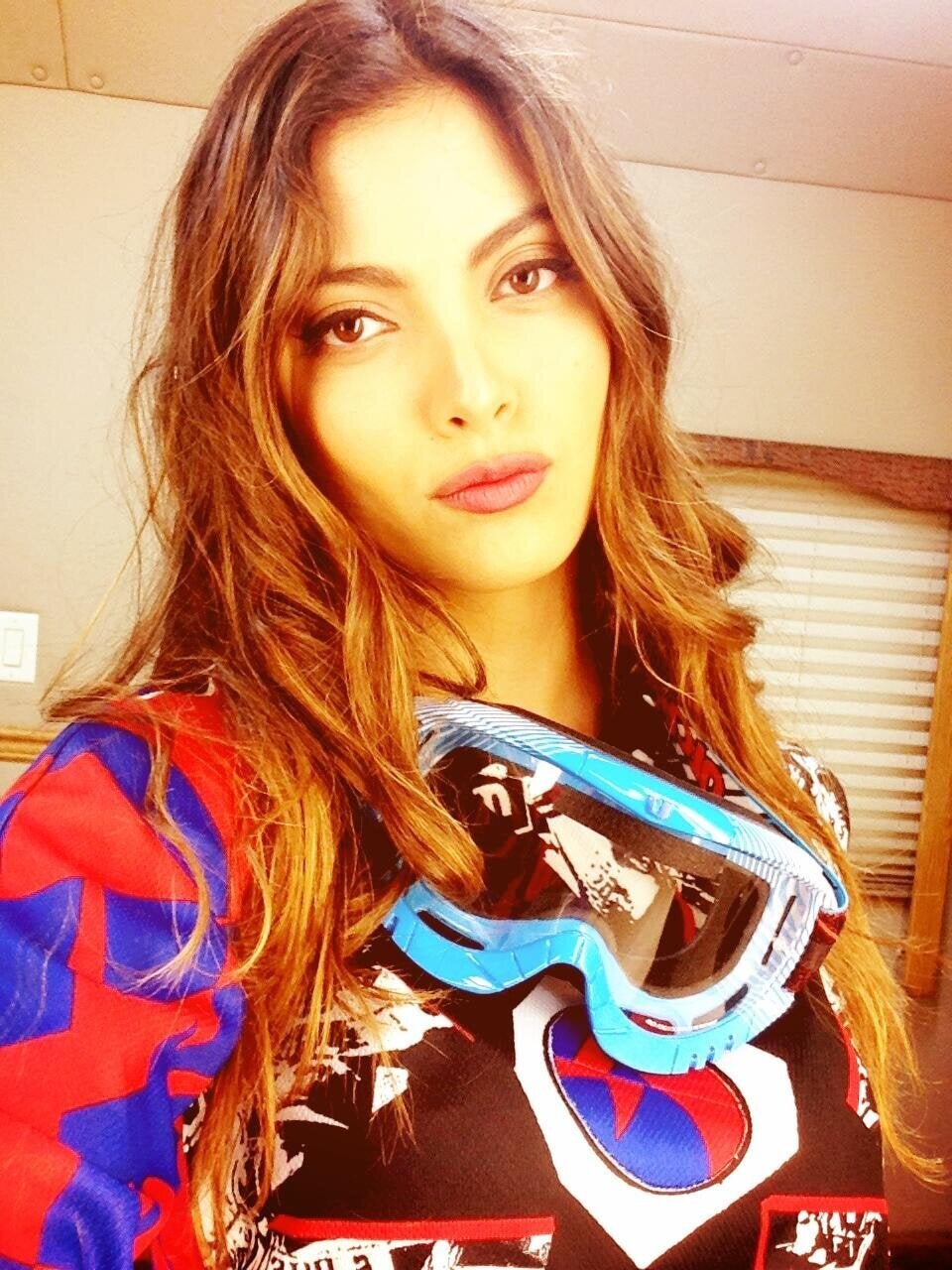 Mary Dávila Delgado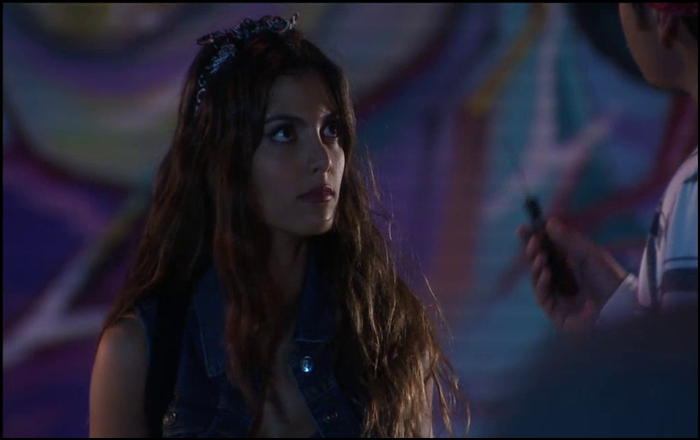 Mary Dávila Delgado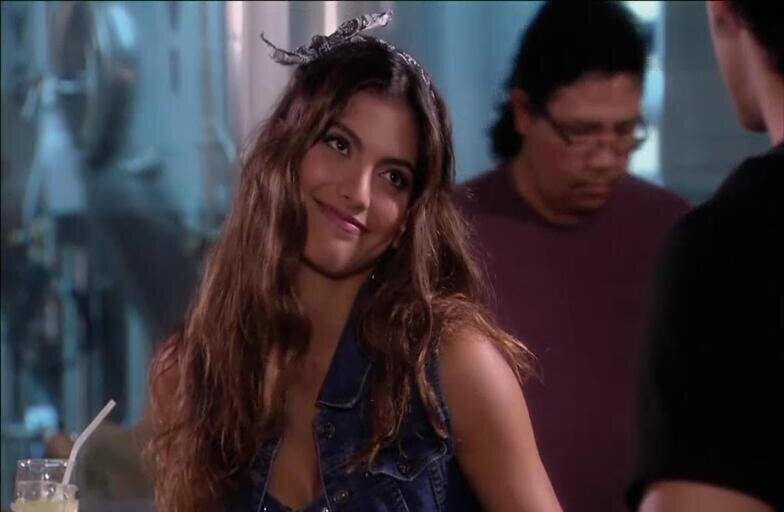 Mary Dávila Delgado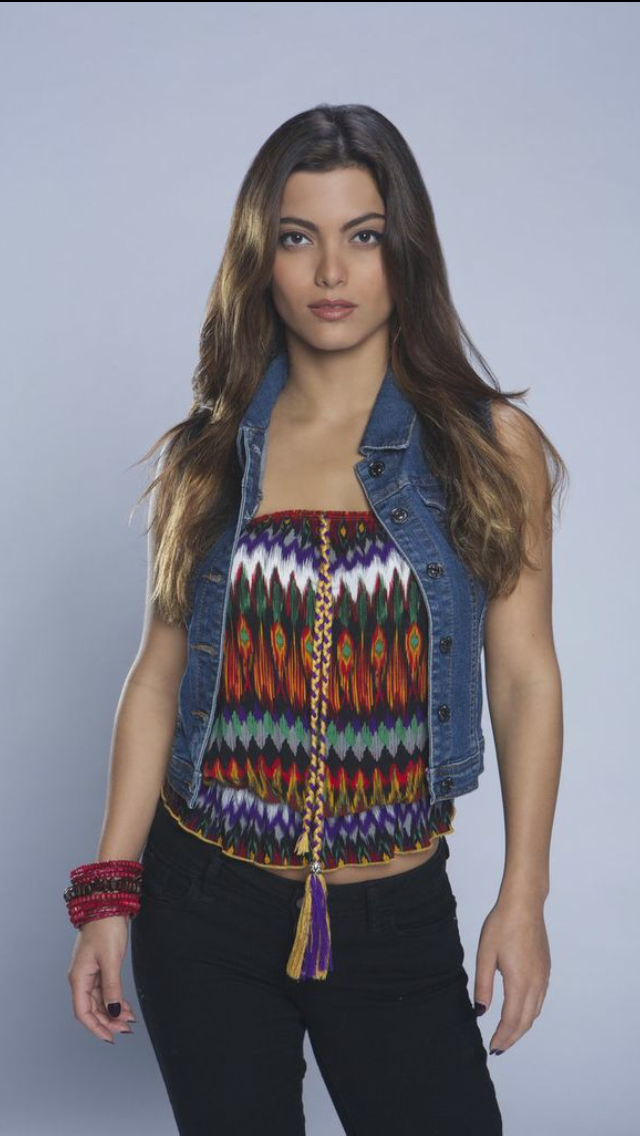 Mary Dávila Delgado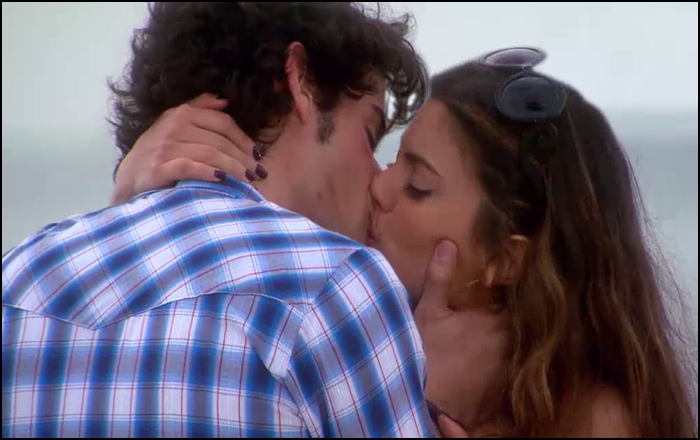 Mary Dávila Delgado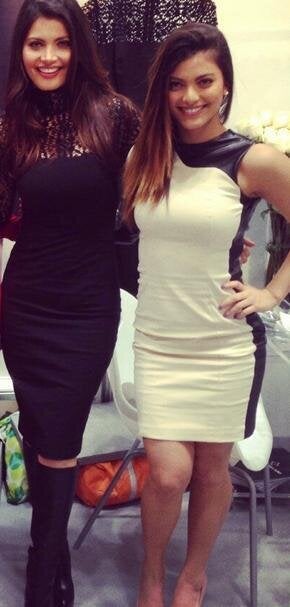 Mary Dávila Delgado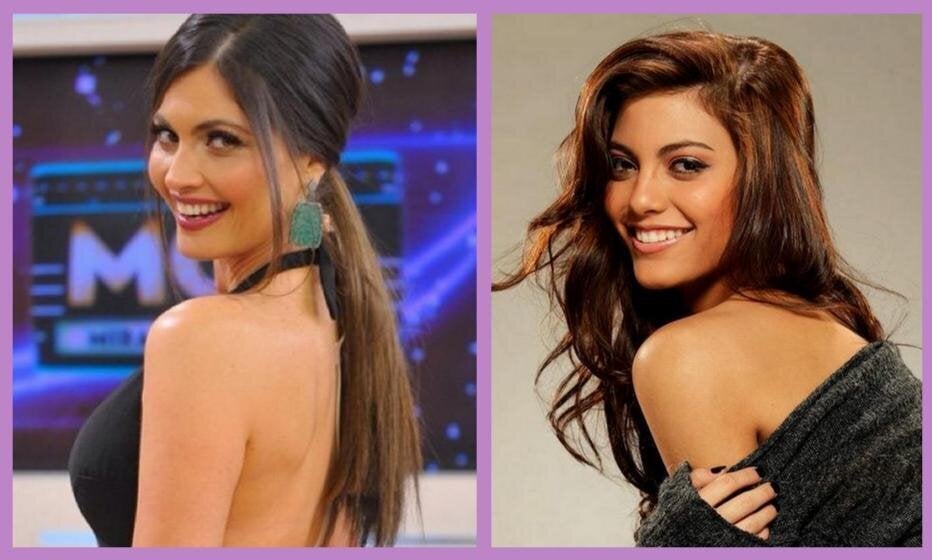 Mary Dávila Delgado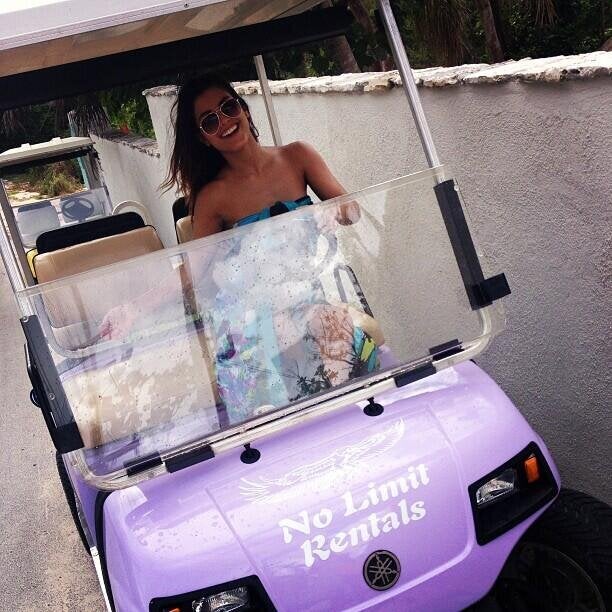 Mary Dávila Delgado