Mary Elizabeth Taylor, one of the highest-ranking African American officials in the Trump administration, resigned on Thursday over President Donald Trump's response to racial tensions across the nation, The Washington Post reported.
Taylor, 30, was the youngest person and first Black woman to serve as assistant secretary of state for legislative affairs in the State Department.
In her resignation letter to Secretary of State Mike Pompeo, obtained by the Post, Taylor said the president's "comments and actions surrounding racial injustice and Black Americans" had "cut sharply against my core values and convictions."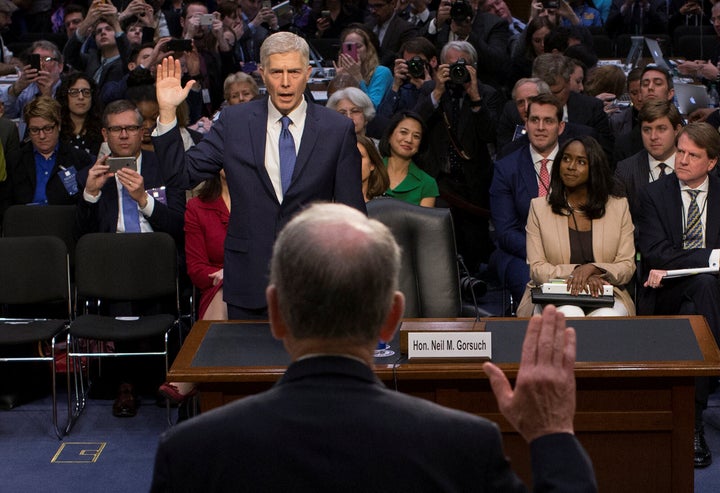 "Moments of upheaval can change you, shift the trajectory of your life, and mold your character," wrote Taylor, who has served with the Trump administration since its first day in January 2017. "I must follow the dictates of my conscience and resign as Assistant Secretary of State for Legislative Affairs."
Trump has come under scrutiny for his response to anti-racism protests across the country since the police killing last month of George Floyd, a Black Minneapolis man.
As protesters took to the streets in Minneapolis, Trump called demonstrators "thugs" and tweeted that "when the looting starts, the shooting starts."
Popular in the Community