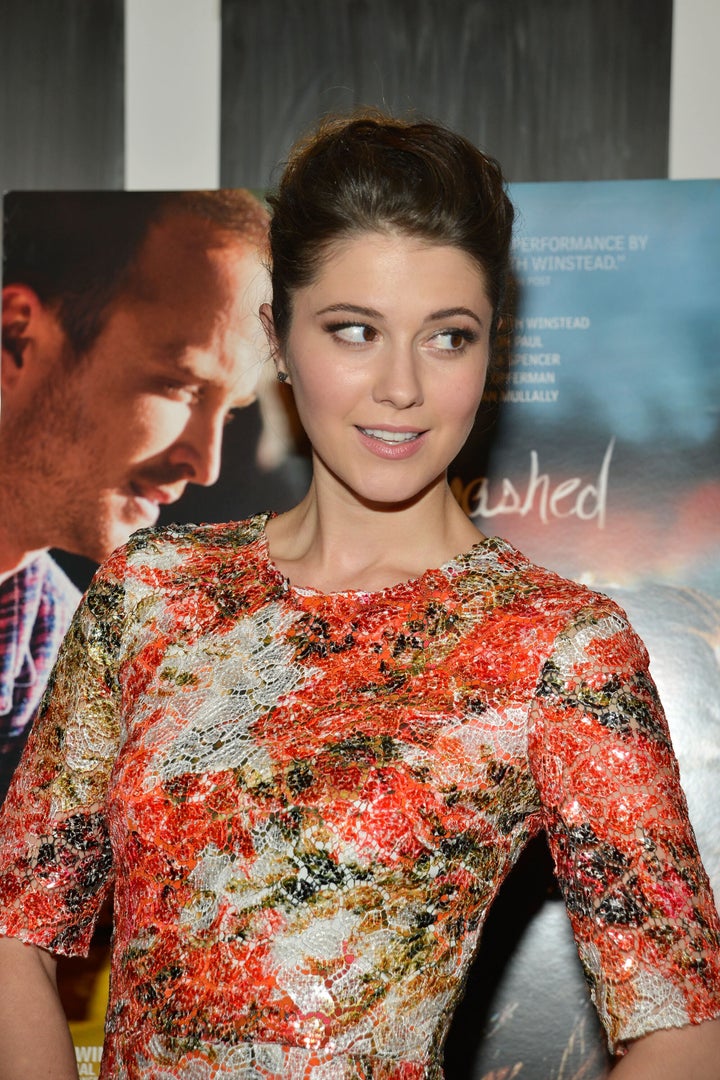 Mary Elizabeth Winstead may have the inside track on the female lead in "Captain America: The Winter Soldier" despite not appearing on a rumored short list of contenders earlier this month. According to Latino Review, Winstead -- who is currently starring in the indie drama "Smashed" -- is the front-runner to play Sharon Carter, the niece of Peggy Carter, Captain America's love interest in the first film.
UPDATE, 10/15: Winstead tweeted on Monday that fans shouldn't believe everything they read.
Whether or not Winstead is referring to the "Captain America" rumors is, of course, up for debate.
The original story continues below.
This isn't the first time Winstead has been attached to a Marvel short list; back in February of 2011, the "Scott Pilgrim" star was mentioned as a possibility to play Maria Hill in "Marvel's The Avengers," but Cobie Smulders eventually grabbed the part.
"It's funny, because some of those roles -- well, the majority of them, I was just plain passed over for them [laughs] -- but some of them I actually chose not to do as well, because I don't really just want to be the blockbuster star," Winstead said. "I don't necessarily want to sign onto seven films in a role that I'm not really passionate about. That's actually happened several times as well, where in the news it sort of seems like, 'Oh, she lost the part,' but in reality, it just falls apart in the negotiation process and you realize that this isn't really something I'm passionate enough about to agree to 'X, X, and X,' and sign the contract on."
"Captain America: The Winter Soldier" is set to star Chris Evans, Anthony Mackie and Scarlett Johansson. The film is due in theaters in 2014.
PHOTO GALLERY
'Avengers' Premiere Photos
Calling all HuffPost superfans!
Sign up for membership to become a founding member and help shape HuffPost's next chapter
BEFORE YOU GO