"I remember the first time I met Tiny," late photographer Mary Ellen Mark explained in an interview with Leica News. She was visiting Seattle in 1983, on assignment for Life magazine, documenting Seattle's homeless and runaway youth. Mark waited outside a club called the Monastery, where street kids were known to frequent.
"A taxicab pulled up and these two little girls got out," she recalled. "They were very young teenagers. They were made up like they were playing dress-up with makeup and short skirts. They were dressed like seductive prostitutes. And one of these young girls was Tiny."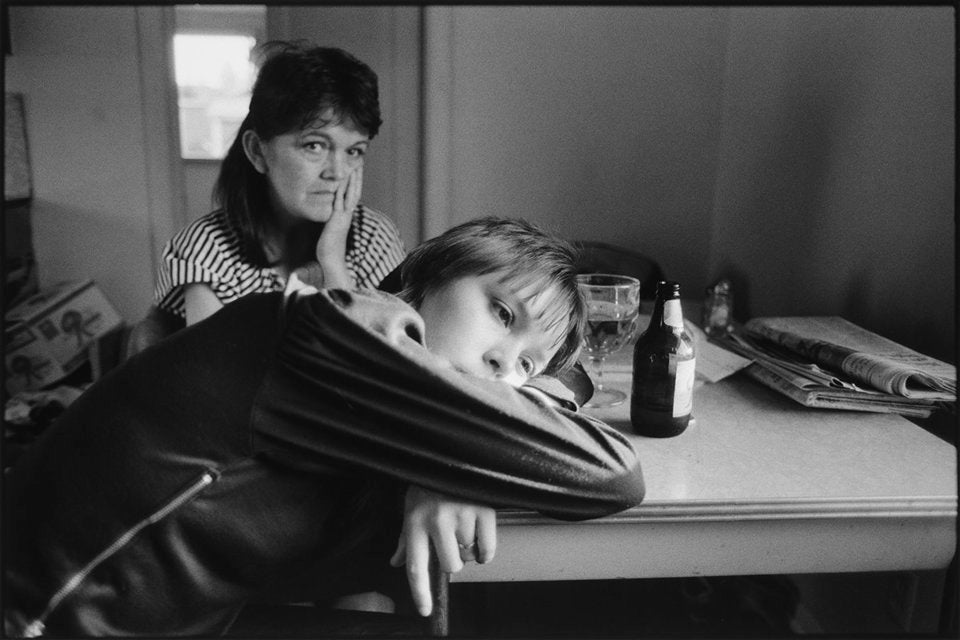 Tiny, born Erin Blackwell, was 14 years old when she met Mark and working as a sex worker to support a fledgling drug addiction. In the circle of street kids she ran with, everyone had a nickname. There were Rat, Lulu, Smurf, Munchkin, and there was Tiny, blessed with her nickname because, in her words, "I was exceptionally small."
Mark directly approached Tiny, hoping to photograph her. Tiny, afraid Mark was the police, screamed and ran away. But eventually Mark tracked Tiny down, visiting her at her mother's house. Thus began a relationship that would extend until Mark's death in 2015. An ongoing exhibition titled "Tiny: Streetwise Revisited" spans the course of Tiny's life, from her time taking dates on the Seattle streets to her life as a middle-age mother of 10.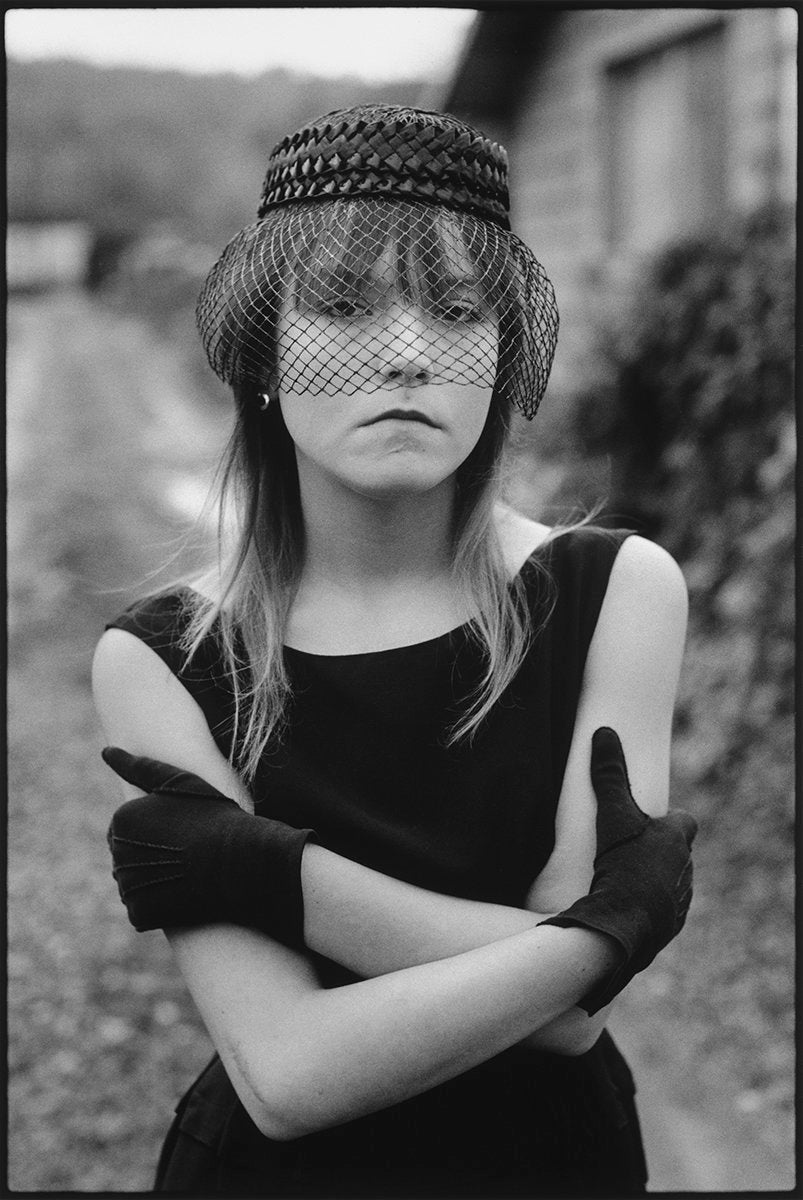 In her photographs, Mark captures Tiny with unflinching honesty and compassion. Tiny, as a subject, held nothing back. "I'm just drawn to her openness and her ability to tell her story in the most honest way," Mark said. The black-and-white images capture a young woman at once tough and vulnerable, jaded and naive, distressed and optimistic.
Mark's photo essay became the foundation for a documentary, also called "Streetwise," expanding on the lives of these magnetic, down-and-out youths. Her husband, Martin Bell, was the director and Tom Waits scored the Academy Award-nominated film. "When you're making a documentary, what you're looking for are people who, in some way, are stars -- like movie stars," director Bell explained in an ABC News special. "And Tiny was exactly that, she was like a movie star."
"I want to be really rich and live on a farm with a bunch of horses which is my main, best animal and have three yachts or more," Tiny says in the documentary. "And diamonds and jewels and all of that stuff." The looming comfort of fantasy is evident in Mark's photo "Halloween," pictured above, in which Mark dons a dark veil and stylish black gloves. Suddenly, she seems ripped from a high fashion editorial. Mark explained Tiny was dressed as a "Parisian prostitute."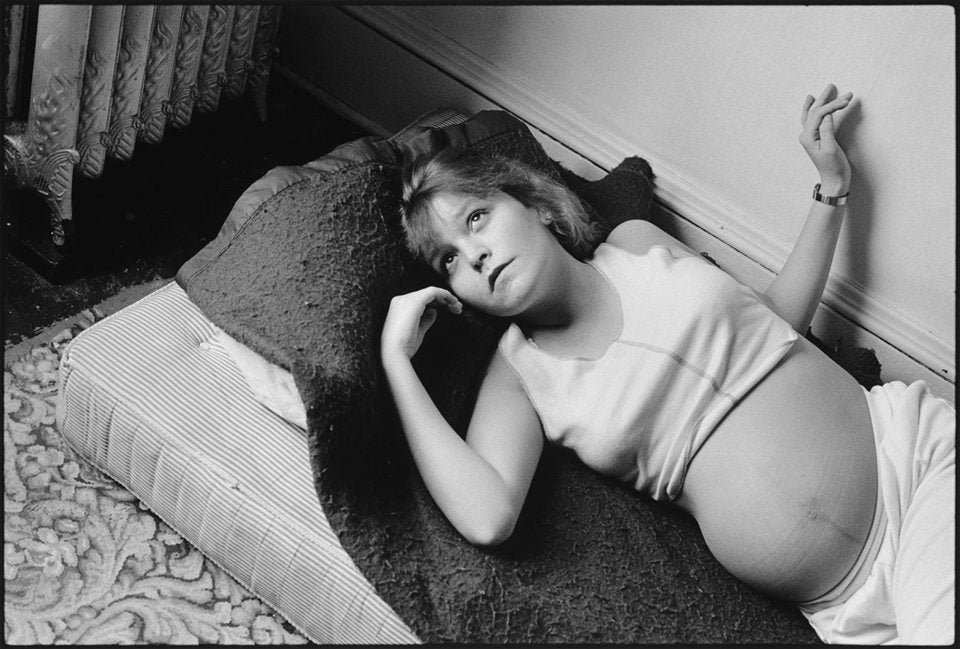 Mark was born March 20, 1940, in Philadelphia. She graduated from the University of Pennsylvania in 1962, with a degree in painting and fine art, and two years later received her master's degree in photojournalism. After graduation, Mark traveled to Turkey on a Fulbright scholarship, capturing the images that would later constitute her first book, Passport. This is when Mark took the photograph that, in her eyes, solidified her fate as a photographer.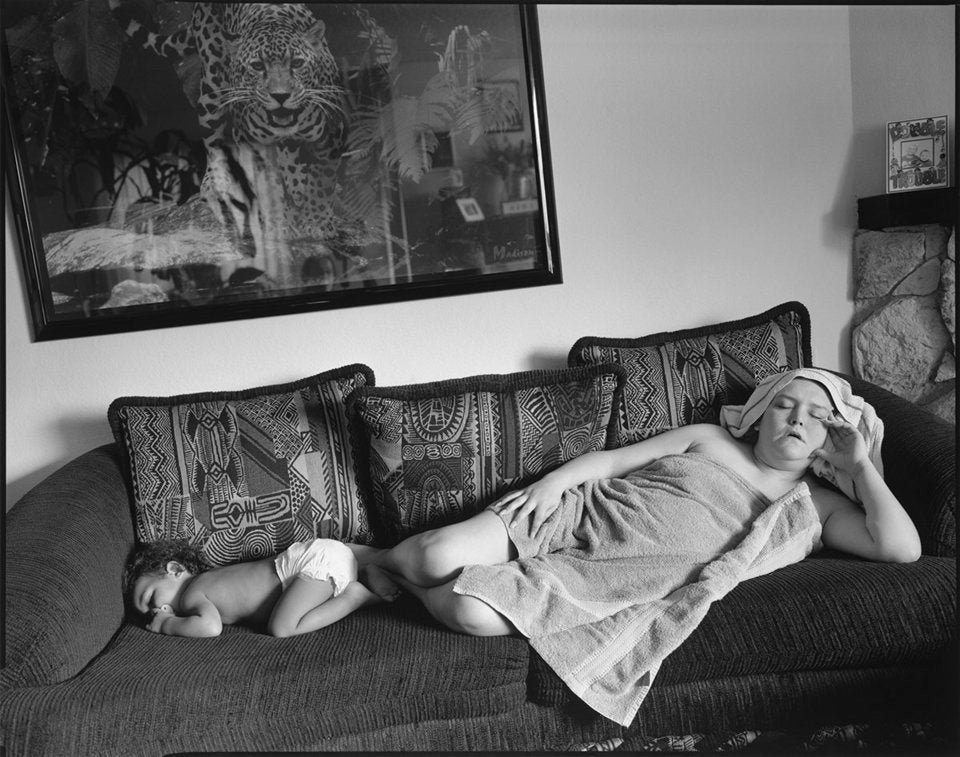 Inspired by photographer Diane Arbus, Mark was drawn to those living on the margins, exploring representations of beauty entirely different from those on magazine covers or most museum walls. "I'm interested in people who haven't had all the lucky breaks in life," she told American Suburb. "People who are handicapped emotionally, physically or financially. Much of life is luck. No one can choose whether he's born into a wealthy, privileged home or born into extreme poverty."
Even when "Streetwise" came to an end, Mark and Tiny never lost touch. For 32 years, Mark continued to photograph Tiny as she had children, fell in love, got clean. At one point, Mark and her husband Bell offered to take Tiny to New York with them under the condition that she attend school, and she turned it down, saying school wasn't for her. "You can try to help, but there's a line you have to draw about how much you can interfere," Mark explained to Peta Pixel. "It's how far you can go. Sometimes you think you're helping and you're not, but you know you're there to observe. You're there to tell a story."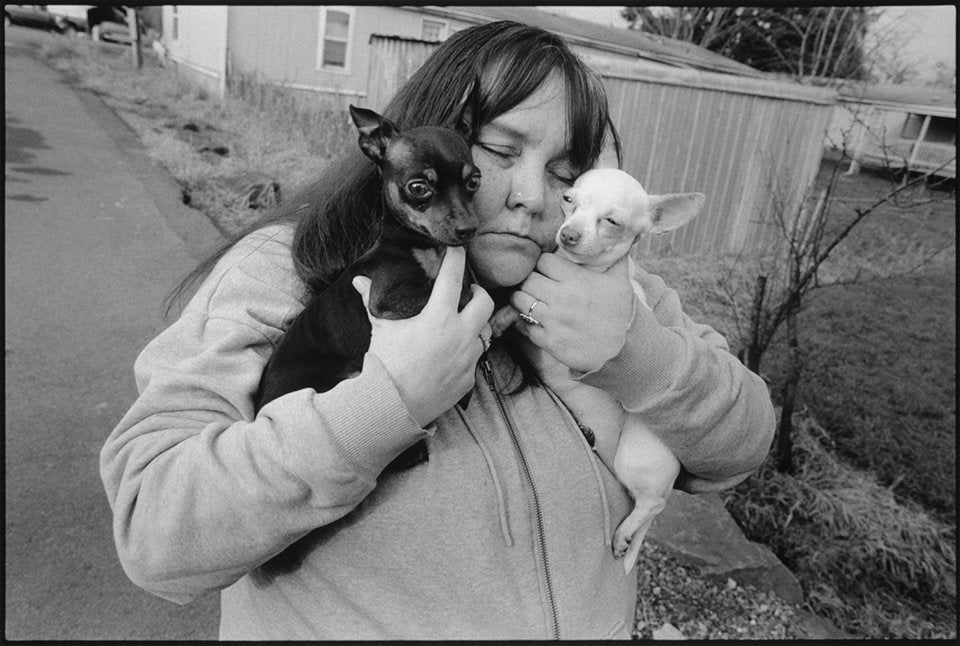 The life Tiny lives now doesn't involve diamonds and yachts. But Tiny does have her life, comfort and safety, something she never takes for granted. When Mark interviewed Tiny in 2005, she explained: "I'd be proud to have my friends see that I made it. That I didn't end up dead, or junkied‑out. I am surprised."
Mark died in 2015, leaving behind a vivid portrait of a human life, brimming with pain and struggle and freedom and survival. Through Mark's lens, viewers are put face to face with the brutal reality of poverty, which plagues Tiny's children's lives just as it shaped hers. We see the effects of destitution, drugs, and hustling, the marks they leave on her flesh and in her eyes. And we see the vitality of spirit that enables one to carry on, to dream of horses and fight to be seen.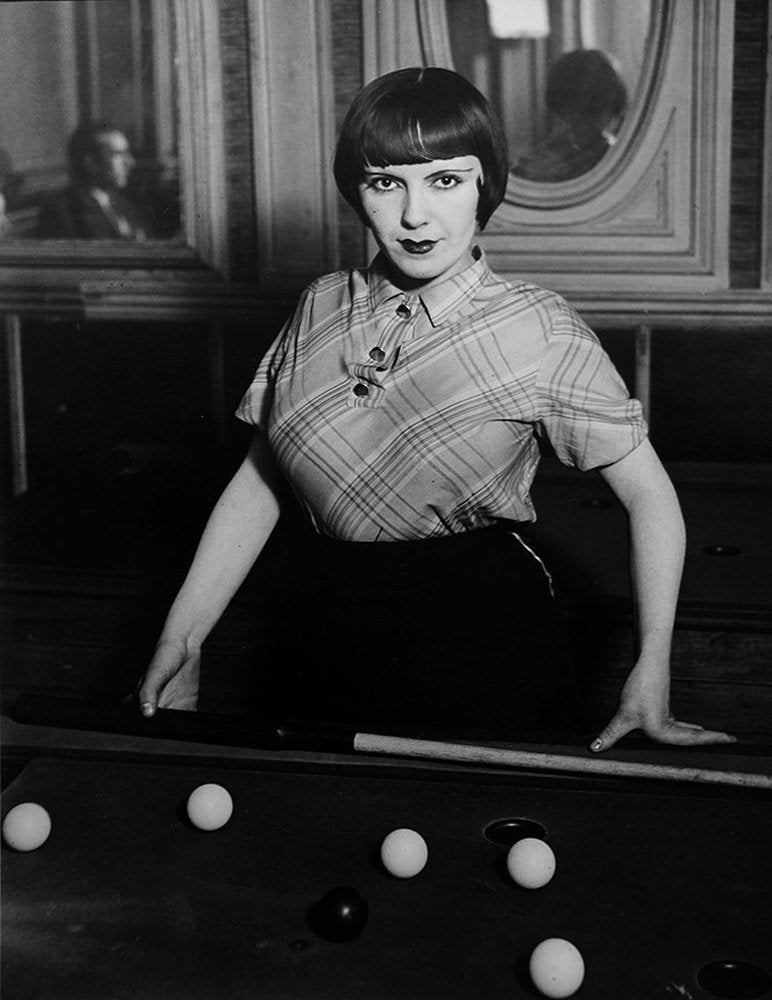 Prostitutes & Photography