OKLAHOMA CITY (AP) — Oklahoma Gov. Mary Fallin has ordered an investigation into the botched execution of a death row inmate and issued a 14-day stay of execution for a second inmate who was scheduled to die.
Fallin on Tuesday ordered the Department of Corrections to review the state's execution procedures and determine what happened during the execution of Clayton Lockett.
Lockett shook uncontrollably, writhed on the gurney and gritted his teeth for several minutes after the execution began using a new three-drug combination. Department of Corrections Director Robert Patton stopped the execution after he said a doctor determined Lockett's vein failed.
Patton said Lockett was pronounced dead of a heart attack about 45 minutes after the execution began.
A second inmate, Charles Warner, had been scheduled to die later Tuesday.
Lockett and Warner had sued the state for refusing to disclose details about the execution drugs, including where Oklahoma obtained them.
The case, filed as a civil matter, placed Oklahoma's two highest courts at odds and prompted calls for the impeachment of state Supreme Court justices after the court last week issued a rare stay of execution. The high court later dissolved its stay and dismissed the inmates' claim that they were entitled to know the source of the drugs.
By then, Gov. Mary Fallin had weighed into the matter by issuing a stay of execution of her own — a one-week delay in Lockett's execution that resulted in both men being scheduled to die on the same day.
"Our goal is to make sure justice is served," Fallin said Tuesday. "The courts have ruled, and there is no doubt as to the guilt of the perpetrators of the crimes."
Before You Go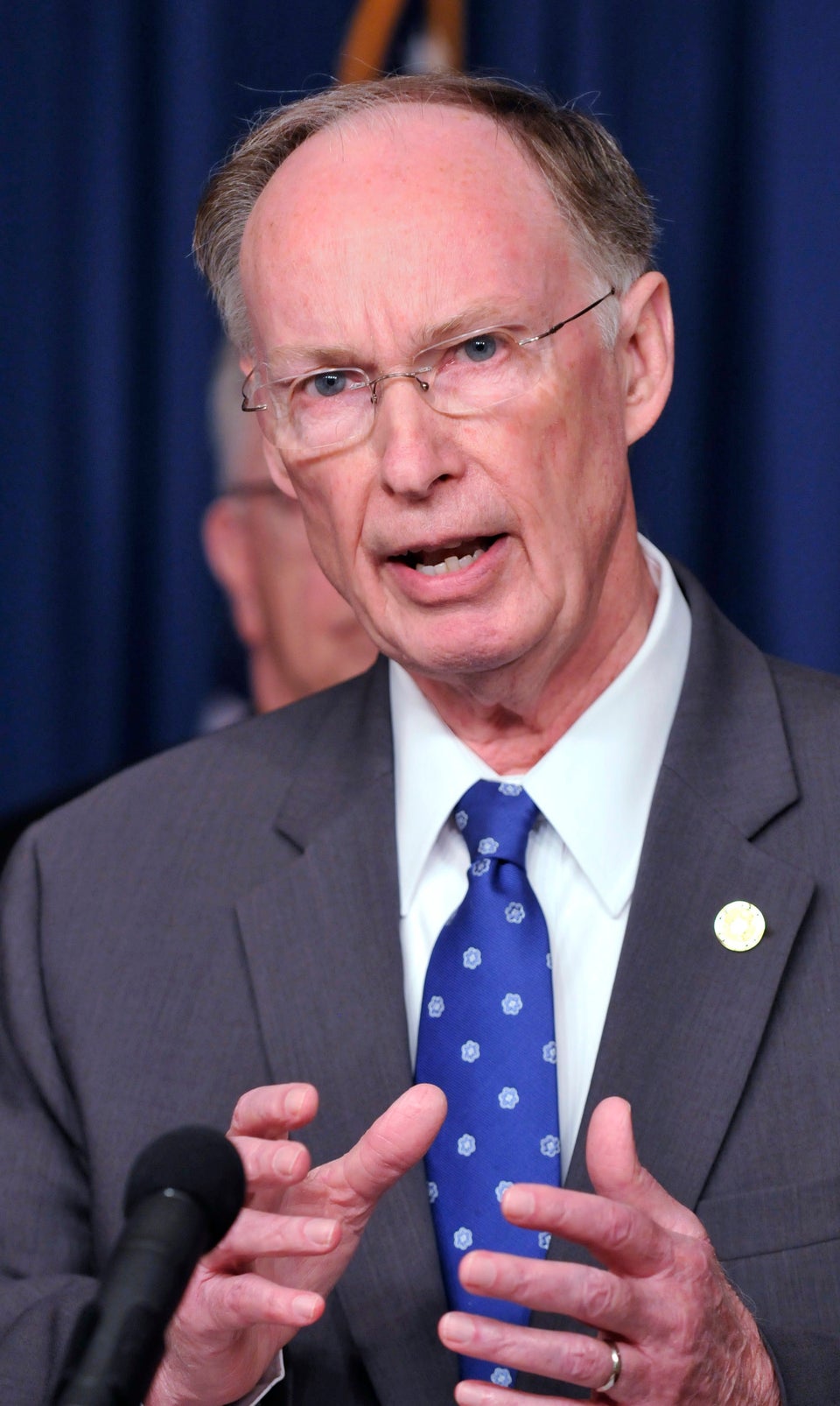 United States Governors
Popular in the Community