 Oklahoma Gov. Mary Fallin (R) announced her support for the legalization of medicinal cannabis oil (CBD) on a strictly supervised, trial-only basis for sick toddlers suffering from strokes and seizures in a press release Wednesday.
"I do support allowing potentially life-saving medicine to find its way to children in need," Fallin said in a statement Wednesday. "I am very interested in allowing limited, heavily supervised use of non-intoxicating CBD to be delivered on a trial-basis to sick children in Oklahoma."
Urging state lawmakers to advance "policies that can help sick Oklahoma children," Fallin also expressed support for an interim legislative study by state Rep. Jon Echols (R) on allowing the state to conduct medical trials for the use of non-intoxicating CBD on children with severe seizure disorders.
The conservative governor maintained firm opposition to the legalization of medical marijuana for adults, however, warning that broader legislation would enable "healthy adults and teenagers to find and buy drugs."
"I just am afraid there'd be too much abuse with medical marijuana if it were legalized in the state of Oklahoma, and I just can't support that," Fallin said during a Facebook town hall meeting last week.
Meanwhile, supporters of a constitutional amendment to permit the licensed use, sale and growth of medical marijuana in the state have collected more than 120,000 signatures from registered voters since the petition launched in May. The group, Oklahomans for Health, needs a total of 150,000 signatures to qualify for the November ballot.
As of September 2013, 71 percent of Oklahomans support joining other states that allow "seriously ill patients to possess marijuana for medical purposes with a physician's recommendation," according to Sooner Poll.
Before You Go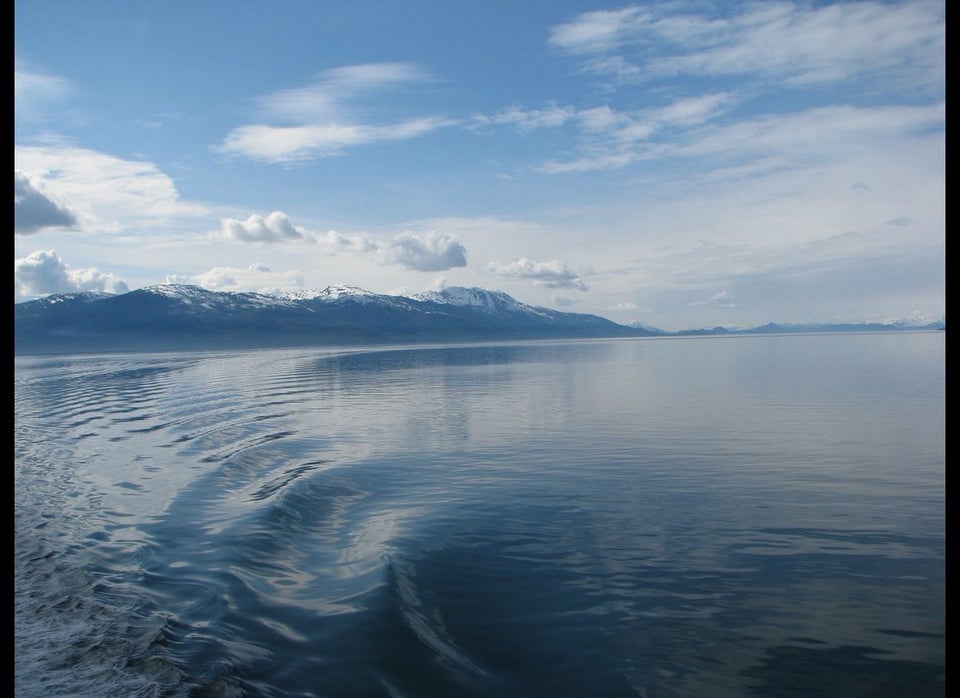 Legal Marijuana Across The U.S.
Popular in the Community