OKLAHOMA CITY, May 13 (Reuters) - Governor Mary Fallin on Monday signed into law a quarter percentage point cut in Oklahoma's top state income tax rate effective in January 2015 and a possible second rate cut the following year.
The cut in the income tax rate to 5 percent from 5.25 percent is a tool that will help the state recruit and retain businesses leading to more jobs, Fallin said in a statement.
The rate would be reduced again, to 4.85 percent, in 2016 if total revenue growth meets or exceeds the fiscal impact from that second planned tax cut.
Taken together, the two tax rate reductions will pump $237 million into the private sector and serve as "an important tool for job creation and economic development," said Fallin, a Republican elected in 2010.
The legislation also provides $120 million to fund repairs to the aging Oklahoma Capitol building, where sections of walkway are cordoned off to prevent passersby from being hit by falling portions of its crumbling facade.
The state will allocate $60 million for each of the next two fiscal years toward the repairs of the Capitol. (Editing by David Bailey)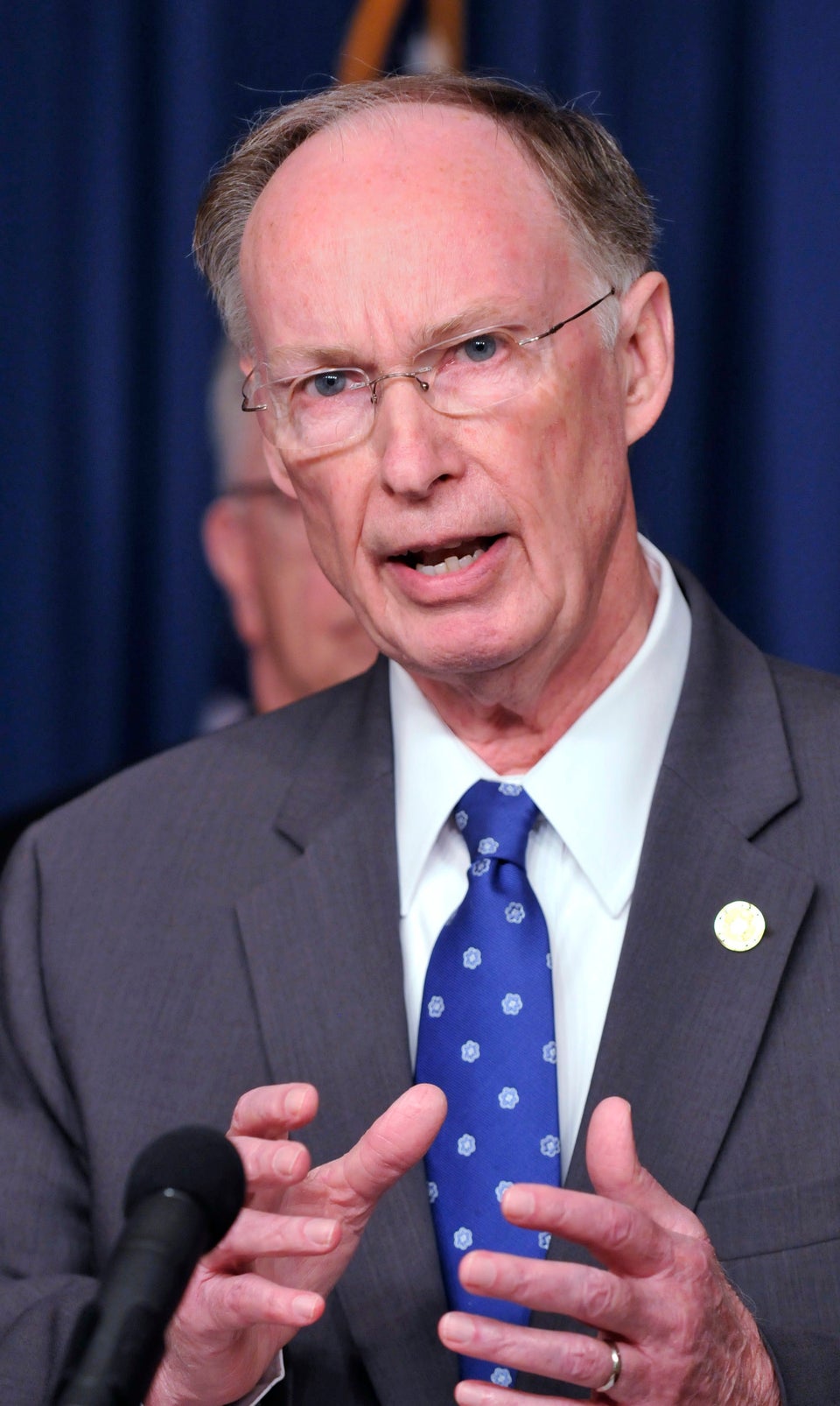 United States Governors
Popular in the Community