A Republican lawmaker in Minnesota compared food stamp recipients to wild animals at a Tea Party event over the weekend, the second time she's told the joke publicly.
Rep. Mary Franson (R-Alexandria) told what she deemed to be "little comments I made about welfare" during the event. Prior to repeating the statement -- which she had first said in March -- Franson made reference to the fact that people may have heard about her prior use of the comments.
The context in which Franson made the joke at the Tea Party event was not clear from the video. The video was released by the Minnesota Democratic Farmer Labor Party.
"The U.S. Department of Agriculture is pleased to be handing out the most amount of food stamps ever," Franson said. "Meanwhile, when you go to the parks and rec, or the parks department, they say don't feed the animals because they may become dependent and not be able to take care of themselves."
The audience laughed following the joke.
Franson had originally used the comment in a March video to constituents, saying that someone had sent it to her and she wanted to share it. Franson later removed the video from her website and apologized for the comments. At the time, the Star-Tribune reported that Franson had used Twitter to downplay the issue to people who attacked her over the original comments.
"How do you sleep at night?" Franson wrote on Twitter to one opponent at the time. "I apologized...so why all the fuss? I want ALL people to be successful. Self dependency is part of plan."
Former South Carolina Lt. Gov. Andre Bauer (R) had to apologize for similar comments where he compared those on welfare to "stray animals." Bauer lost a 2010 primary for governor and a 2012 GOP primary for Congress. In June, Inge Marler, a board member of the Ozark Tea Party in Arkansas, was forced to resign after The Huffington Post reported racist comments she made at a group rally.
Franson's comments come a month after she made headlines for seeking a restraining order against her former boyfriend, McLeod County Republican Chairman Eric Harpel, saying that he stalked her and made "lewd" comments towards her. Franson accused Harpel of coming to her St. Paul apartment to invite her to a local restaurant and to pick up a set of Ikea dishes. She also accused Harpel of refusing to return her possessions to her unless she gave him a pair of her panties.
A longer version of Franson's remarks, posted on YouTube by the Minnesota Democratic Farmer Labor Party, show the lawmaker explaining to those assembled at a Tea Party rally that she is committed to changing entitlement programs and moving more people off of welfare. She said that the joke and her reaction after she first delivered it in March was part of that mission.
Franson told the rally that in the wake of telling the joke she received death threats, 2,500 petitions to apologize and calls for her resignation, which she resisted. She said that she believes that she was able to continue to stand up for her beliefs despite that pressure. Noting that she grew up poor, she urged participants to join her in taking on liberals.
Franson also decried the lack of support she said she received from colleagues in the state legislature following her remarks. She said her only support came from Tea Party allies.
"What i got on the inside of St. Paul was completely ugly," Franson said of the aftermath of her original telling of the joke. "I got no support from my colleagues."

Before You Go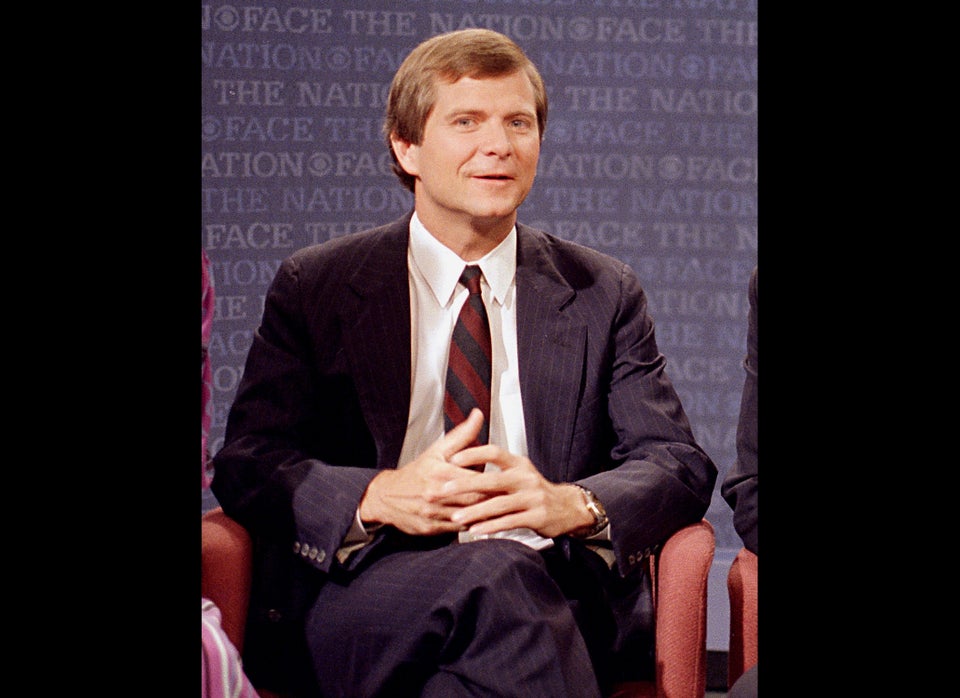 Below-The-Belt Political Attacks
Popular in the Community