About five years ago, Mary Grace Henry of Harrison, New York, asked for a sewing machine for her birthday. She wanted to design and sell headbands to pay for just one African girl's schooling.
Now, 11,000 creations later, the 17-year-old has sold enough to give 45 girls living in extreme poverty the gift of an education.
Henry is the founder of Reverse The Course -- a headband-making business that donates 100 percent of its profits toward educational opportunities for girls, primarily in Uganda and Kenya. Henry was inspired to launch her business after learning about early marriage in the developing world -- a practice that drastically reduces the likelihood of a girl accessing education.
There are roughly 67 million child brides worldwide, according to the International Center for Research on Women (ICRW). Girls in poor, rural communities in the developing world are disproportionately affected by the practice, which "perpetuate[s] the cycle of poverty," according to the organization.
ICRW reports that, aside from depriving girls of an education, child marriage increases health risks associated with early sexual activity and childbearing. It also increases the likelihood of a girl falling victim to domestic abuse and suffering from social isolation.
On Nov. 6, Henry was honored with a World of Children Award for her commitment to combating the practice through educational opportunities. According to a press release from the organization, a two-year $35,000 grant will support Reverse The Course's work by funding student workshops and programs for girls in impoverished Africa.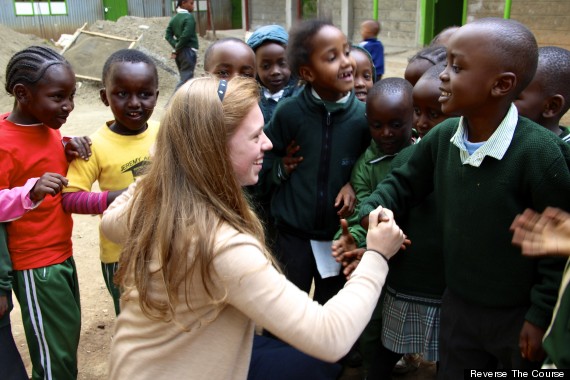 "The greatest obstacle to education faced by both girls and boys is poverty," Henry told the awards organization. "Girls, though, face a second hurdle that is far more difficult to address: their culture. In many countries throughout the world, girls are viewed as having not just lesser value than boys, but often devastatingly little or no value."
Henry spent two weeks capturing her experiences working with the girls in sub-Saharan Africa who have benefited from Reverse The Course, as seen in the trailer above. Henry's documentary, "Tumaini," will provide a hopeful look into the lives of girls who are "going to school and paving their own paths to help others."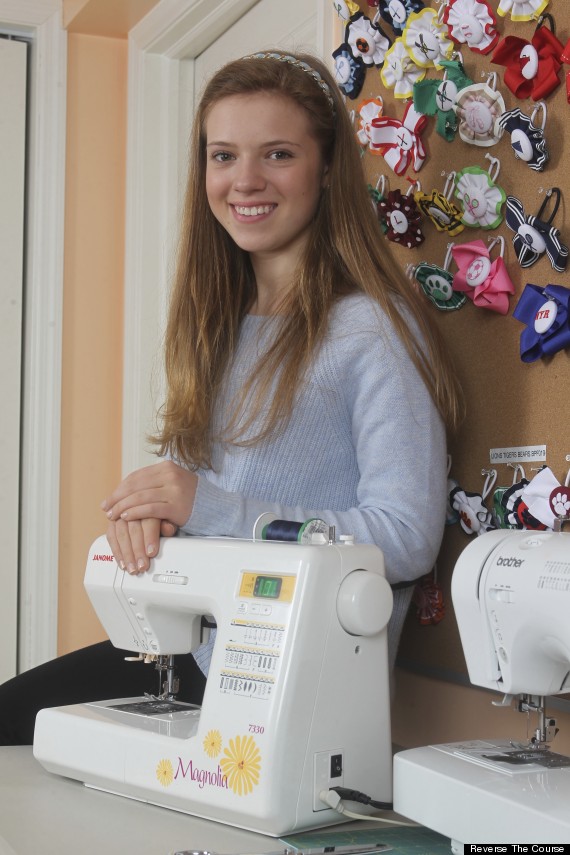 "When you see a need, act," Henry said of the advice she'd give to others who want to make change, according to the World of Children Awards. "Dream big, but start small, taking little steps. Set an initial goal and don't scare yourself thinking about the 'what ifs.' Each step taken will present both new opportunities and new challenges. Face each one as it comes and then keep going. All those little steps, done with love, will lead you to places impossible to imagine."
To learn more and support Reverse The Course, visit the organization's website.
Before You Go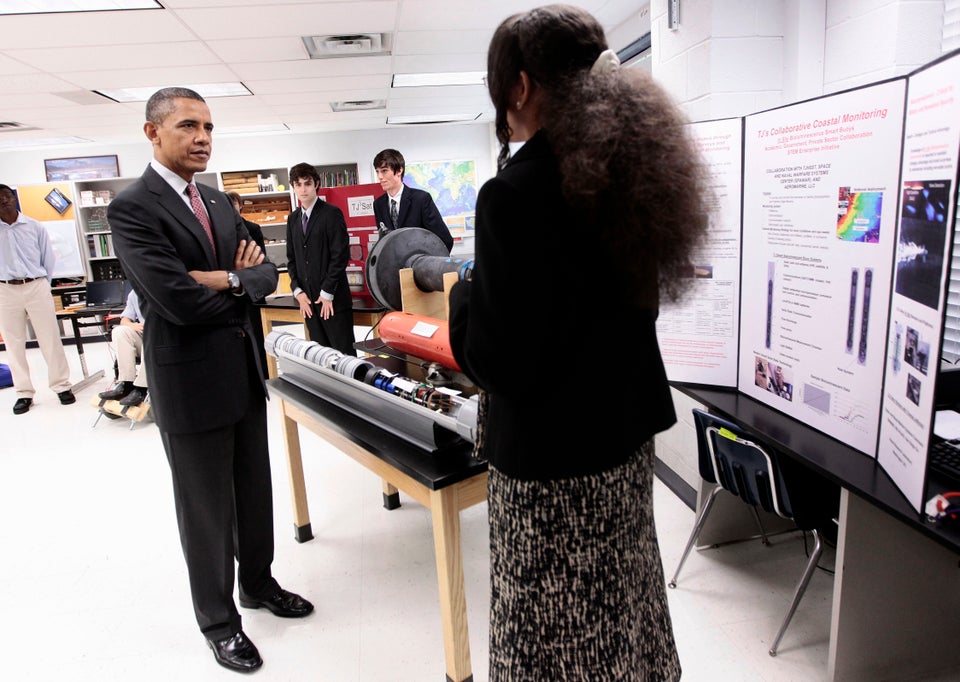 America's Top High Schools 2014