You can't blame Mary Horomanski for getting a little charged up when she saw her electric bill earlier this month.
When the Erie, Pennsylvania, resident checked how much she owed the electric company online, she was met with a bill for a whopping $284 billion.
Yeah, you read that right.
On the bright side, she had a full year to pay the entire $284 billion. Her minimum payment would be a mere $28,156, according to The Associated Press.
For some reason, Horomanski suspected there might have been a billing error, which was confirmed when her son called electricity provider Penelec.
Turns out, she only owed $284.46 ― still high, but much more manageable.
Mark Durbin, a spokesman for Penelec's parent company First Energy, said he has never seen a bill for billions of dollars, but told the Erie Times-News the company appreciates Horomanski's "willingness to reach out to us about the mistake."
The multibillion-dollar bill did inspire Horomanski to add an item to her Christmas list.
"I told [my son] I want a heart monitor," she told the paper.
Accidentally high bills are a shocking part of modern life.
In August 2012, a British woman on vacation in South Wales bought a cheap mobile phone because her own cell couldn't pick up the local signal.
Good thing he saved the receipt.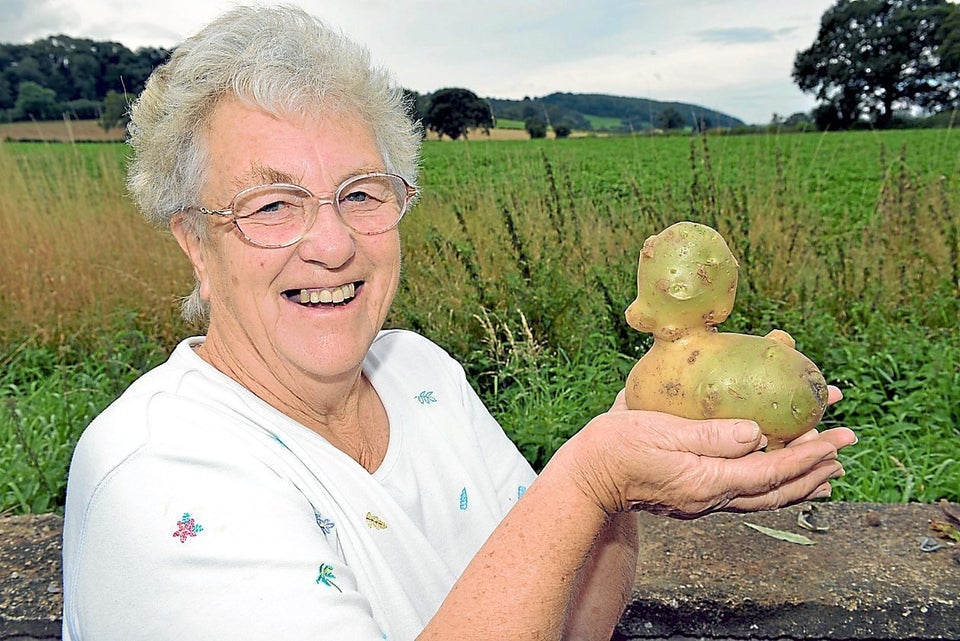 Weird News: Strange, But True