It's been four years since Mary J. Blige showed out for a crispy chicken wrap in a Burger King commercial that was eventually pulled. Now she's giving us a new reason to laugh out of confusion.
The queen of the dancery boot is back with an equally concerning ― if not more ― promotion for Apple Music's forthcoming show "The 411," airing September 30. In the show MJB will conduct a one-on-one interview with democratic candidate Hillary Clinton, discussing topics like racism and police brutality.
The idea to have an interview about police brutality with Clinton itself is great, and necessary. Having the Queen of Hip-Hop Soul cover Bruce Springsteen's tribute to Amadou Diallo, "American Skin (41 Shots)," for the promo even sounds like an okay idea.
But folks on Twitter thought otherwise after they saw a video of Mary J. Blige serenading Clinton with aforementioned cover when Apple Music shared it on Twitter on Monday.
The entire exchange was just awkward and one could tell by the way Clinton looked at Blige. From Blige's Edna Mode-esque look to the way she reached out to hold Clinton's hand during the song, the ad was far funnier than it was intended to be. Two hours later, Apple Music tweeted a second, more serious video in which MJB wasn't singing but the damage had already been done.
And, of course, Twitter did what it does best and turned it into a meme.
The promo video may have made for some good jokes but it will be interesting to see how their conversation goes when it airs on September 30.
Support HuffPost
Every Voice Matters
Before You Go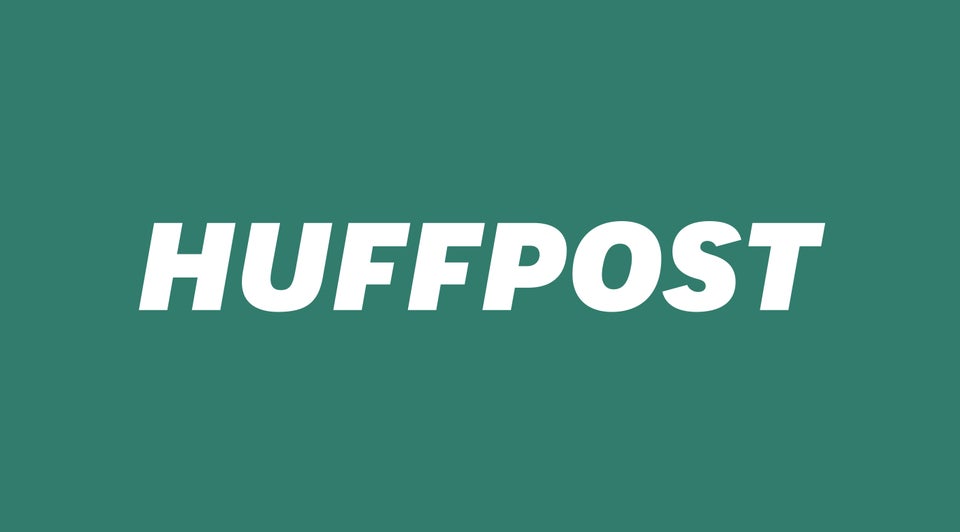 11 Gifs Of Mary J. Blige's Best Dance Moves
Popular in the Community