Mary J. Blige's financial issues just seem to get worse and worse.
The singer, 42, has been hit with a $901,769.65 tax lien in the State of New Jersey, according to documents obtained by TMZ. And to make matters worse, this delinquent tax issue is only one in a handful of monetary woes Blige has been faced with over the last couple of months.
The "No More Drama" songstress was just sued earlier this month for allegedly defaulting on a $500,000 bank loan. According to the lawsuit filed by Bank of America in New York State Supreme Court, Blige took out the loan in 2005 and stopped making re-payments in June 2012.
In 2012, Blige's charity, The Mary J. Blige and Steve Stoute Foundation for the Advancement of Women Now Inc, was accused of mishandling funds and cheating scholarship students. TMZ reports that the foundation was sued for failing to pay back a $250,000 loan.
Blige's team has yet to comment on the tax lien.
Before You Go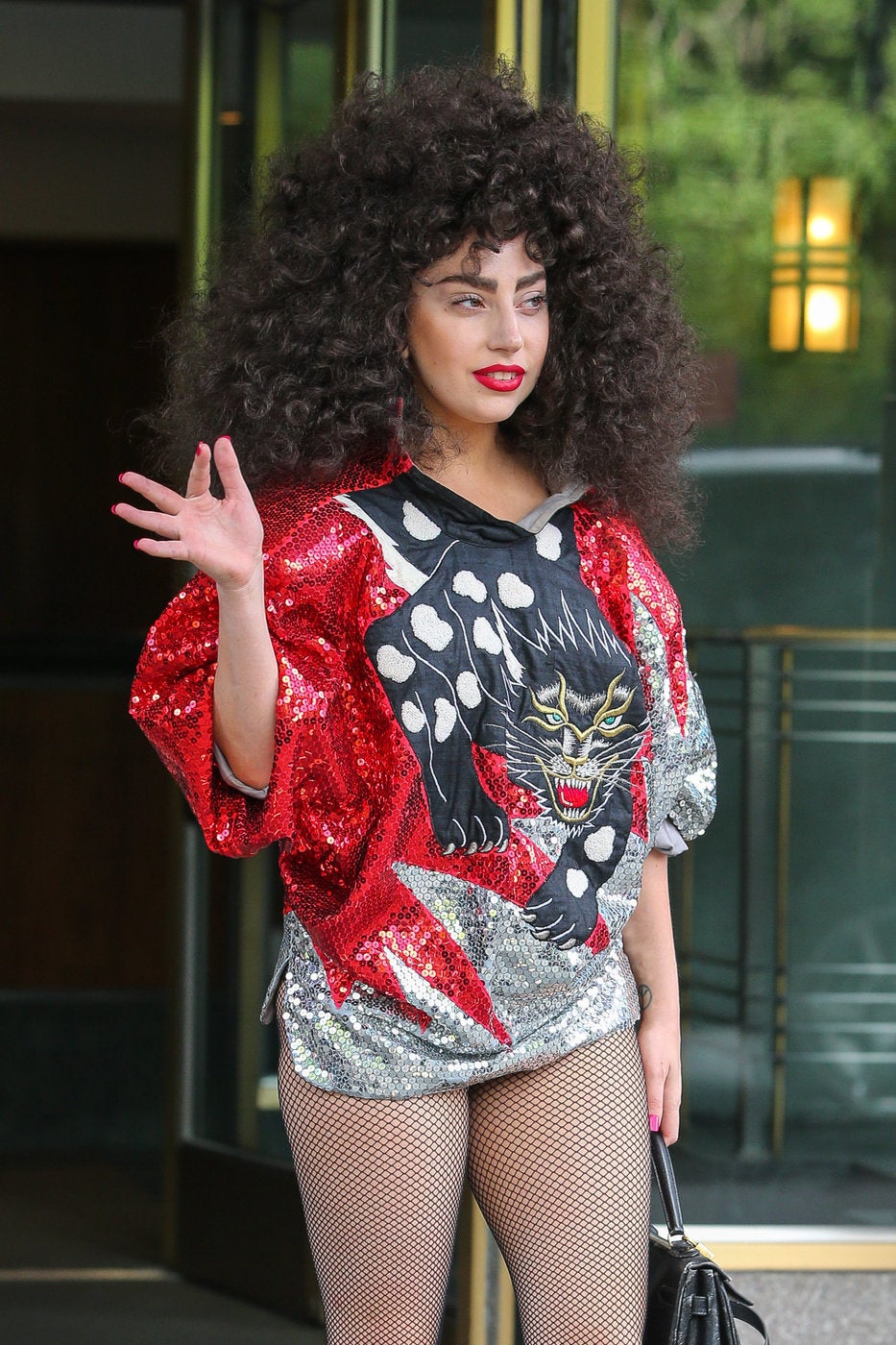 Celebrity News & Photos
Popular in the Community