 Saunders announced her resignation, effective immediately, in a letter submitted to the FAU Board of Trustees late Tuesday.
"There is no doubt the recent controversies have been significant and distracting to all members of the University community," Saunders wrote. "The issues and the fiercely negative media coverage have forced me to reassess my position as the President of FAU. I must make choices that are the best for the University, me and my family."
Although board chairman Anthony Barbar celebrated Saunders' accomplishments in the announcement Tuesday, other members had recently criticized her handling of the dust-ups.
"I don't want hear any more people say they think the lunatics have taken over the asylum," trustee Jeffrey Feingold told Saunders at a meeting last week, according to the Sun Sentinel. "You're responsible to straighten out this mess."
The paper reports that another trustee, Bob Stilley, told Saunders, "What concerns me is we have systemic events, repetitive issues that happen on a small level, and they keep getting bigger and bigger. That tells me something is not right at the university."
Dennis Crudele, FAU's senior vice president for finance and administration, has been appointed acting president, and the trustees hope to have an interim president in place for the fall 2013 semester. A search committee will be formed to find a permanent replacement.
Saunders plans to join the FAU faculty to explore establishing a physician's assistant program at the university.
Related
Before You Go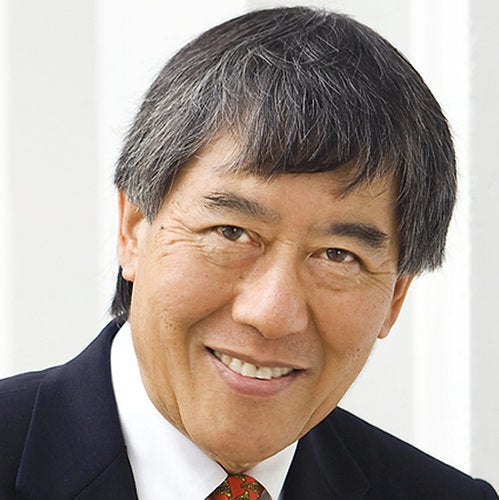 The Most Popular College Presidents & Chancellors In America: Glassdoor.com Ratings
Popular in the Community