We didn't expect Mary-Kate and Ashley Olsen to appear in the new "Full House" reboot, and it turns out the 28-year-old fashion designers will not reprise their shared role as Michelle Tanner, according to The Hollywood Reporter.
"Although Ashley and Mary-Kate will not be a part of Fuller House, I know how much Full House has meant to them and they are still very much considered family," executive producer Robert L. Boyett said in a statement. "It has been exciting to see how they have built their professional careers, and I support their choice to focus on their fashion brands and various business endeavors. I appreciate their support and good wishes towards Fuller House."
In addition to Stamos, fans of the original series ABC can expect Andrea Barber, Jodie Sweetin, Candace Cameron Bure, and Dave Coulier to reprise their roles in the revival, which will focus on Bure's D.J. Tanner, now a widow with three kids.
Earlier this month, Bure spoke about "Fuller House" on the "Today" show, saying that the Netflix series won't be the same as the original. "It's definitely a fresh take," she said. "We're not doing the old show, it's not a reunion. It's a spinoff show."
UPDATE: On Friday night, John Stamos retweeted this very article and then wrote that he was "#heartbroken" over the news:
I understand they're in a different place and I wish them the best. I promise you will not be dissapointed with our reunion and spin off!!

— John Stamos (@JohnStamos) May 23, 2015
Before You Go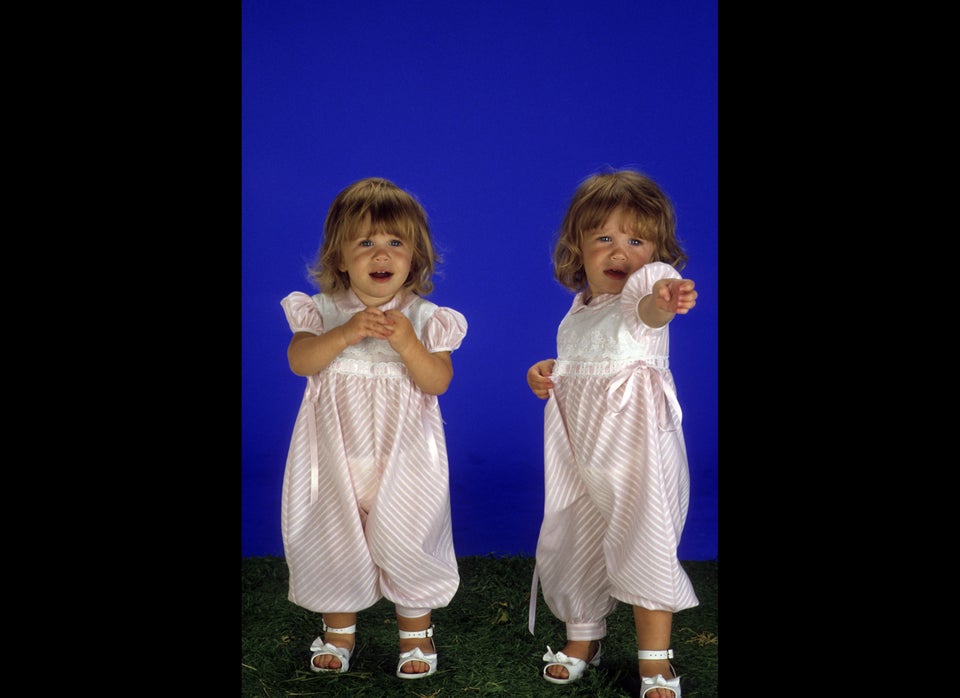 Olsen Twins' Style Evolution
Popular in the Community