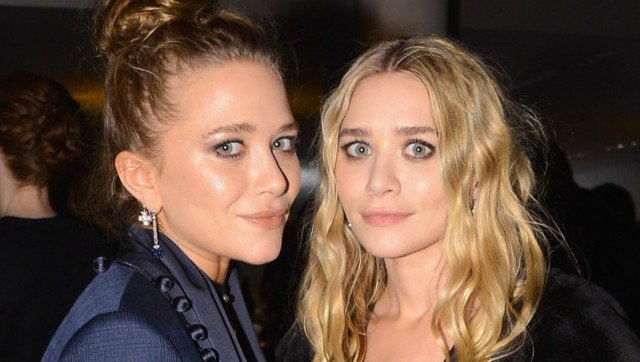 Women's Wear Daily reports that the Olsens' lower-priced line has produced an assortment of bags, including satchels, shoppers, messenger bags, backpacks, hobo bags, cross-body bags, clutches, pouches and wallets. The best part? They're priced from $125 to $395 for small leather goods and $395 to $625 for bags. Obviously, those amounts aren't chump change, but they do make getting the sisters' coveted look that much more attainable.
"We wanted the price point to be strong," Mary-Kate told WWD. "The price point is below [Alexander] Wang and [Phillip] Lim but above Marc [Jacobs] and Tory [Burch]."
"And Rebecca Minkoff," Ashley added. "We wanted these bags to be affordable."
Since their last collection of bags for The Row (you know, that collaboration with Damien Hirst) had "call for price" tags and still managed to get multiple buyers within the first few days, we're guessing the Elizabeth & James collection will have a shelf life of approximately .5 seconds.
See Mary Kate & Ashley Olsen's style evolution!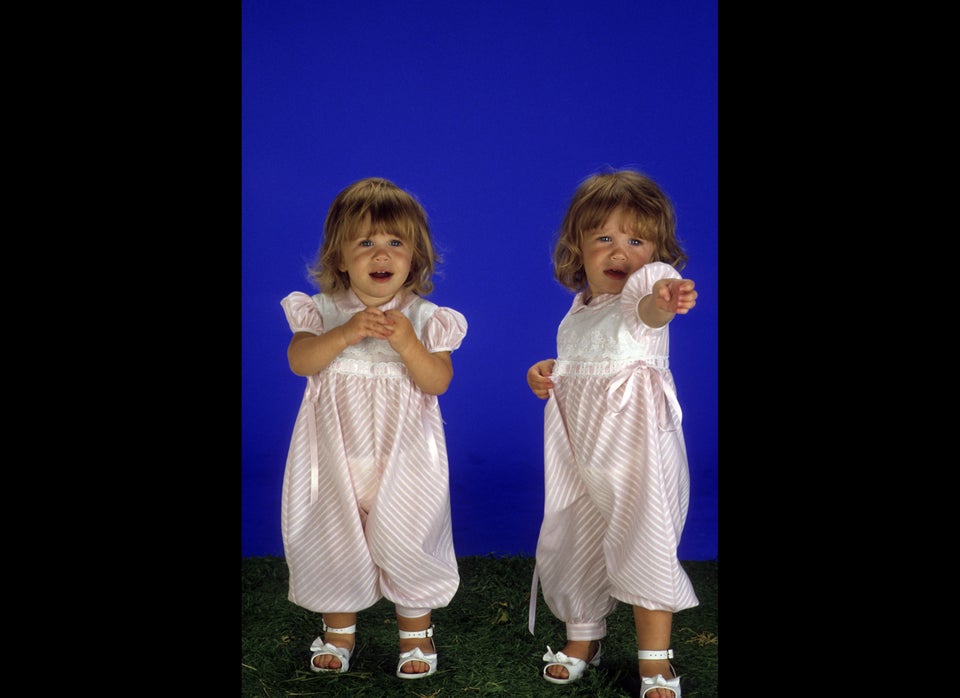 Olsen Twins' Style Evolution
Popular in the Community