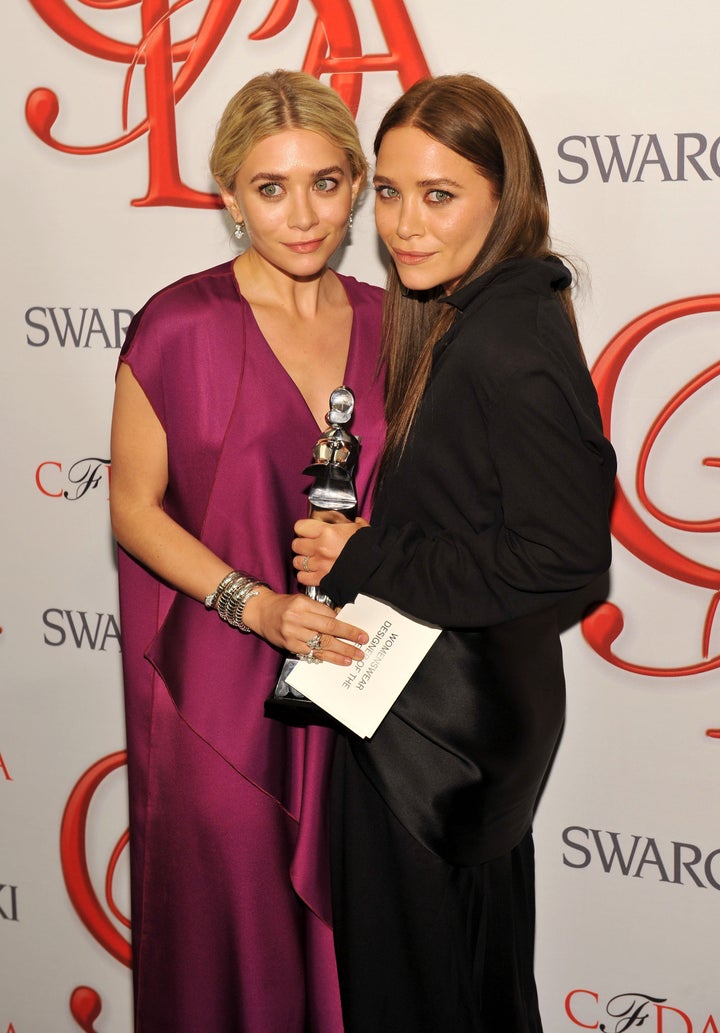 Wanna smell like an Olsen twin?
Um, obviously. Now we're getting a chance with a new fragrance from Mary-Kate and Ashley Olsen, to be released under the duo's Elizabeth and James brand. Women's Wear Daily reports that the new fragrance, a first for the Olsen twins since their transition into high fashion in 2007, will be launched in conjunction with Sephora in March 2013.
Of course we've already been down the fragrance road with the Olsens before, back in the Walmart days. What, you don't remember the paired perfumes, Mary-Kate and Ashley One and Mary-Kate and Ashley Two? The city-themed fragrances, including London Beat, Tokyo Fusion, L.A. Style and N.Y. Chic? (We used to fight with our sister over who got to use the NYC one, which obviously smelled the "chicest.")
Will you purchase a bottle of the Olsen twins' latest elixir?

See how they've grown!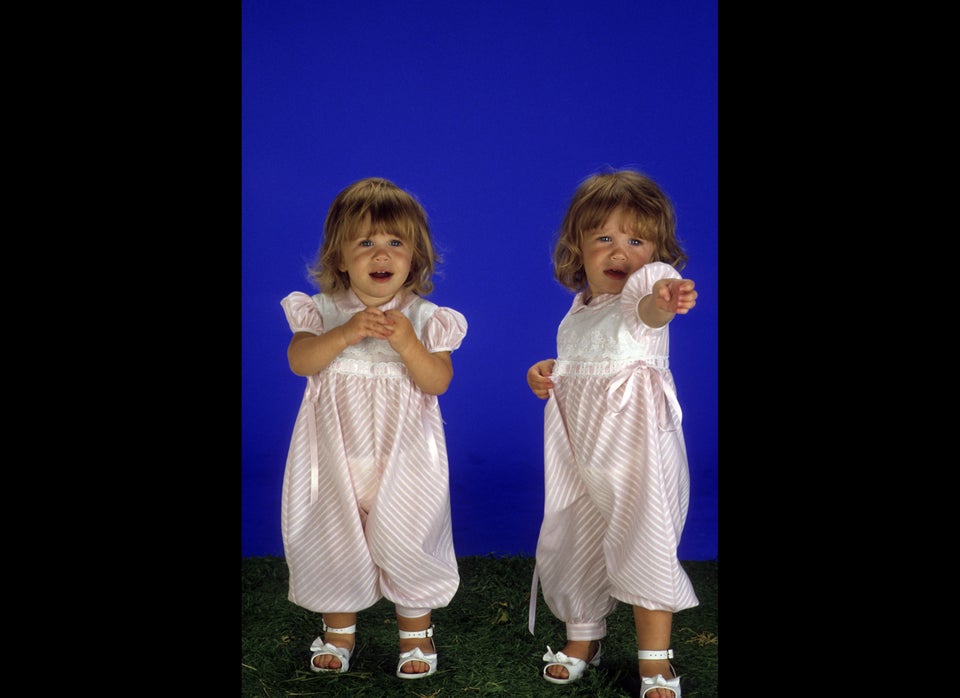 Olsen Twins' Style Evolution