The twins have spent pretty much their entire lives in the public eye. In 1987, the then-9-month-old sisters captured America's hearts as Michelle Tanner on "Full House." (The two shared the iconic role and were often credited as Mary-Kate Ashley Olsen.) By age 6, they became the youngest producers in Hollywood when they launched a company they named Dualstar.
In the early 2000s, the twins dominated popular culture for a whole generation of kids and preteens, releasing books, a magazine, multiple movies, a beauty line and a Walmart clothing collaboration. When it came to their fashion choices, they were often spotted wearing typical trends of the time ― think colored lens glasses, short, choppy haircuts and shrunken cardigans.
Once the Olsens turned 18 in 2004 ― an event that was highly anticipated by the media ― their rise to fashion fame was on the horizon. (That same year, their first big-screen film, "New York Minute," was released.) By that point, the two were surely already a source of fashion inspiration for young fans. In 2005, The New York Times dubbed Mary-Kate specifically a "fashion star" and called her boho-inspired style "ashcan chic."
The sisters' shift into the roles of serious designers became reflected in their wardrobe. They seemingly ditched most colors and these days opt for black, black and more black.
The sisters turn 33 on Thursday. So, in honor of them and their influence on fashion, we're taking a look back at their own evolving styles through the years. From frilly matching outfits to boho chic to now, keep scrolling to see it all:
1988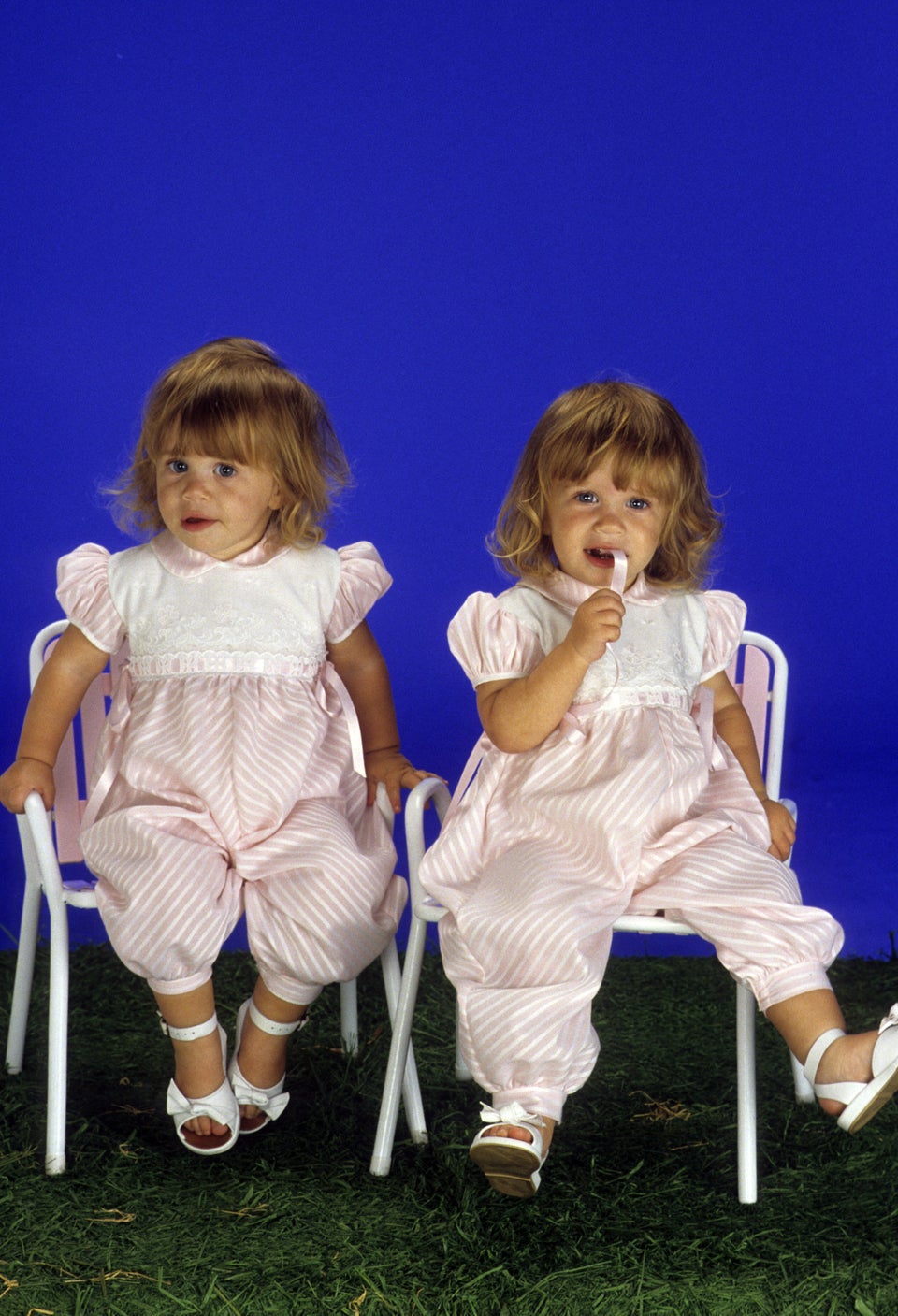 ABC Photo Archives via Getty Images
1991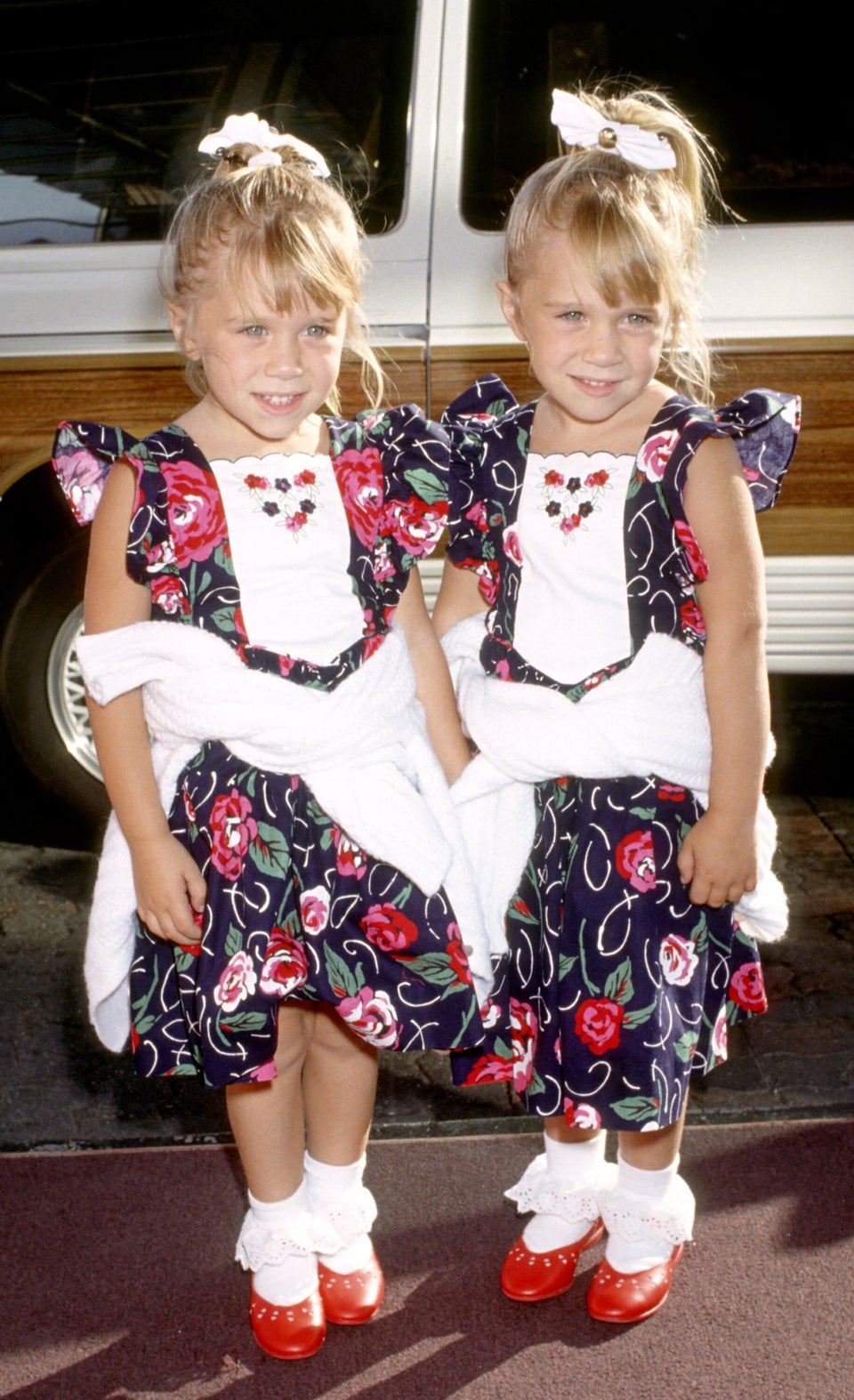 Ron Galella via Getty Images
1991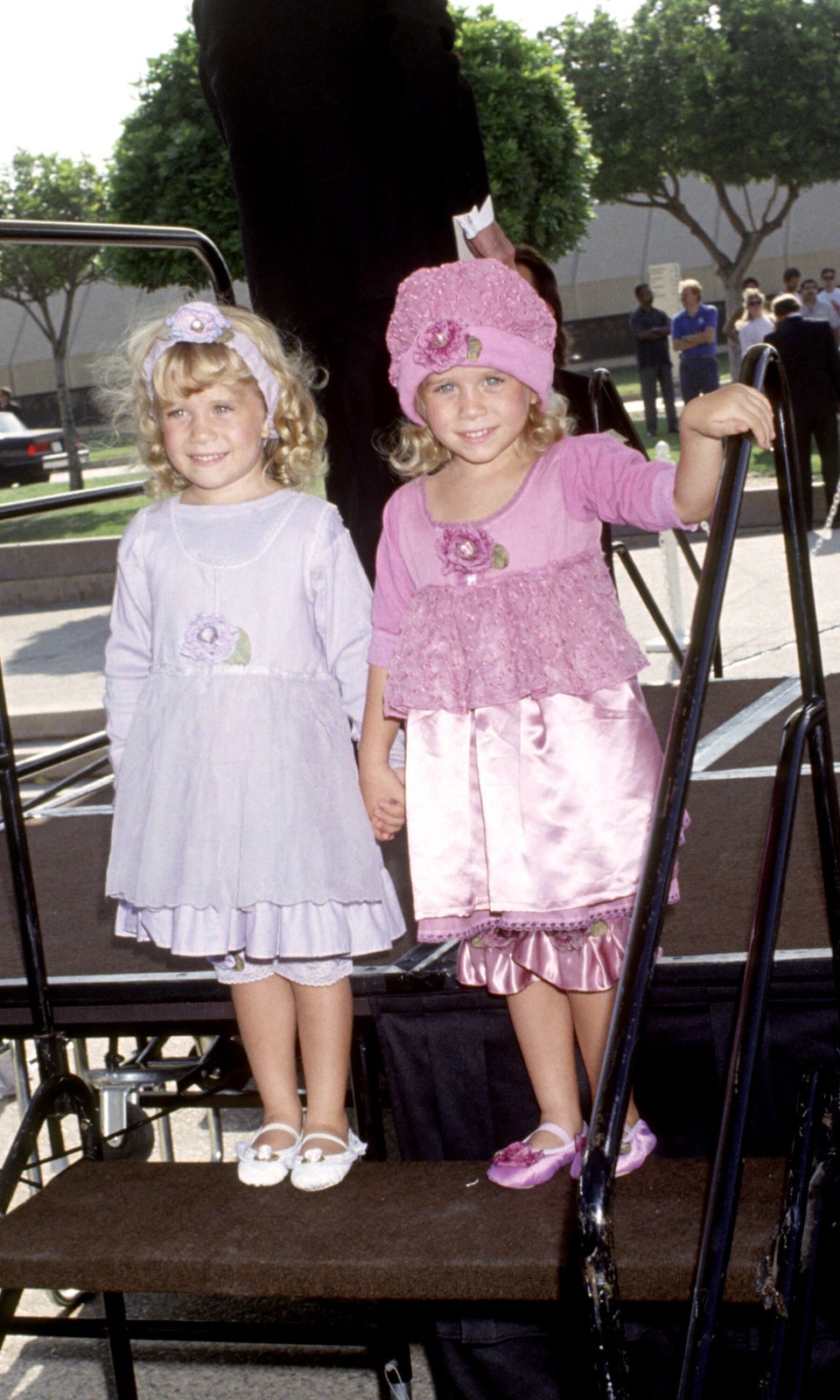 Ron Galella, Ltd. via Getty Images
1991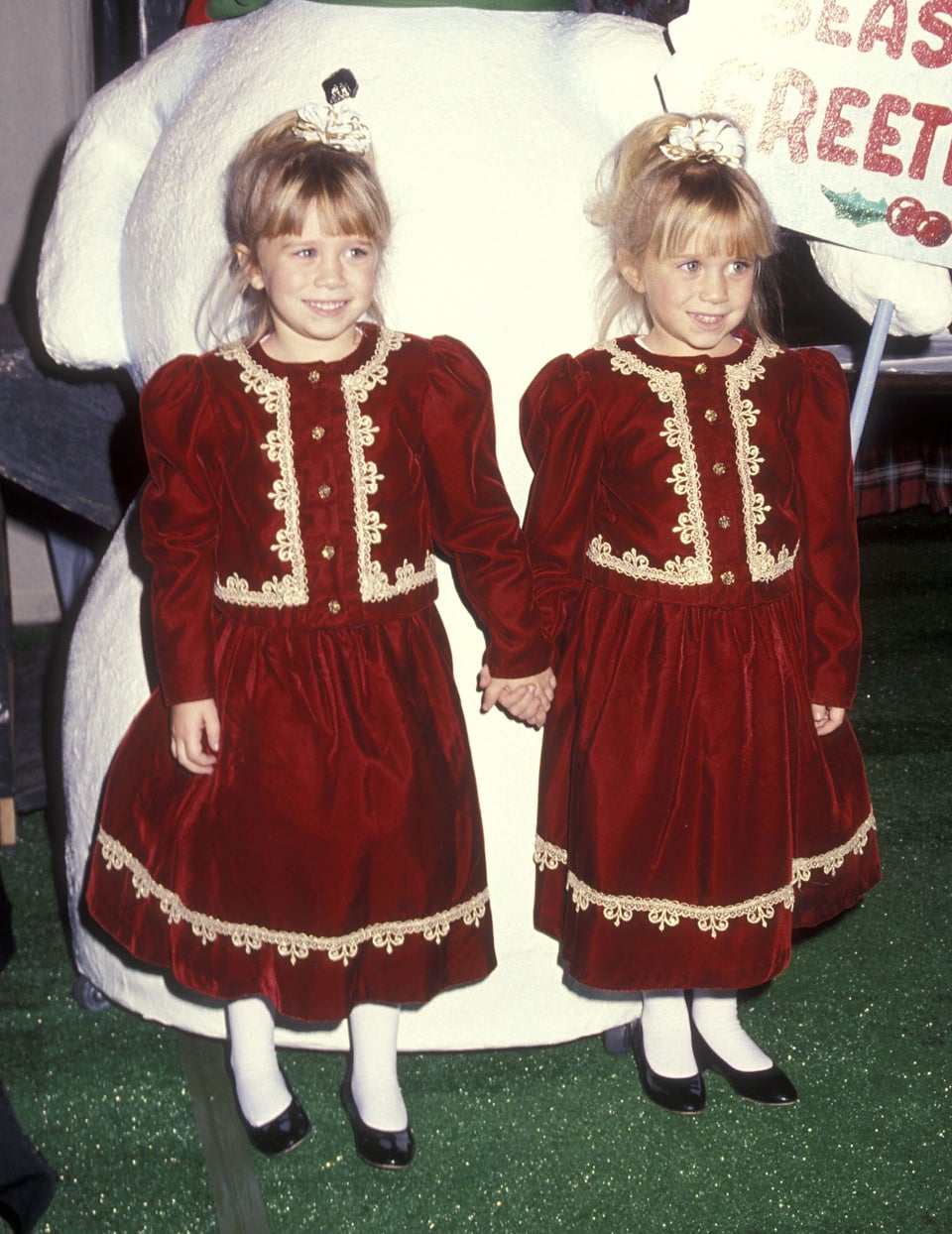 Ron Galella via Getty Images
1992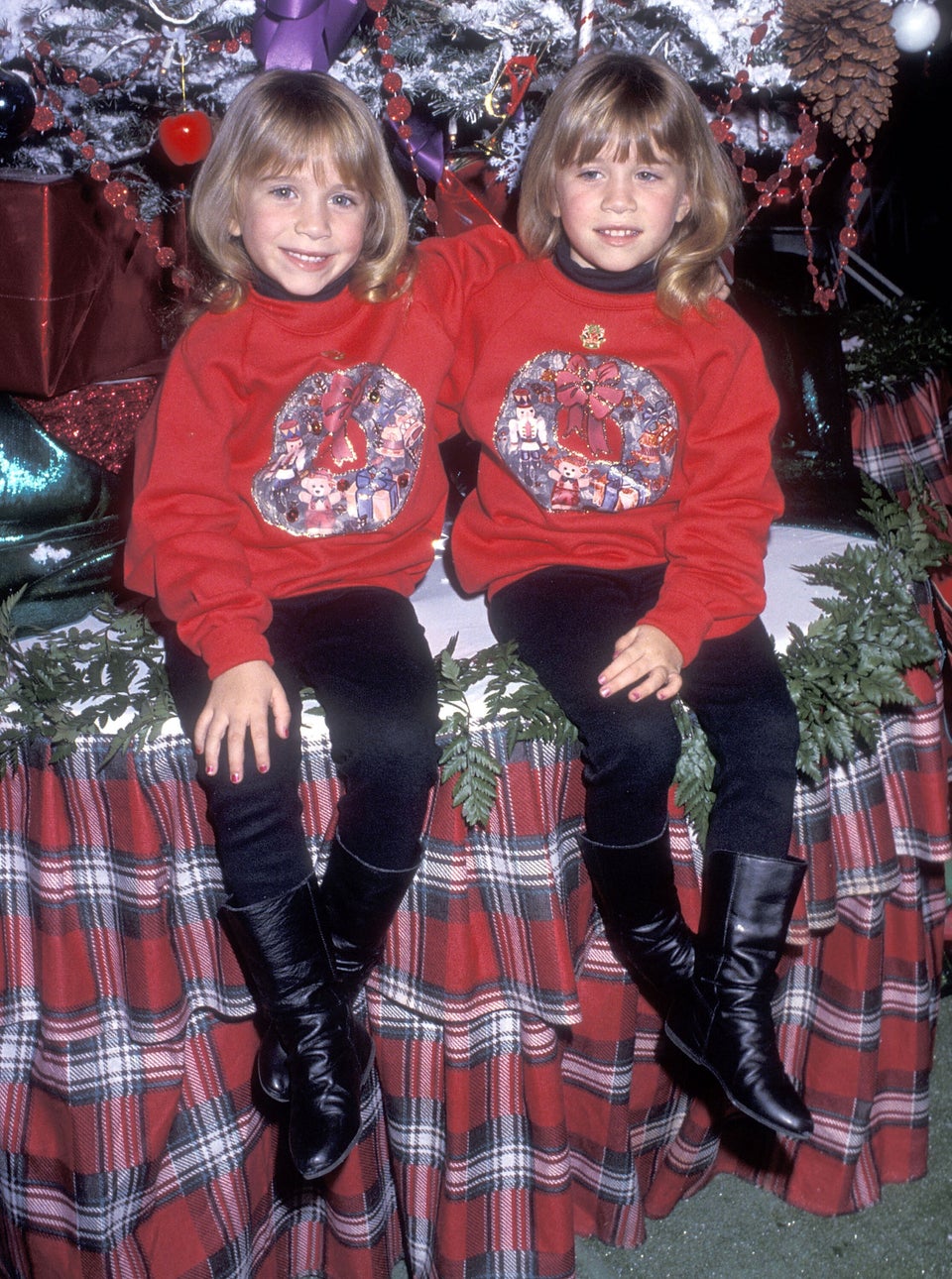 Ron Galella via Getty Images
1993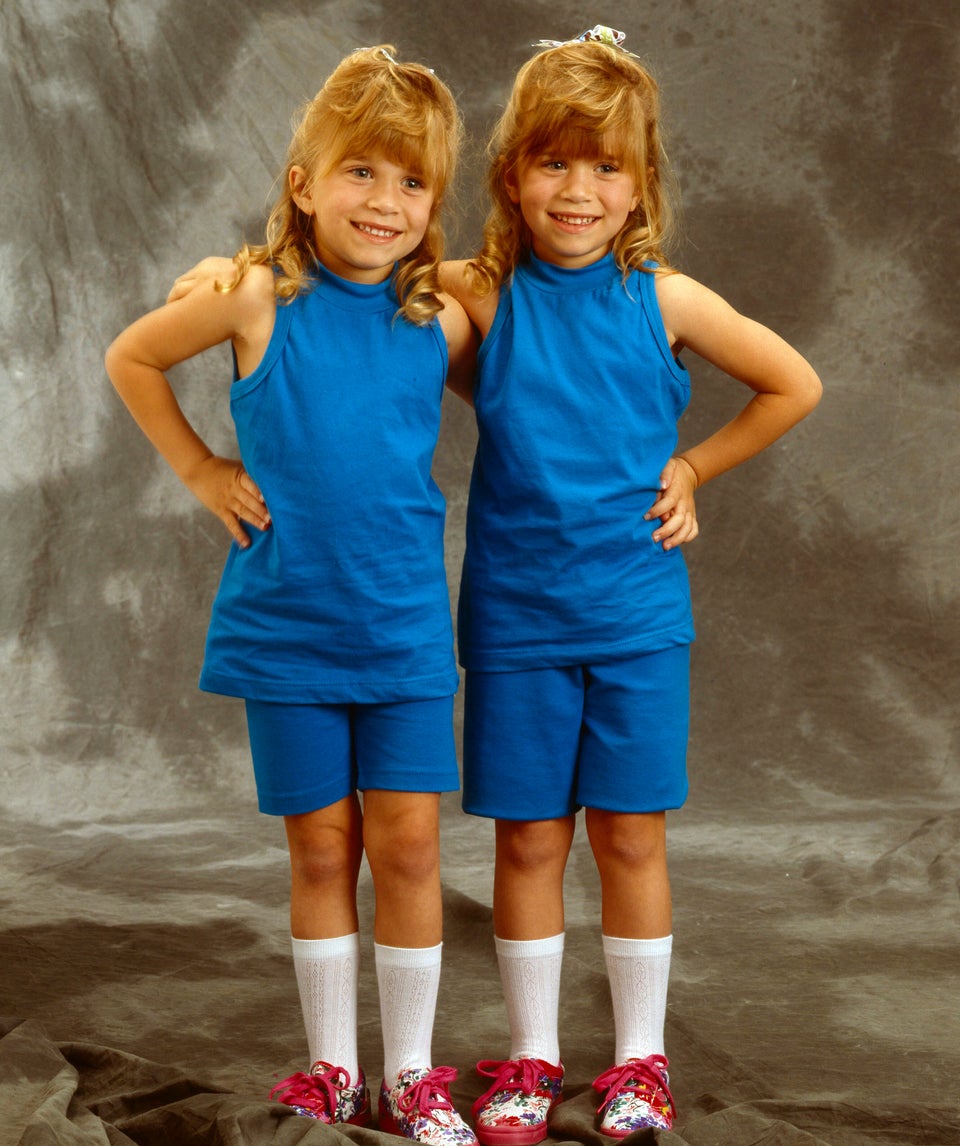 ABC Photo Archives via Getty Images
1993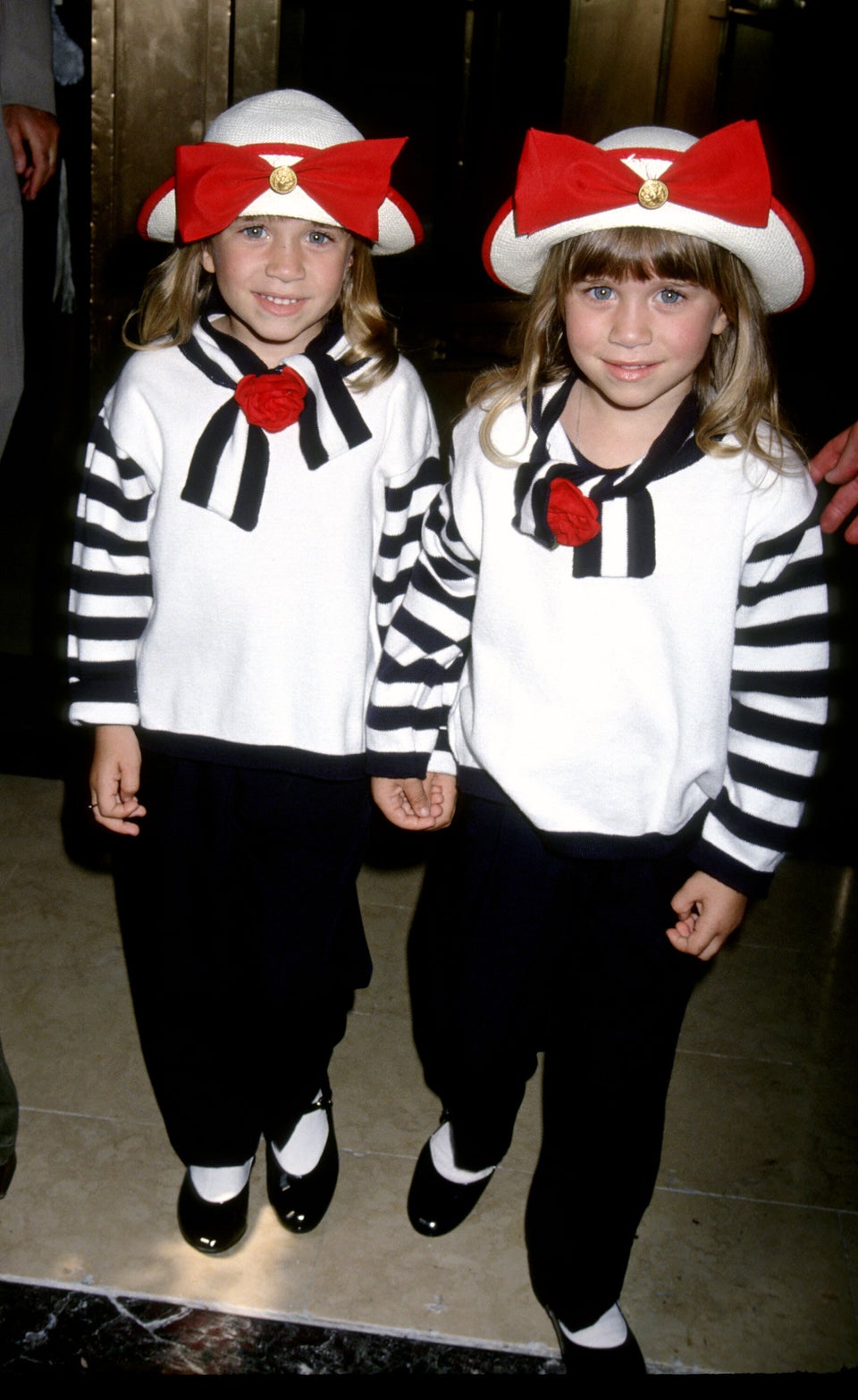 Ron Galella, Ltd. via Getty Images
1993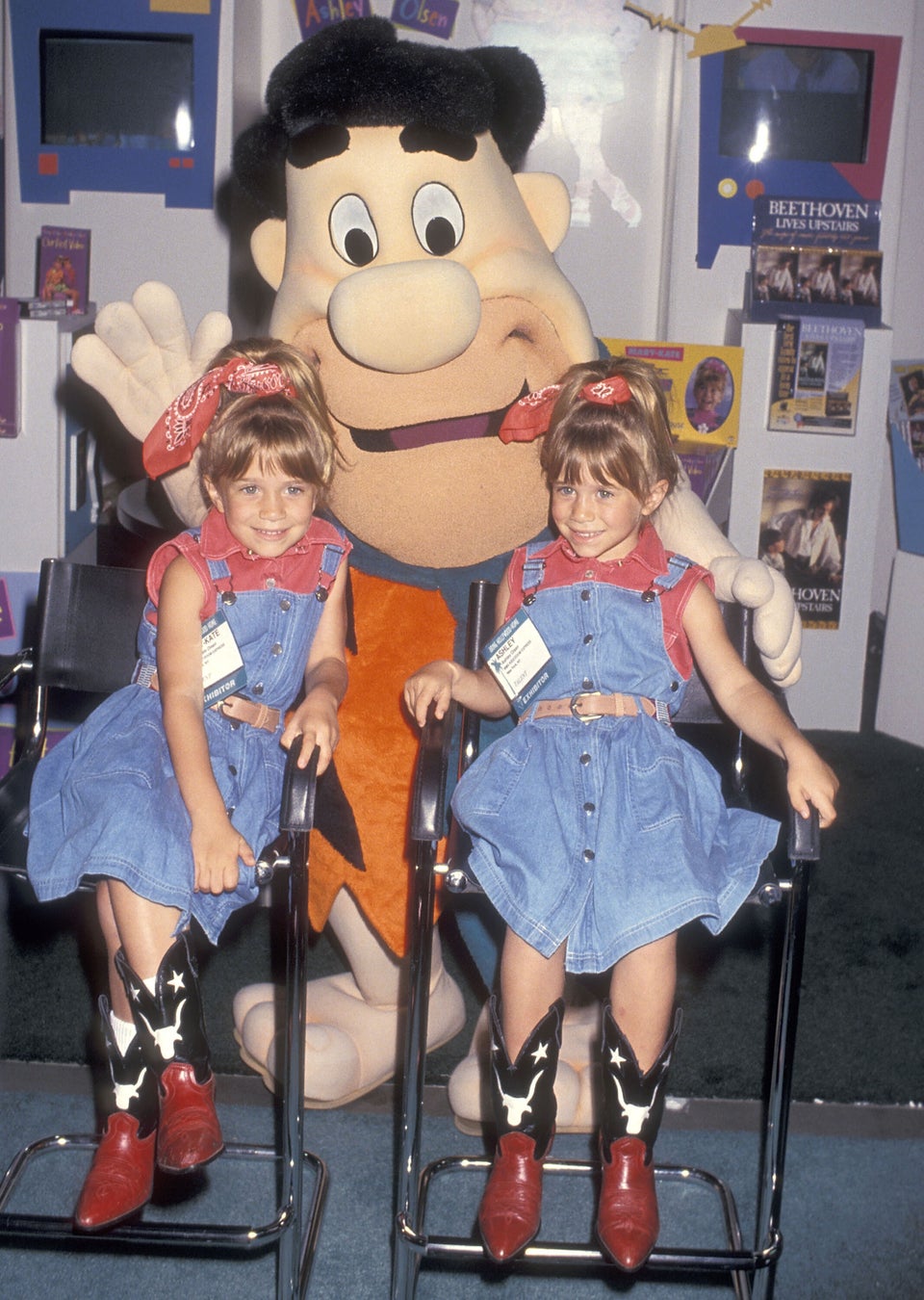 Ron Galella via Getty Images
1993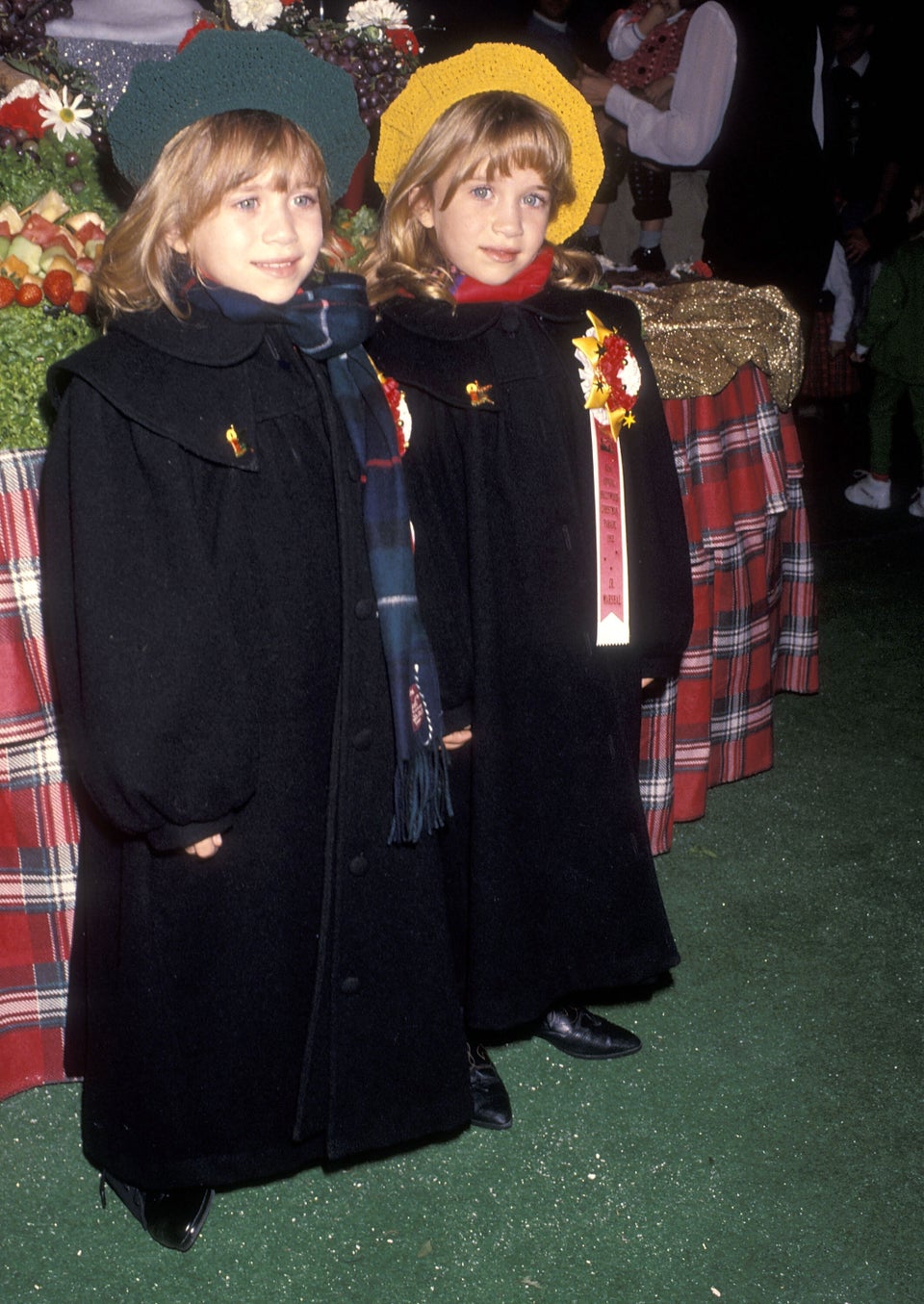 Ron Galella via Getty Images
1994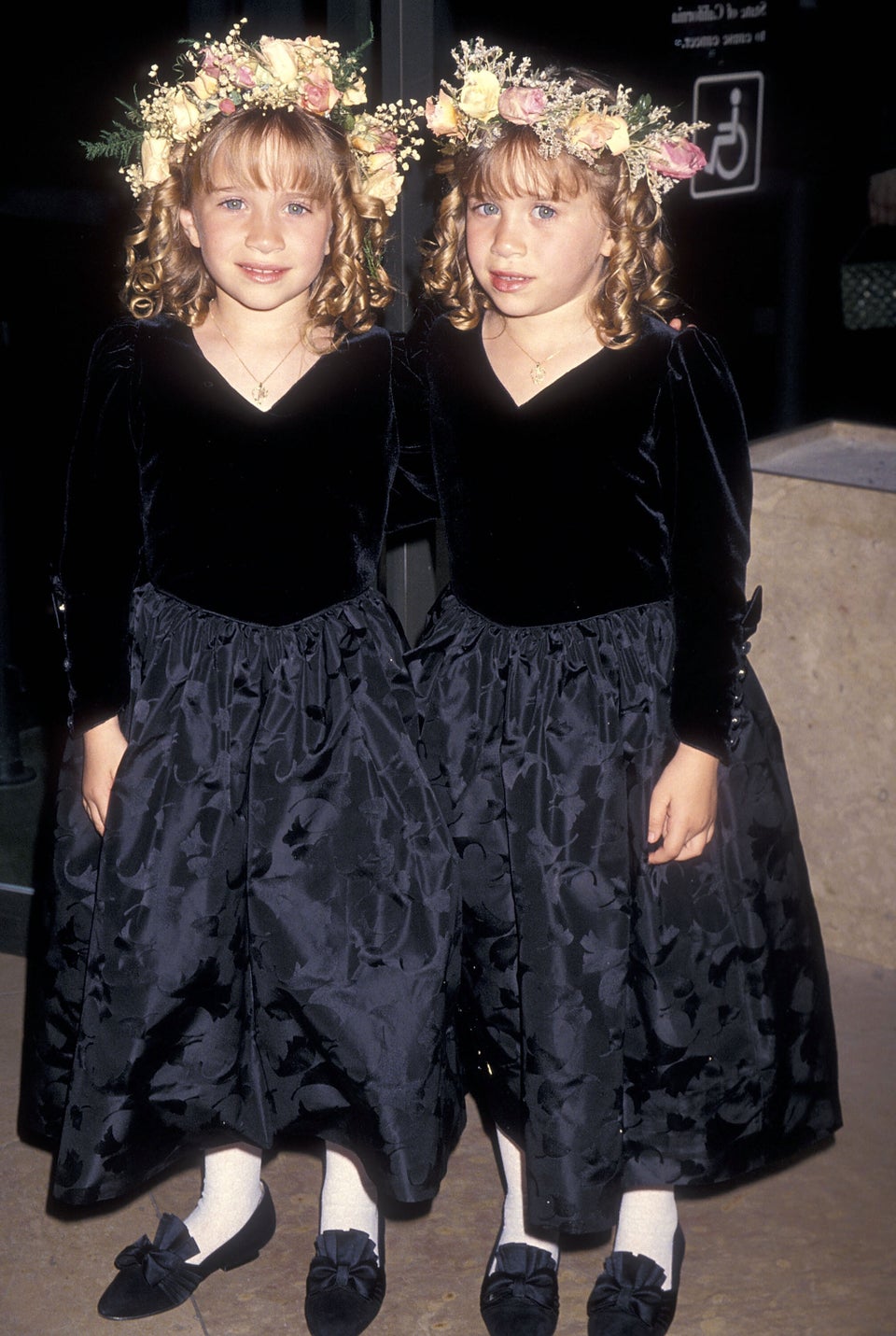 Ron Galella via Getty Images
1994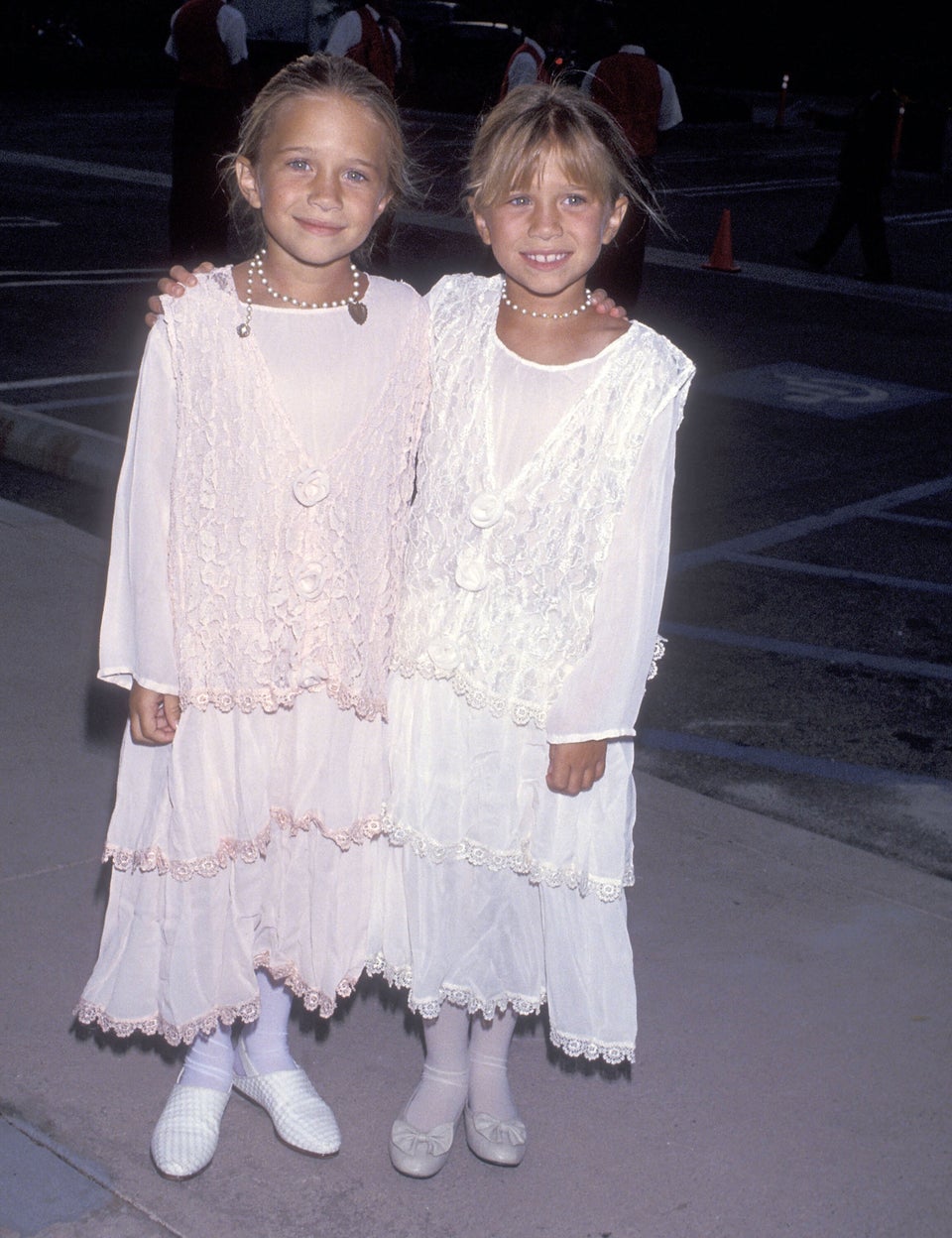 Ron Galella via Getty Images
1995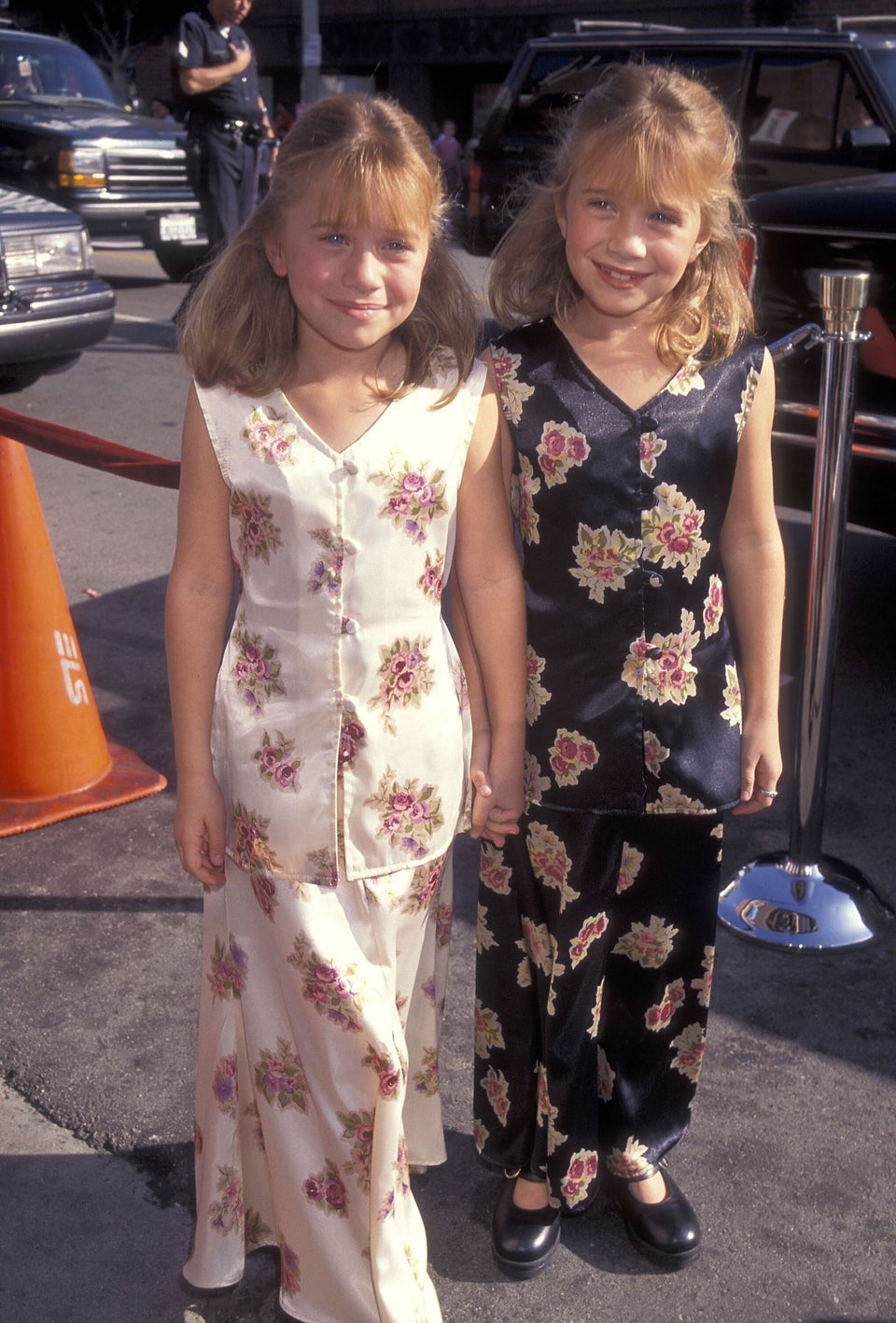 Ron Galella via Getty Images
1998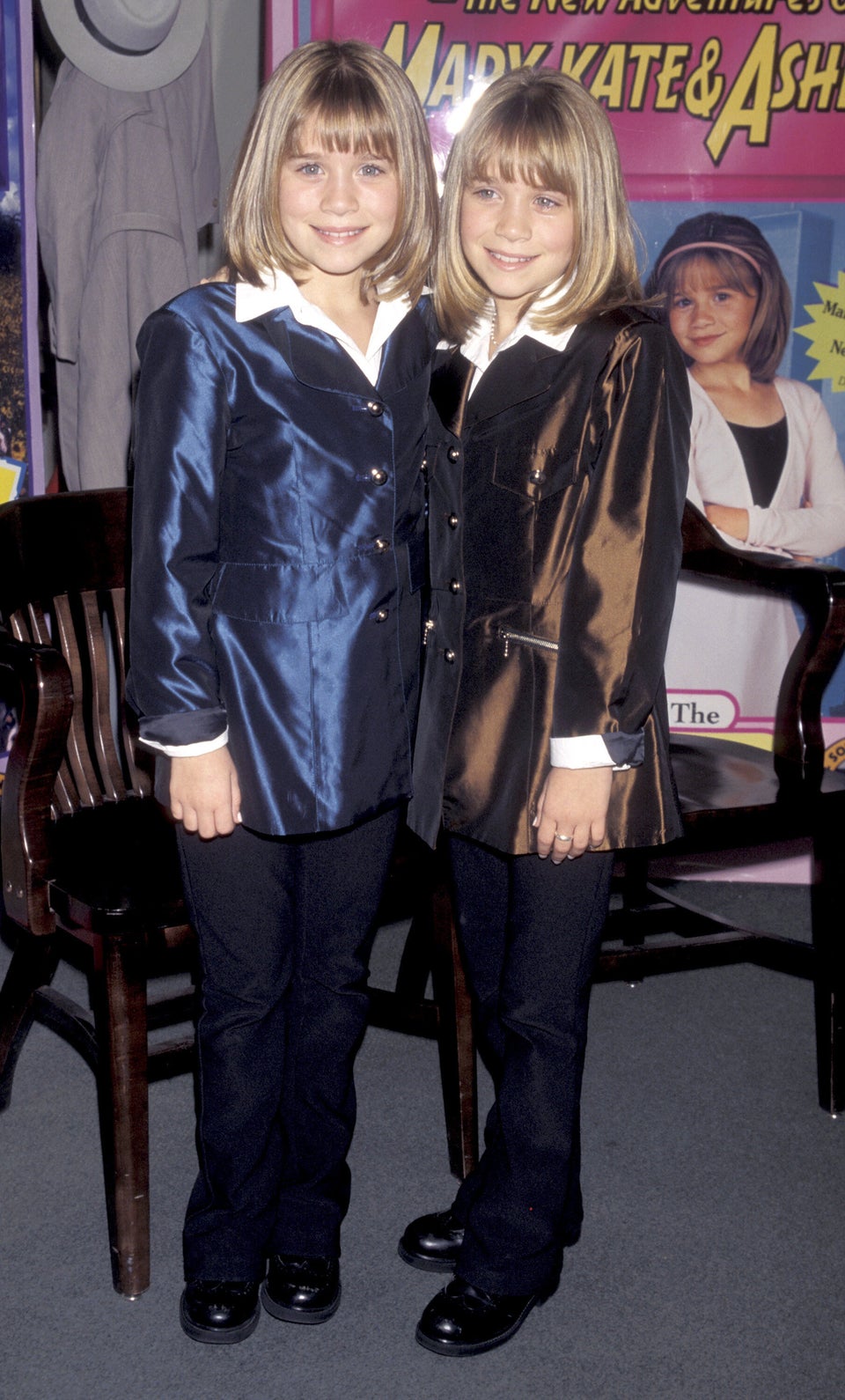 Ron Galella via Getty Images
1999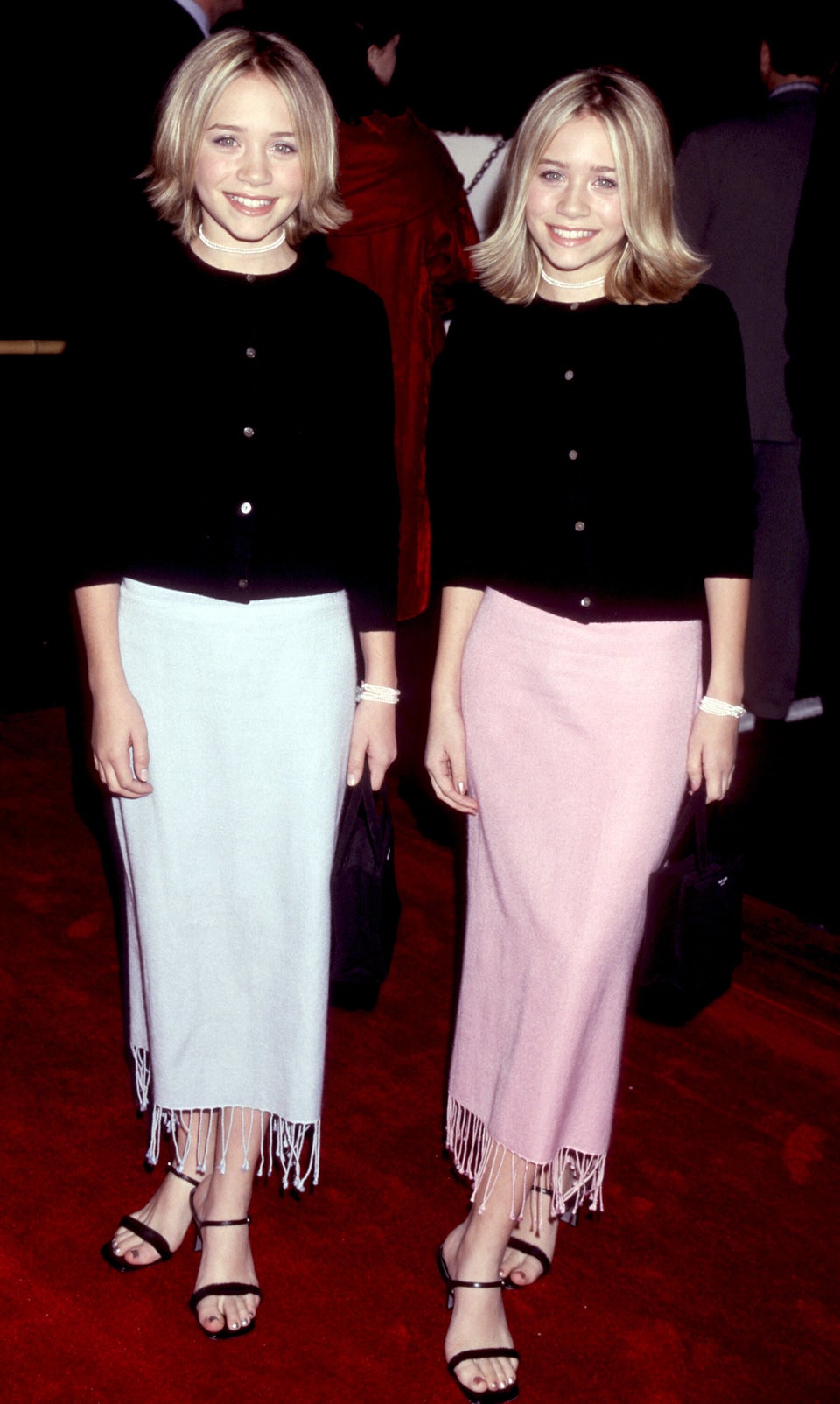 Jim Smeal via Getty Images
2001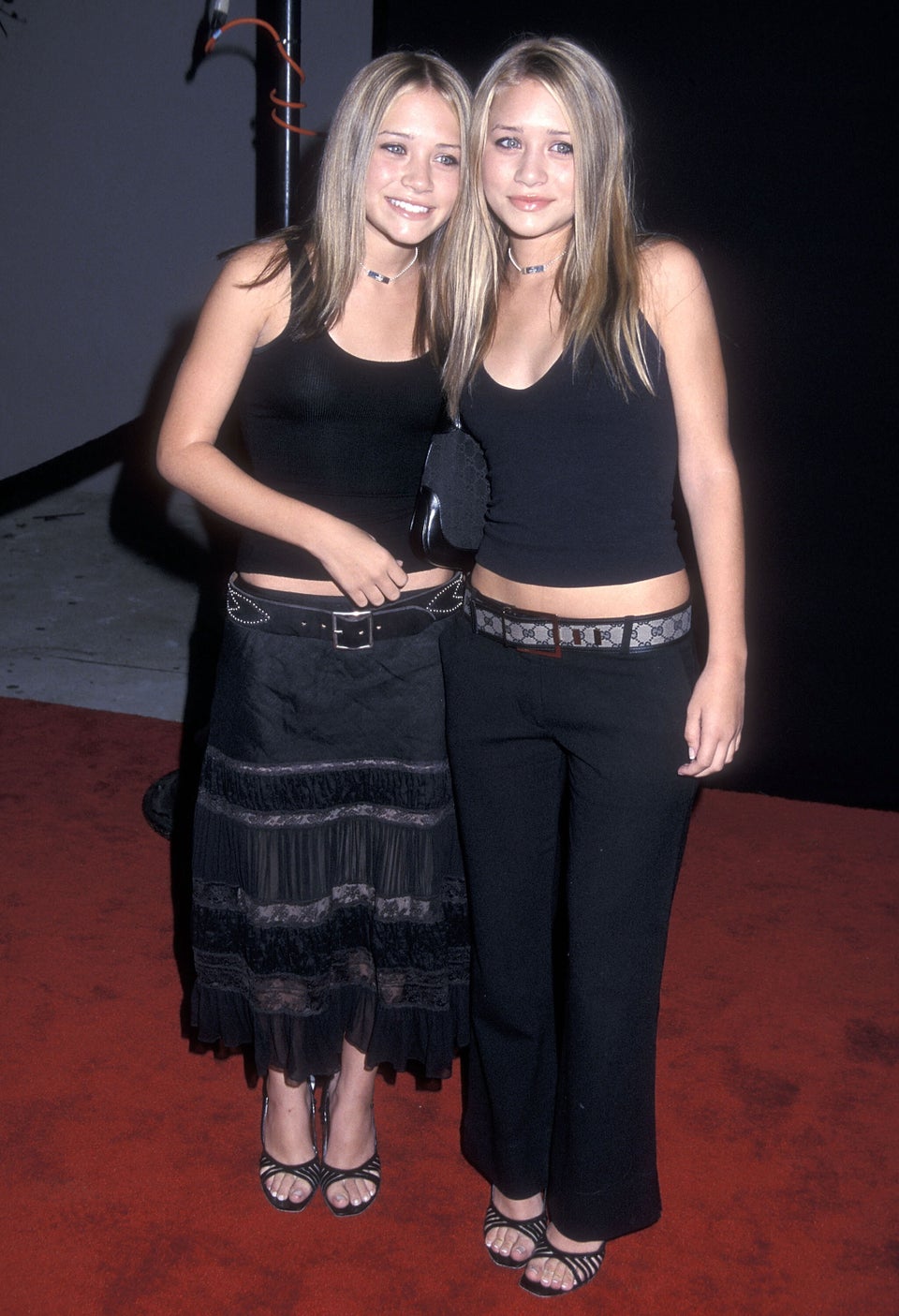 Ron Galella via Getty Images
2001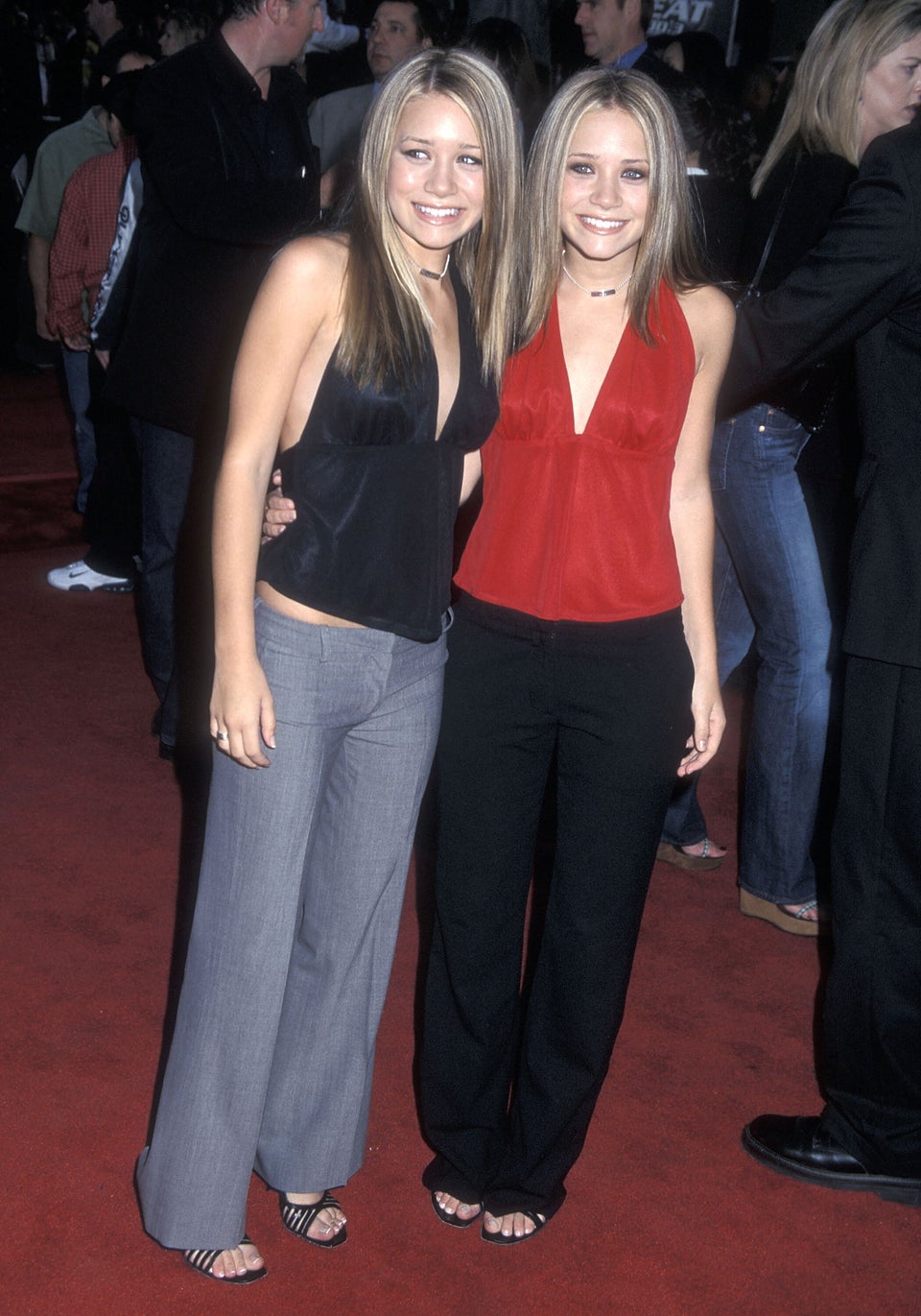 Ron Galella via Getty Images
2002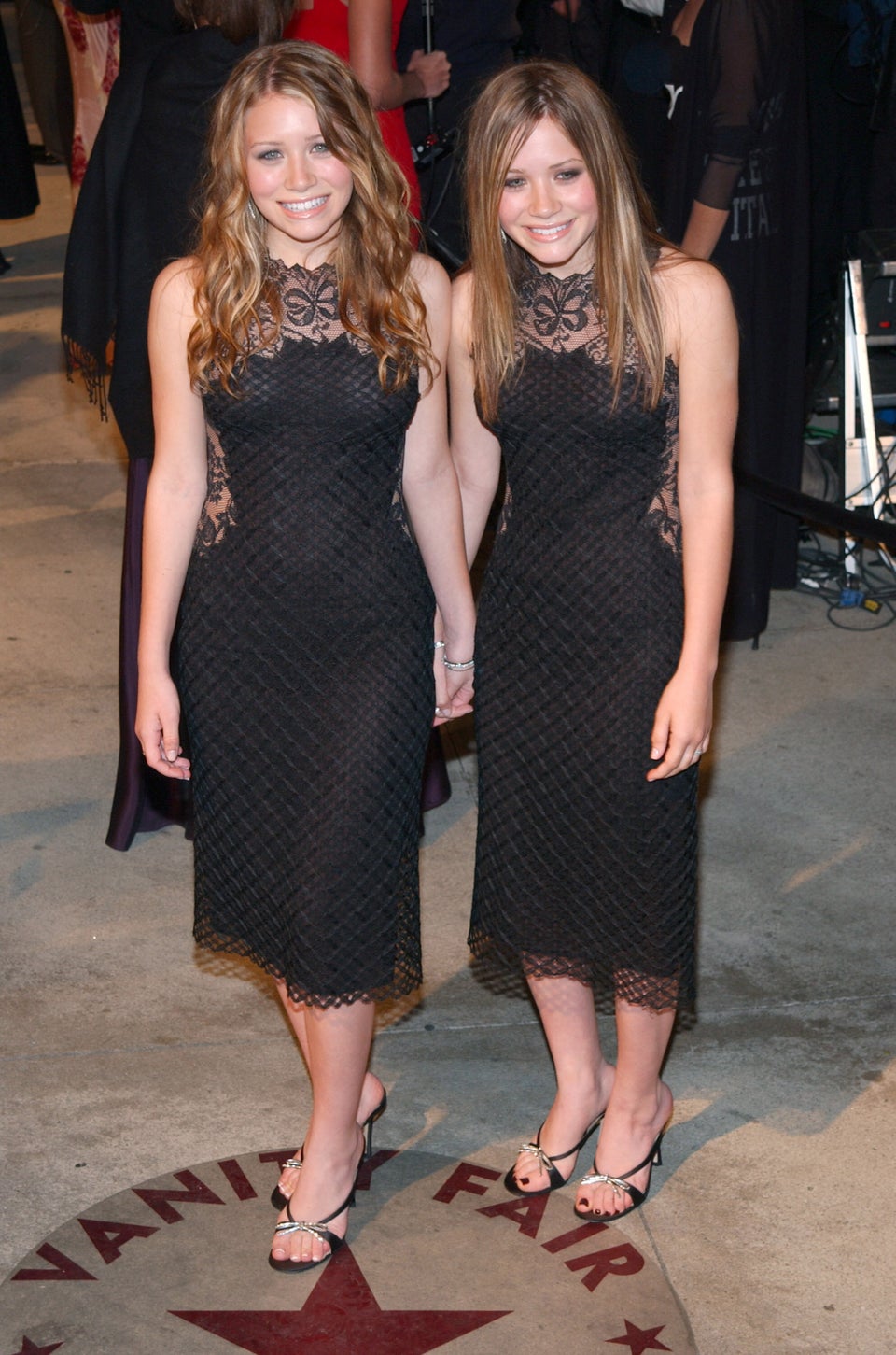 D. Kambouris via Getty Images
2002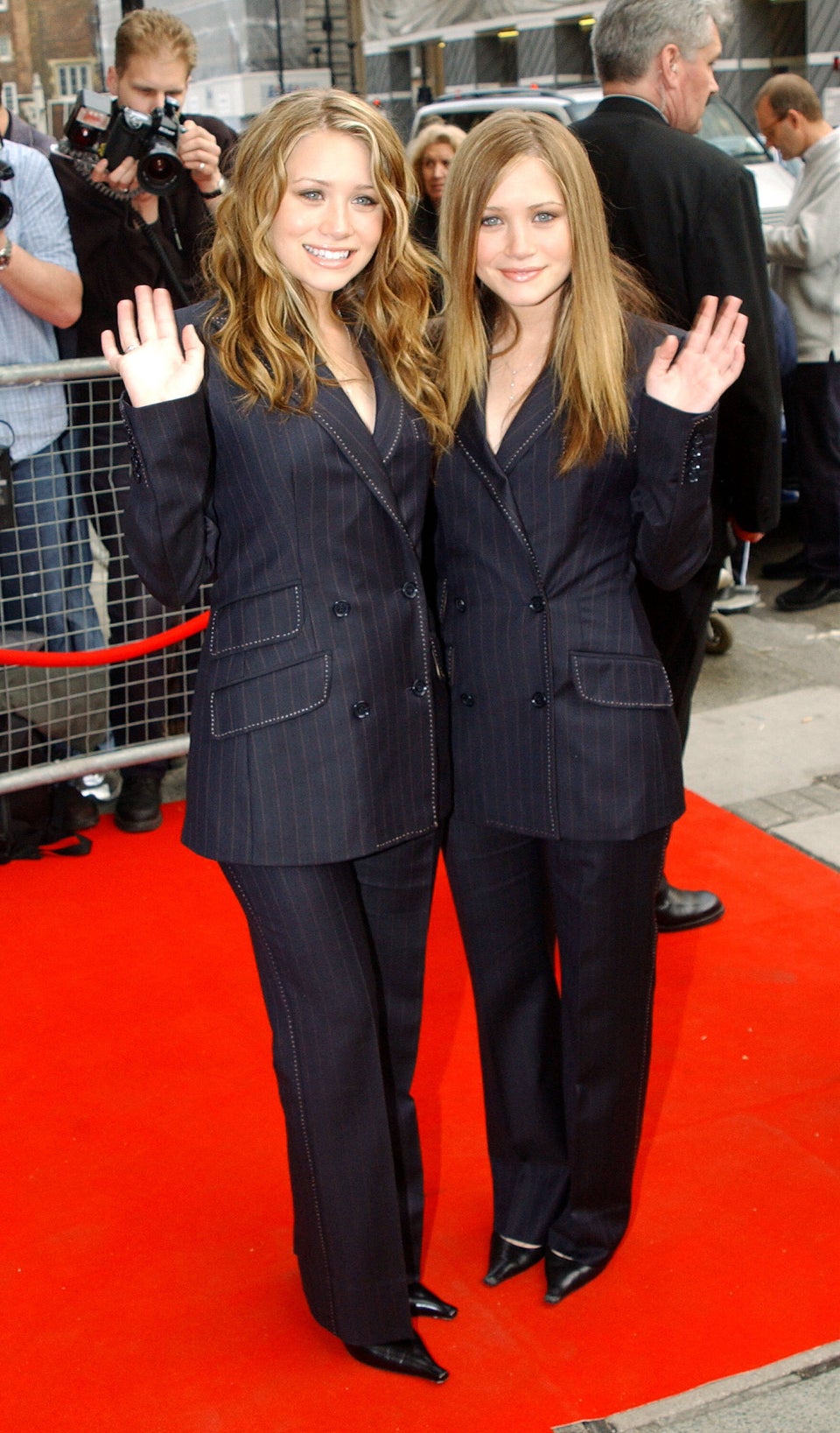 Anthony Harvey via Getty Images
2002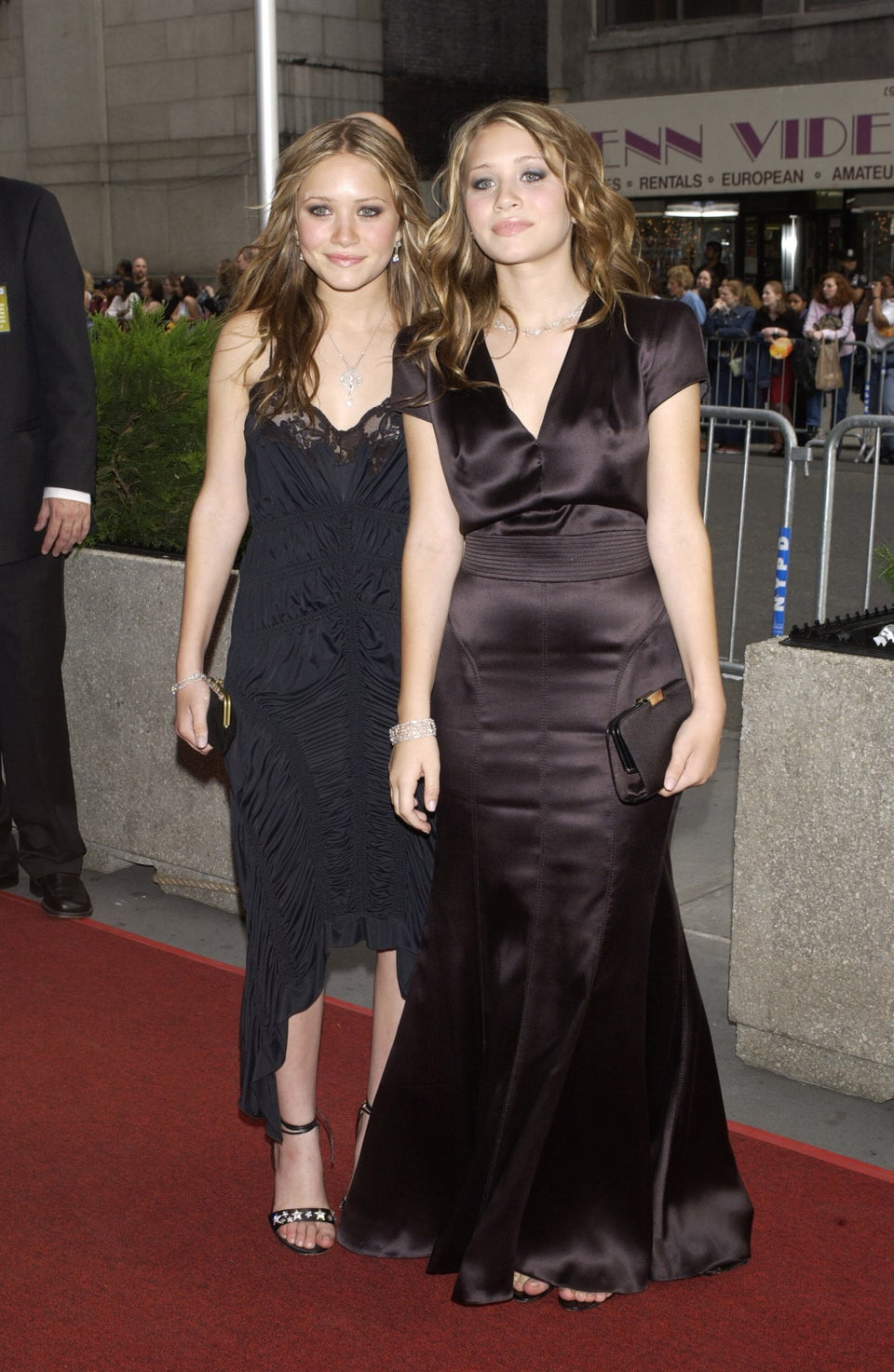 Theo Wargo via Getty Images
2002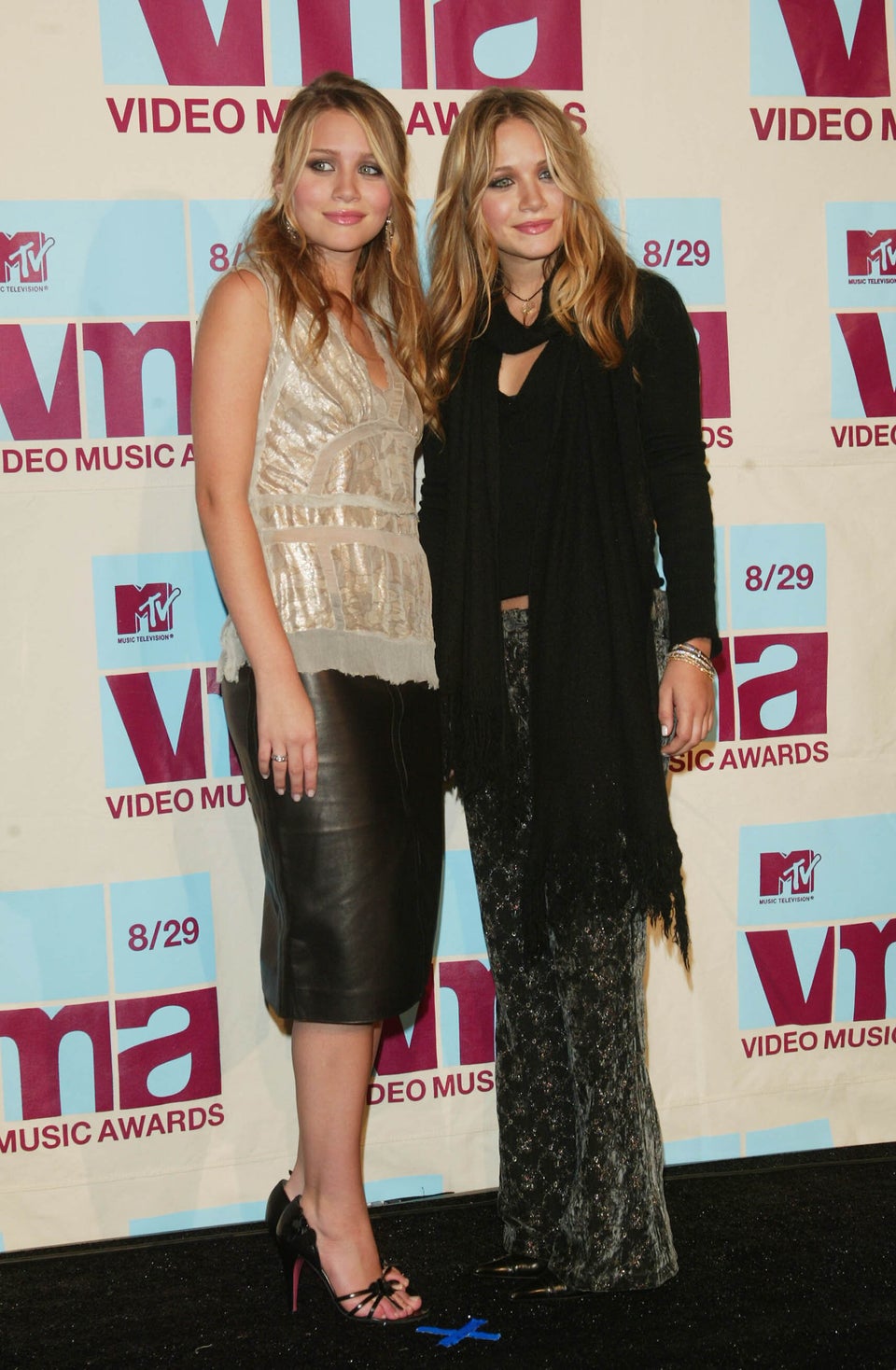 Evan Agostini via Getty Images
2003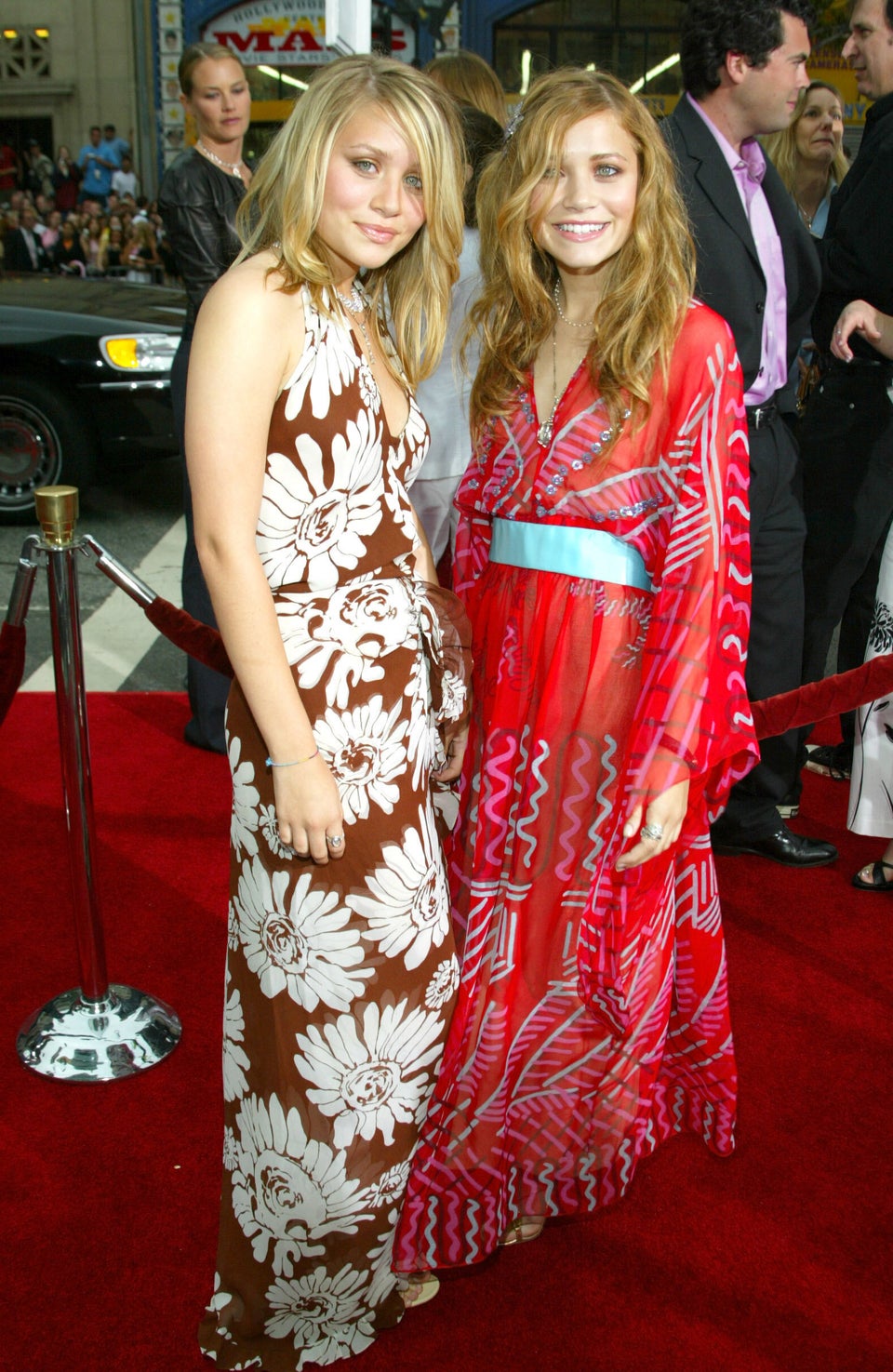 Jim Smeal via Getty Images
2003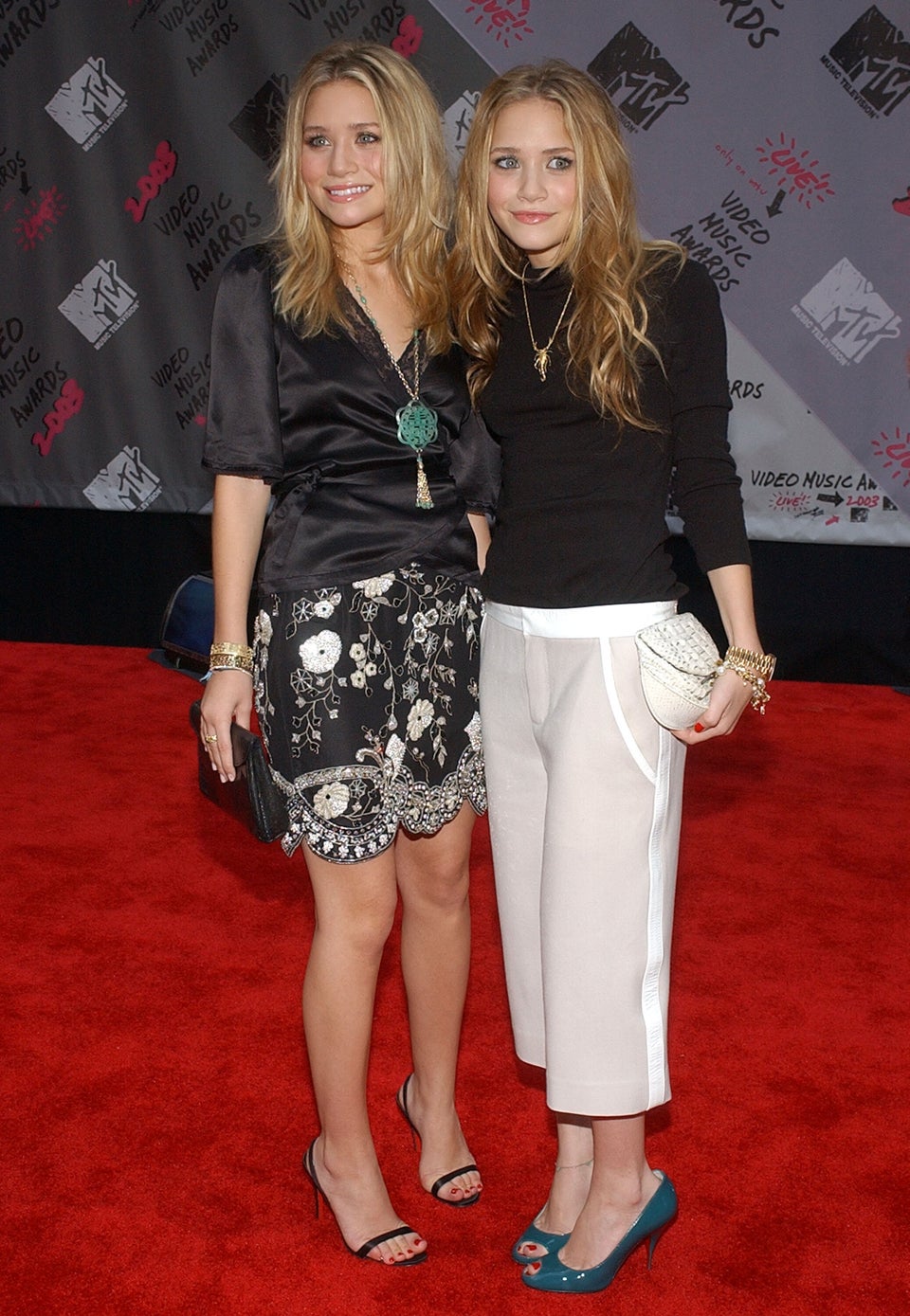 Dimitrios Kambouris via Getty Images
2004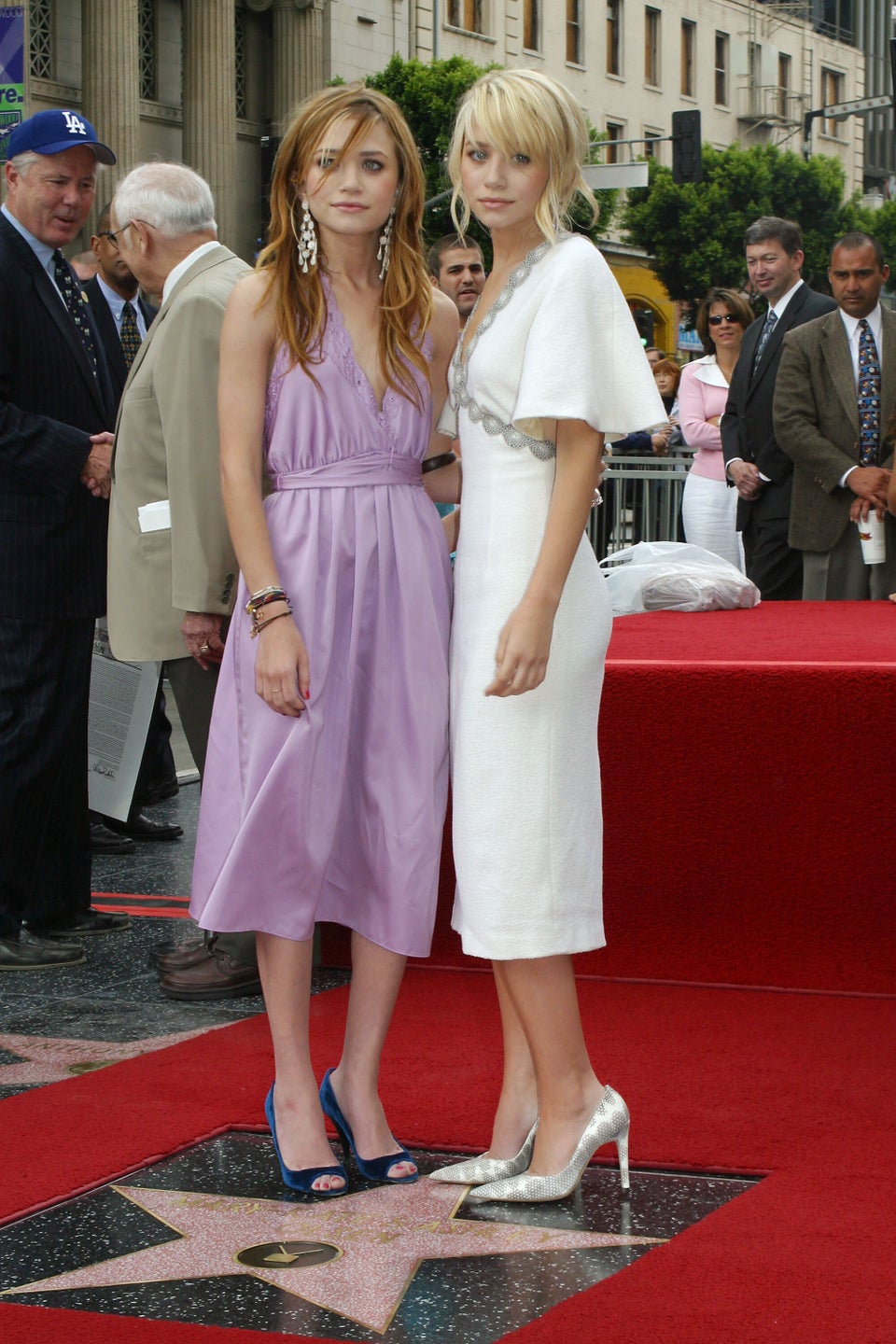 Vinnie Zuffante via Getty Images
2004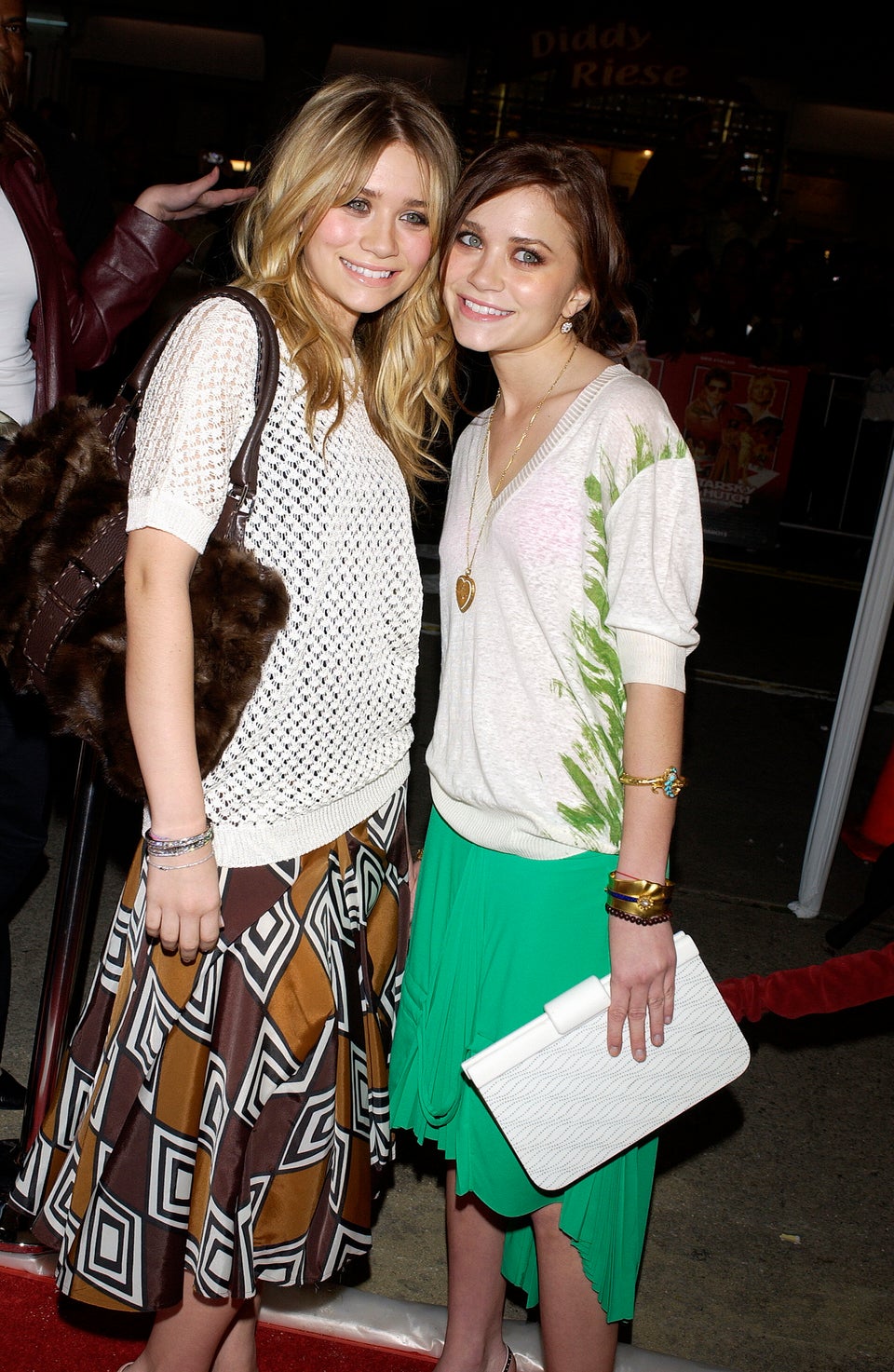 Frank Trapper via Getty Images
2004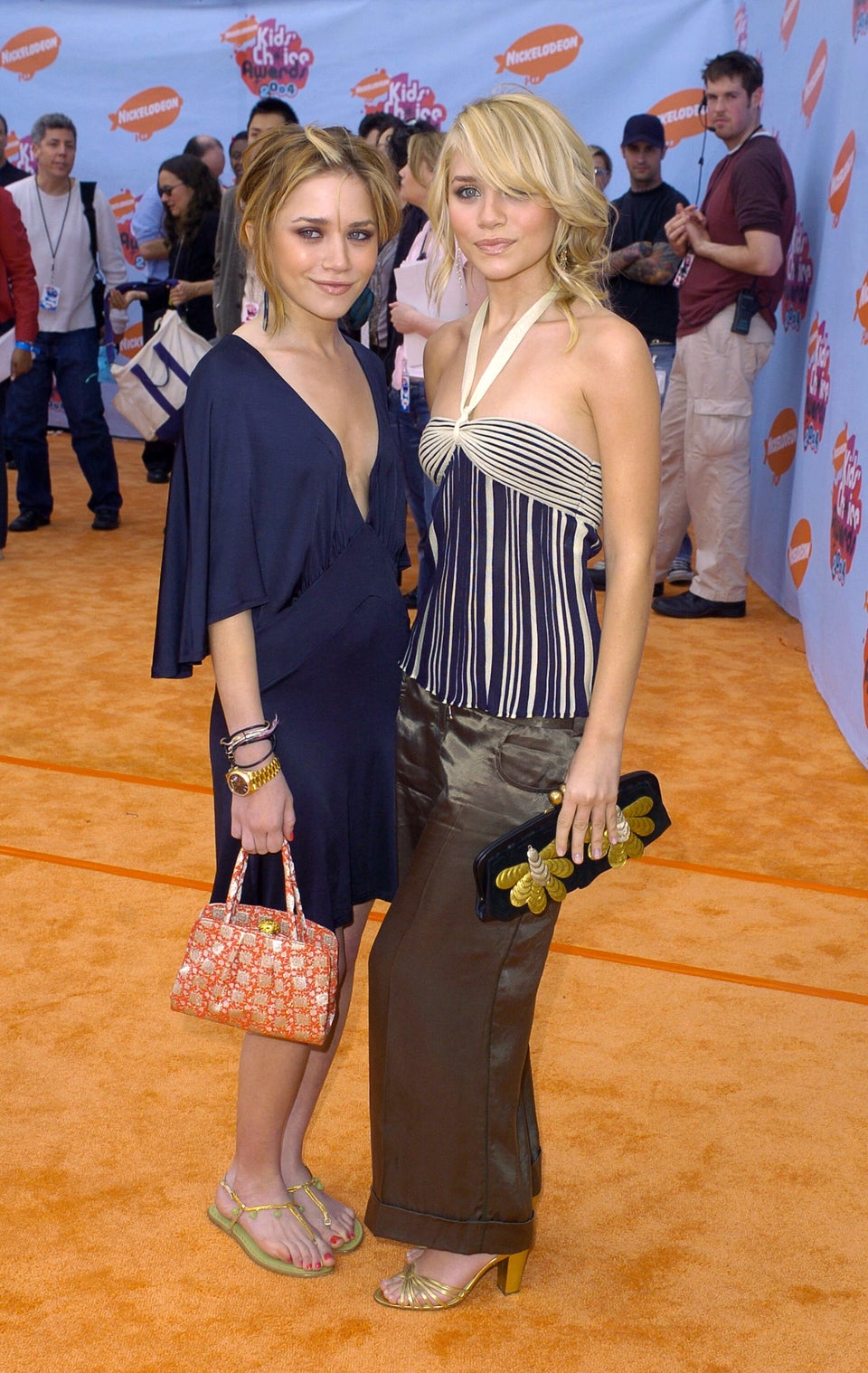 SGranitz via Getty Images
2004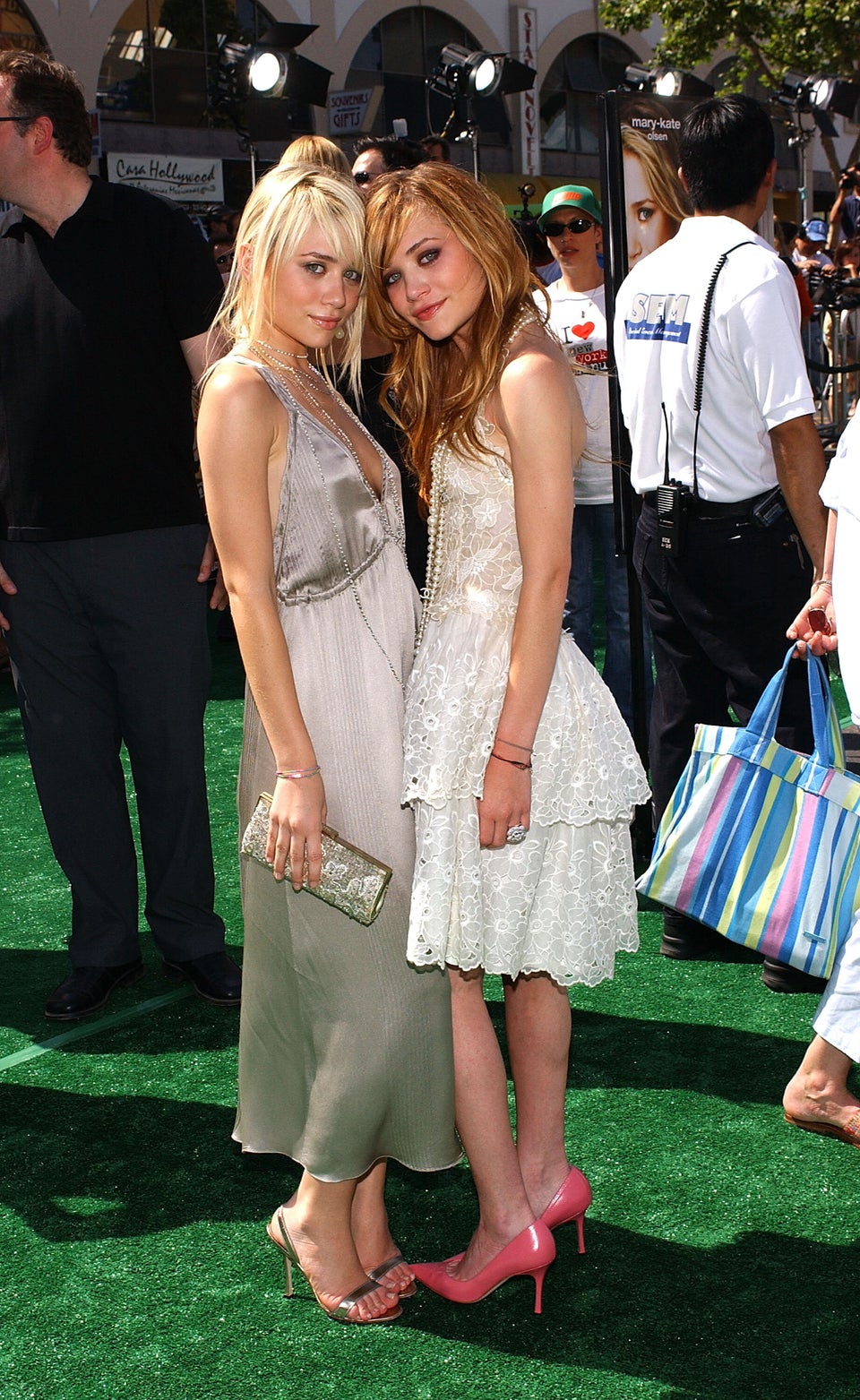 Vince Bucci via Getty Images
2004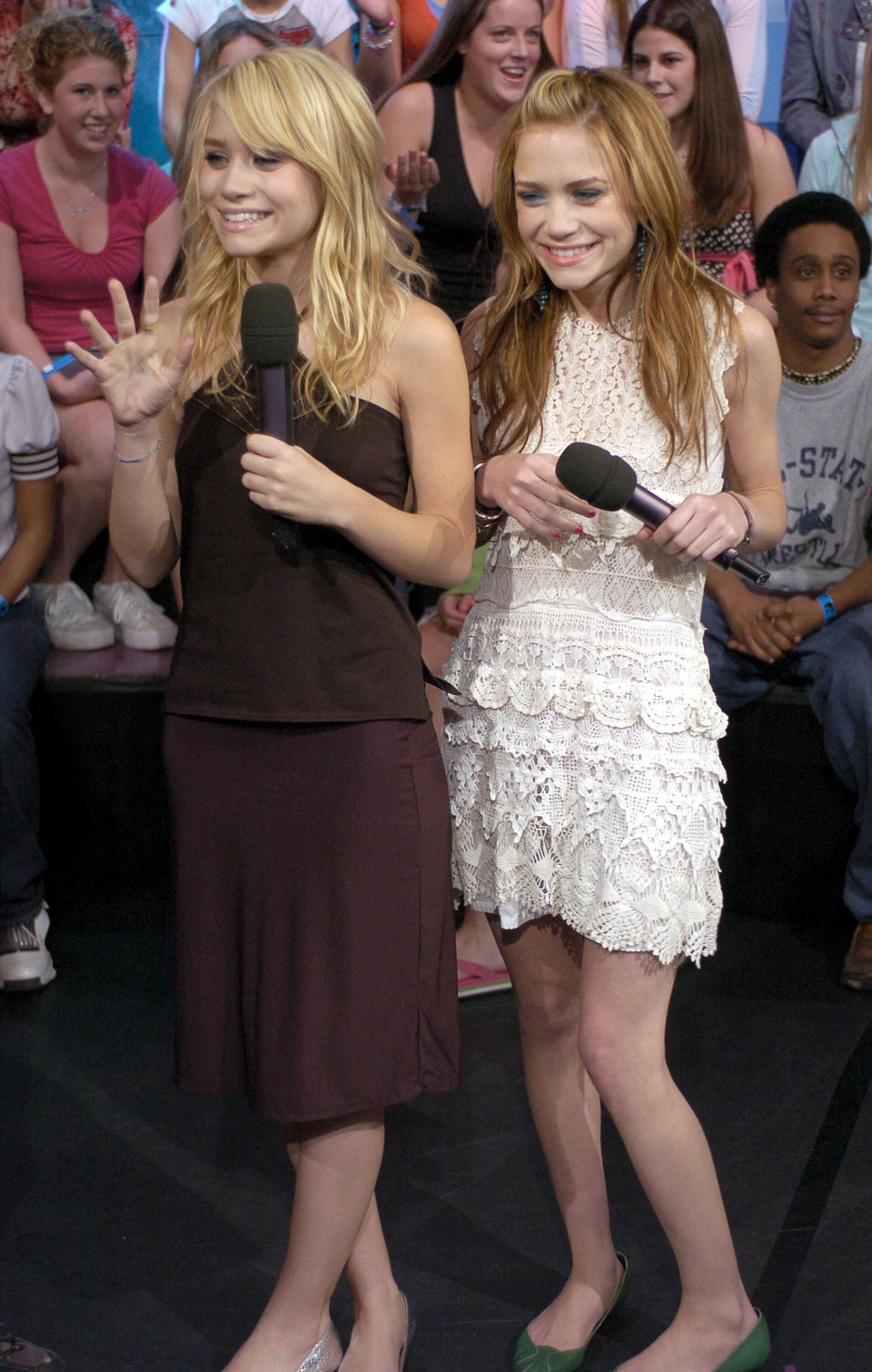 2004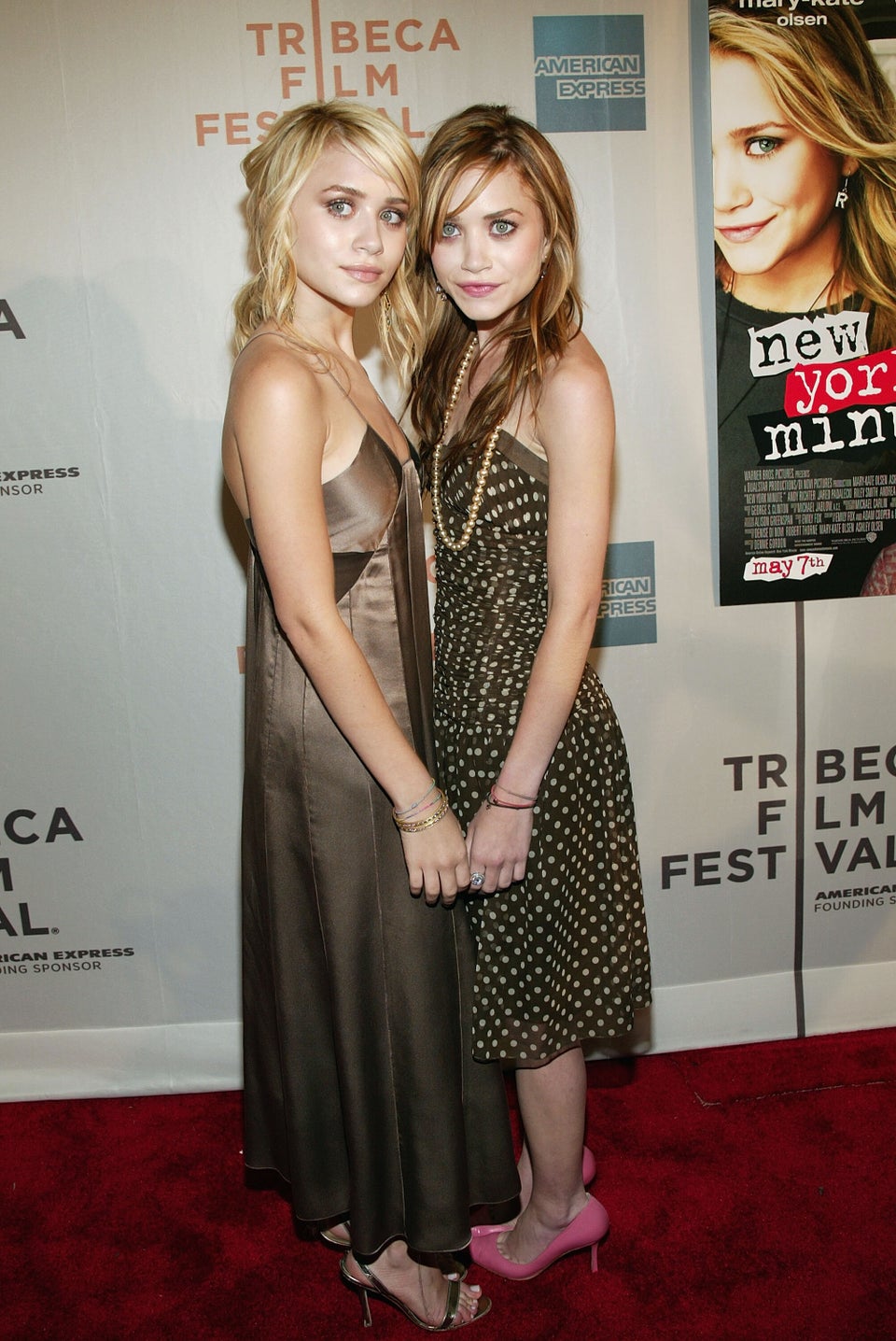 Evan Agostini via Getty Images
2005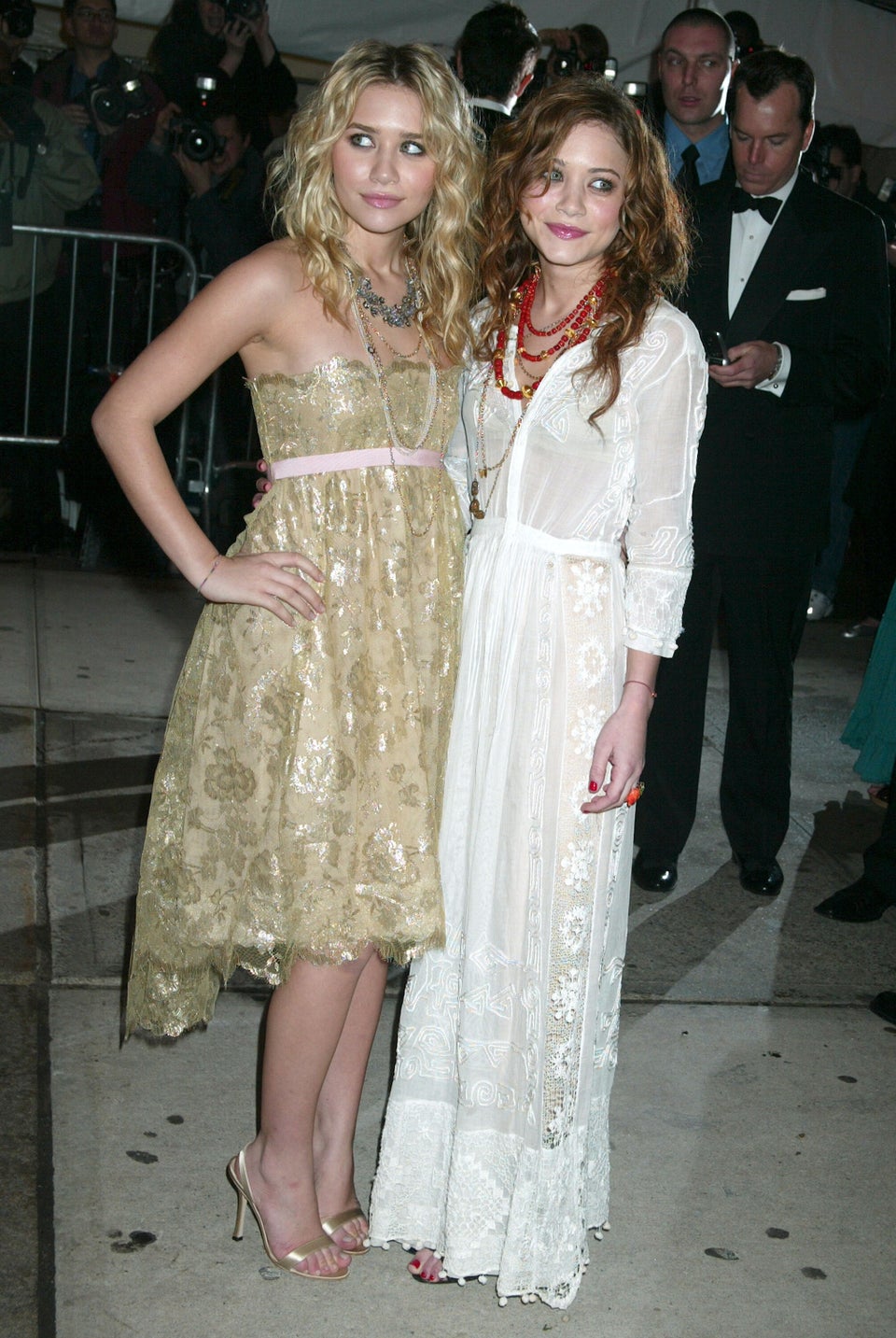 Gregory Pace via Getty Images
2005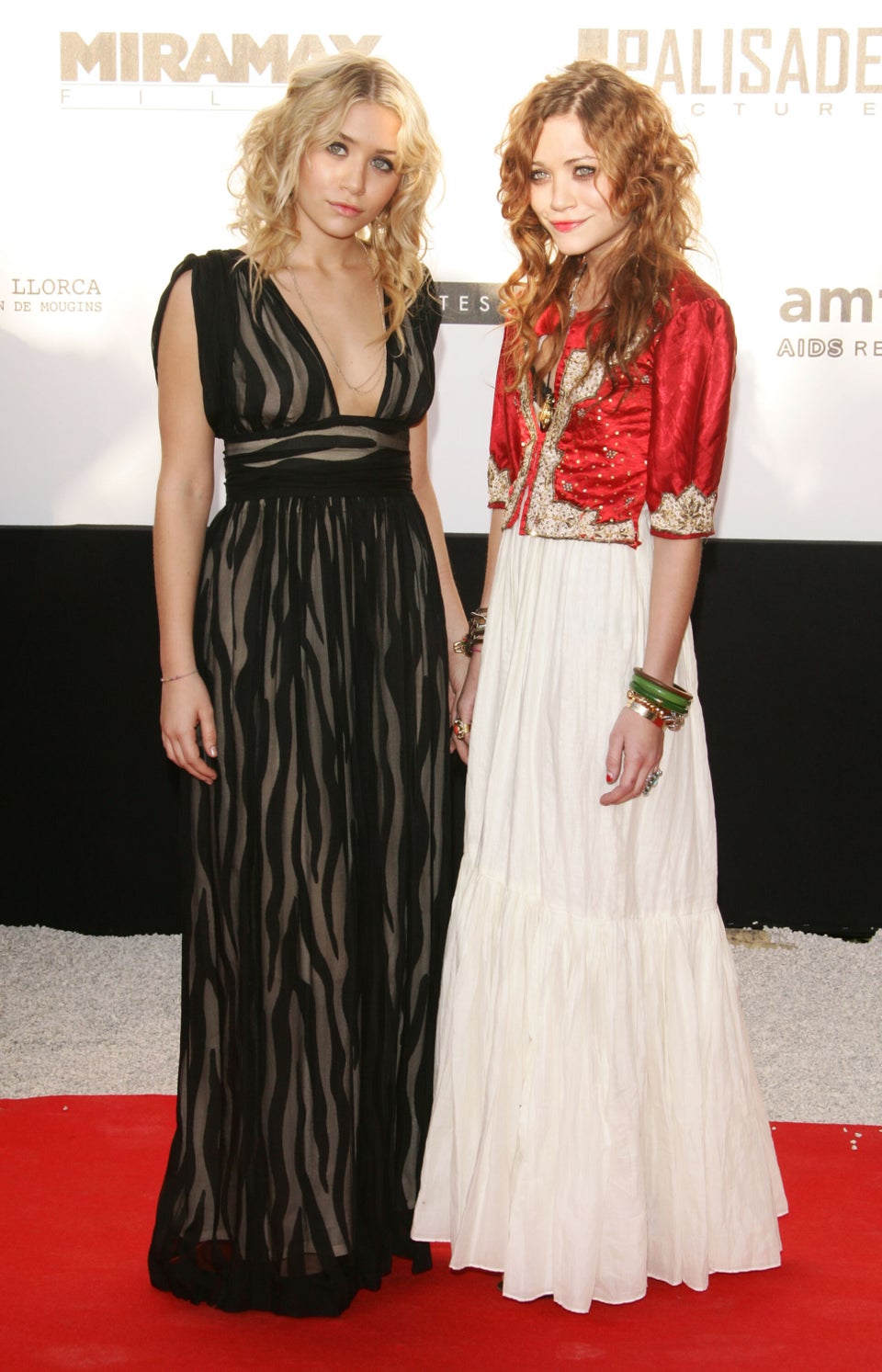 Pascal Le Segretain via Getty Images
2005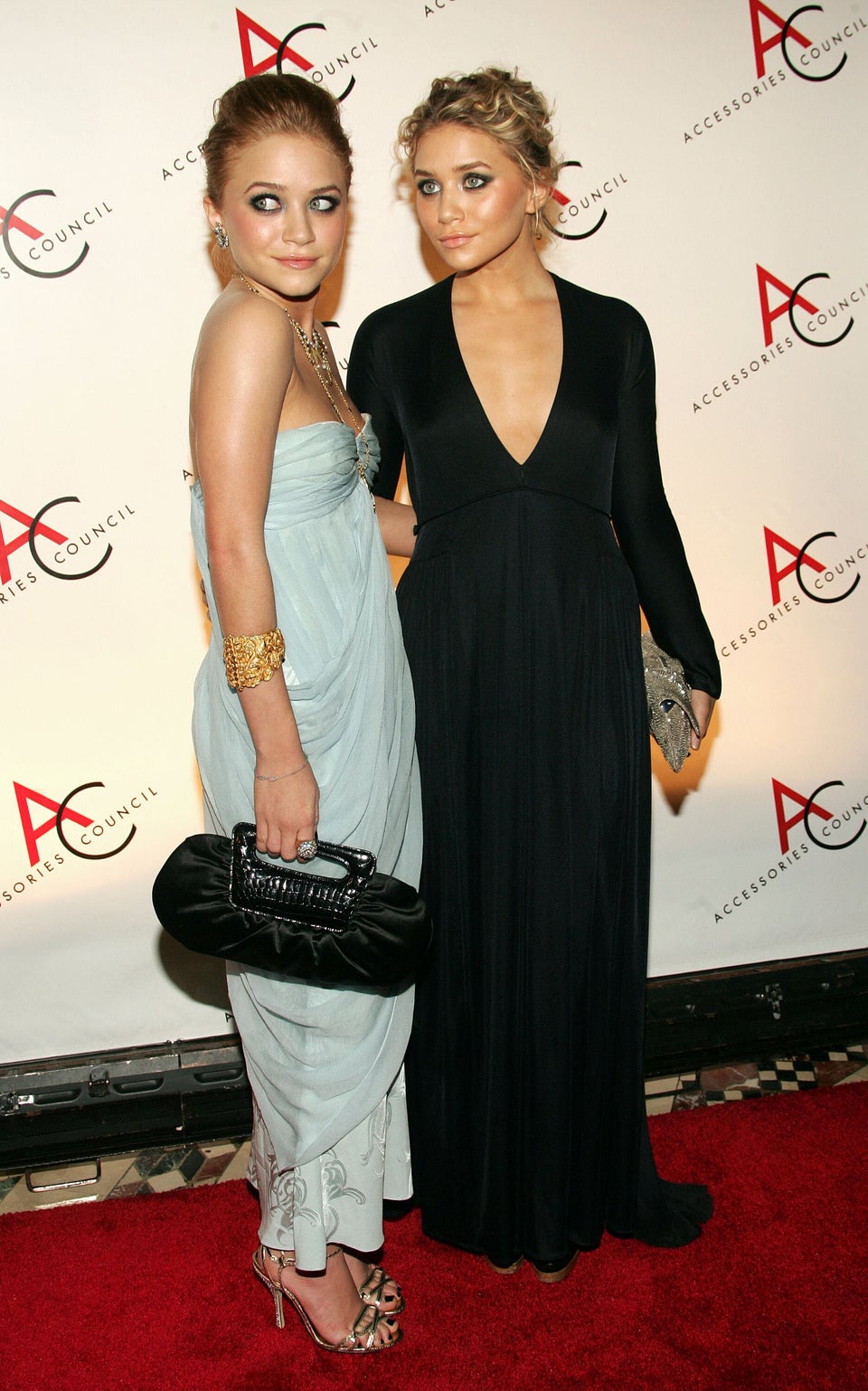 Evan Agostini via Getty Images
2007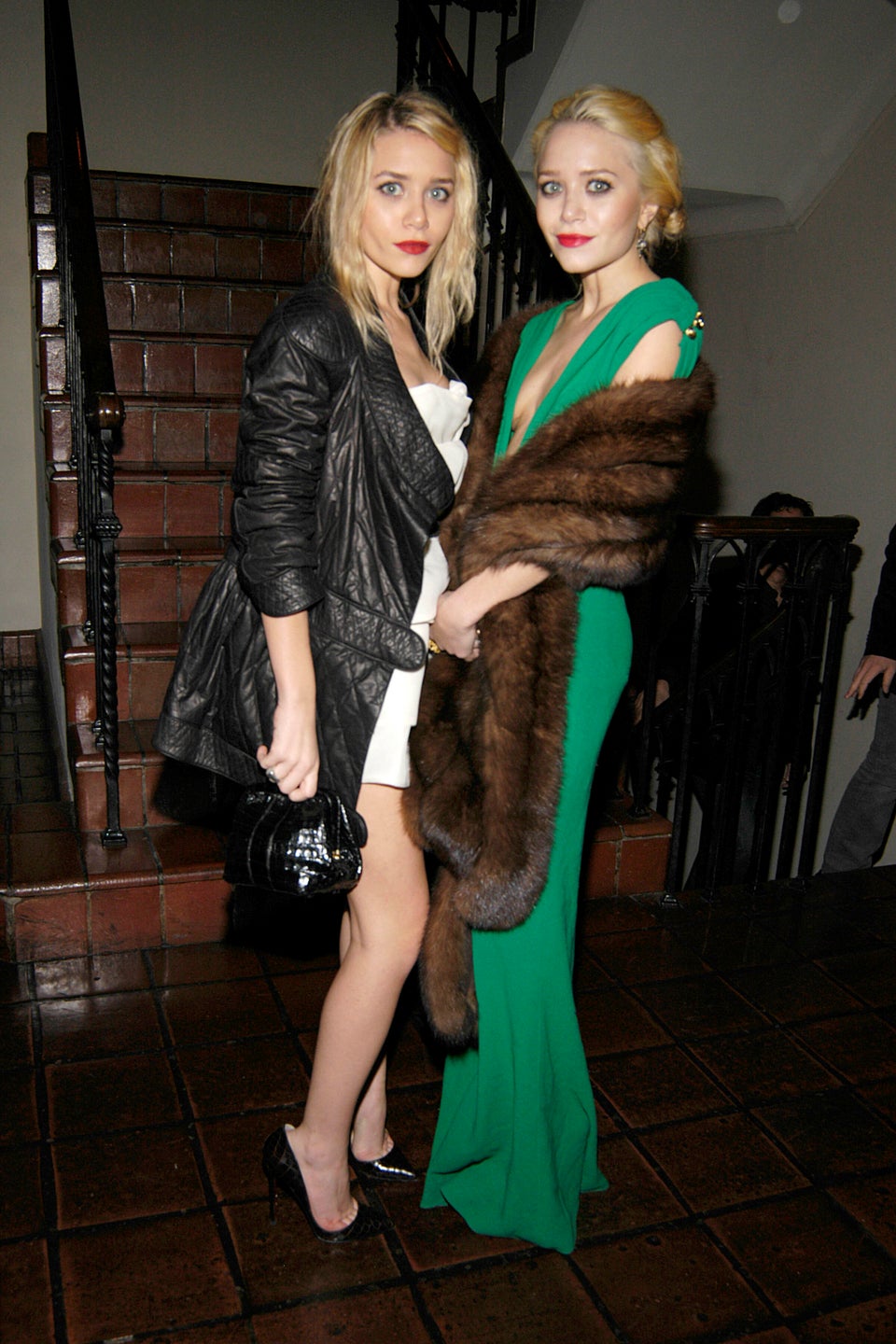 Patrick McMullan via Getty Images
2006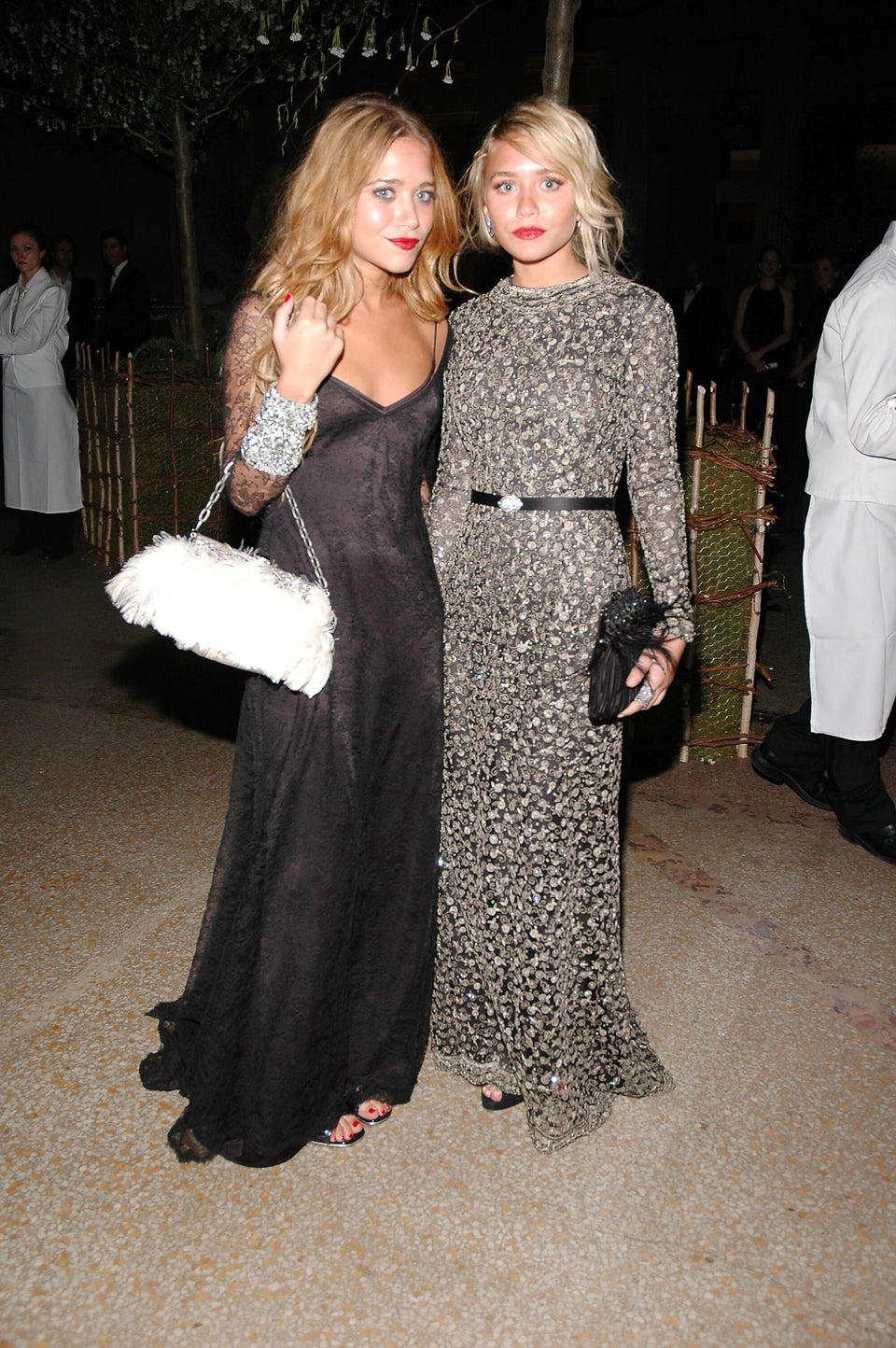 Rabbani and Solimene Photography via Getty Images
2007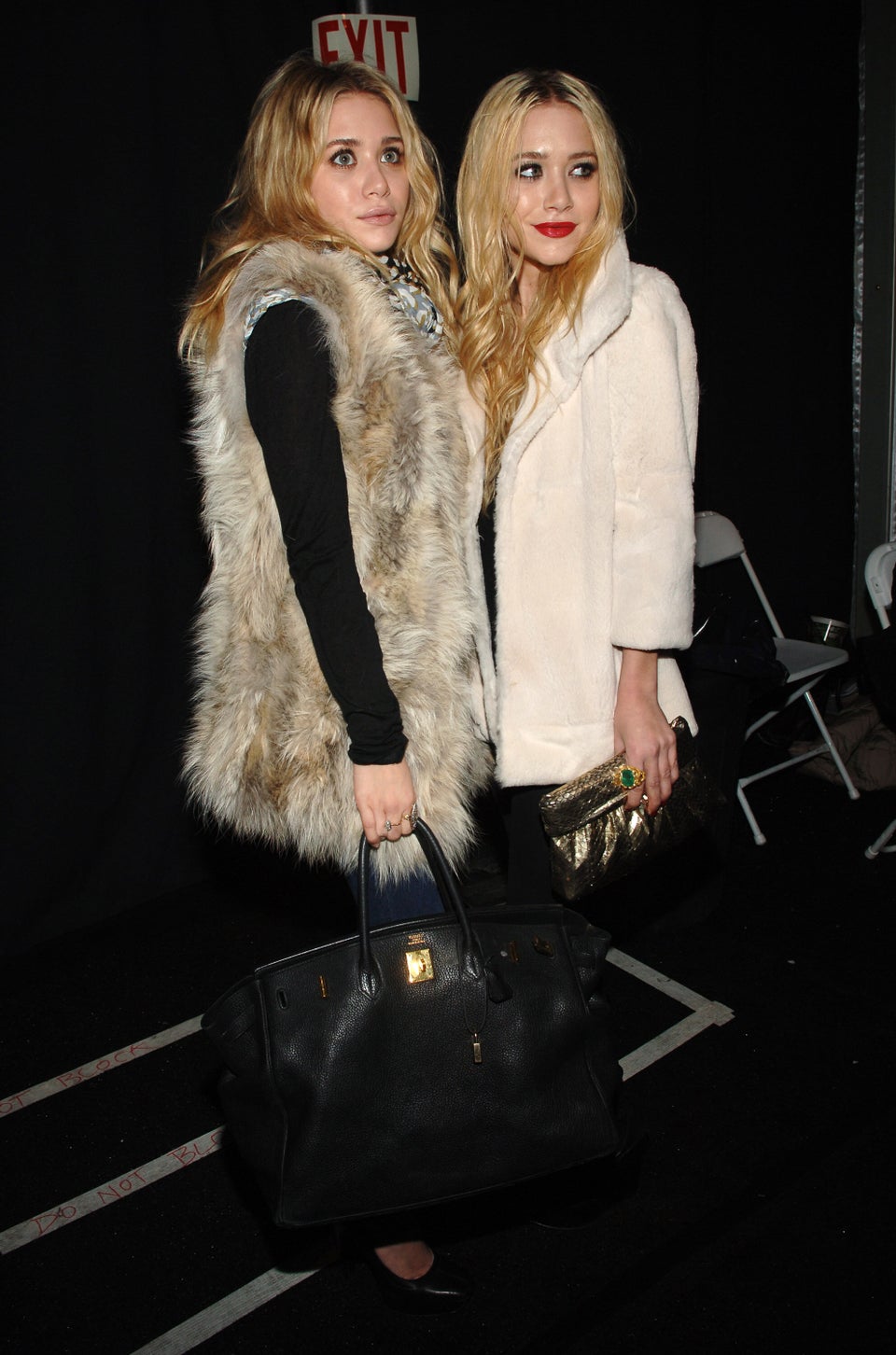 Jamie McCarthy via Getty Images
2007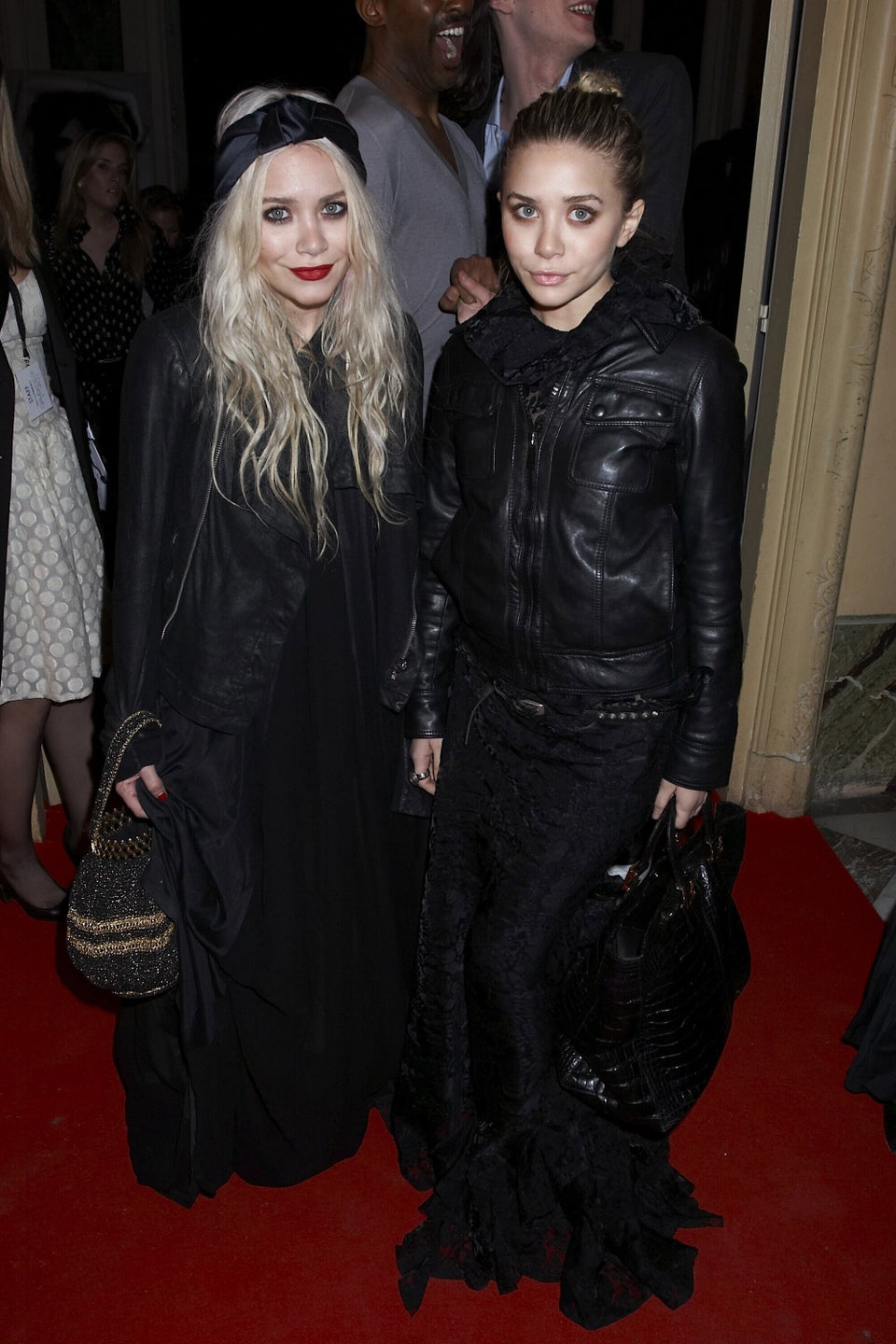 Lorenzo Santini via Getty Images
2007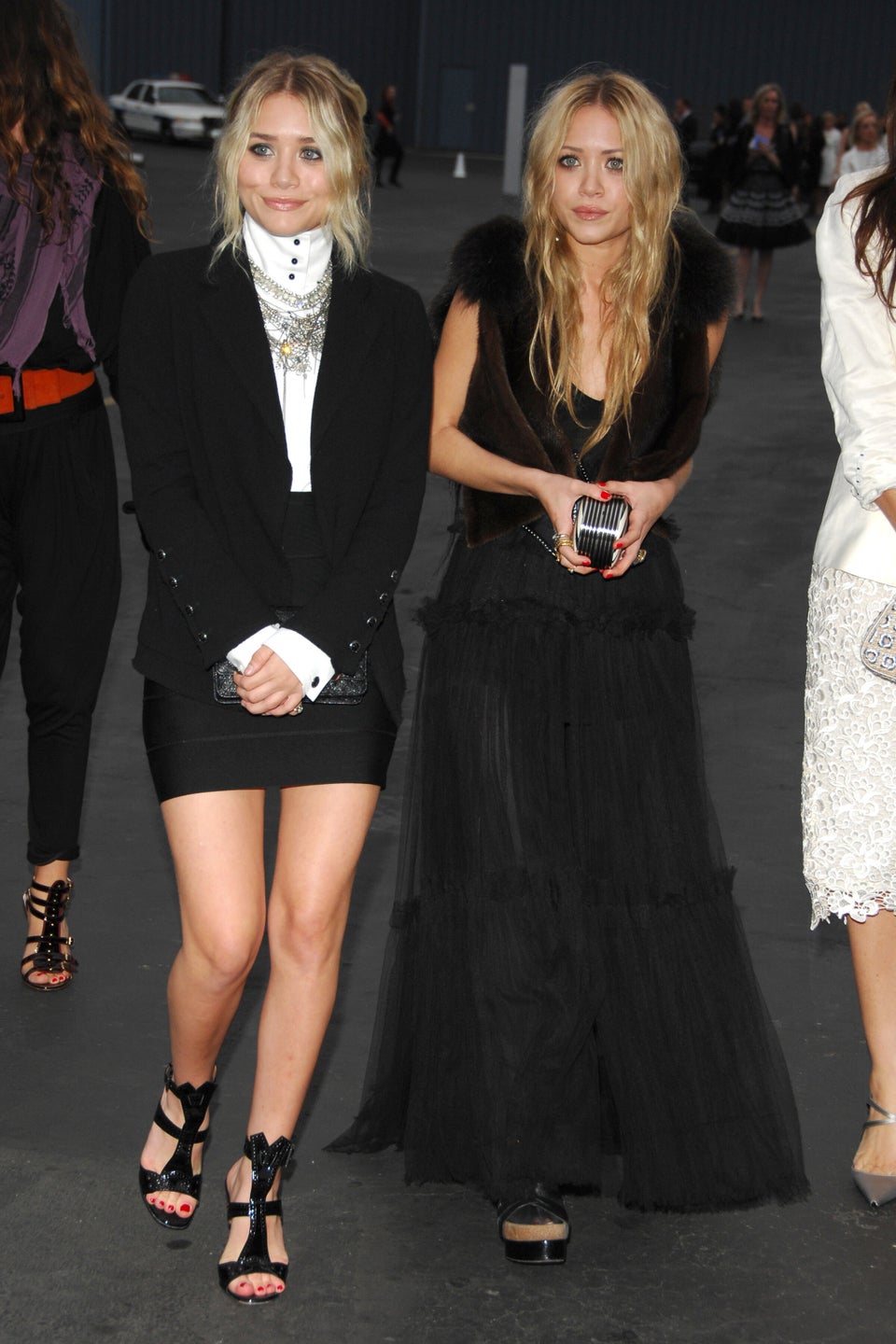 Patrick McMullan via Getty Images
2007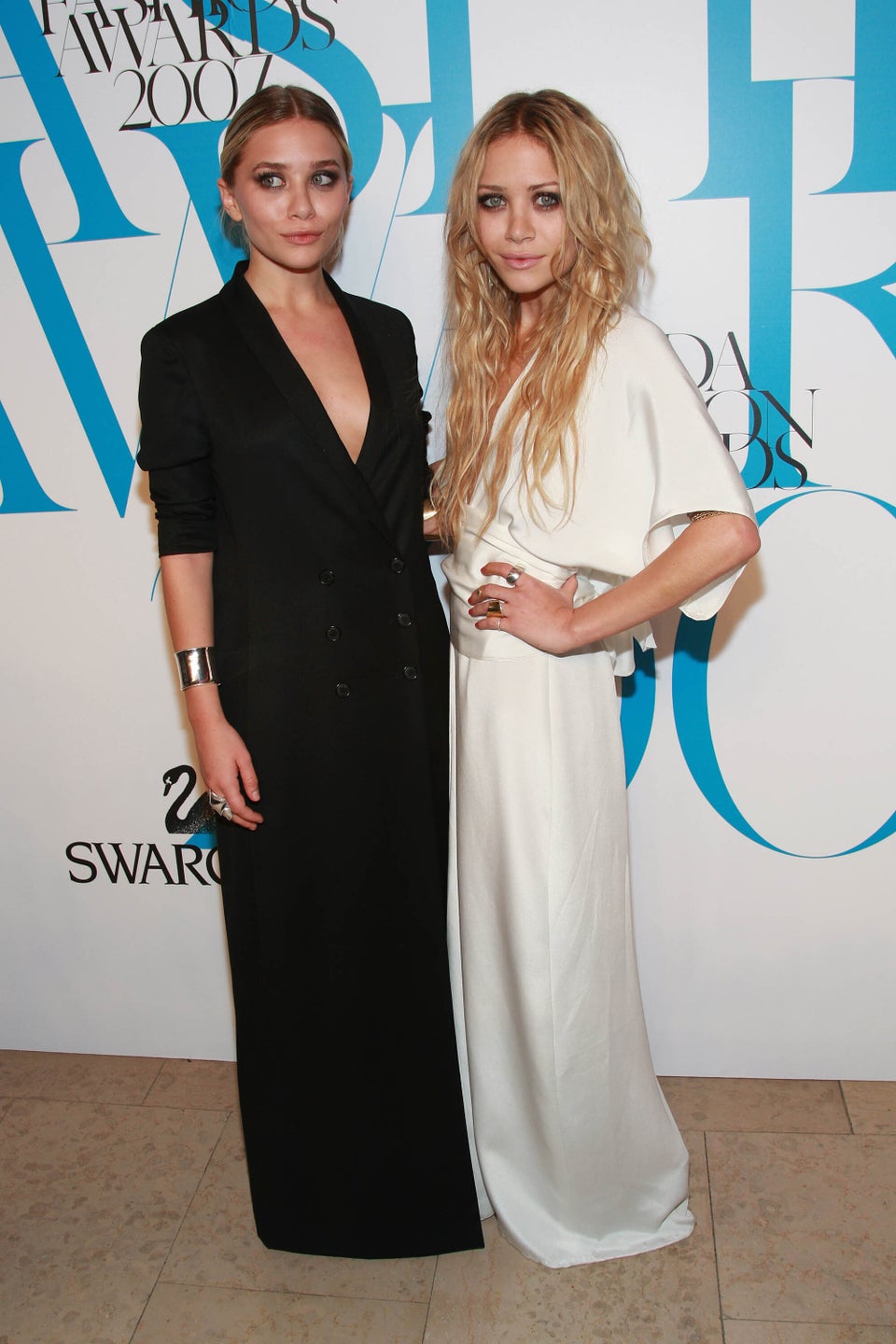 Evan Agostini via Getty Images
2008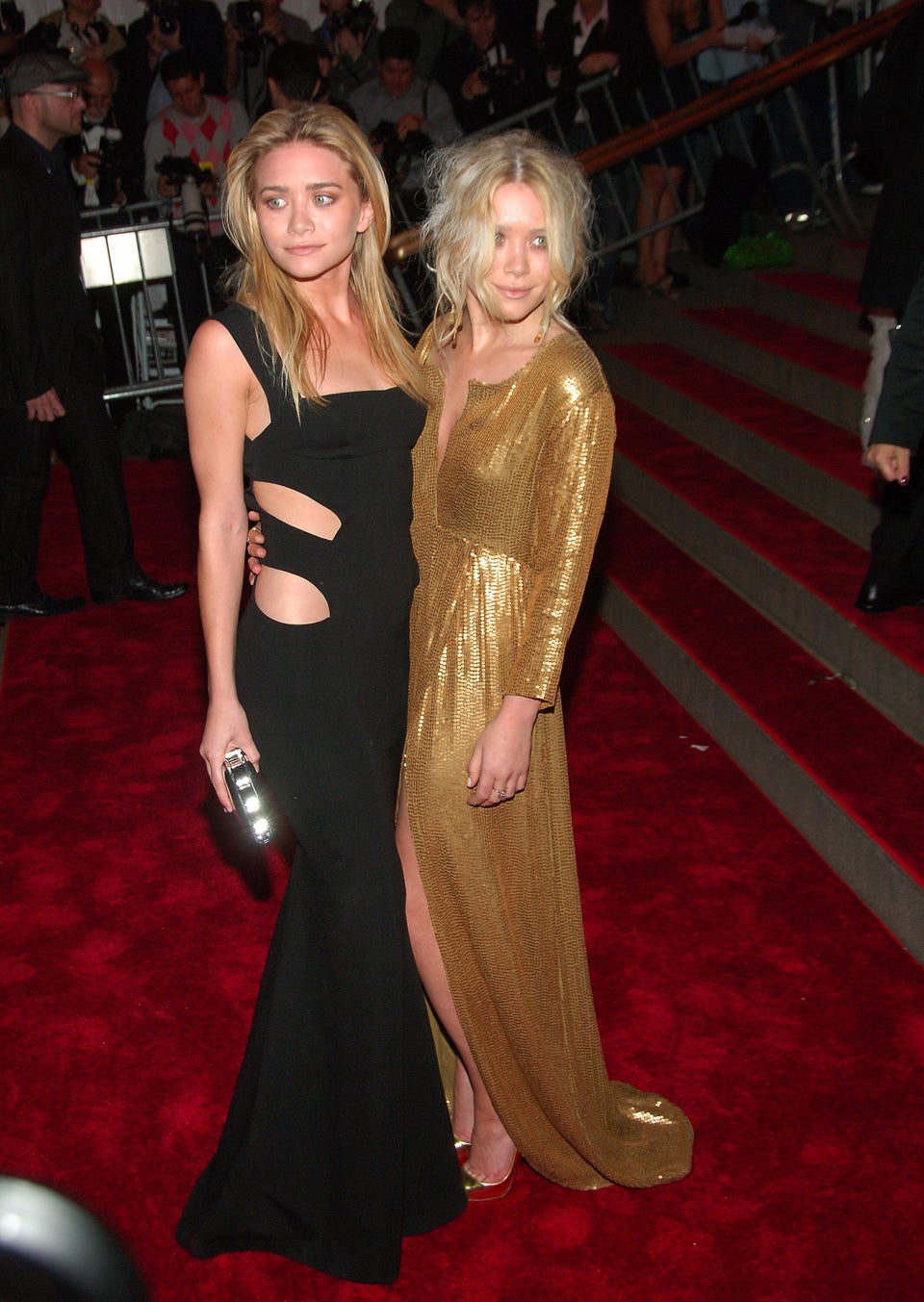 Michael Loccisano via Getty Images
2009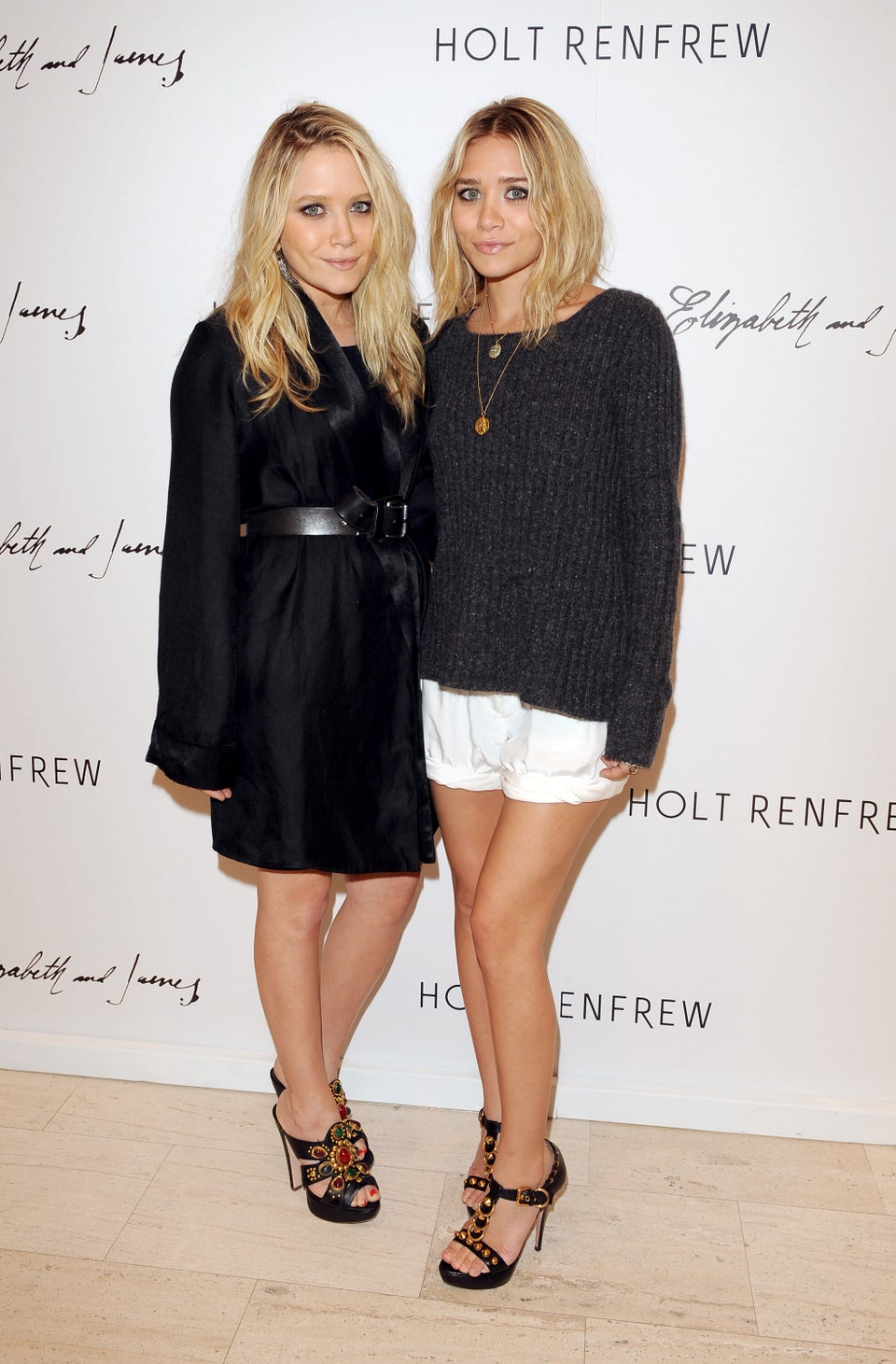 George Pimentel via Getty Images
2009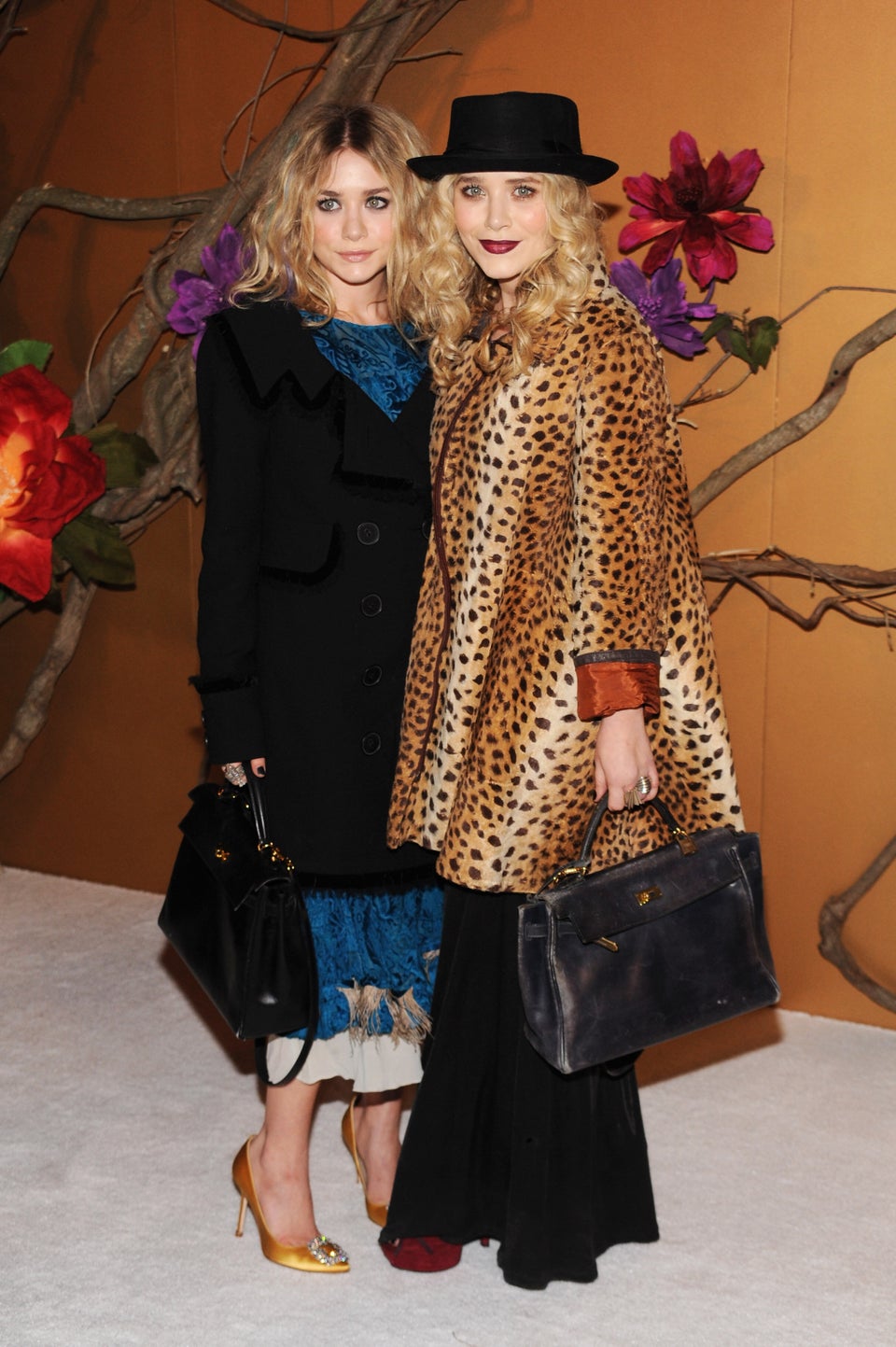 Bryan Bedder via Getty Images
2010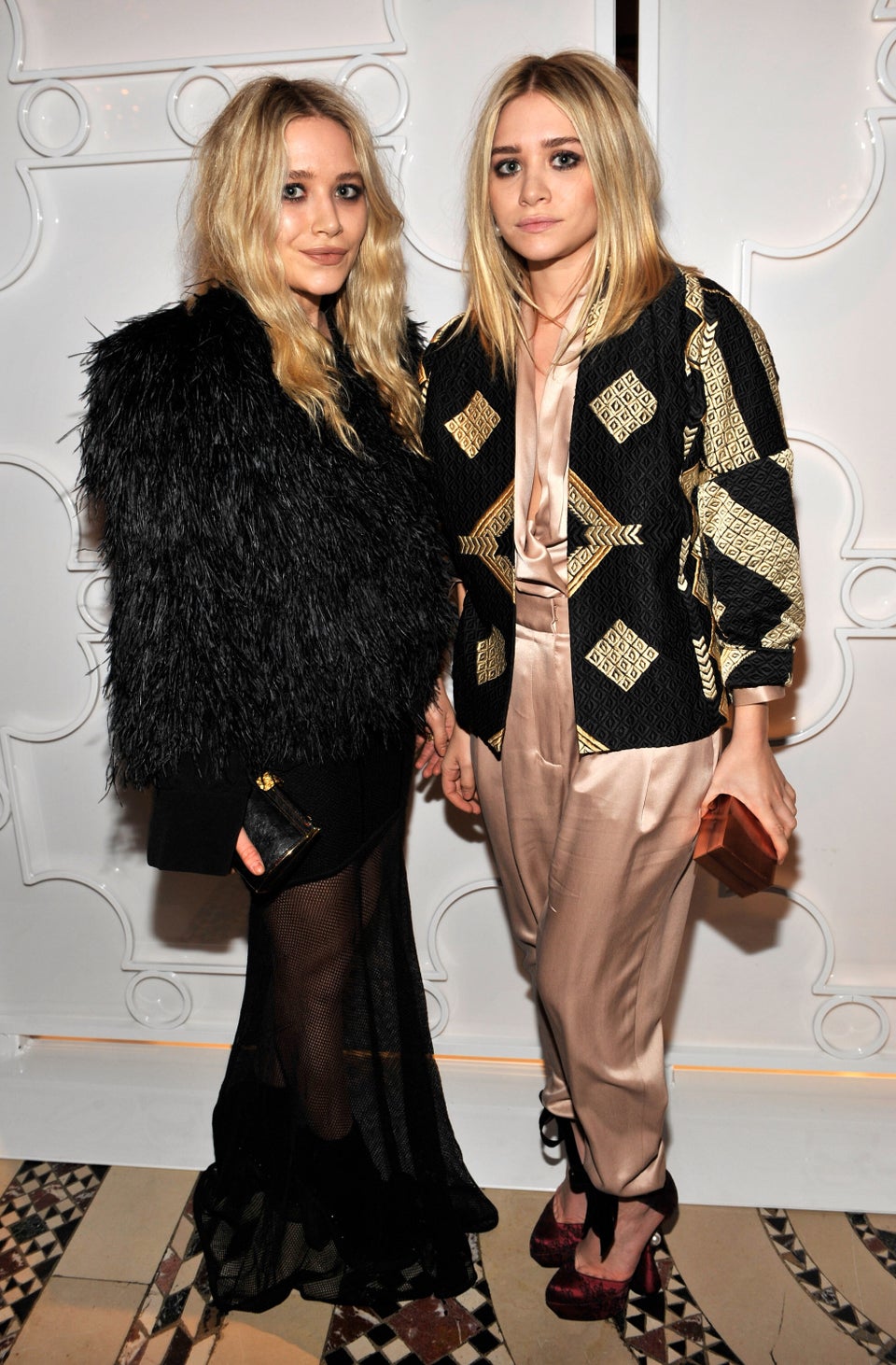 Kevin Mazur via Getty Images
2010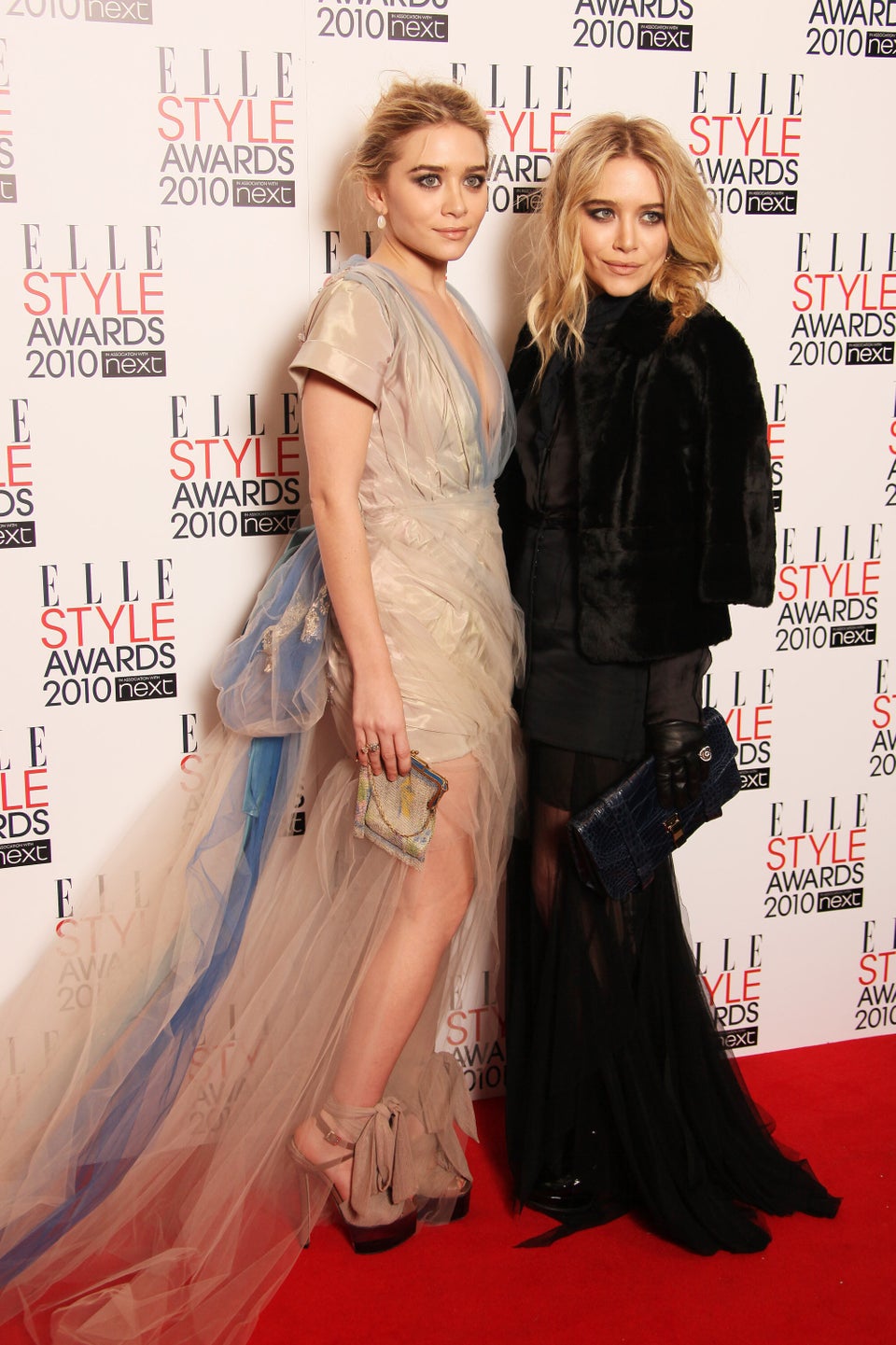 Gareth Davies via Getty Images
2010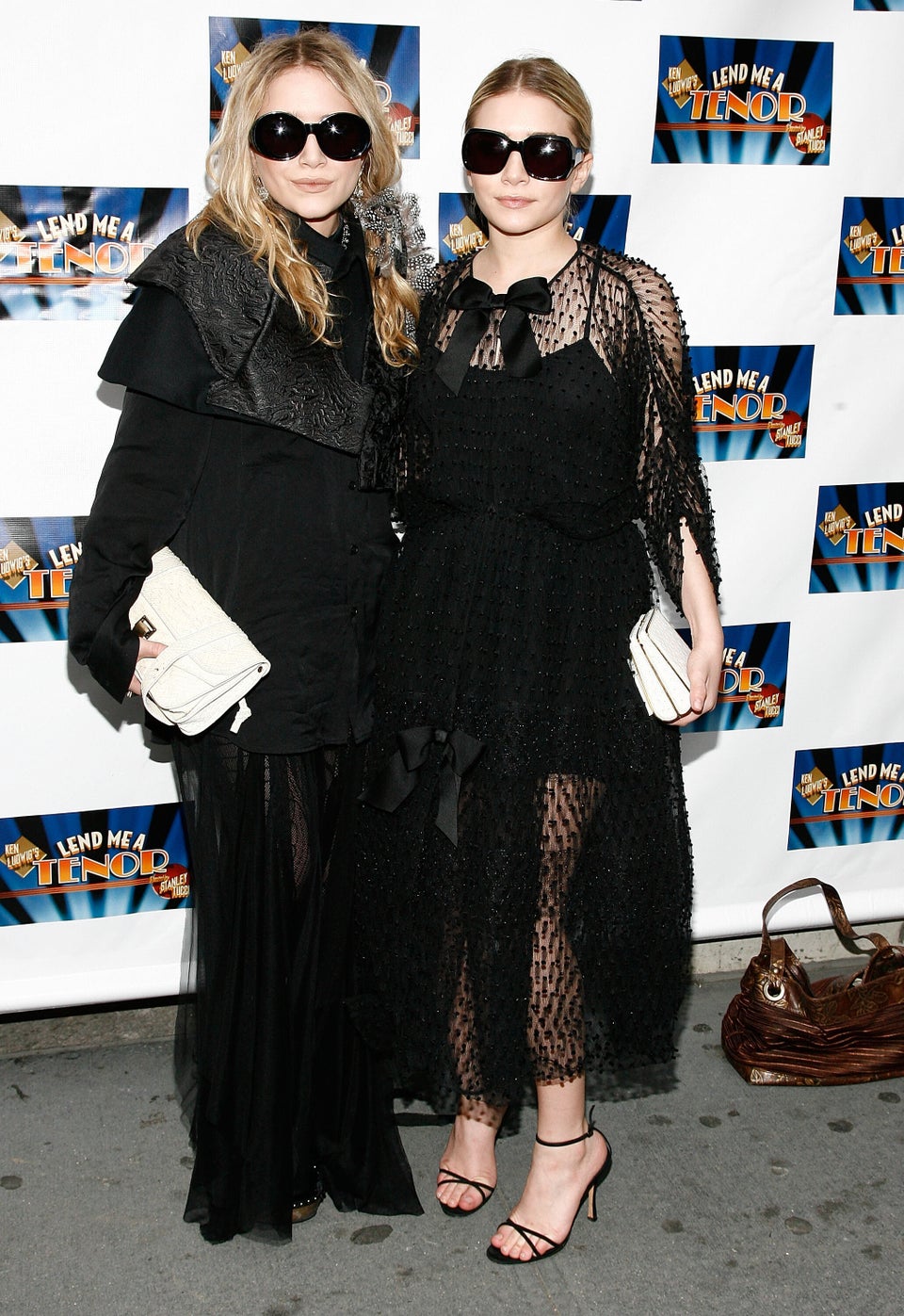 Joe Kohen via Getty Images
2010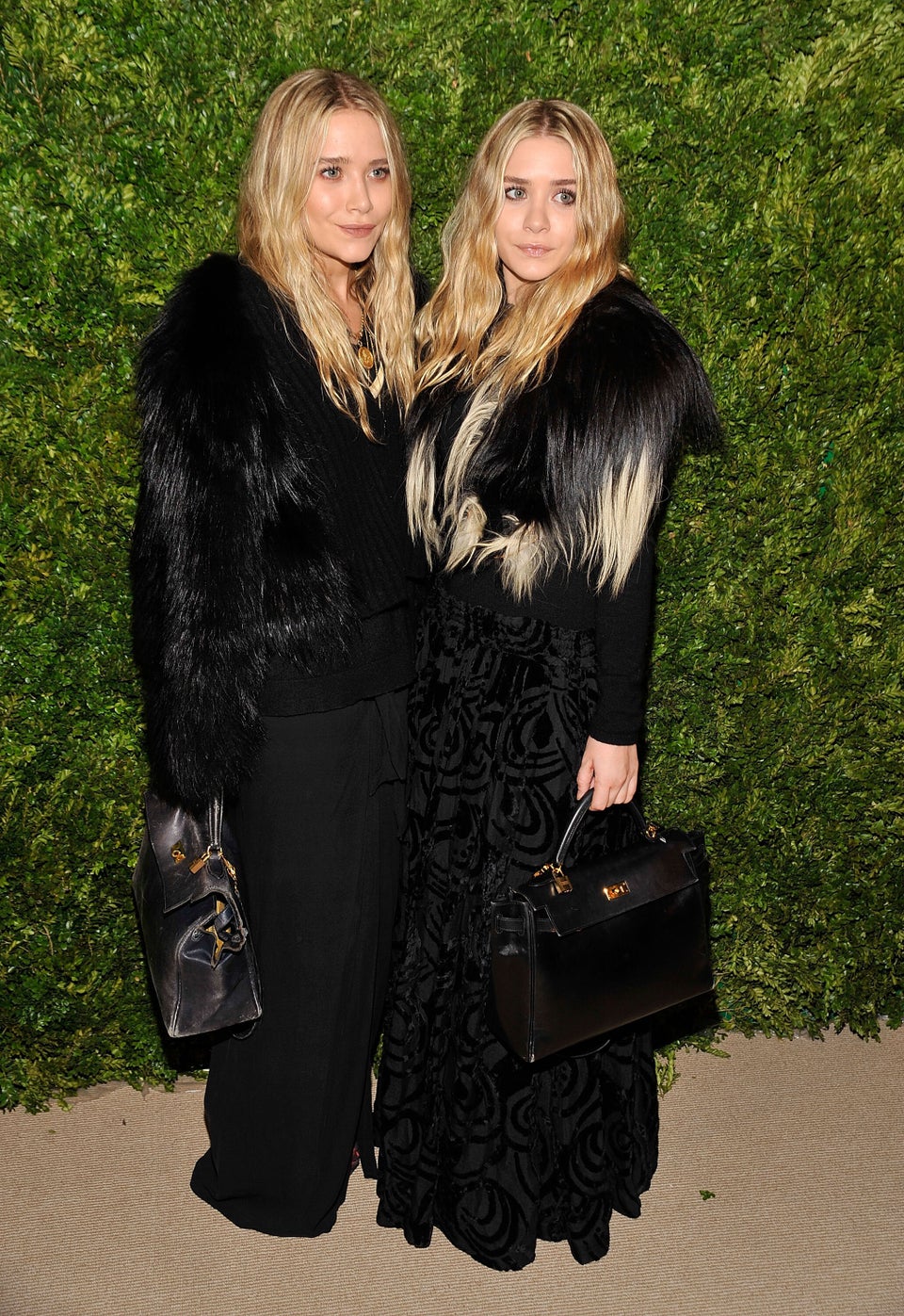 Gary Gershoff via Getty Images
2011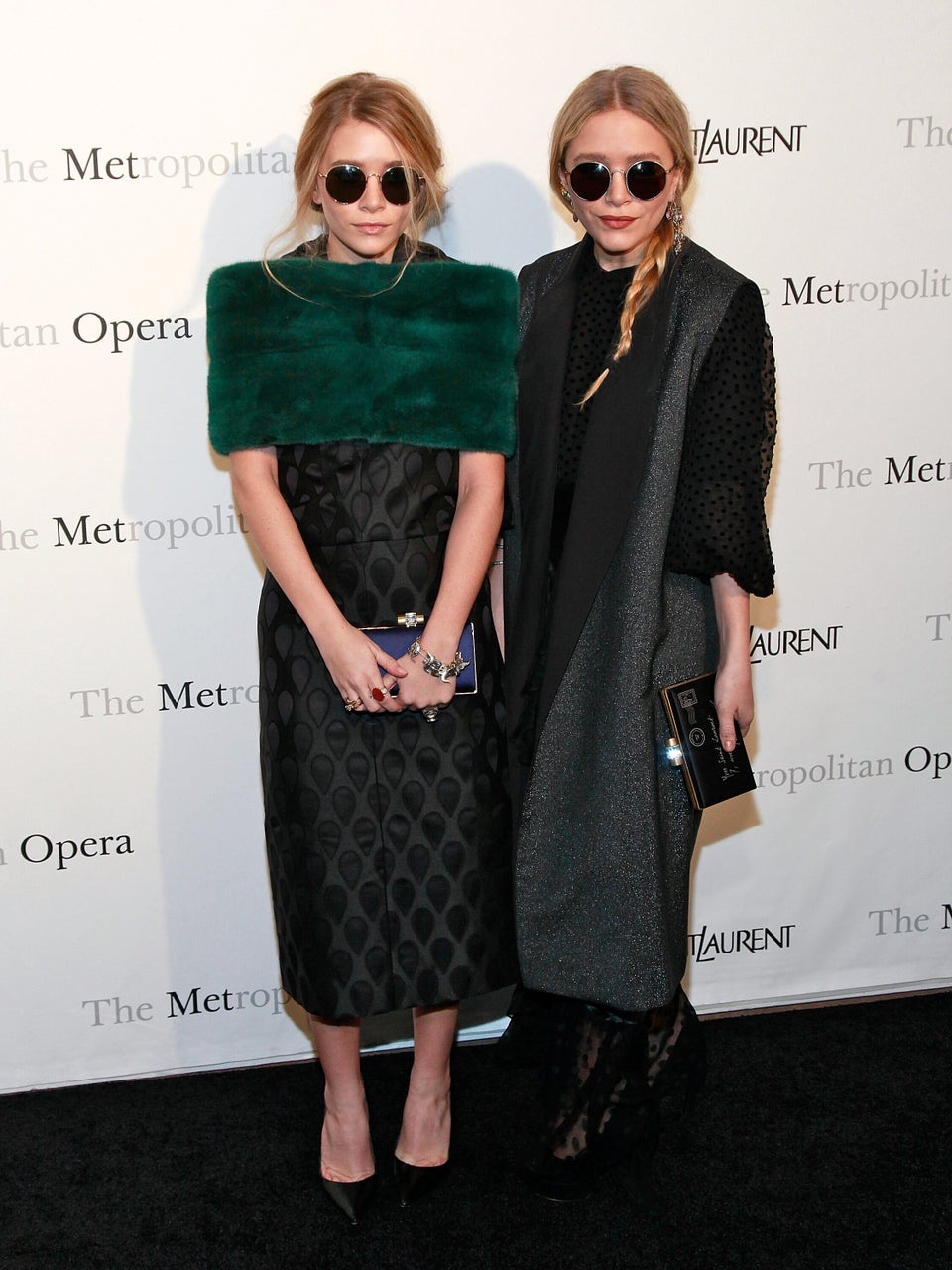 Charles Eshelman via Getty Images
2011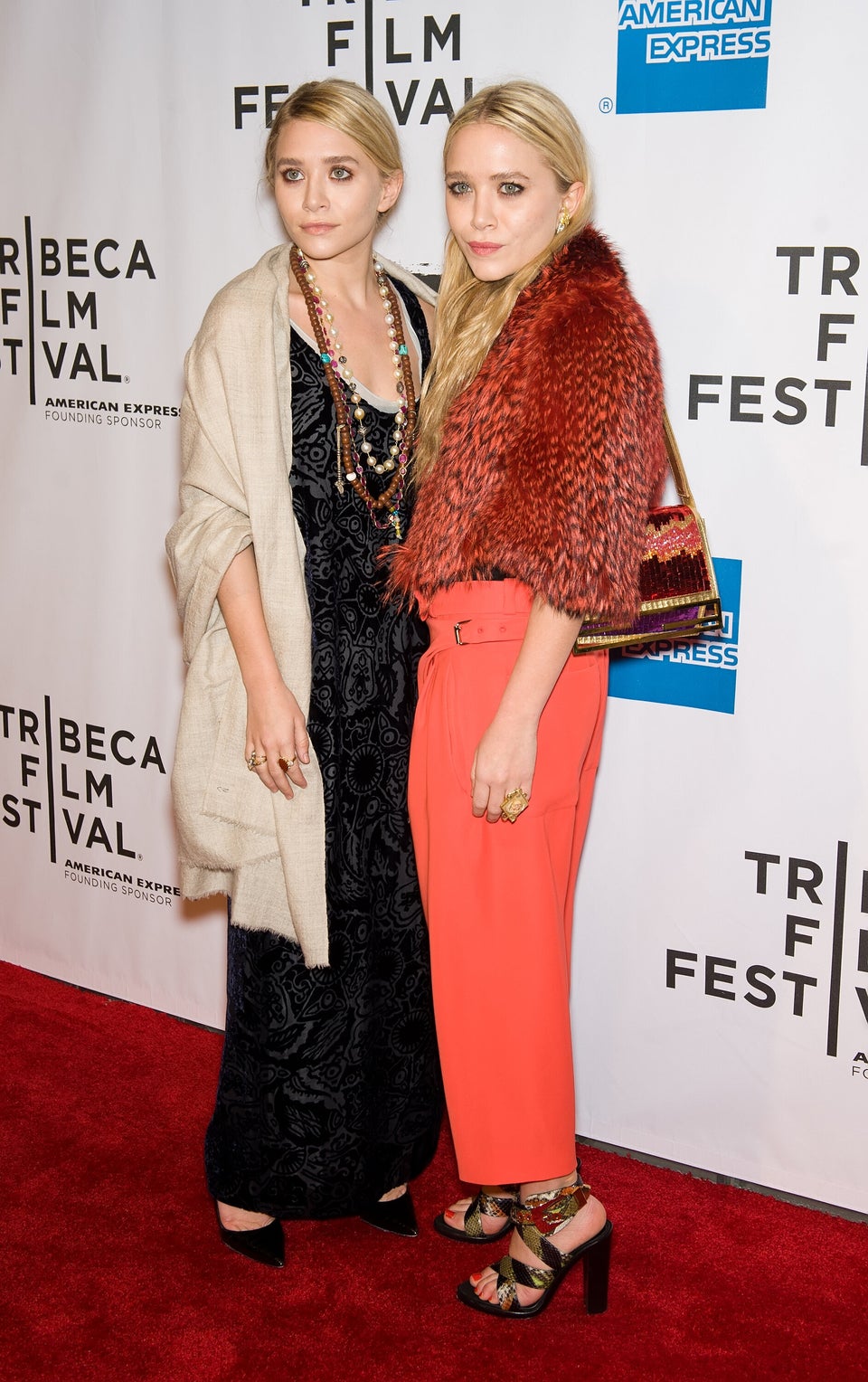 Gilbert Carrasquillo via Getty Images
2011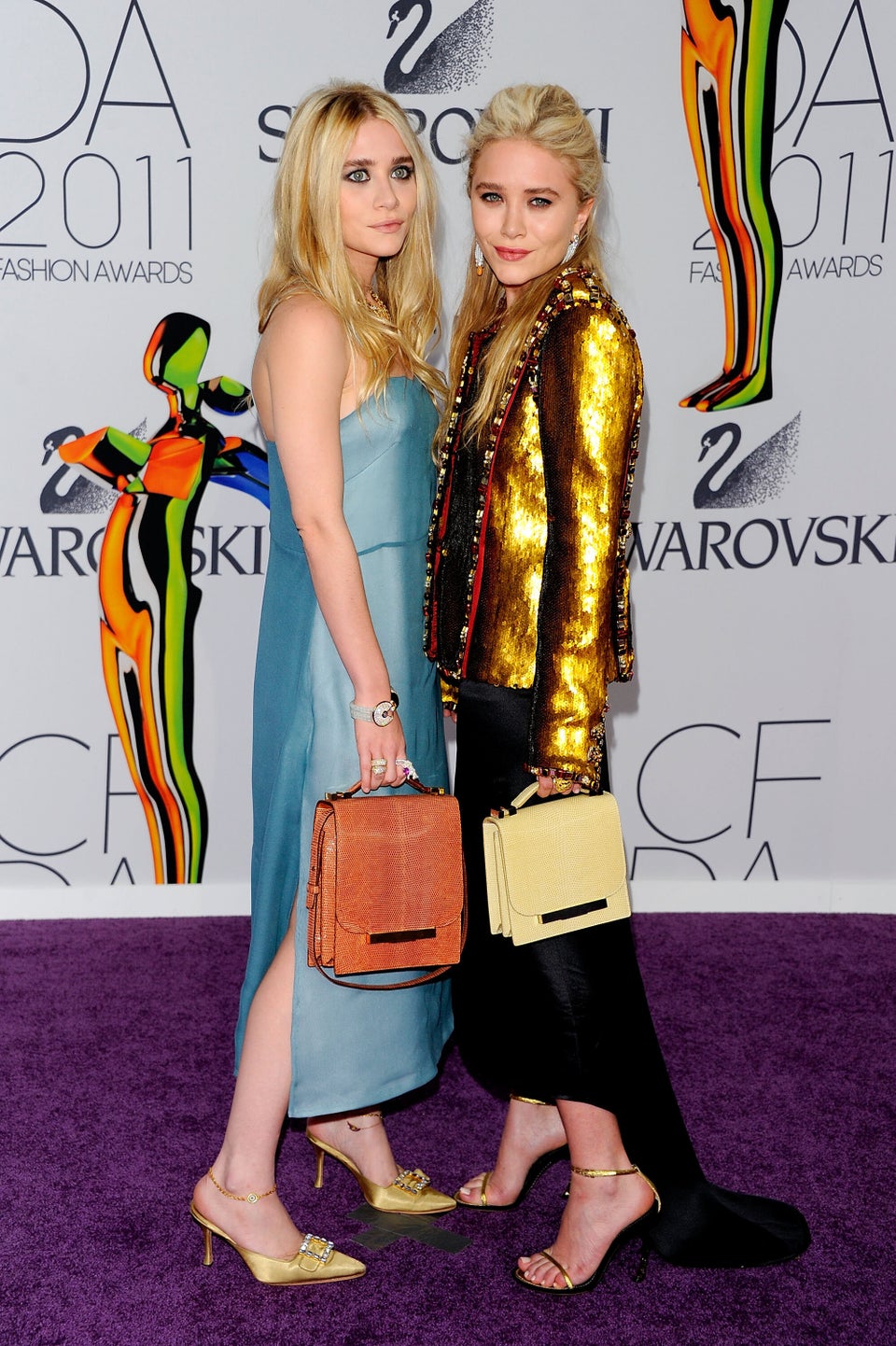 Andrew H. Walker via Getty Images
2012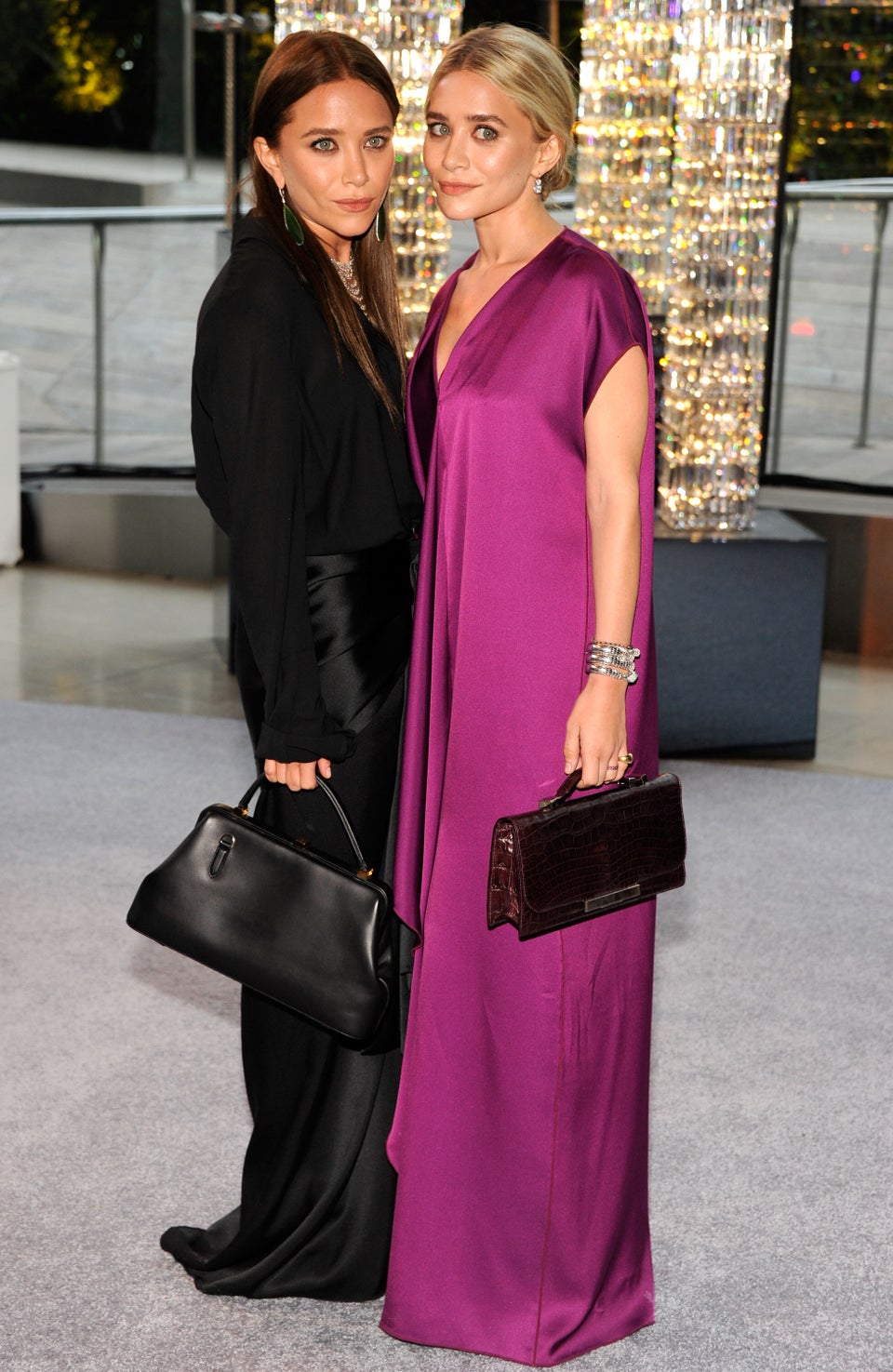 Kevin Mazur via Getty Images
2012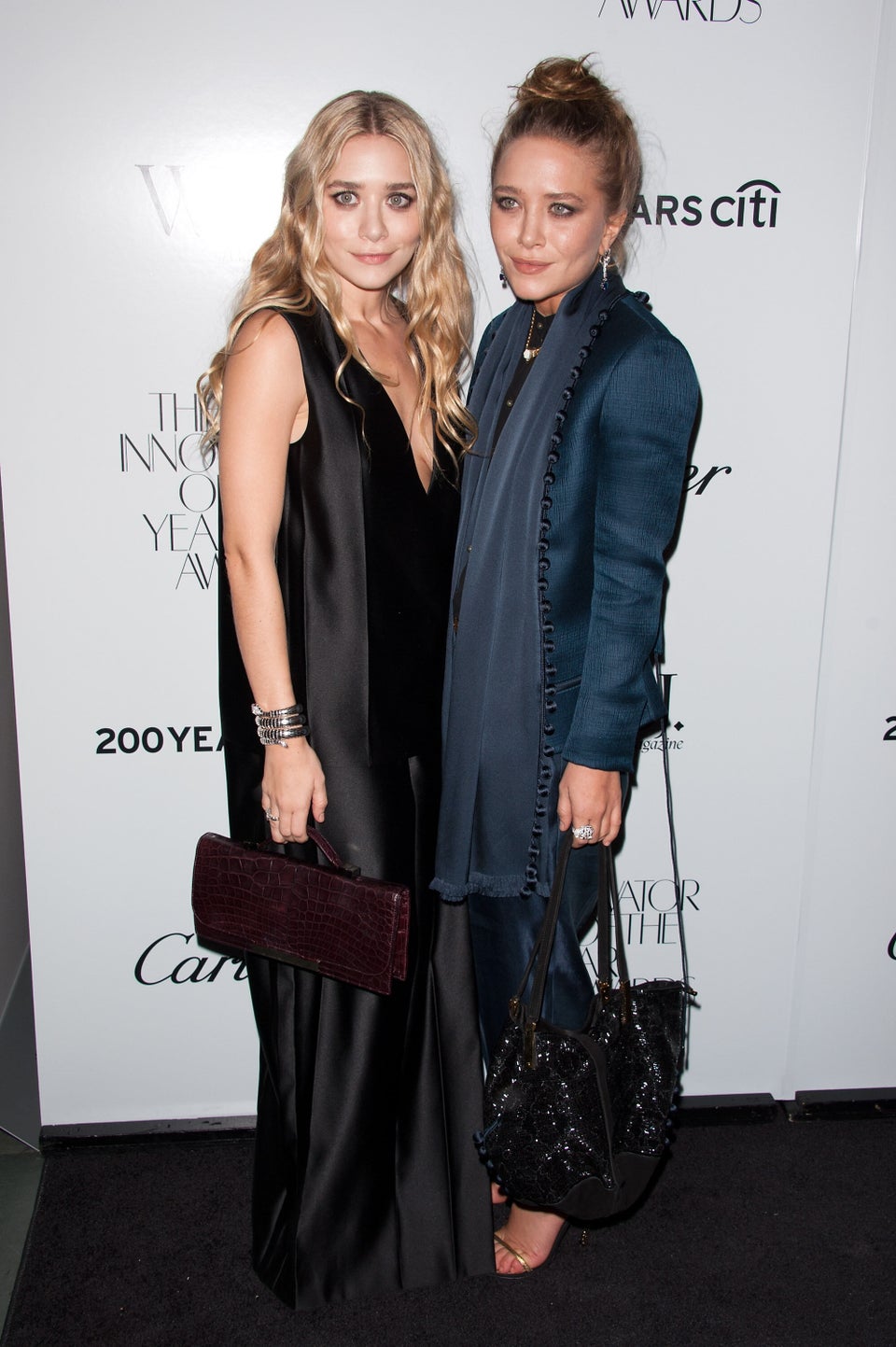 D Dipasupil via Getty Images
2013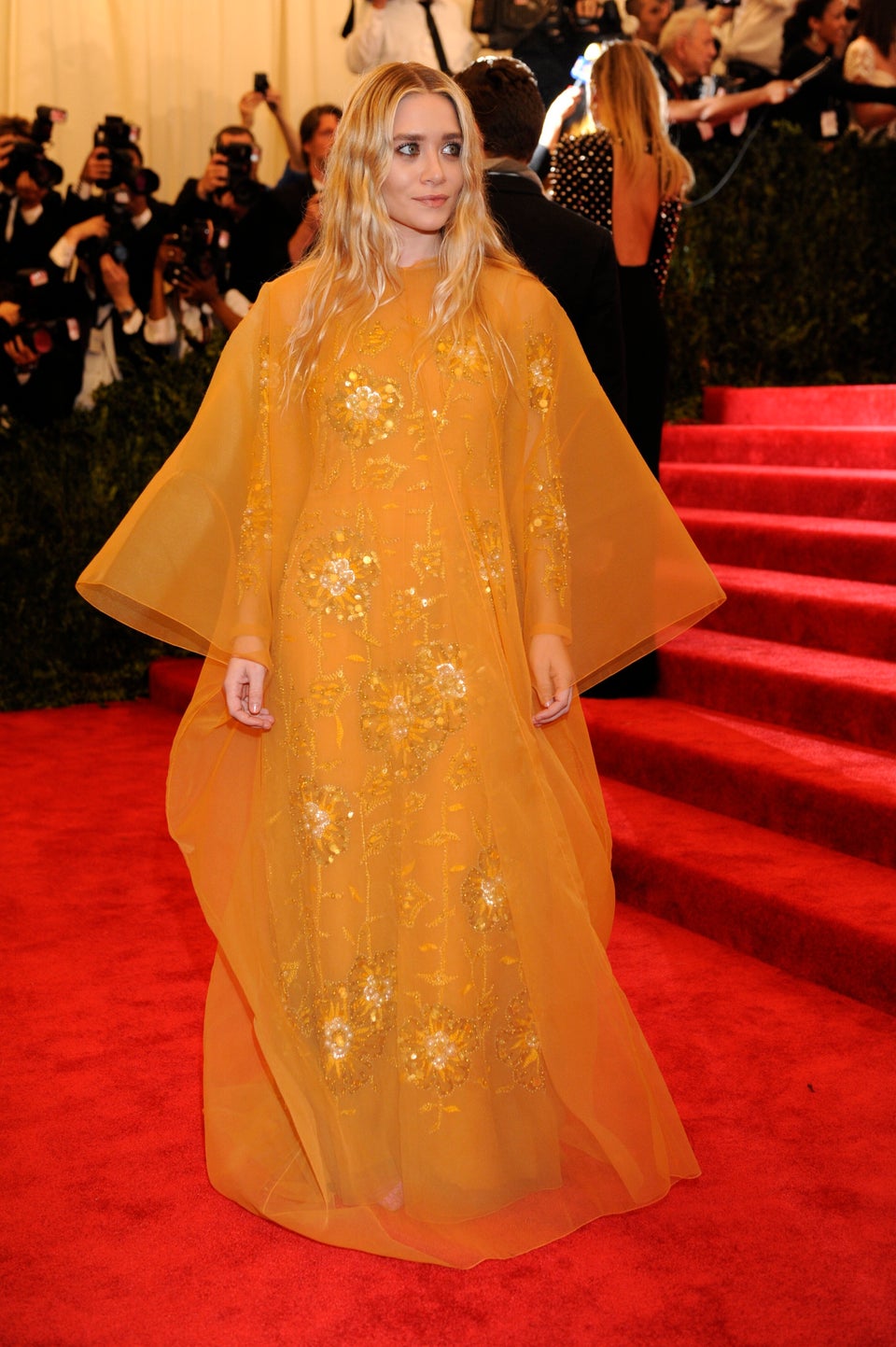 Rabbani and Solimene Photography via Getty Images
2013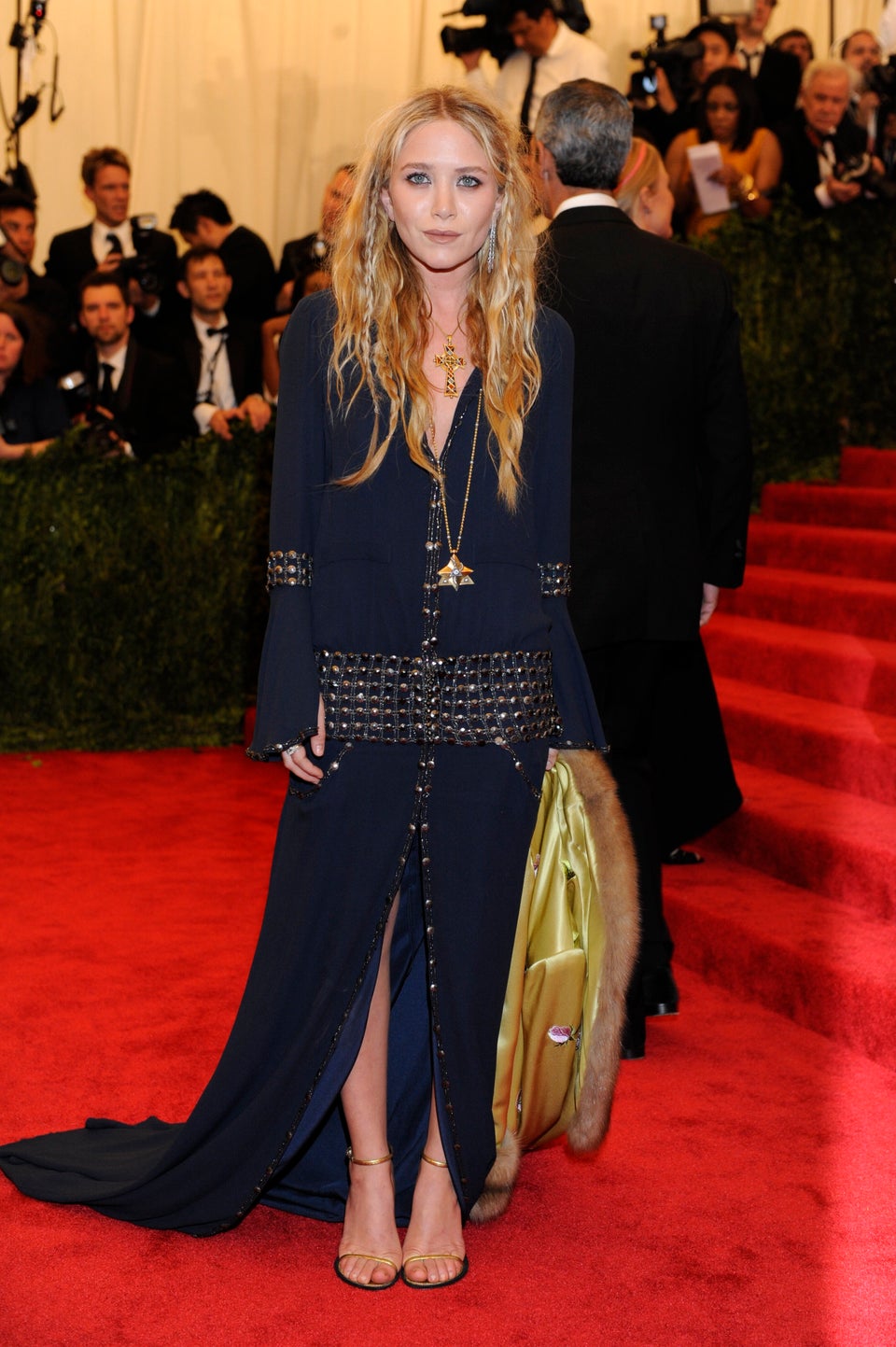 Rabbani and Solimene Photography via Getty Images
2014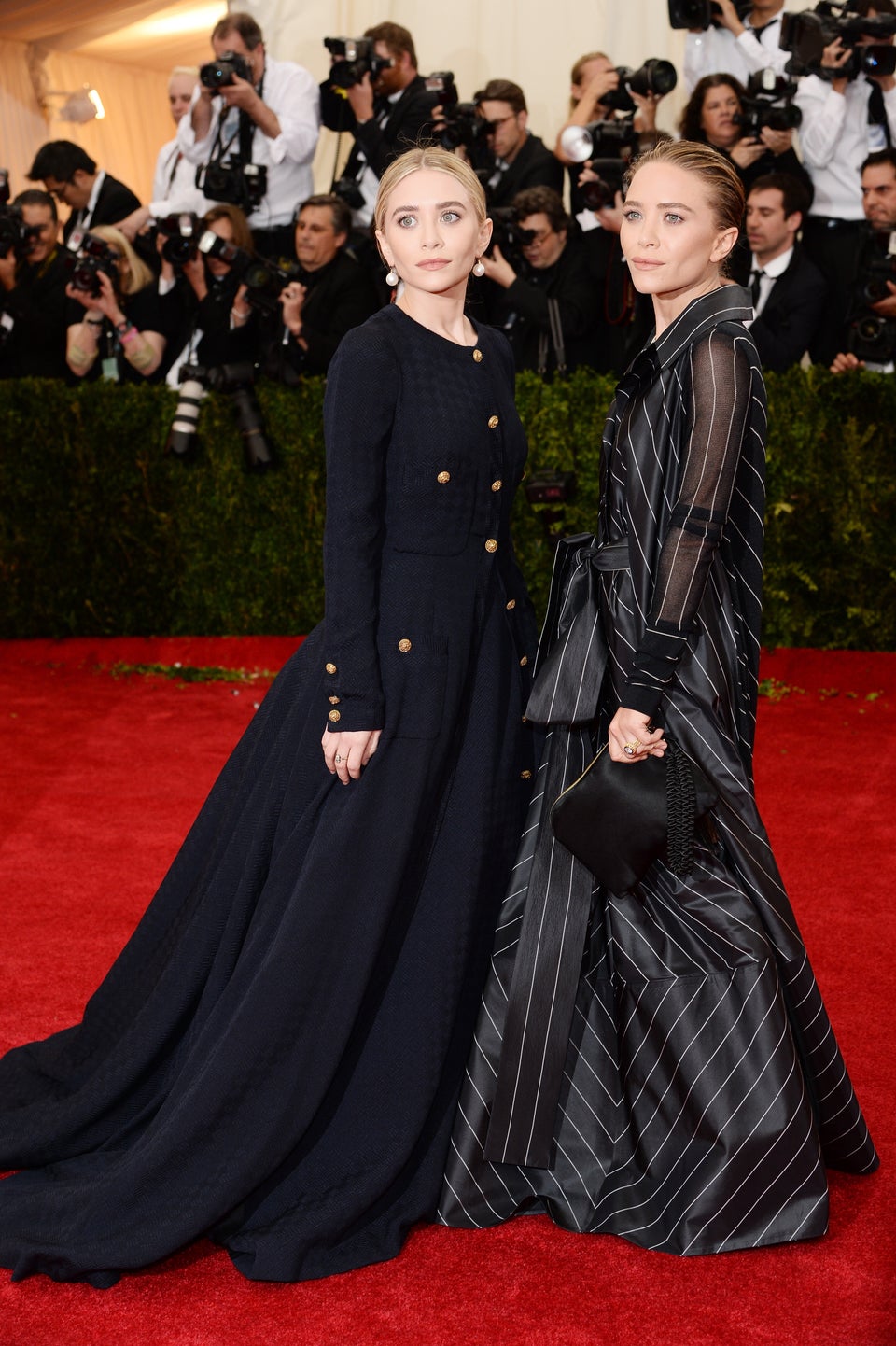 Dimitrios Kambouris via Getty Images
2015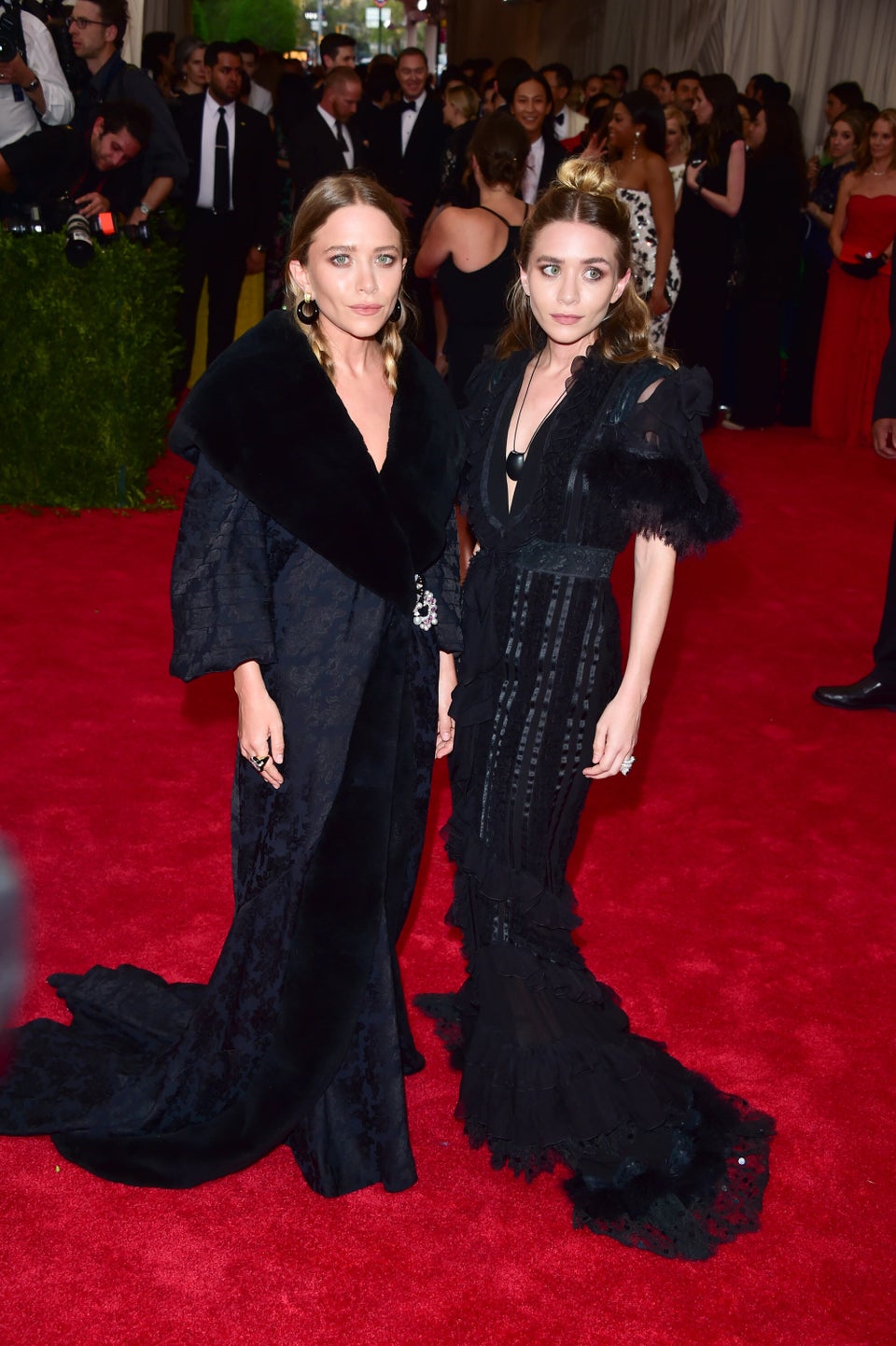 George Pimentel via Getty Images
2015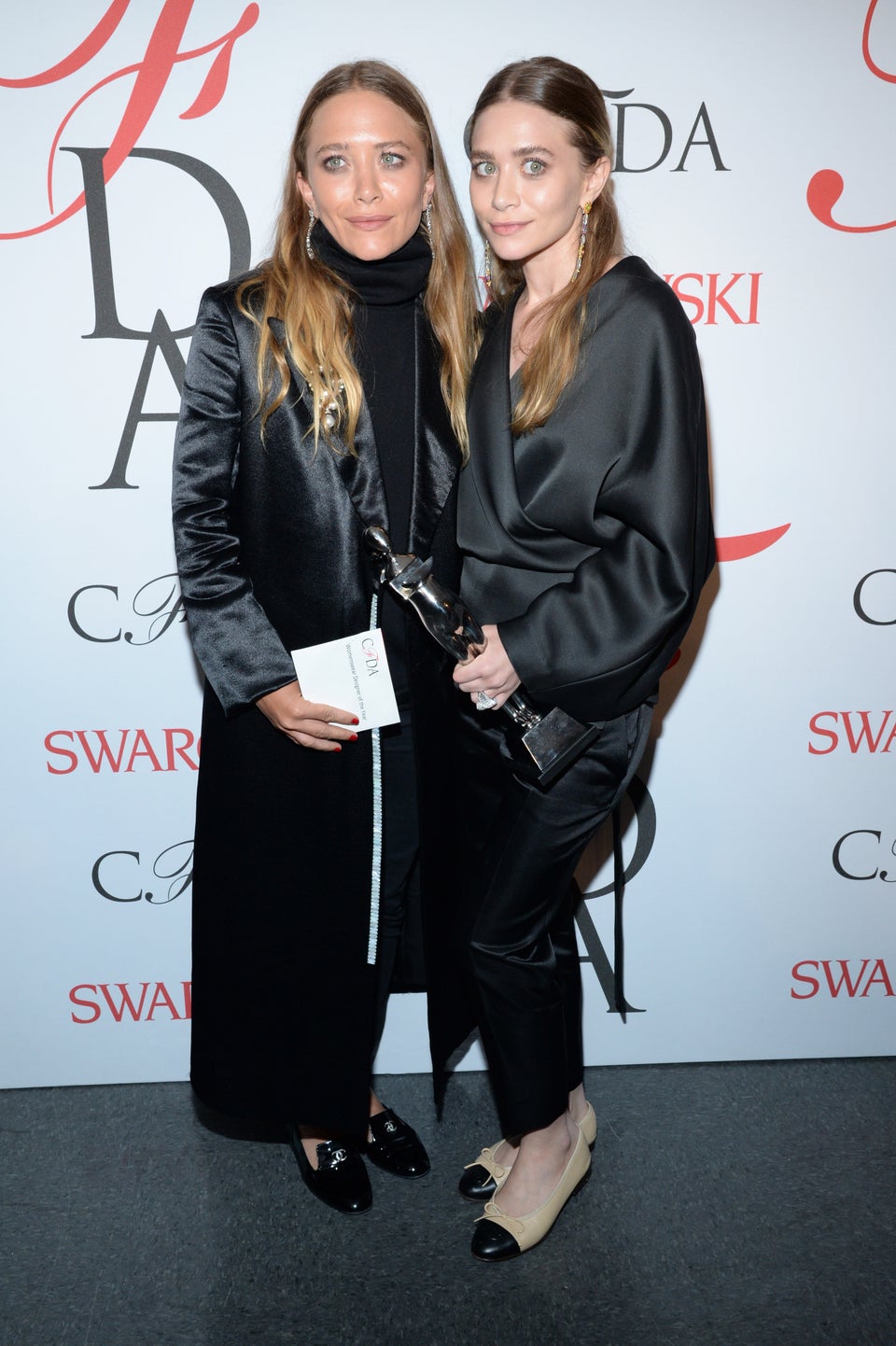 Kevin Mazur via Getty Images
2016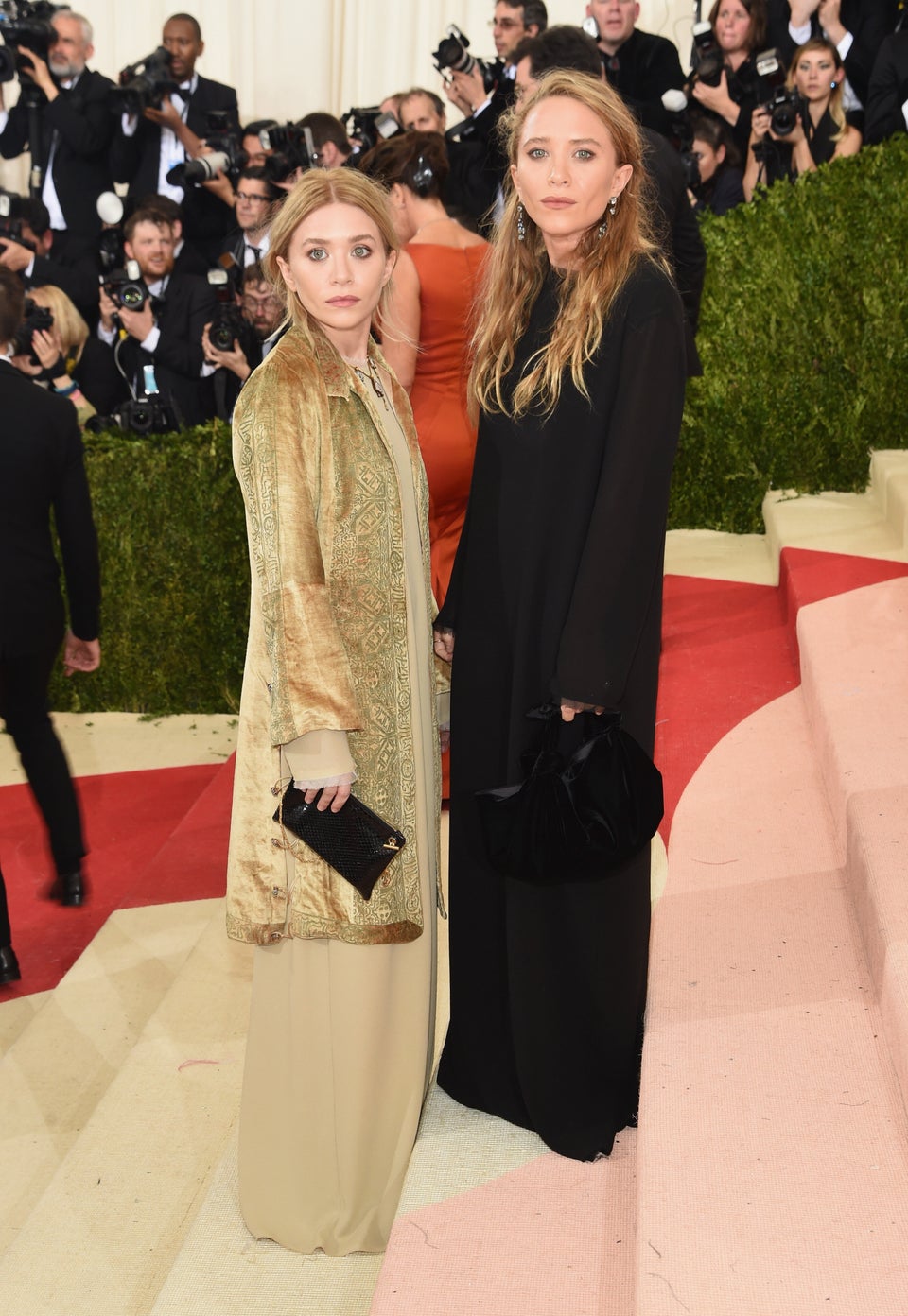 Jamie McCarthy via Getty Images
2016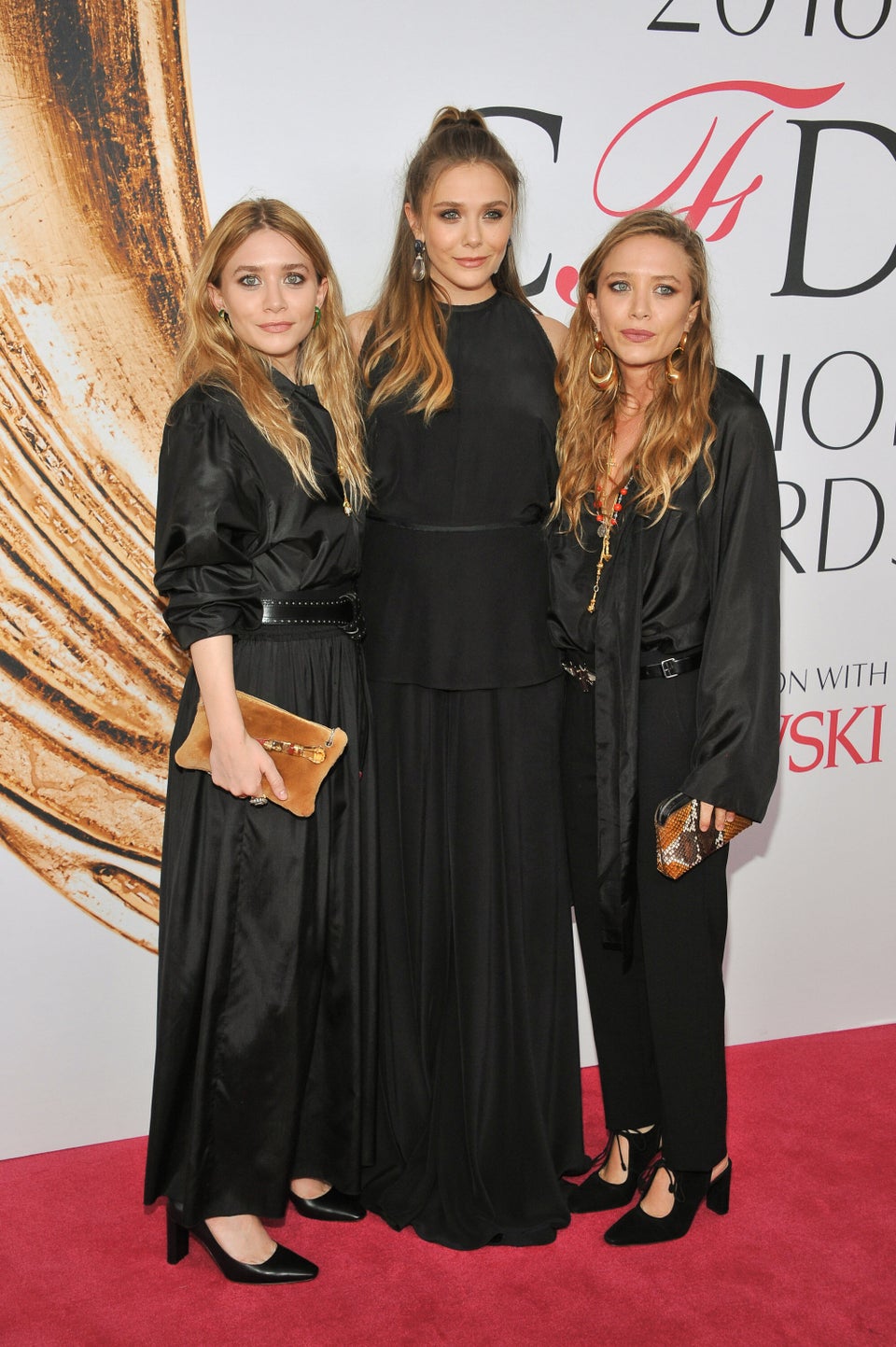 D Dipasupil via Getty Images
2017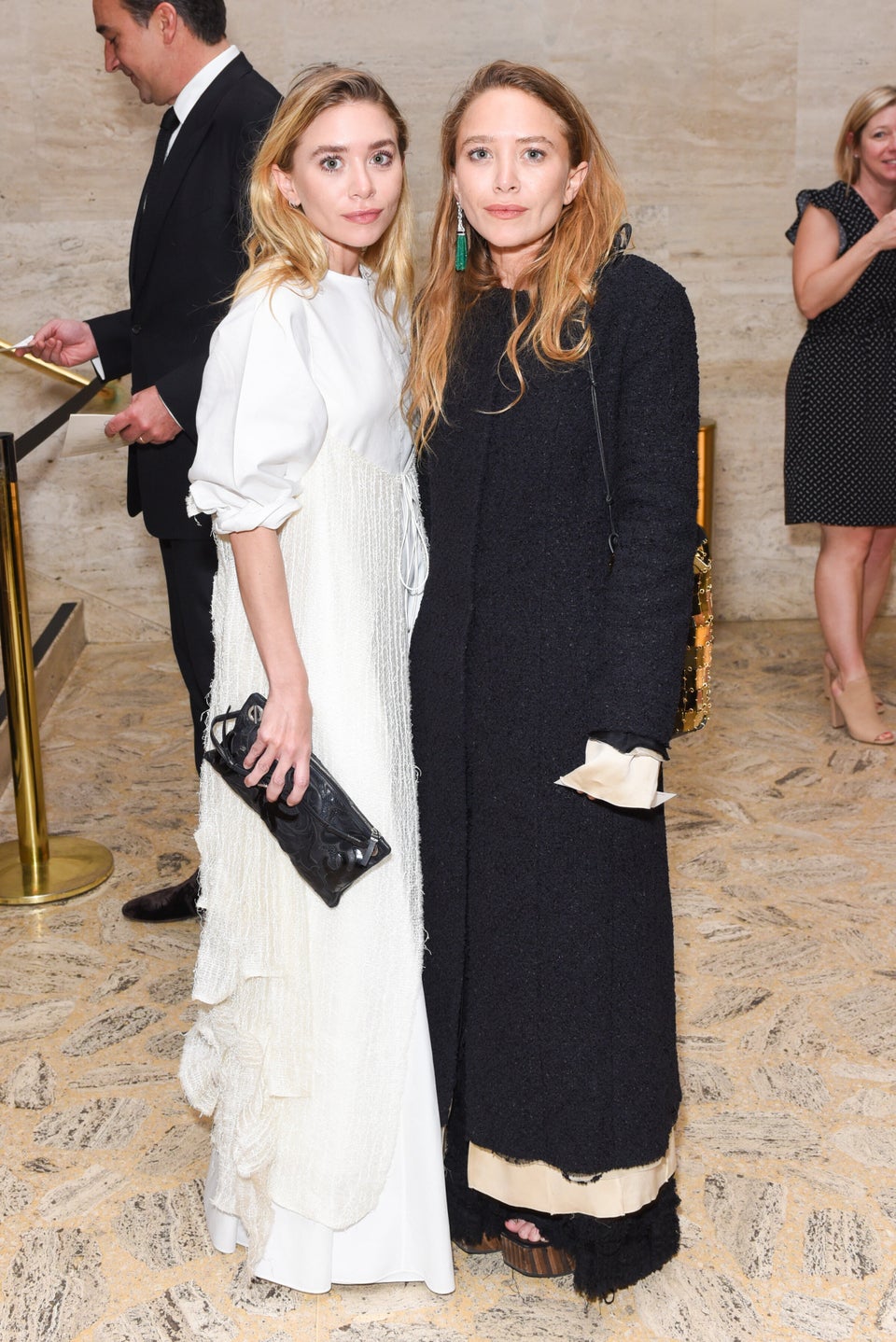 Presley Ann via Getty Images
2017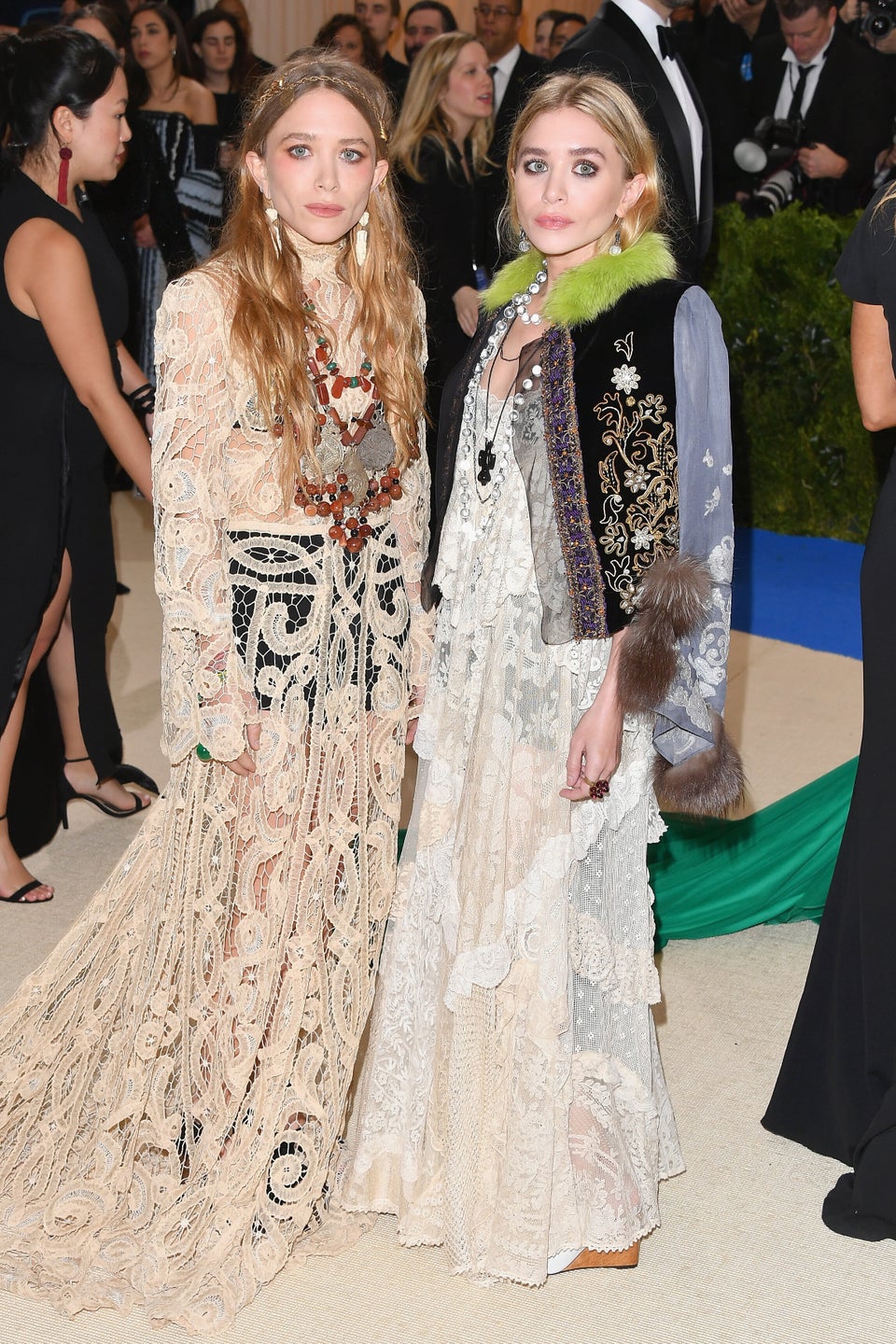 George Pimentel via Getty Images
2017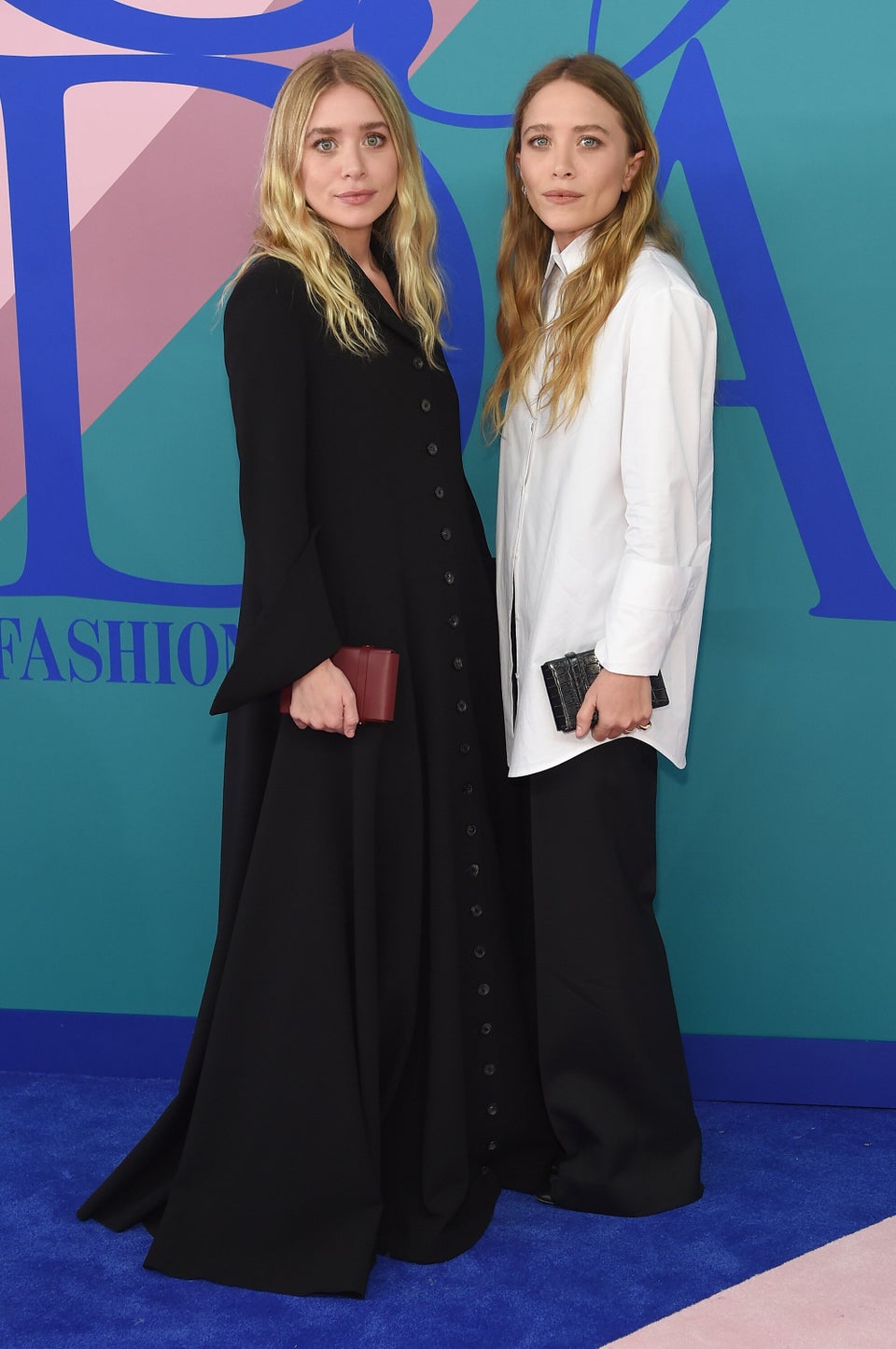 Jamie McCarthy via Getty Images
2018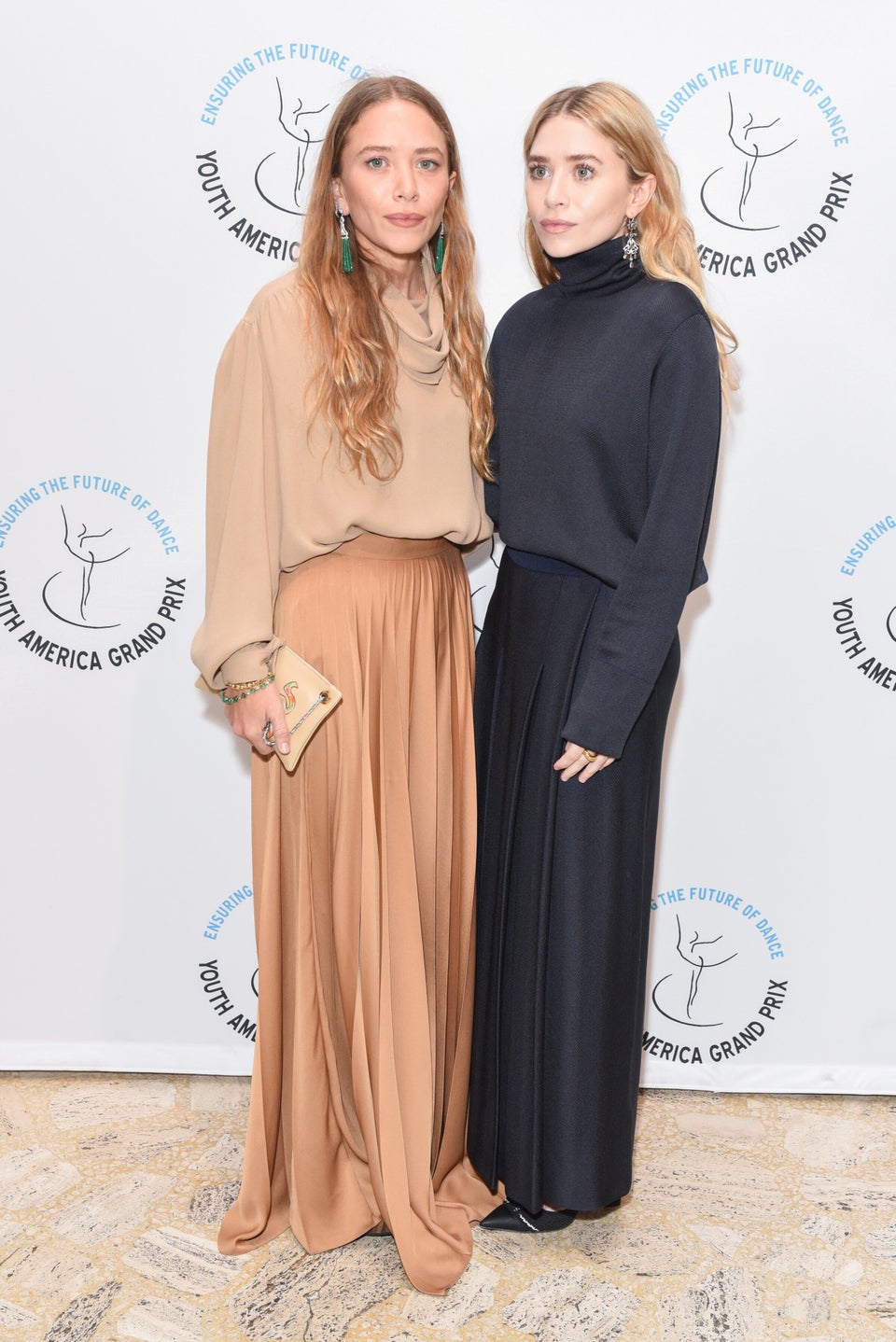 Presley Ann via Getty Images
2018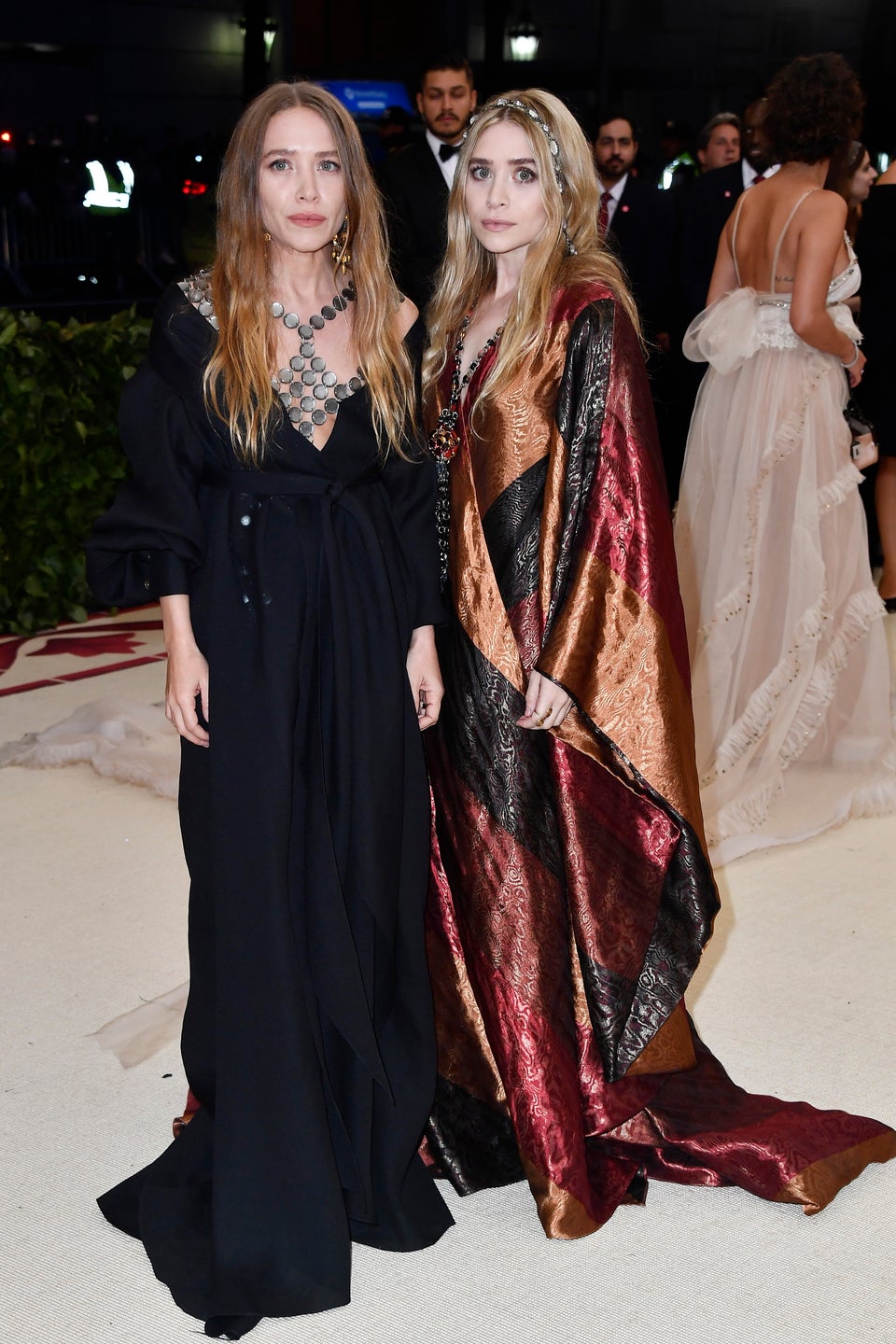 Frazer Harrison via Getty Images
2018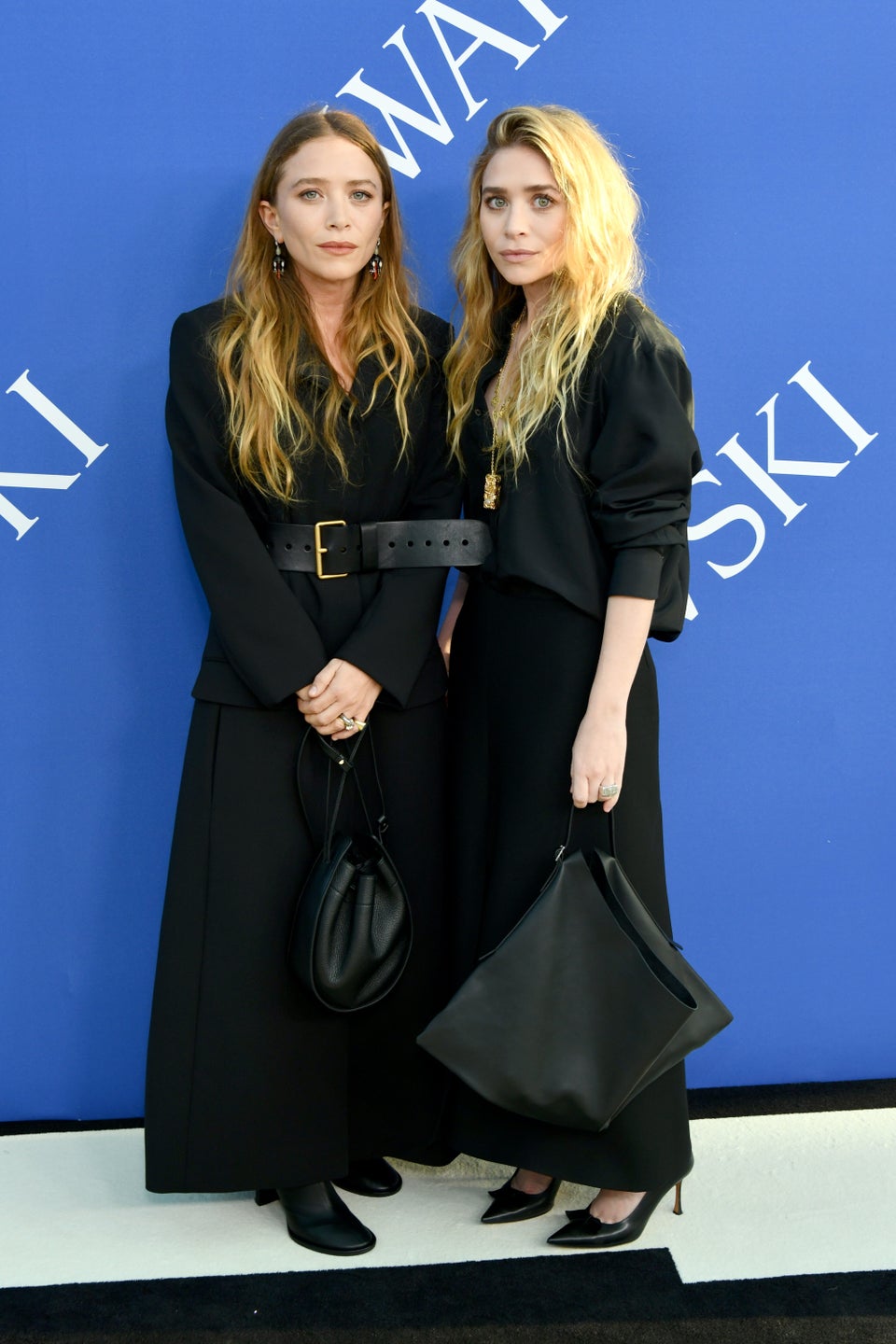 Jared Siskin via Getty Images
2019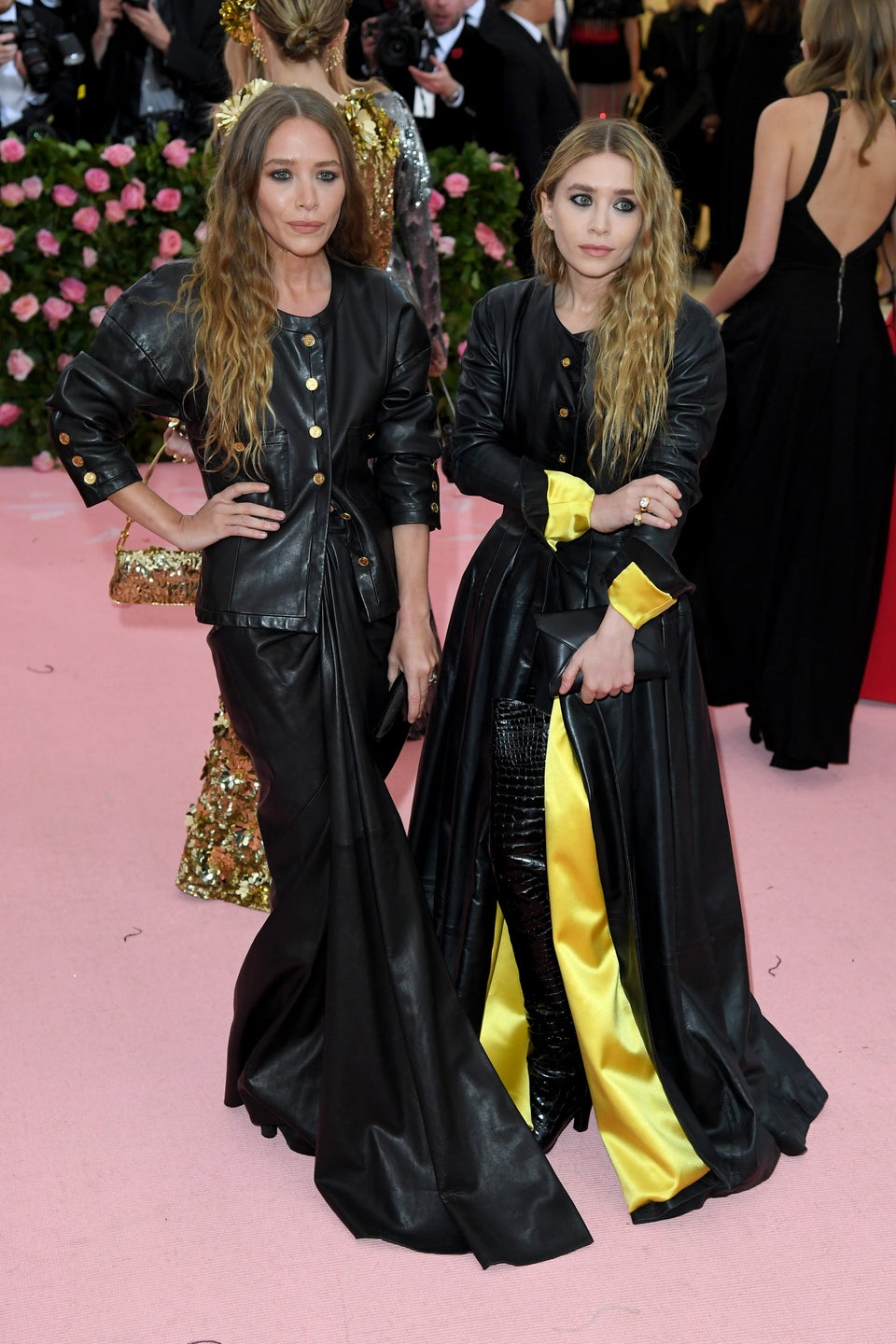 Karwai Tang via Getty Images
2019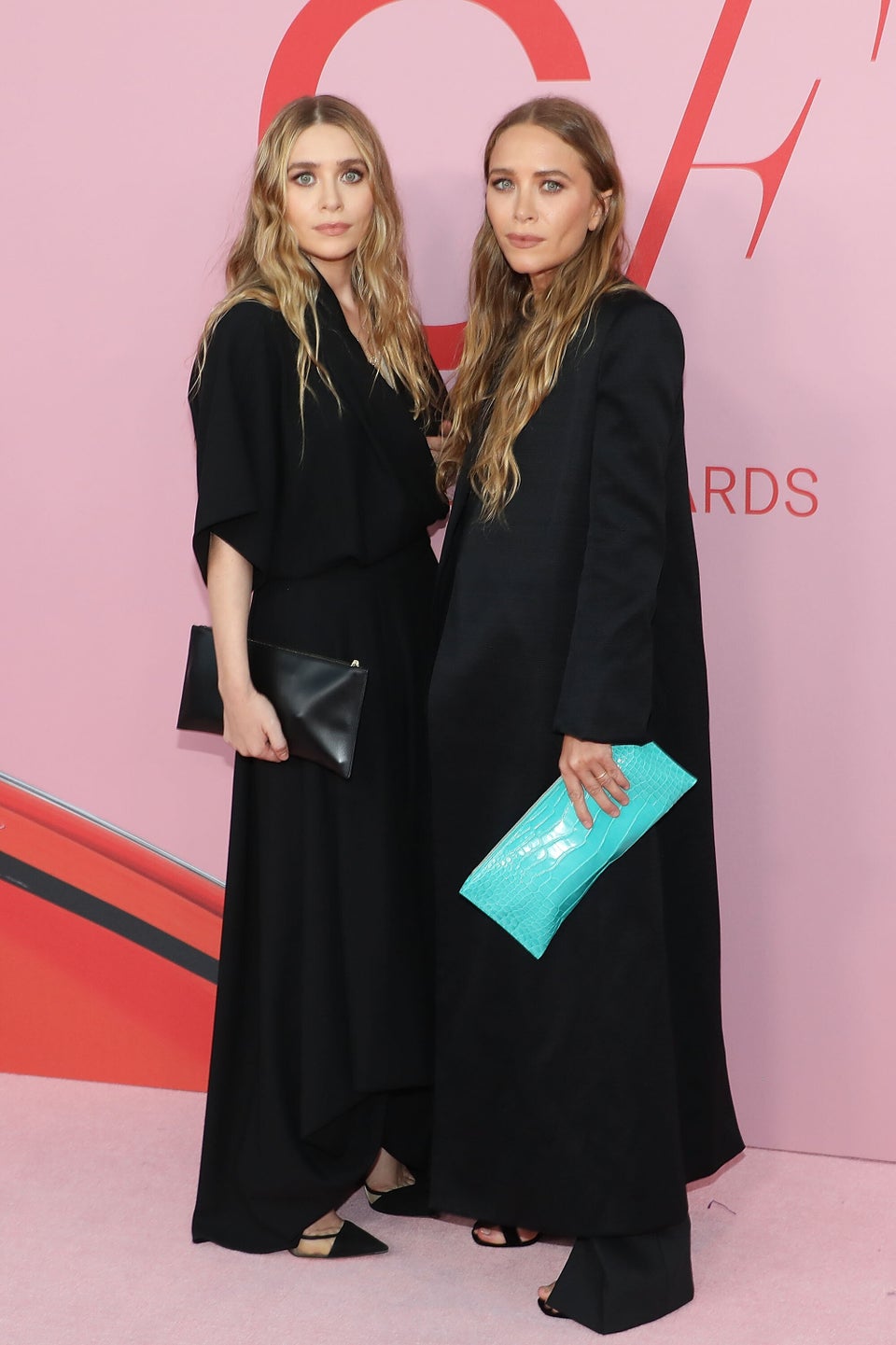 Taylor Hill via Getty Images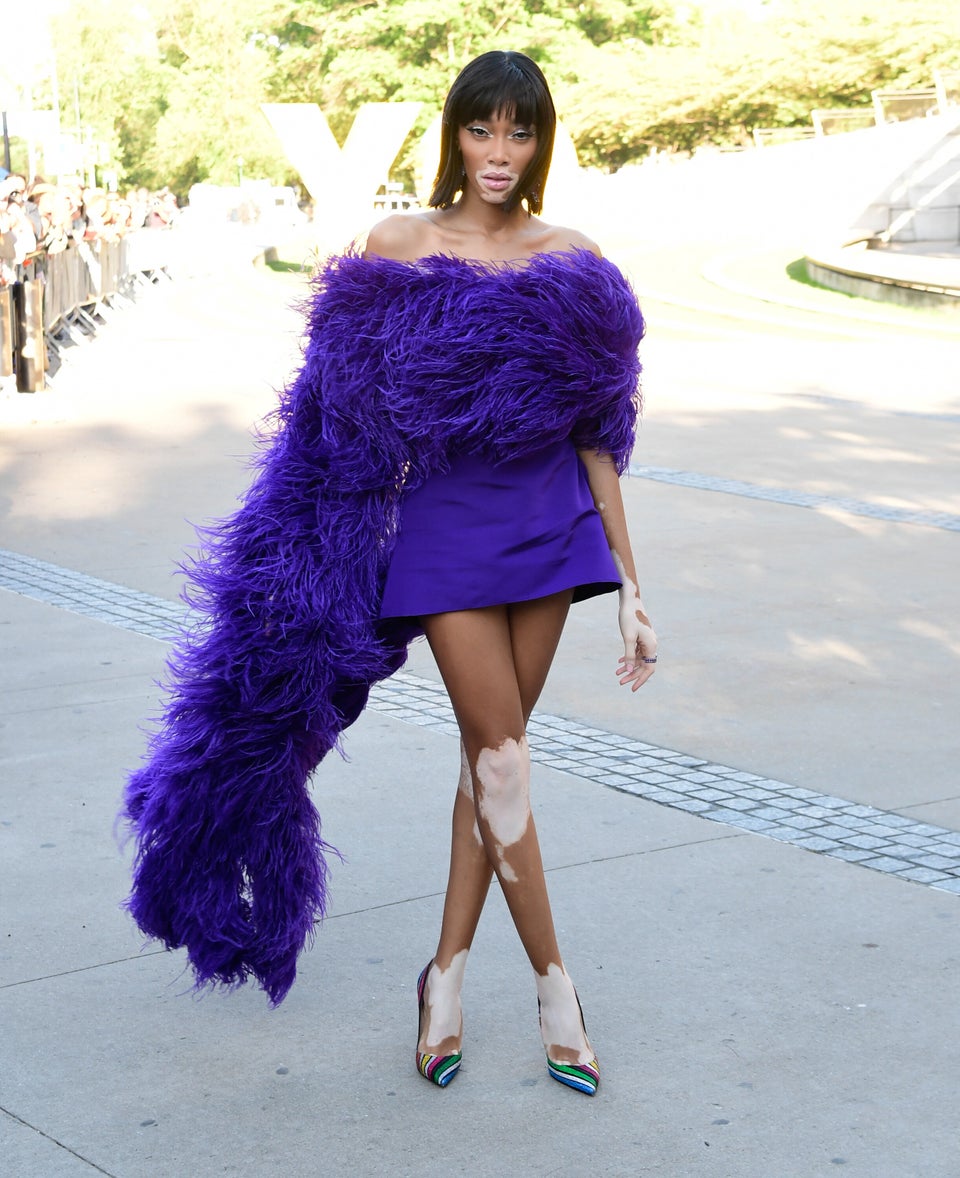 2019 CFDA Awards Red Carpet