In regards to her relationship with 42-year-old Olivier Sarkozy, Mary-Kate Olsen recently told WSJ. Magazine, "Everyone has an opinion." But if people didn't have a viewpoint before, the couple certainly gave the public something to talk about when they attended the New York Knicks game on Friday.
The couple made themselves quite comfortable as they kissed, cuddled and whispered into each other's ears -- all while seated next to his two children. We don't like to creep, but we also couldn't help but notice how much the French banker liked to pet his 26-year-old girlfriend. So perhaps the couple was trying to tell us something with their courtside canoodling. Something like, "Haters gonna hate."
Check out the photos of Mary-Kate Olsen and Olivier Sarkozy canoodling at Madison Square Garden below and tell us what you think.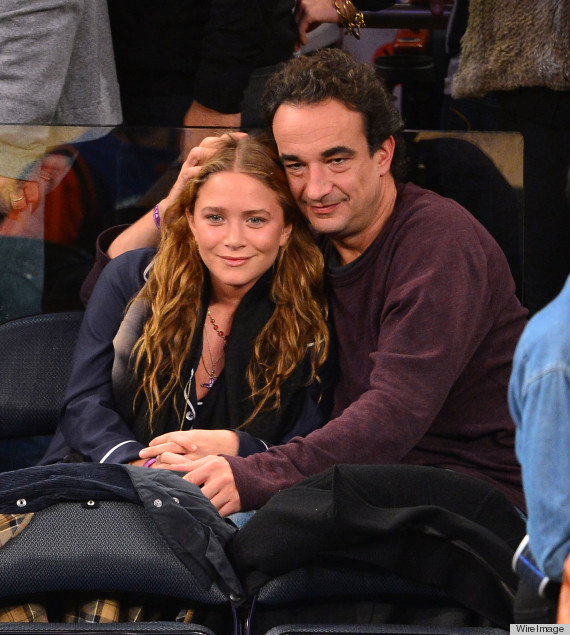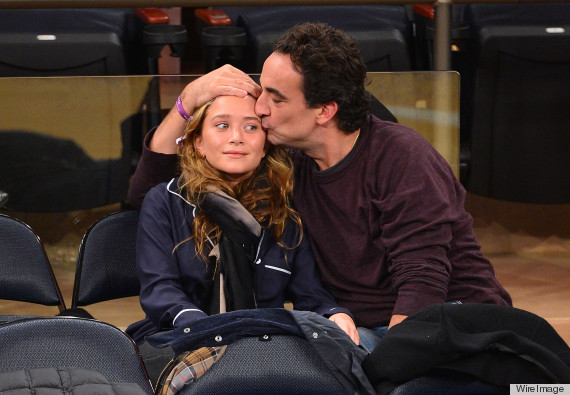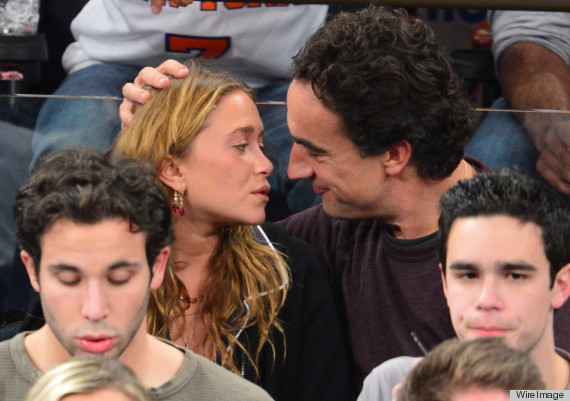 Unfamiliar with Mary-Kate's new boyfriend? See more of Olivier Sarkozy: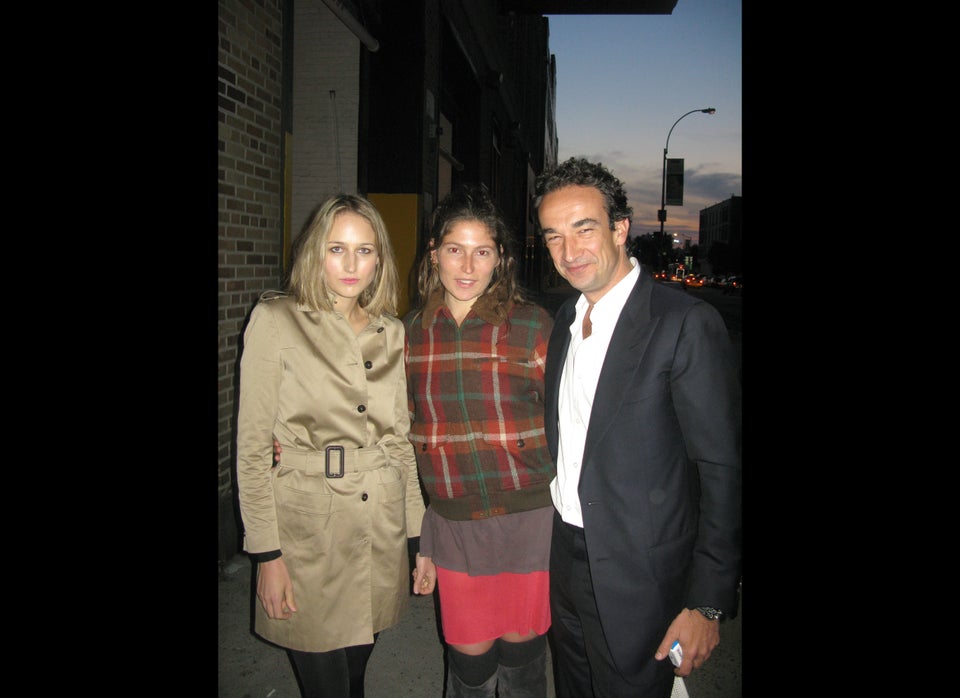 Meet Olivier Sarkozy
Popular in the Community