We're used to seeing the Olsen twins gussied up in gobs of eyeliner, satiny couture and enough accessories to weigh down a Goodyear blimp.
Mary-Kate Olsen channeled the twins' famous "homeless chic" look at New York's JFK airport, ditching her standard high-fashion look for a more plane-ready outfit. MK, whose latest choice of boyfriend is raising eyebrows, dressed things down (and dark) in an all-black ensemble, save for a pair of leopard print loafers. Her face was also scrubbed free of makeup, which, let's be honest, is our go-to airport beauty look too.
The biggest question mark, though, was Olsen's ratty-looking straw fedora... was she headed to a hipster beach rave?
Check out Mary-Kate's airport outfit below, and scroll down to see more celebs without makeup.
Scroll down for more photos.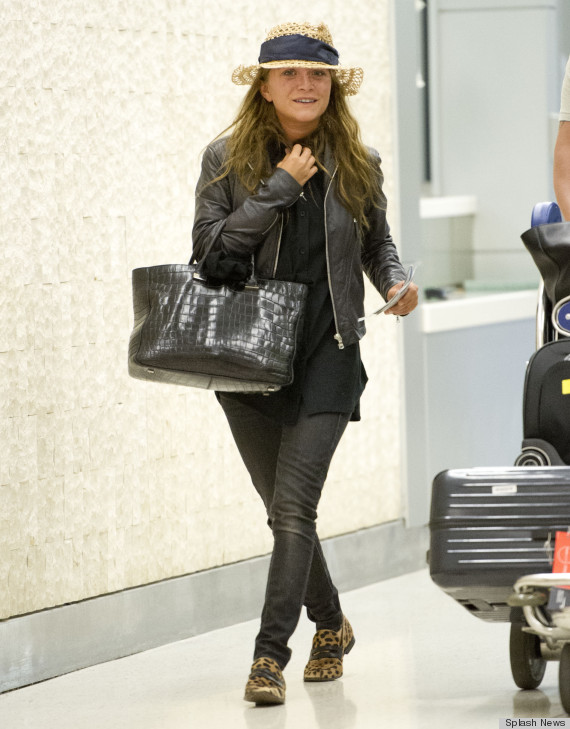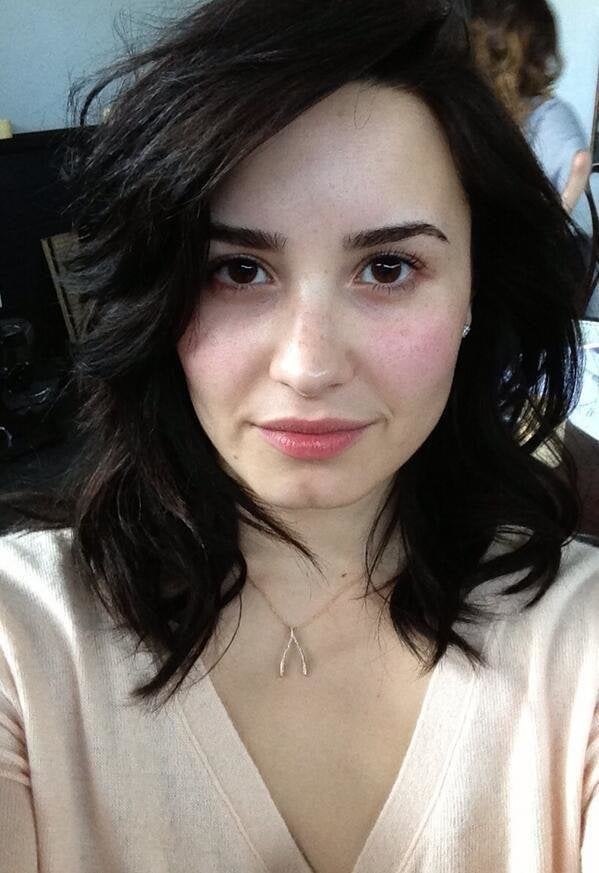 No Makeup, Still Gorgeous!