Mary Lambert is showing the world that even celebrities struggle with mental health issues -- and we couldn't love her more for it.
The "Secrets" singer uploaded a picture to Instagram earlier this week, where she candidly discussed recovering from a bipolar disorder episode in her caption. Her refreshingly real account of what it's like to deal with a mental illness is brave and illuminating:
"It's 1 a.m., and this is what I look like as I'm calming down after an intense bipolar episode," she wrote. "In my episodes, I tend to oscillate quickly between hyper anxiety, paranoia, suicidal thoughts and shame ... I have been on medication for 5 years, and that initiated a drastic diminish in the intensity and duration of episodes. I also do frequent energy work, TFT and a whole lotta self talk."
And as if the symptoms weren't debilitating enough, many people with the condition are also harshly stigmatized. That's why honest testimonies like Lambert's are so crucial. They're an important reminder that mental illness is a common health issue -- and they don't define a person's character or impede their ability to have a fulfilling life.
"I am not like this every day," Lambert wrote in her caption. "But I am also not glamorous and confident every day. I can exist in both spaces, and that is okay."
Related
Before You Go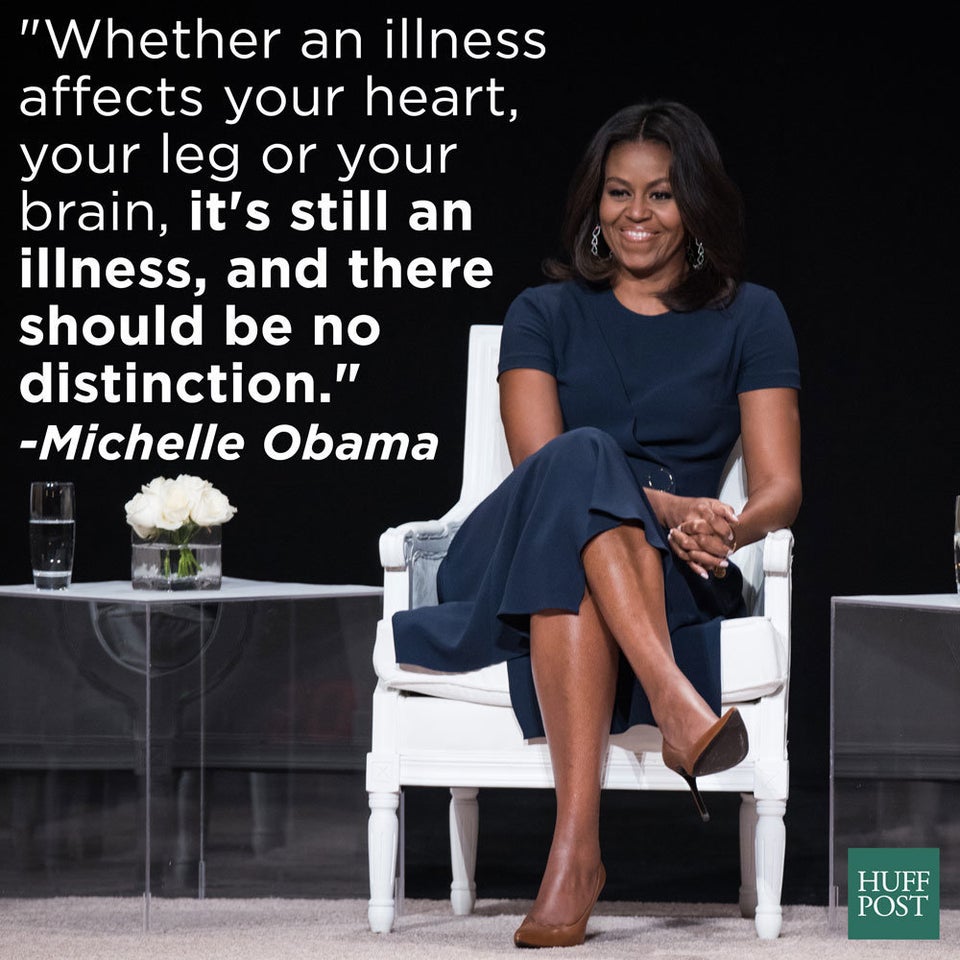 Celebrities On The Importance Of Mental Health