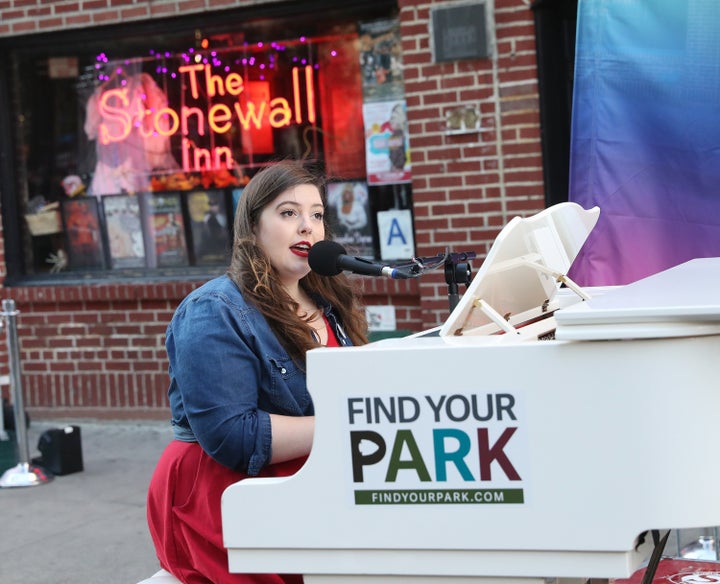 Proceeds from a subsequent celebrity auction held inside Stonewall benefited the National Park Foundation, which is raising funds to maintain the monument.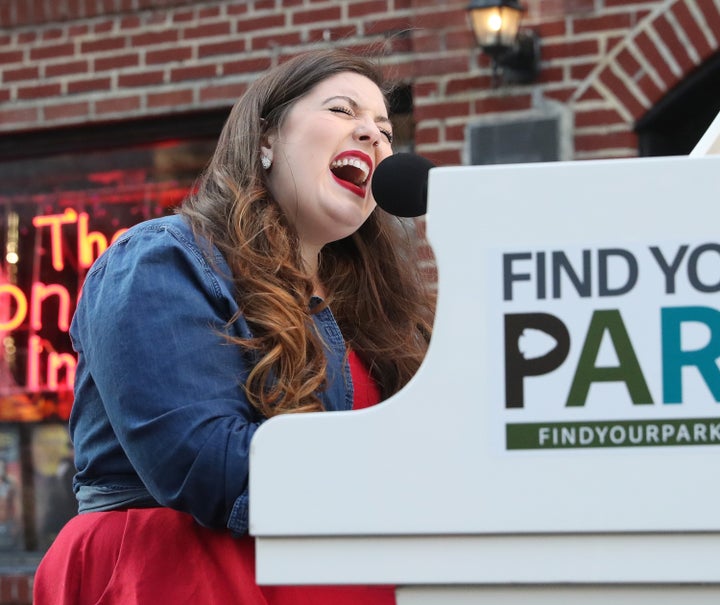 Following the show, Lambert joined three rangers from the National Park Service on a walking tour through Christopher Park, which is situated directly across the street from the Stonewall Inn. The singer, who is a National Parks Service Centennial Ambassador, was visibly emotional when rangers recalled the events of the Stonewall riots, which are considered the symbolic start of the modern-day LGBT rights movement.
"This is sacred. Sh*t happened here, and it was real, and it meant a lot to our community," she told The Huffington Post. "The fact that the government recognizes an uprising against its own police force and says, 'Yes, this is your space, this is your time,' speaks volumes to the [Obama] administration and where we are in our culture [and] what we value."
Lambert, who is currently producing material for a new EP that she's hoping to release in early 2017, recalled her initial concerns about recording "Same Love" because the chorus included lyrics addressed to a woman, sung through another woman's perspective.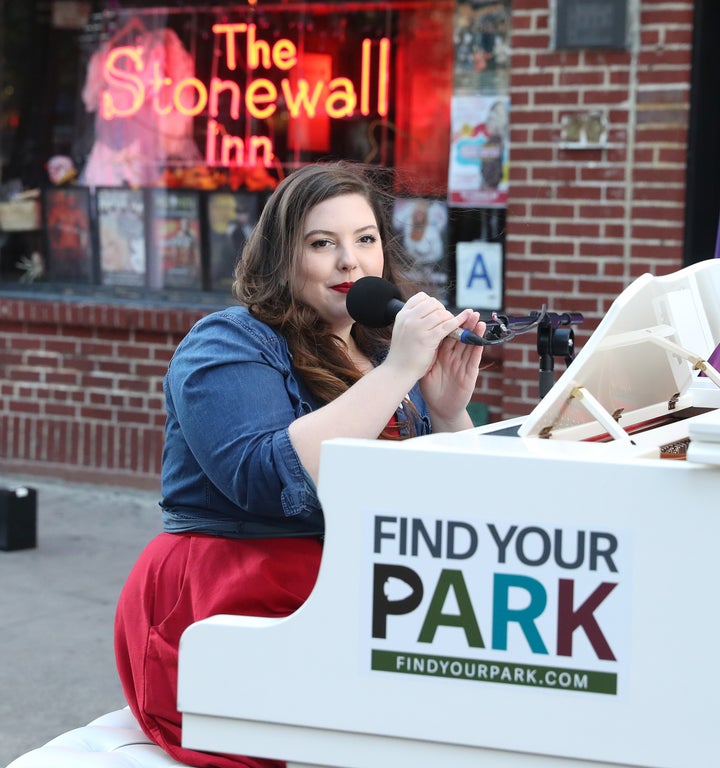 "I was prepared to be killed. I was like, 'If we tour the Bible Belt, I'm done,'" she said. "Macklemore wasn't the gay one, I was the one out there telling everyone how gay I am. I can't disconnect from my identity." The song's massive success, however, quickly proved her wrong. "The response has been overwhelmingly supportive. If anything, it taught me that the world is comfortable with same-sex pronouns in a song," she said.
Though Lambert is optimistic about the future of the fight for LGBT rights, she acknowledged, "We've got a way to go."
"I think we're way behind in trans rights," she said. Noting that she disagreed with the way states like North Carolina were "literally policing bathrooms," Lambert added, "The younger generation is more comfortable with the idea of not identifying within a gender binary. When we live in such a binary world, it can be really heard to find where you belong."
Before You Go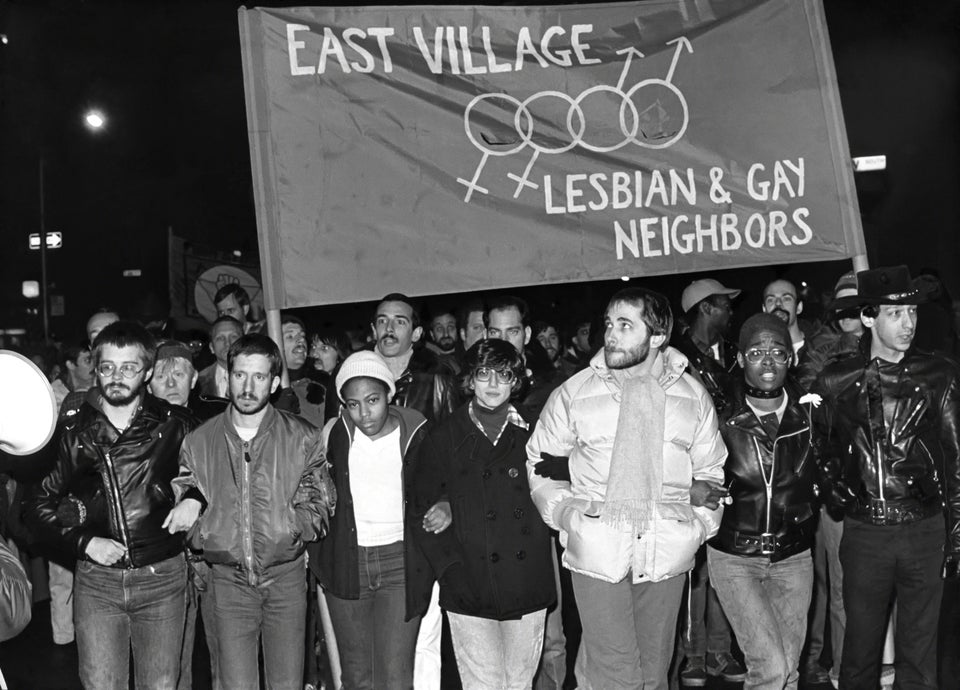 LGBTQ History
Popular in the Community