NEW ORLEANS -- Republicans trying to win a competitive Senate seat in Louisiana are professing outrage after Sen. Mary Landrieu, the Democratic incumbent, said race has hurt President Barack Obama in the South.
Landrieu told NBC's Chuck Todd on Thursday that Obama had a hard time in Louisiana because "the South has not always been the friendliest place for African-Americans."
"It's been a difficult time for the president to present himself in a very positive light as a leader," she said.
Her comments mirror those of Democrats across the south, who are focusing on racial issues in ads in an effort to shore up their base ahead of Tuesday's election. In Louisiana, Landrieu supporters have run radio ads targeting black voters that reference Ferguson, Missouri, and the senator has repeatedly referenced black poverty in debates.
Republicans, including Landrieu's opponents Rep. Bill Cassidy and Col. Rob Maness, immediately seized on her remarks.
"Senator Landrieu's comments are remarkably divisive. She appears to be living in a different century," tweeted Gov. Bobby Jindal (R). "That is a major insult by Senator Landrieu to the people of Louisiana and I flatly reject it."
Jindal's comments aside, Obama's approval rating in the state is starkly divided by race. Seventeen percent of Louisiana whites approve of the job he is doing, compared to 76 percent of non-whites.
HuffPost's Pollster average, which combines all publicly available polling, shows Landrieu trailing Cassidy by 5 percentage points.
Before You Go
Iowa Senate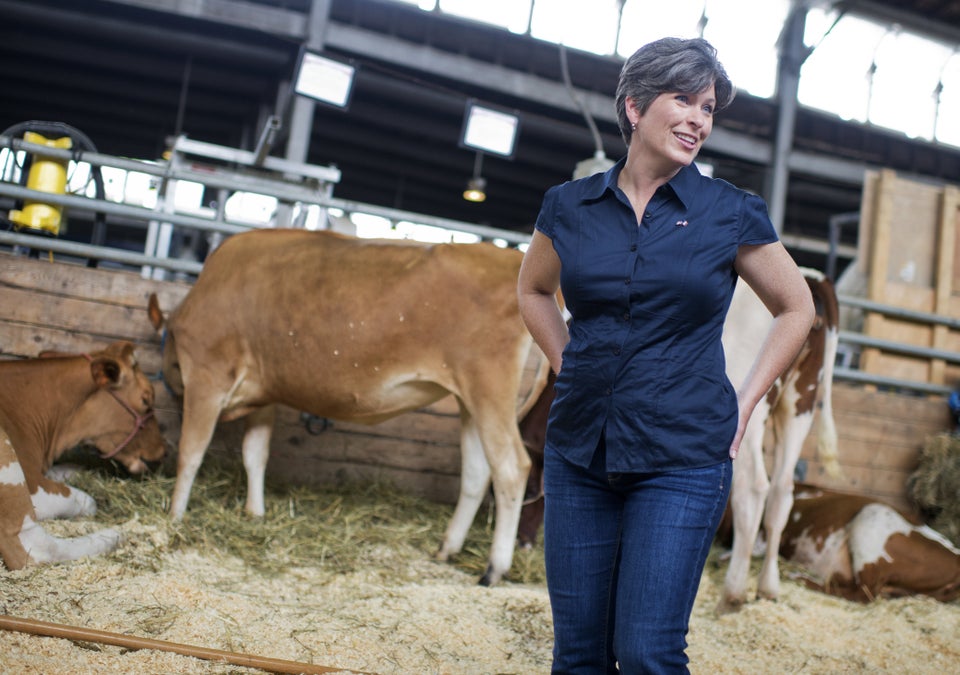 Tom Williams via Getty Images
Alaska Senate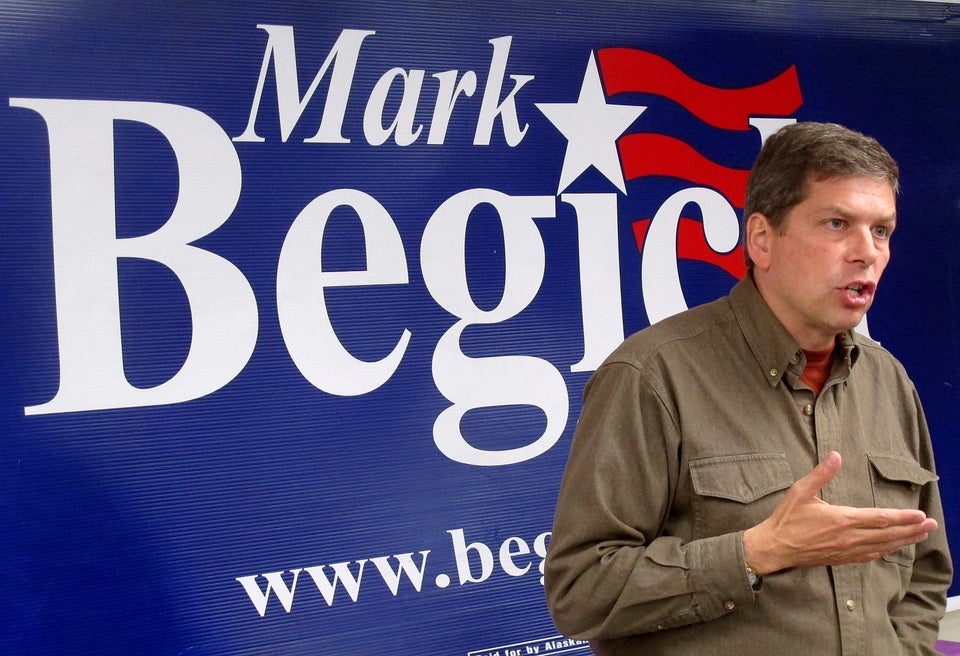 Colorado Senate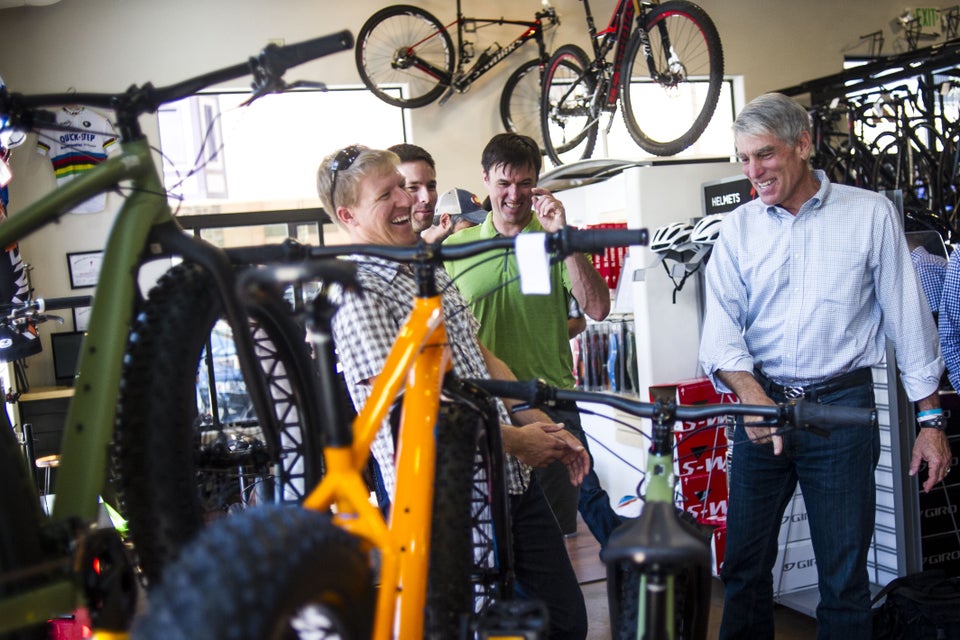 Mark Udall (Kent Nishimura via Getty Images)
Arkansas Senate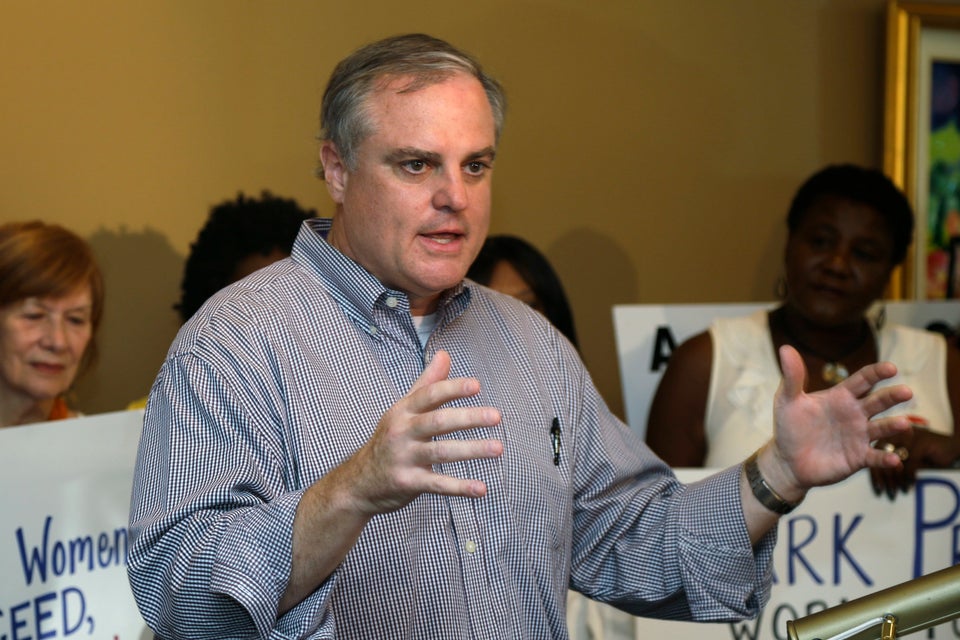 Mark Pryor (ASSOCIATED PRESS)
Kansas Senate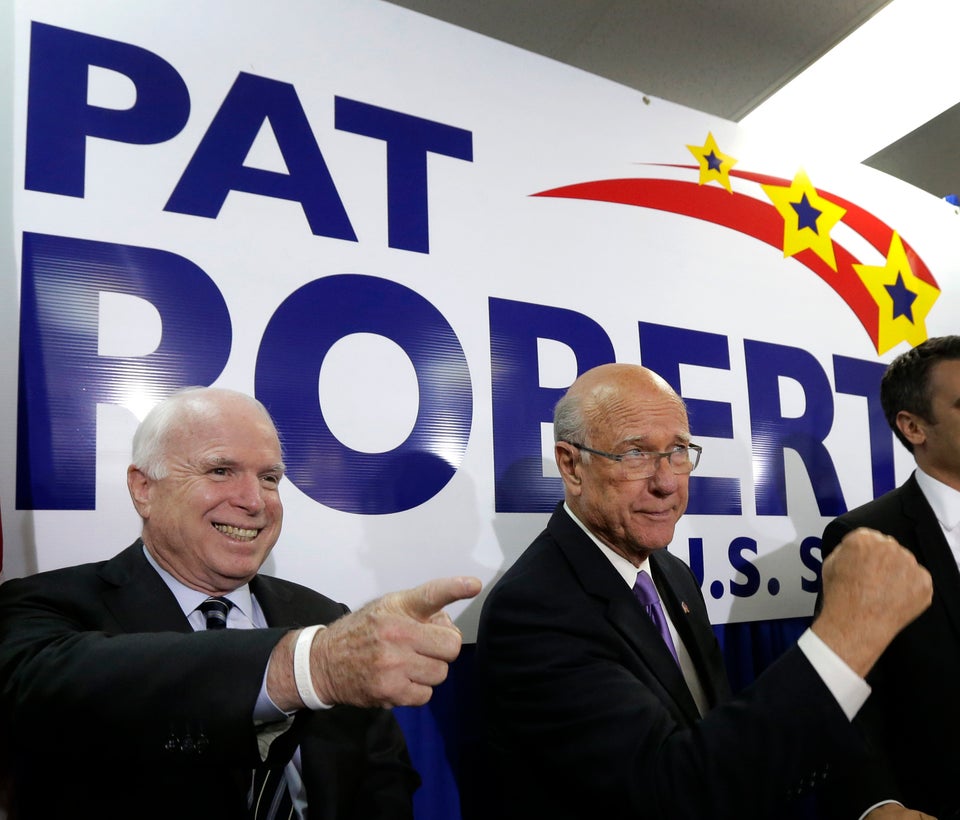 New Hampshire Senate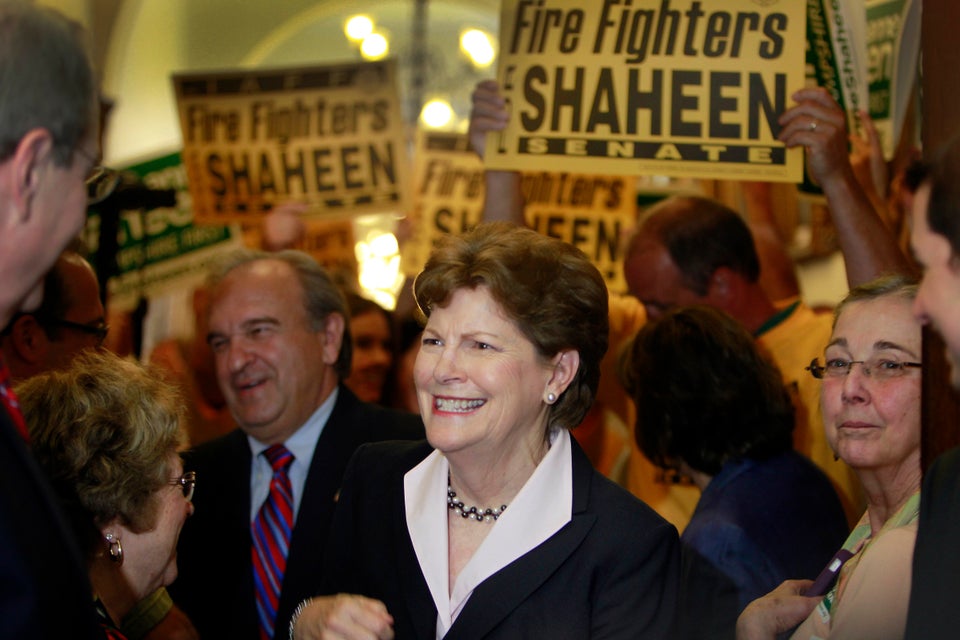 Louisiana Senate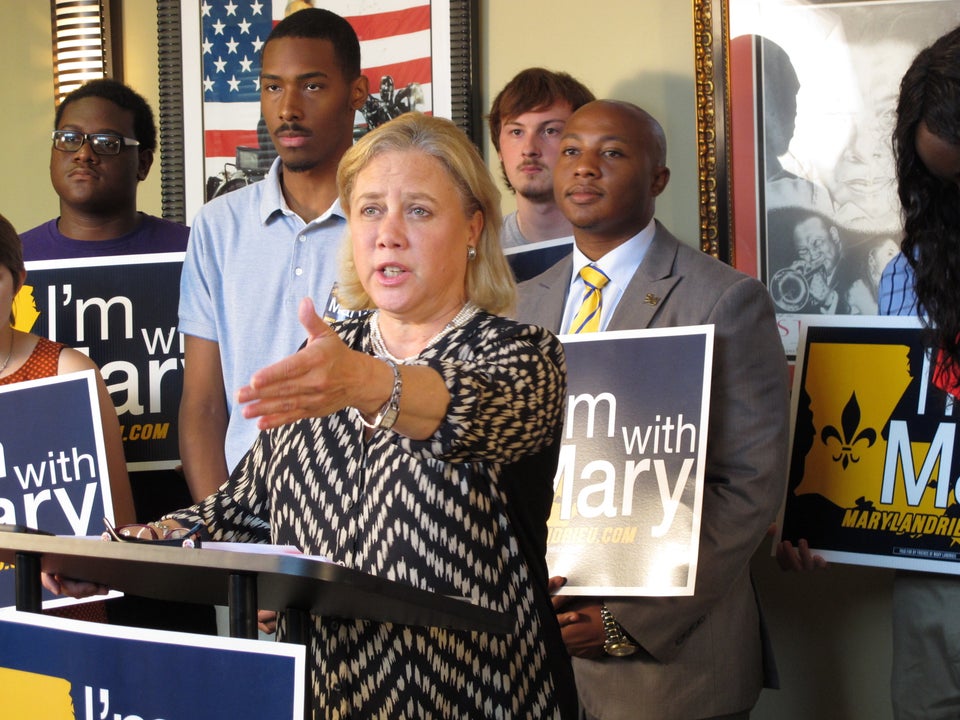 North Carolina Senate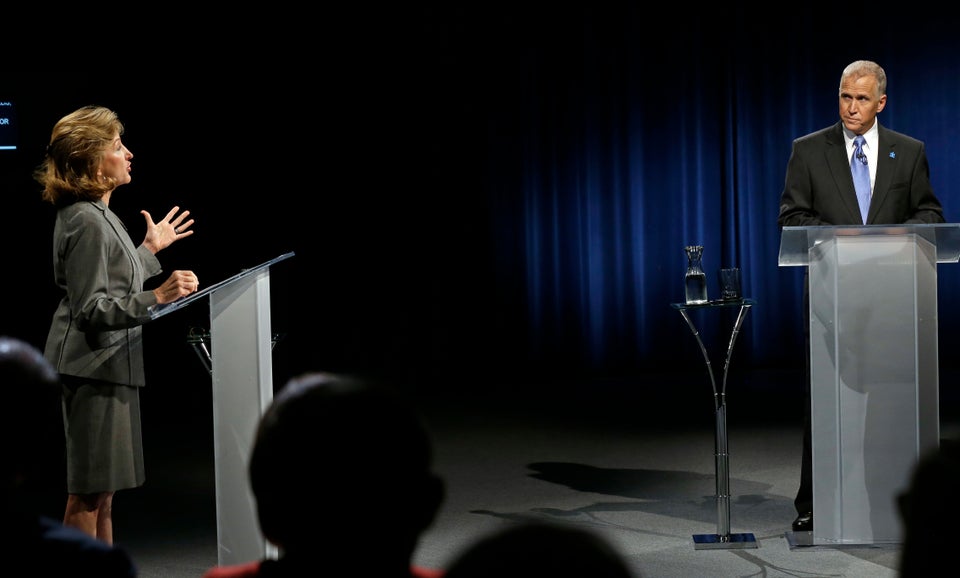 Kentucky Senate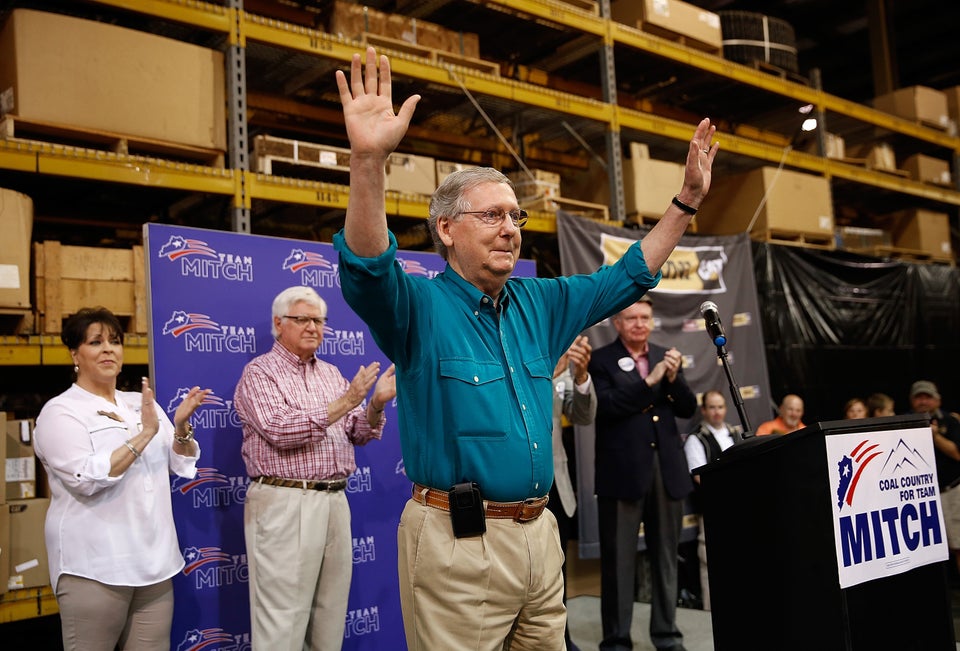 Win McNamee via Getty Images
Georgia Senate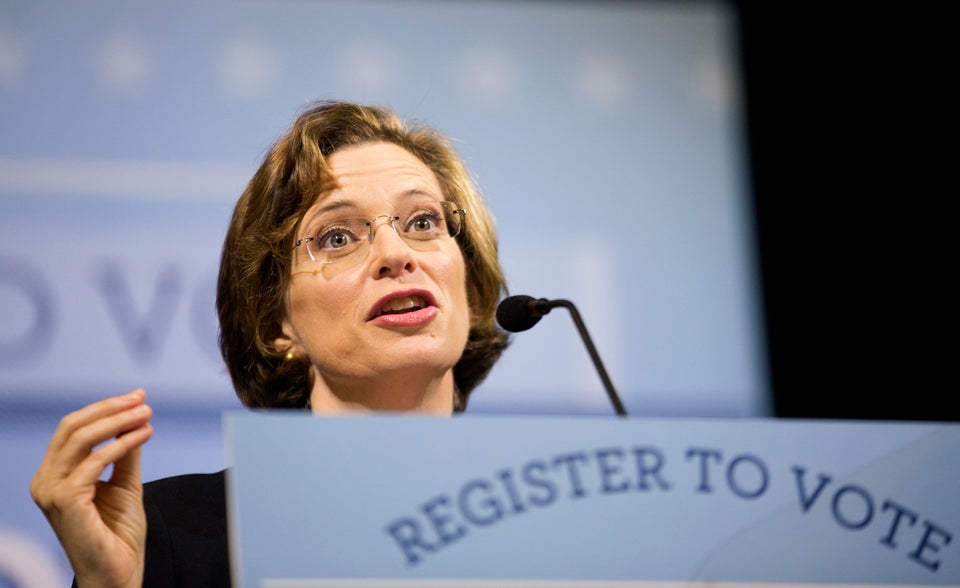 Popular in the Community