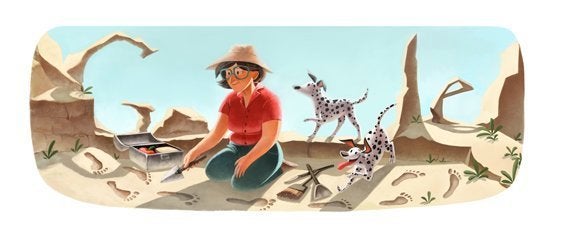 Google is honoring archeologist and anthropologist Mary Leakey's 100th birthday with a doodle.
Mary Leakey is credited with discovering three extraordinary hominid fossils and a long, well-preserved trail of human footprints (as shown in the Google doodle) that effectively proved that humans were walking on two feet 3.6 million years ago.
Today, Mary Leakey's legacy lives on through The Leakey Foundation, which gives grants to support scientific research and coordinates scientific speakers at American schools.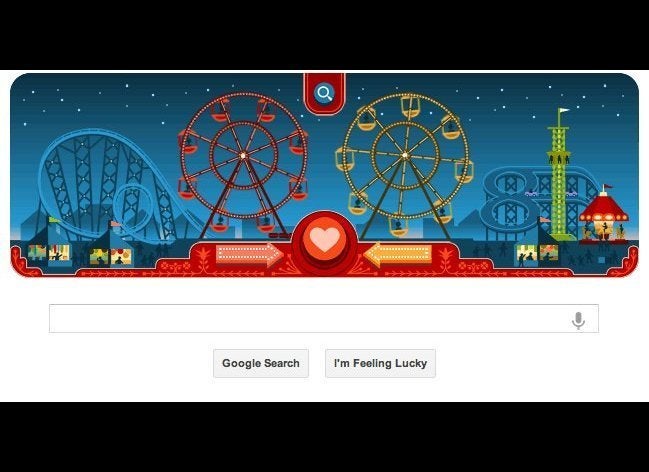 Google Doodle Slideshow
Popular in the Community