Back in 2003, Billy Crudup left his then pregnant girlfriend, Mary-Louise Parker, for a 24-year-old Claire Danes. The "Weeds" actress stayed quiet about the whole situation over the years, letting the public make their own assumptions. But in her new memoir, Dear Mr. You, she offers a glimpse of what she went through after the split.
The book is a collection of 34 letters written by the actress, 51, about the men she's encountered in her life. There's "Dear Risk Teacher," "Dear NASA" and the titular "Dear Mr. You."
In the letter (excerpted by Jezebel), the actress goes into detail about a confrontation she had with a cabdriver in NYC -- while seven months pregnant. The cabbie got lost on the way to the actress' doctor's appointment and Parker lost her cool. It's clear she was dealing with plenty of emotions at the time, and really, who can blame her?
The scenario reportedly went as follows: Parker screamed at the driver, "Shit, goddamn. I mean, why, I mean why the hell -- NO! Where are you going now? This is still wrong." The driver calmly asked Parker not to swear.
Eventually, the driver kicked her out of the car. "I don't want you anymore," he told her, pushing her over the edge.
No one does

My voice was shot and I barely got out

Look at me

You turned at looked, I think for the first time ...

My life is worse than yours in this moment.

I wailed

I am alone. Look, see? I am pregnant and alone. It hurts to even breathe.
The whole exchange is heartbreaking. But Parker continues, expressing her apologies to the driver:
I don't know what you thought, if you had a daughter or a wife or if my little drama was a hangnail compared to your life. What I wish I could tell you is that I know it may have been. I don't know what happened to you that morning, or that year, or when you were six. I didn't know your tragedy or hardship and it was grossly unfair of me to compare my life to yours. I am aware of my good fortune. What I don't have to struggle for that makes my life easier than most. I have thought of you and know you wouldn't remember me but I am sorry.
This is the first time Parker has so much as acknowledged the breakup. She and Crudup dated for eight years and now co-parent an 11-year-old son named William. The actress has cited her son as the reason she's kept quiet about the relationship.
"I've never commented on the situation and I won't because it's not fair to my son," Parker told More magazine. "Who wins? No child can benefit in that situation. Your love for your child should eclipse any other feelings you have for another person."
"I was just in love with him," said the "Homeland" actress. "I needed to explore that and I was 24. I didn't quite know what those consequences would be. But it's OK. I went through it."
Danes and Crudup split in 2006, and she went on to marry Hugh Dancy in 2009.
Dear Mr. You was released on Nov. 10.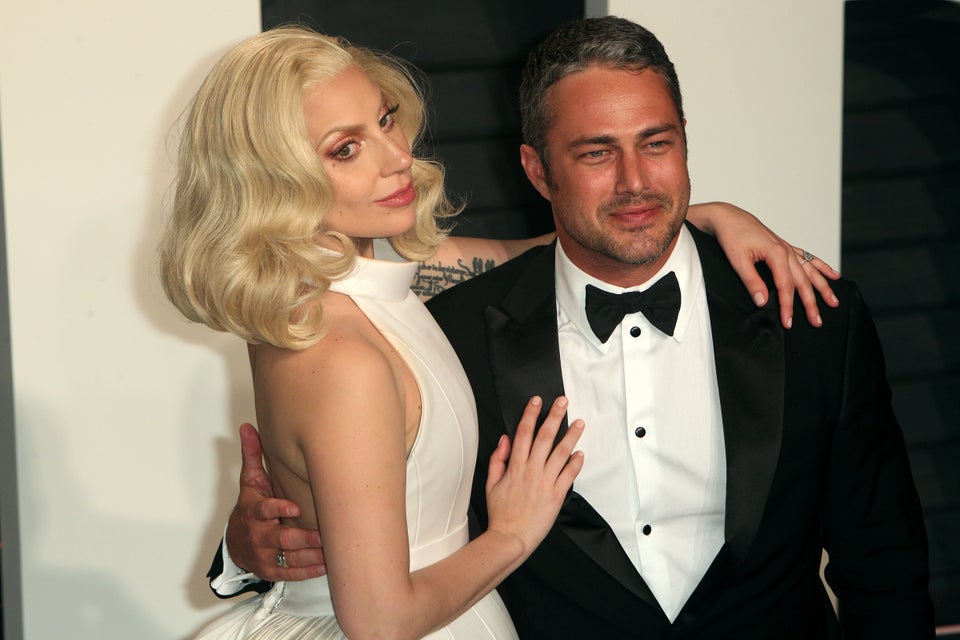 Celebrity Splits
Popular in the Community