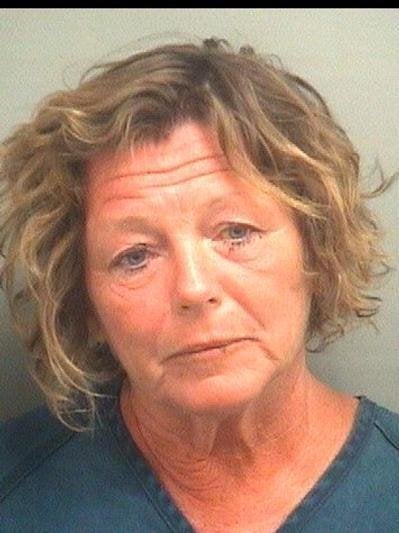 Middle school math teacher Mary Maloney allegedly offered oral sex to a police officer after being nabbed for a hit-and-run in Palm Beach County, Fla.
The arresting officer said he found an empty gallon jug of wine behind Maloney's driver's seat and "immediately smelled the strong odor of an alcoholic beverage emitting from her person," according to WPTV. The report states that her eyes were glassy, bloodshot, and partially closed.
The officer that drove Maloney to the police station noted that she asked him "How much do I need to pay you to just let me go? Don't you understand I am a school teacher?"
She then allegedly offered to perform oral sex on him and allow him to fondle her breasts.
Maloney was charged with driving under the influence, leaving the scene of a crash with damage, resisting an officer without violence, driving with a suspended license and attempted bribery of a public servant.
Maloney was convicted of a DUI in 2009, and was arrested on a battery charge, then later on a charge of probation violation, in 2010.
Before You Go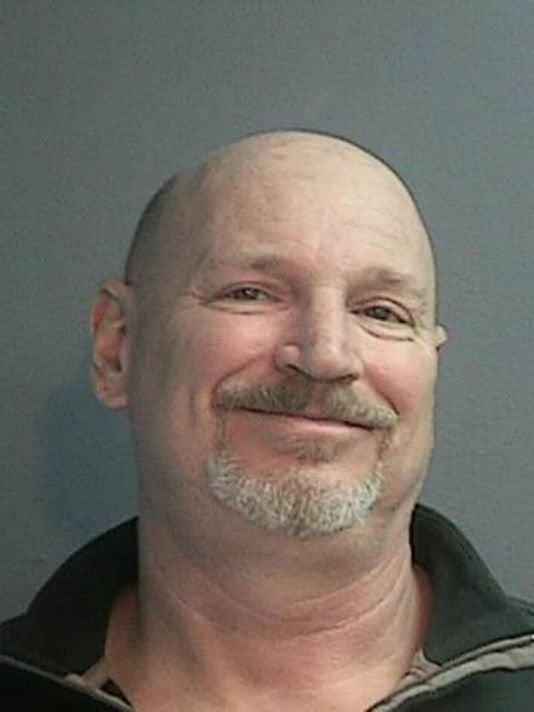 Too Much To Drink?
Popular in the Community